Introducing: Texas Legends Dancers, under the direction of Leslie Shaw-Hatchard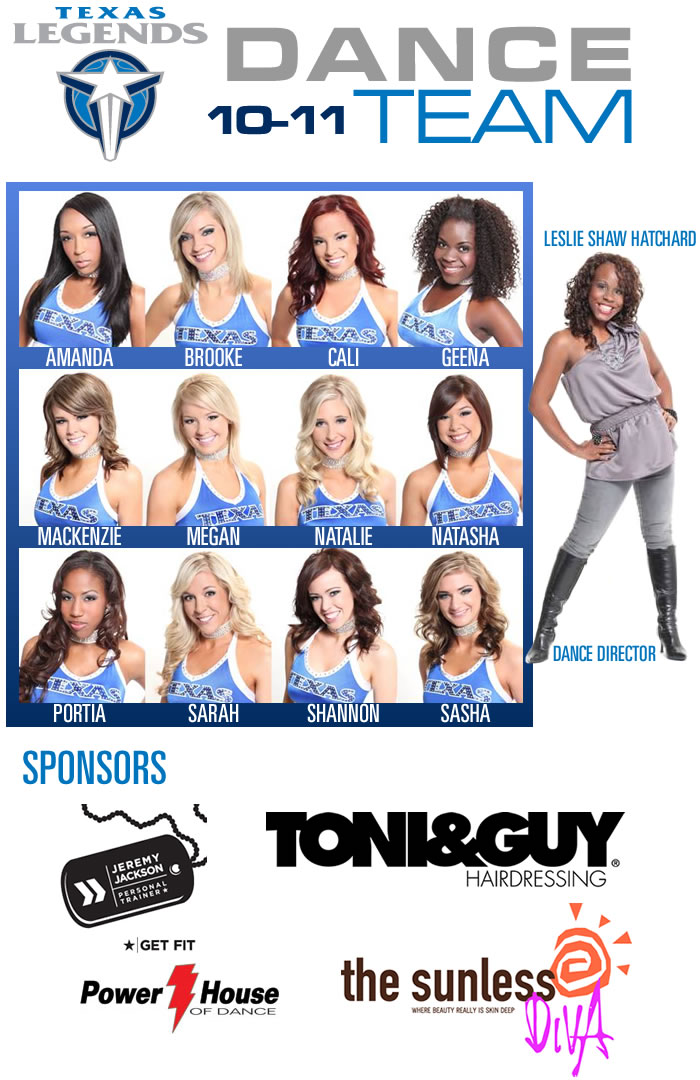 The team began in February of 2010 with 6 dancers. In August of 2010, the team became complete with the addition of 6 more dancers. The dancers perform at all Texas Legends home games at the Dr. Pepper Arena in Frisco, TX, and can also be found around the DFW making various appearances. To keep up with the girls, please visit www.texlegends.com or search for Texas Legends Dancers on Facebook!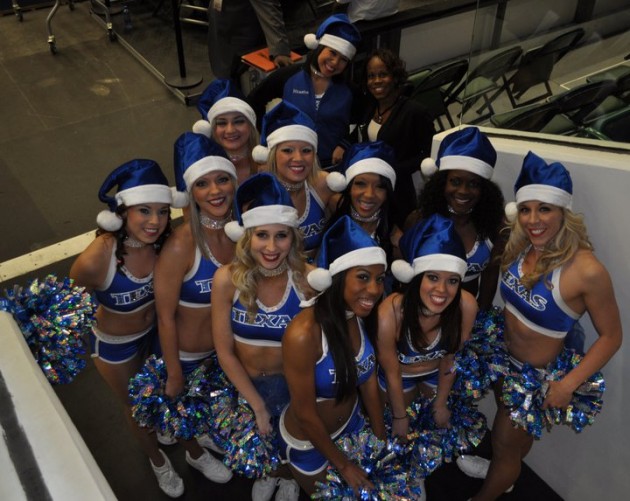 Merry Christmas! From the Texas Legends Dancers!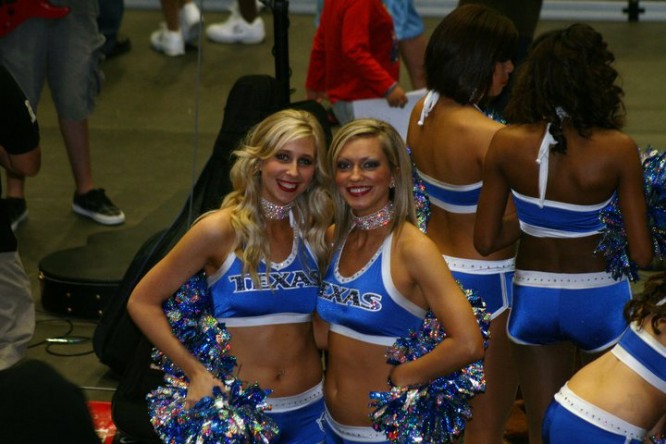 Natalie and Brooke during 3rd quarter Meet and Greet!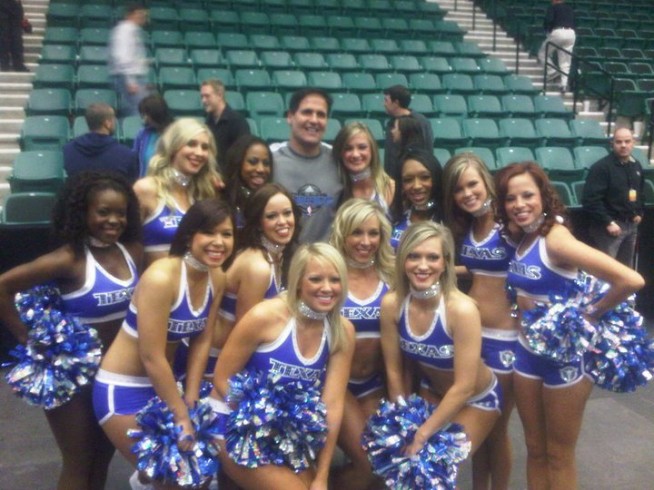 The Legendary Ladies with Dallas Mavericks Owner, Mark Cuban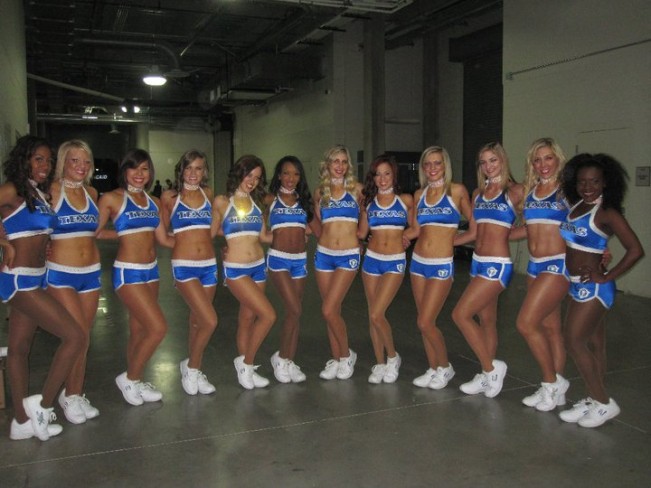 Getting ready to head out to the court