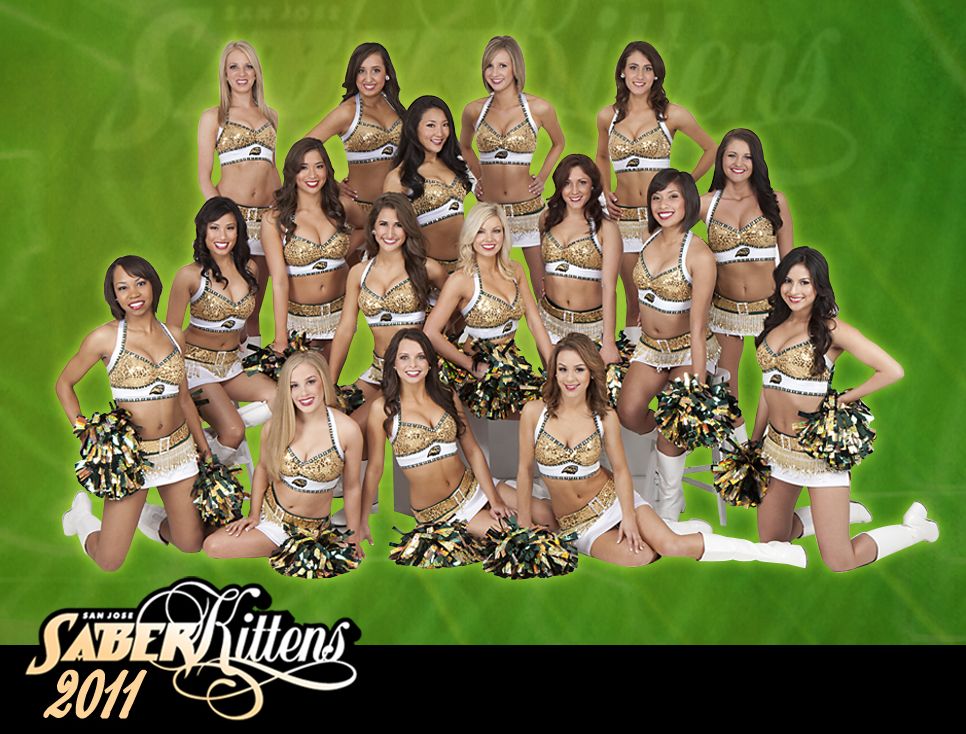 Want to join the Bay Area's hottest dance team? The three-time AFL champion San Jose SaberCats are holding auditions for a chance to earn a spot on the 2011 San Jose SaberKittens dance team. Auditions will be held on January 7th & 8th, 2012 at the Fry's Electronics Gym in Palo Alto.
WHAT: 2011 San Jose SaberKittens Auditions
WHEN: Saturday, January 7, 2012 at 9:00 a.m. Callbacks are Sunday, January 8, 2012.
WHERE: Gym at Fry's Electronics in Palo Alto. Address is 380 Portage Avenue, Palo Alto, CA, 94306.