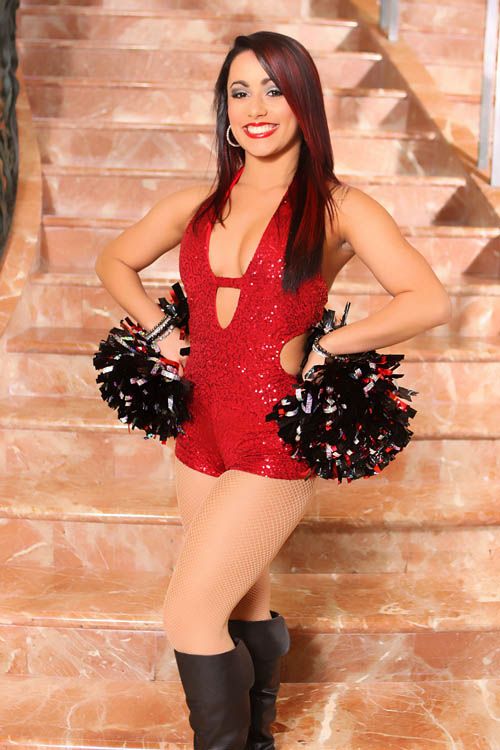 After nearly three months of fan voting, Prowlers Dance Team member Gizelle will represent the Orlando Predators as part of the "AFL Dream Team" at Arenabowl XXIV.
The "AFL Dream Team" is composed of one dancer from each AFL team who along with performing at the ArenaBowl will also make appearances during the AFL's championship week.
"'AFL Dream Team' adds even more excitement and entertainment for our fans at ArenaBowl," Commissioner Jerry B. Kurz said.
36 dancers (two in each market) competed for a spot on the team. Fans voted on one dancer per team once a day on ArenaFootball.com. The dancers with the most votes on each team made the cut.