The Westchester Knicks Dancers are the latest and greatest addition to the National Basketball Development League.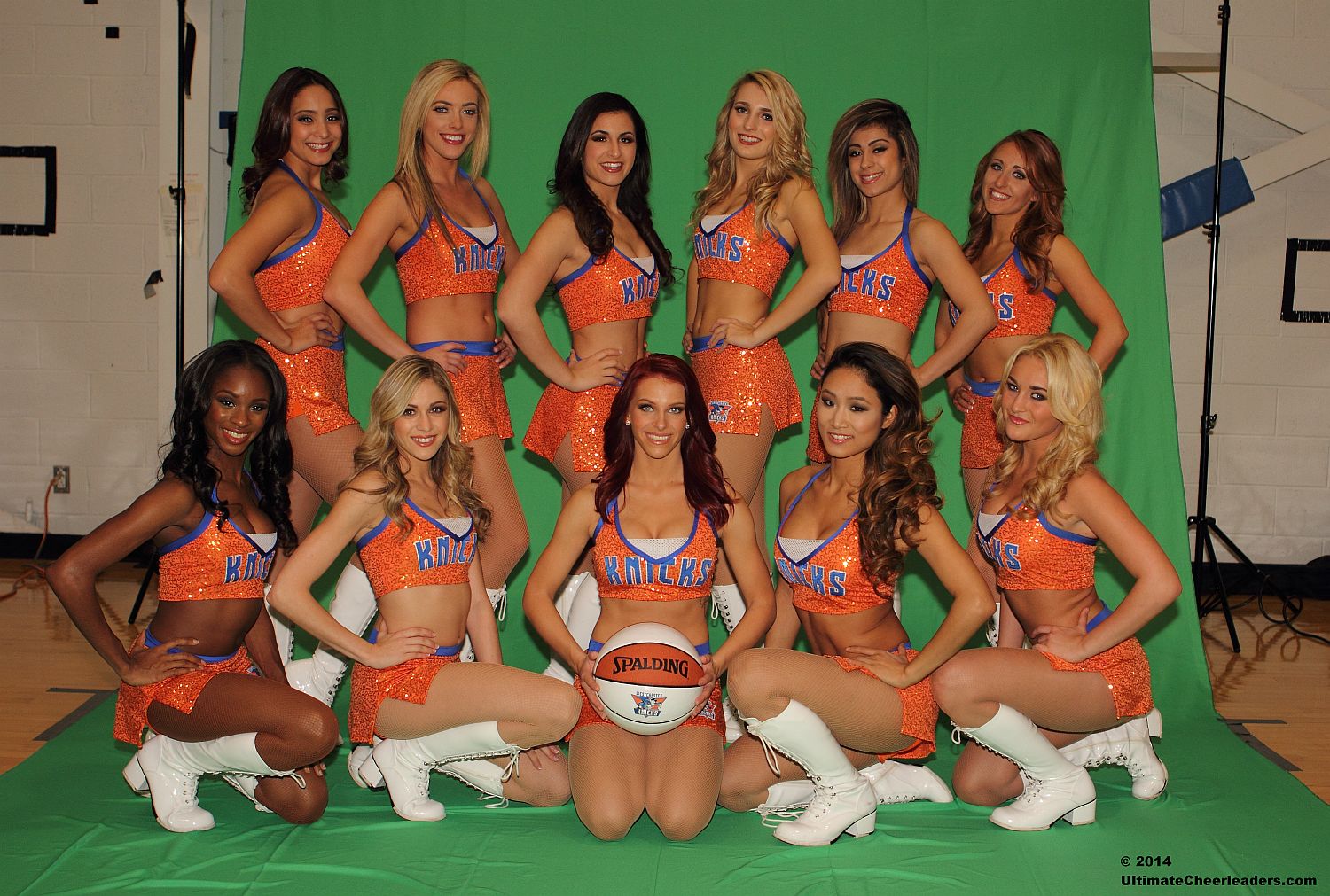 The WKD had their individual and team photo shoot last Friday.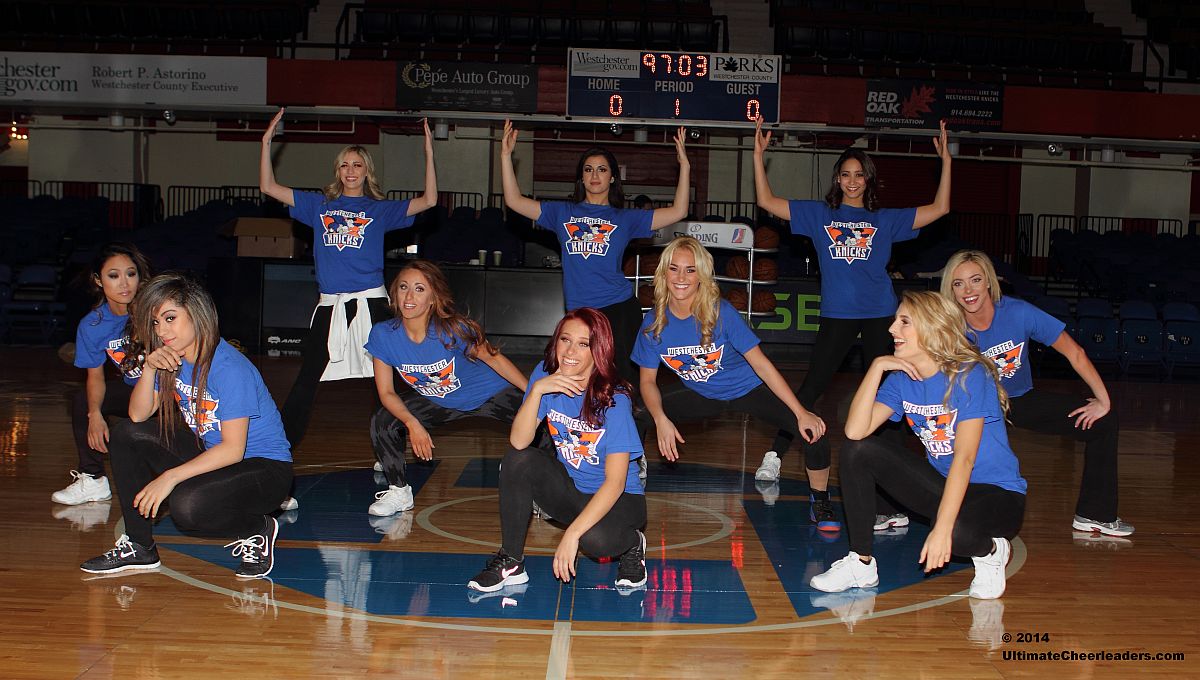 Rehearsal at the Westchester County Center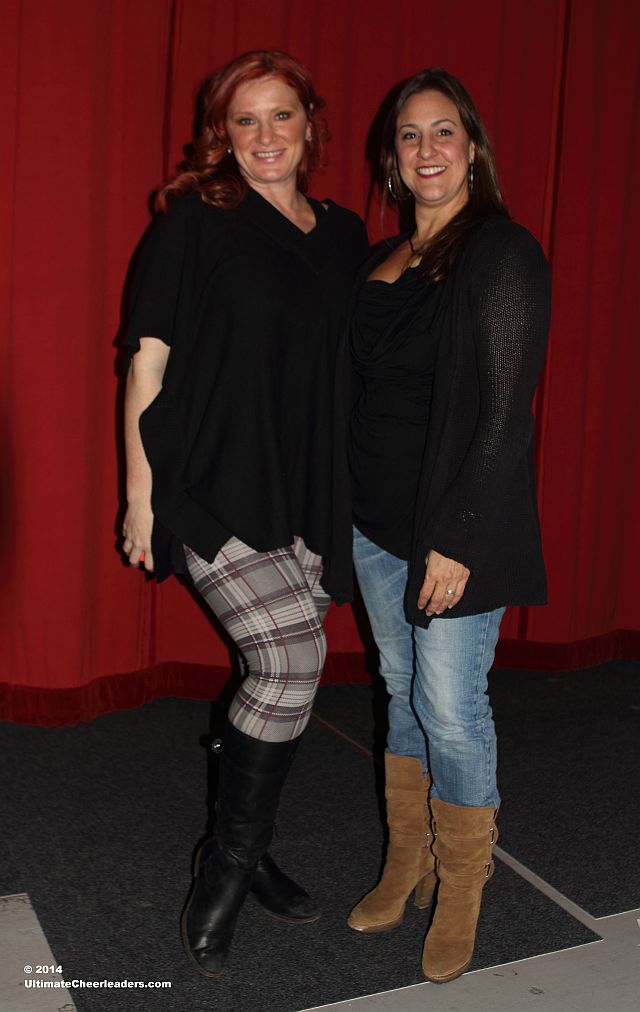 The Westchester Knicks Dancers are under the direction of Heather Van Arsdel and Dina Giordano. Heather was a 6-time NY Knicks Dancer and Dina is the Artistic Director of City Center Dance in White Plains.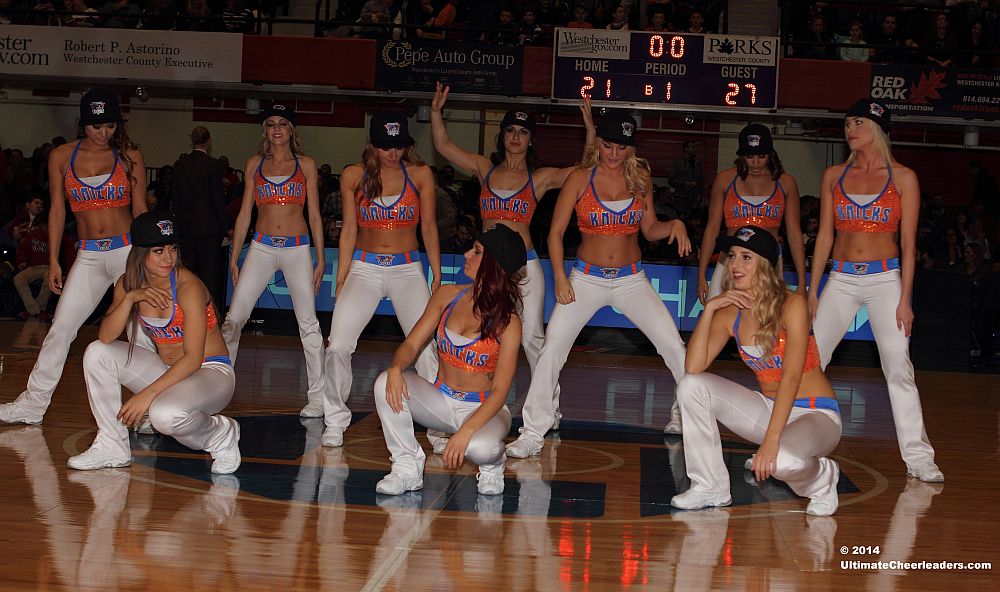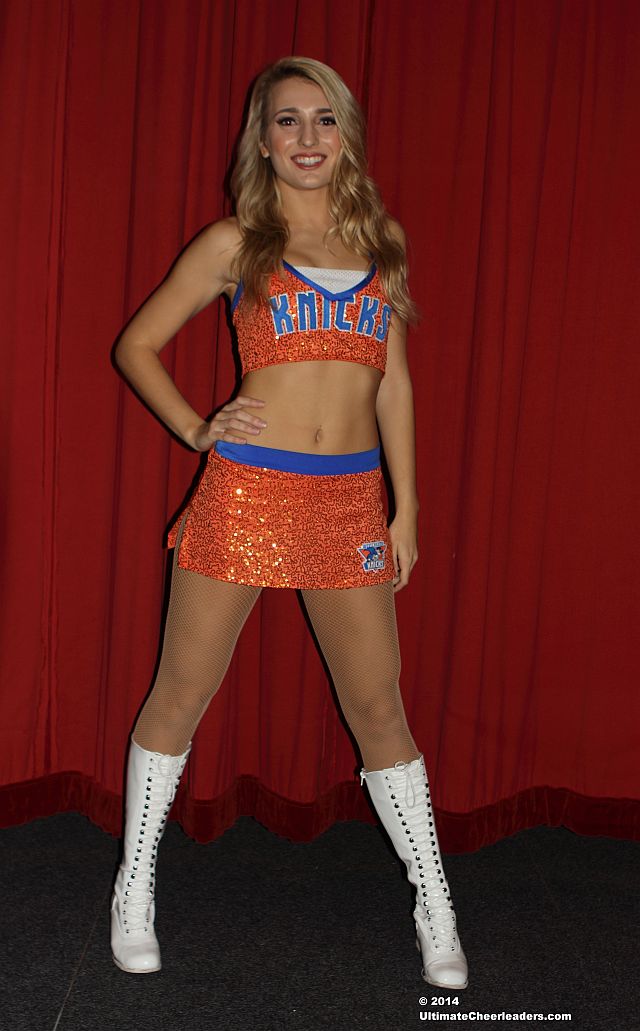 Natalia is a student at Montclair State College where she is double majoring in Nutrition & Dietetics and Dance.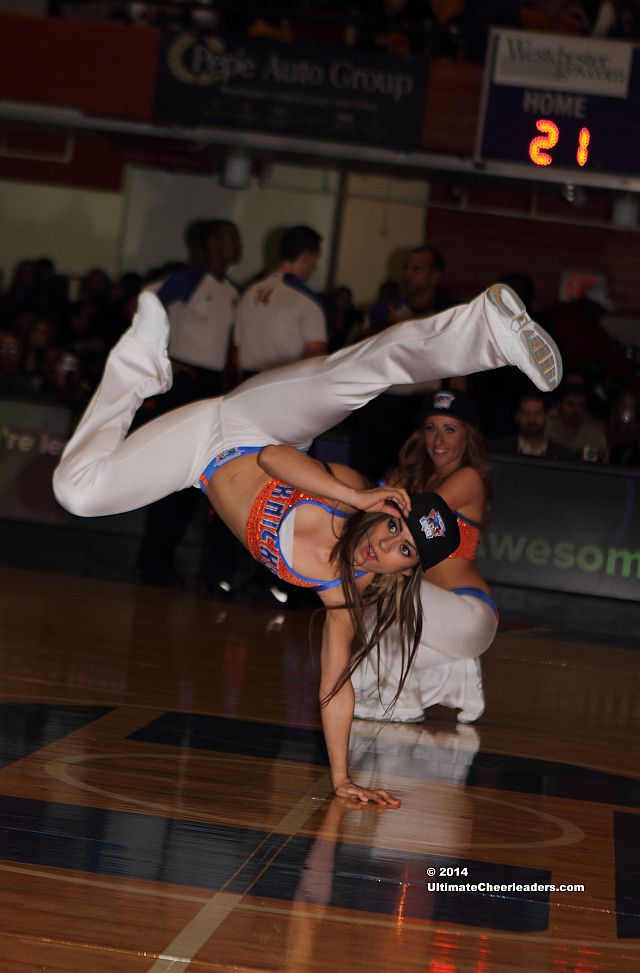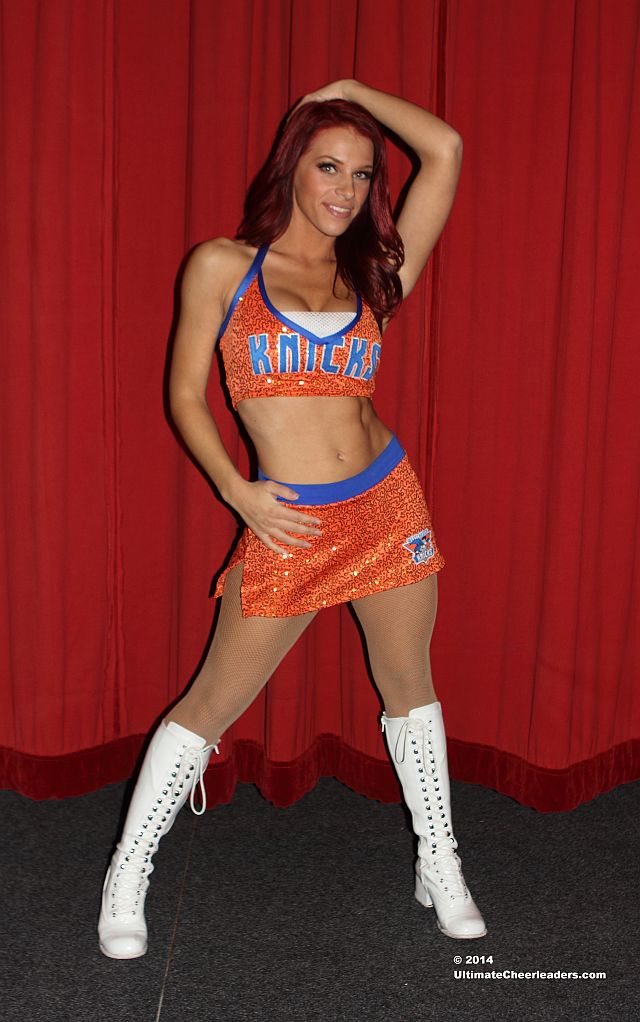 Melissa is a Nutrition and Dietetics major at the University of New Haven and has 1+ hour commute for games and practices.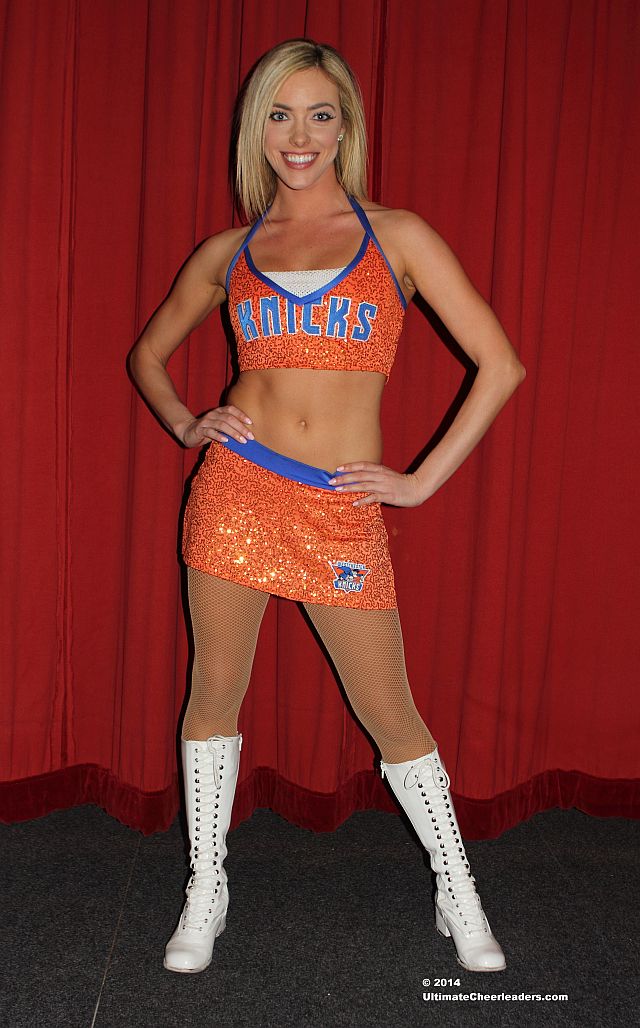 Long time friend of Ultimate Cheerleaders, Christie is originally from Pittsburgh and naturally a huge Steelers fan.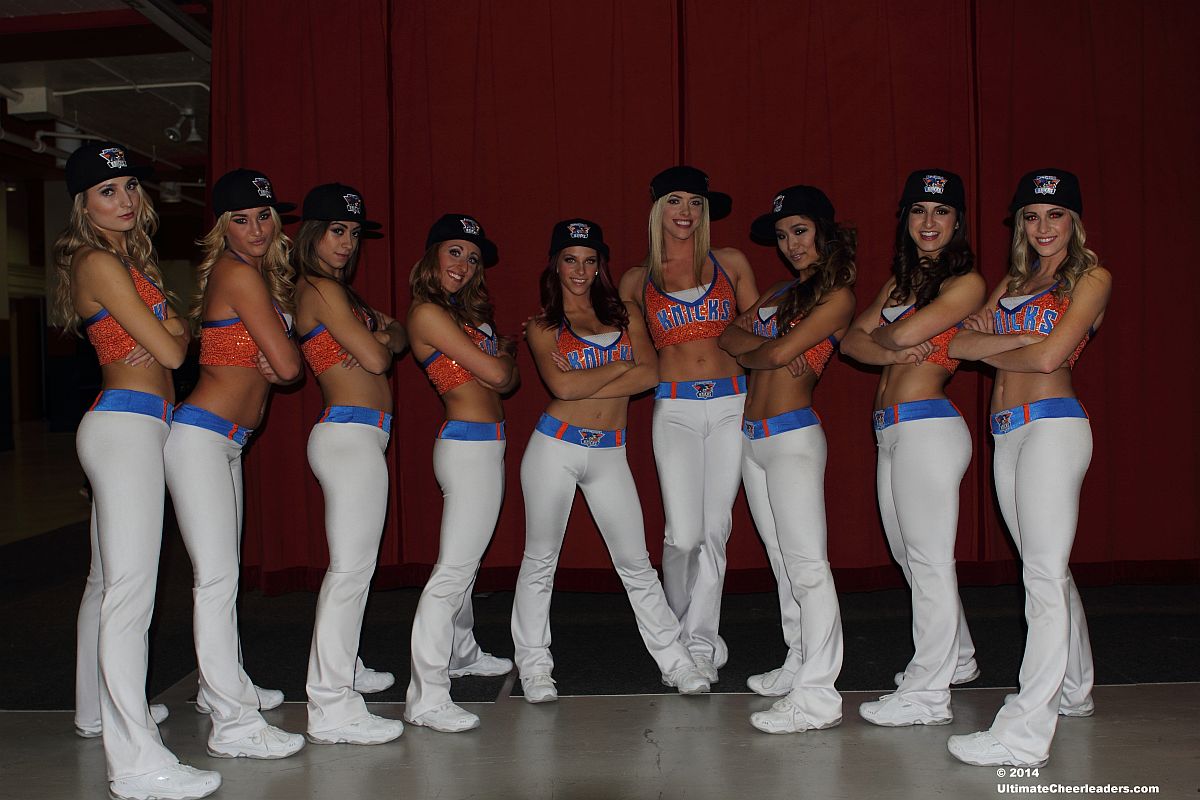 Bringing the Attitude.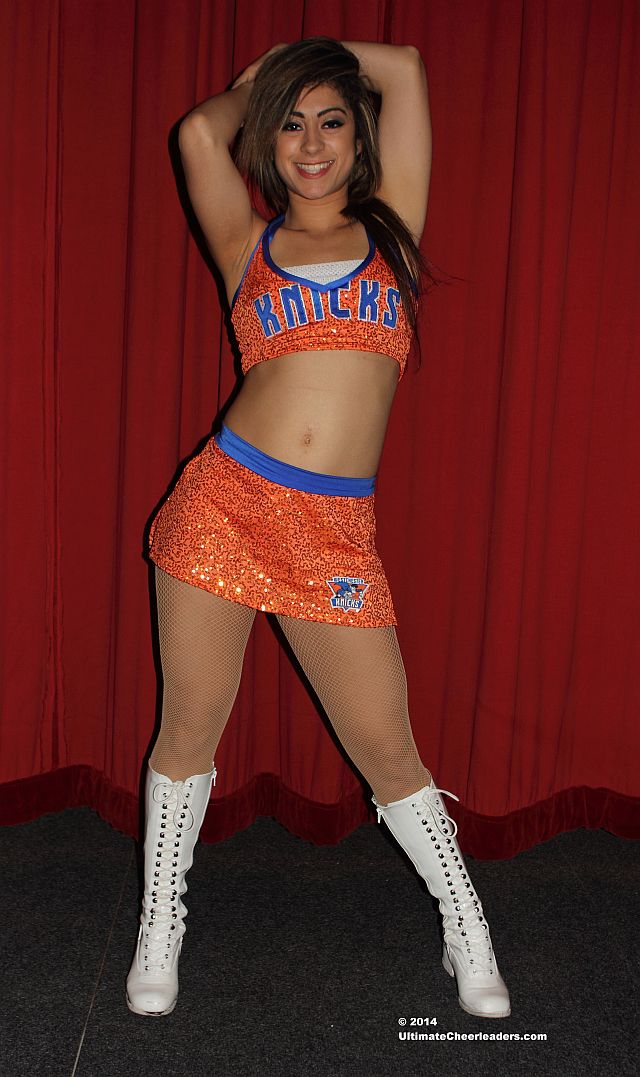 Stephanie is a Biology major at Hunter College