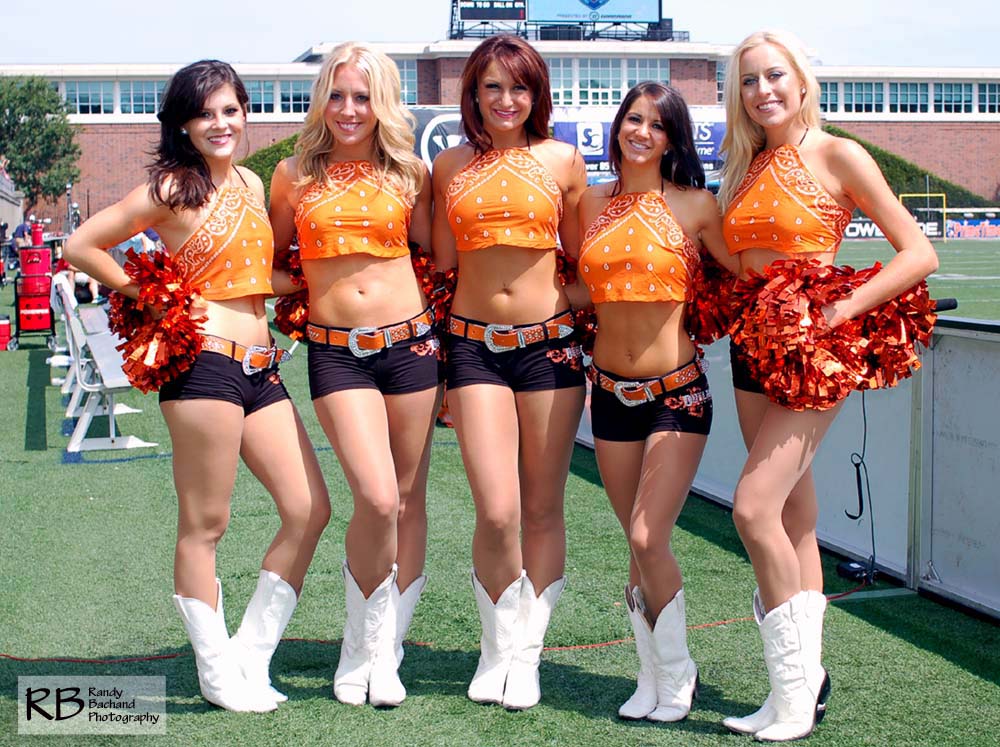 I finally had my chance to right a wrong that I had committed against the Denver Outlaws Cheerleaders way back in 2010.  I was shooting the Major League Lacrosse playoffs in Annapolis, and back then I was still shooting film. The temperature at Army-Navy Stadium reached about 105 degrees on the field and even though I was careful to keep my camera bag in the shade, my film was absolutely cooked. Every shot had to be Photoshopped within an inch of it's life to be simply acceptable. Fortunately the ladies of the Outlaws and their director Brianna were gracious and forgiving.
In the first playoff game, the Outlaws overcame a 9-point deficit to come from behind and win over the Long Island Lizards. However, they were beaten by the Chesapeake Bayhawks in Sunday's final.
As it turned out,  all the Outlaws cheerleaders who were able to come to Boston are 2nd year Captains.
Continue reading The Denver Outlaws Cheerleaders during the MLL playoff weekend