I was in Phoenix today at the NFL Experience, hanging out with Mad Max and Pro Bowl Dan and we were fortunate to photograph some NFL cheerleaders at the event.  So here's a few photos from the event.
Arizona Cardinals Cheerleaders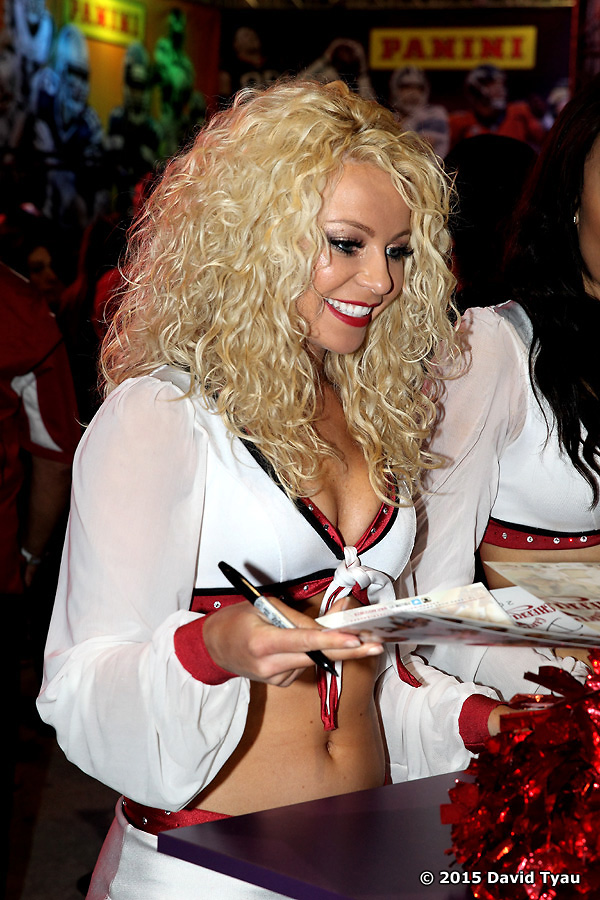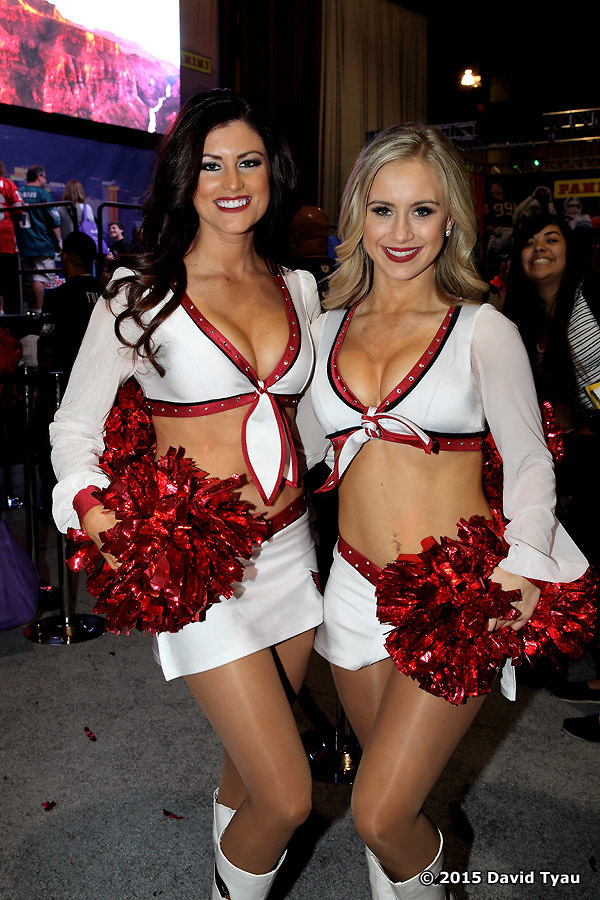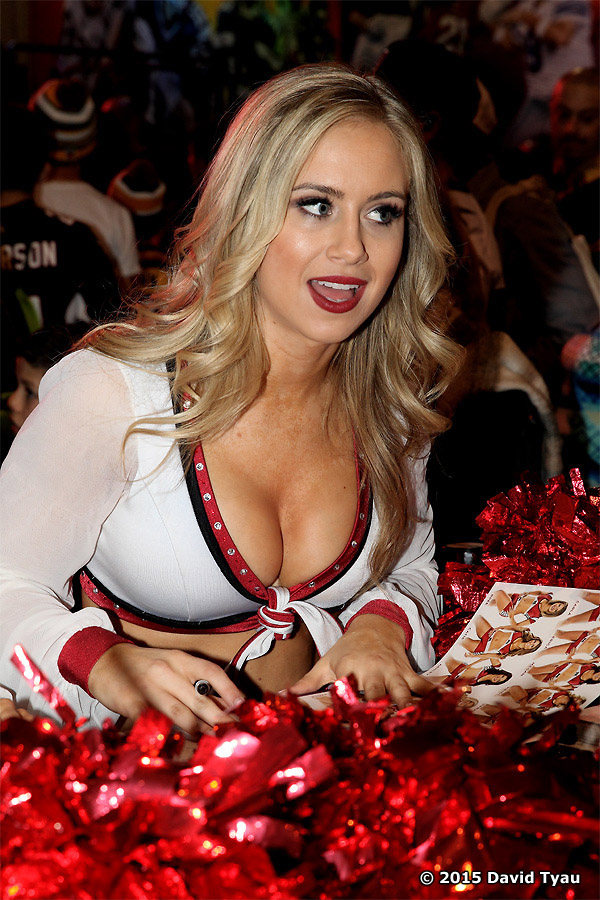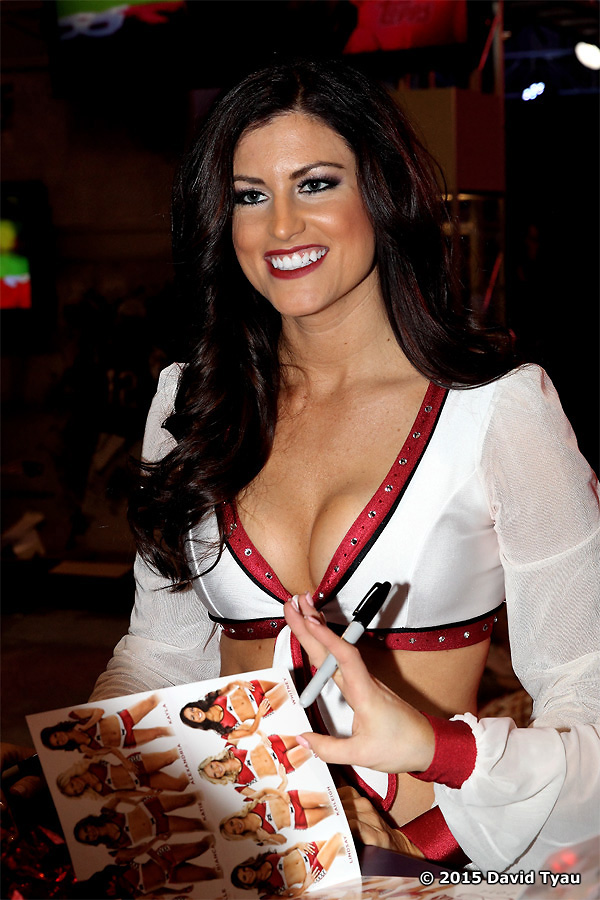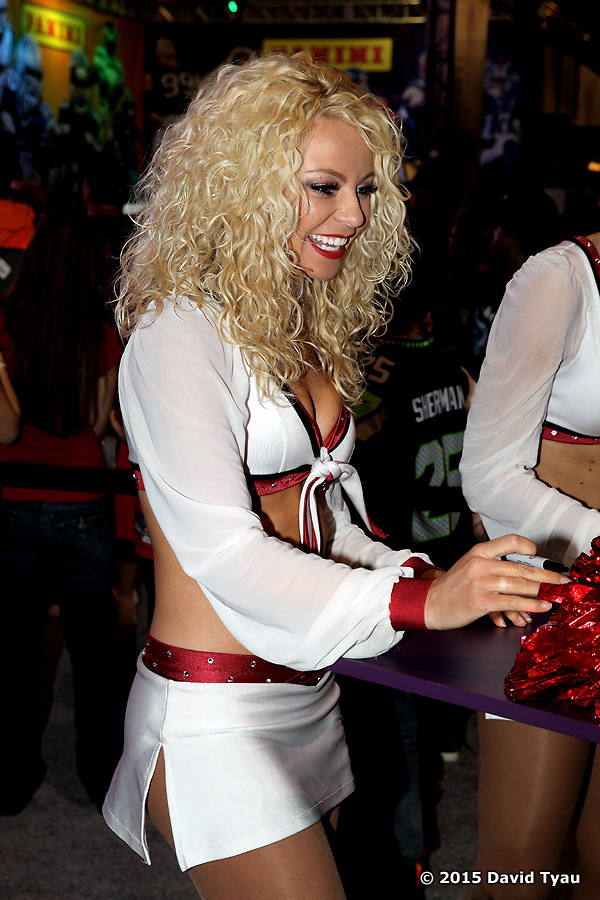 Pro Bowl Cheerleaders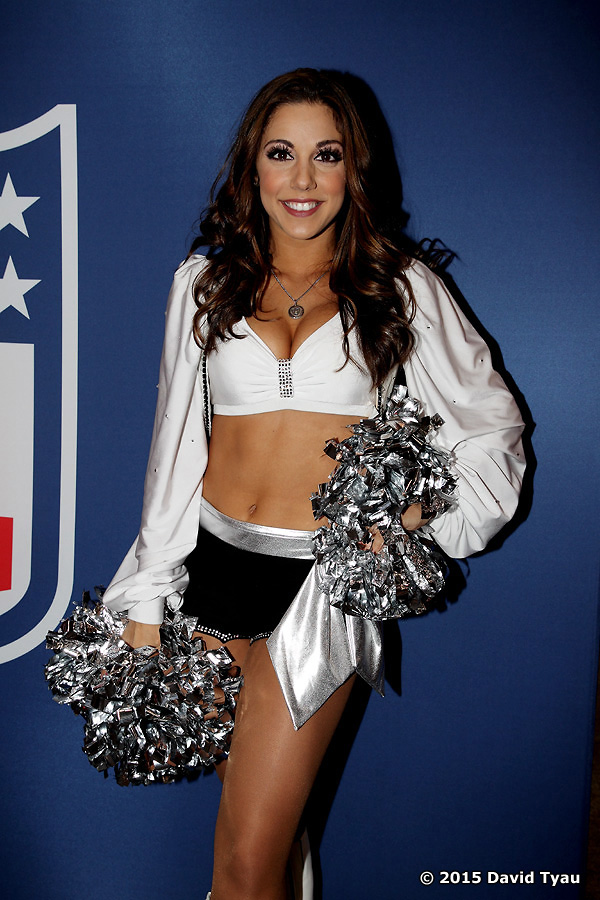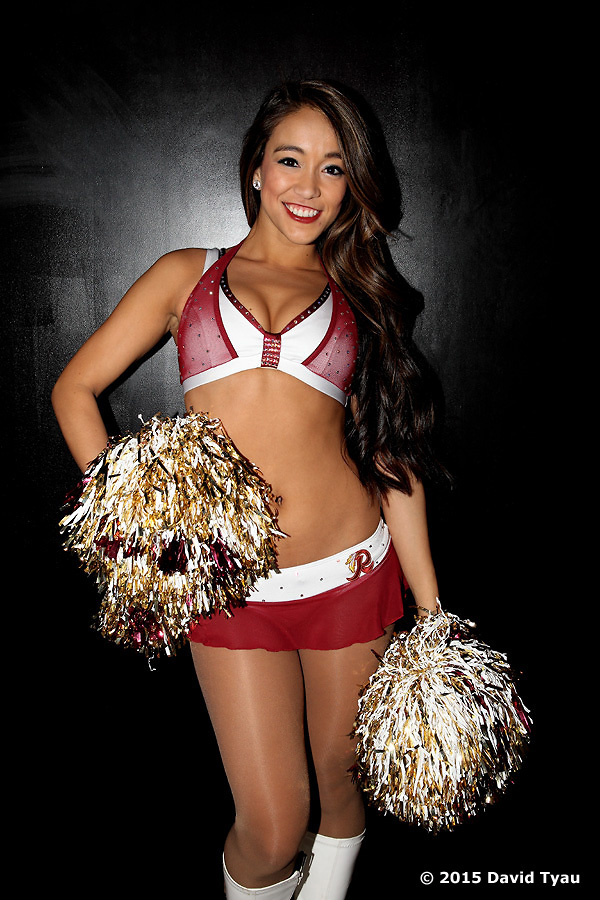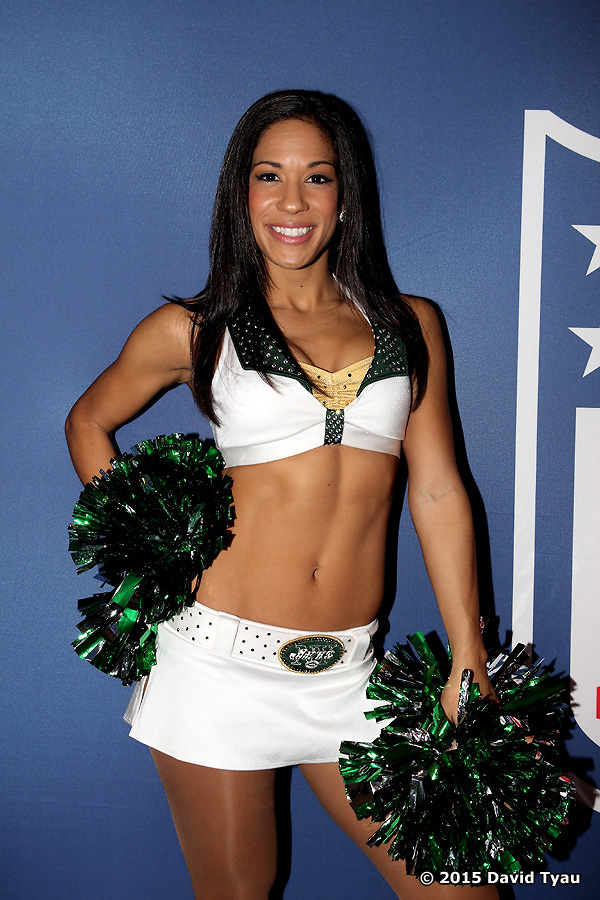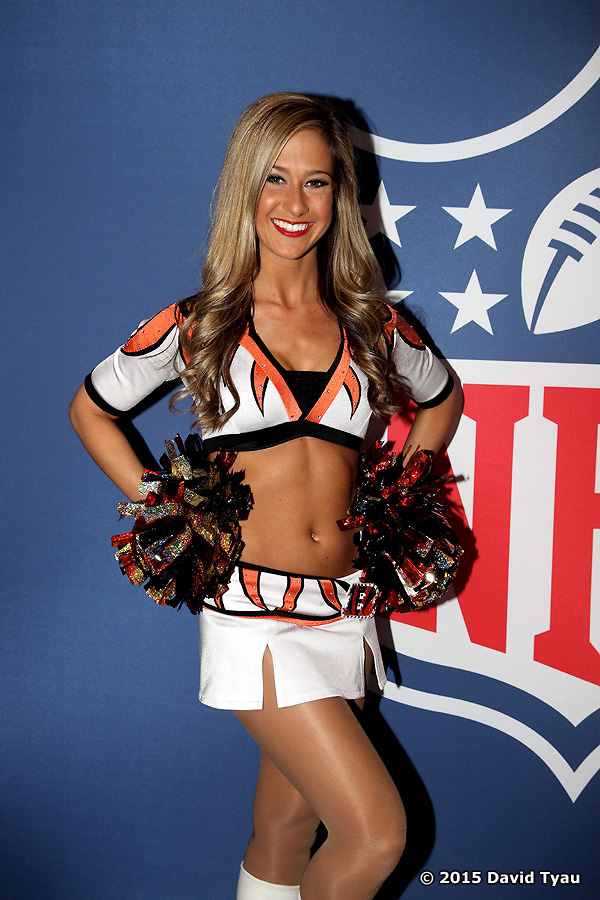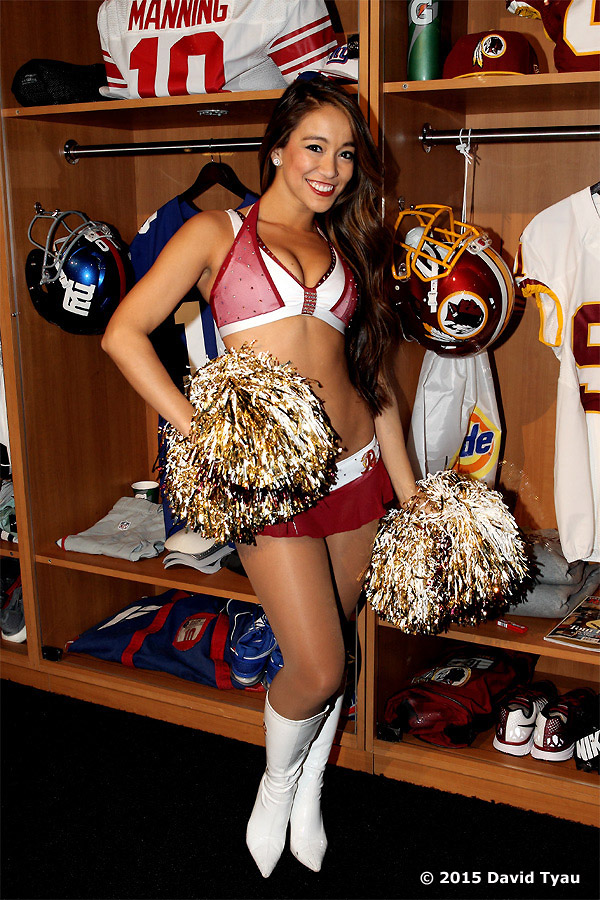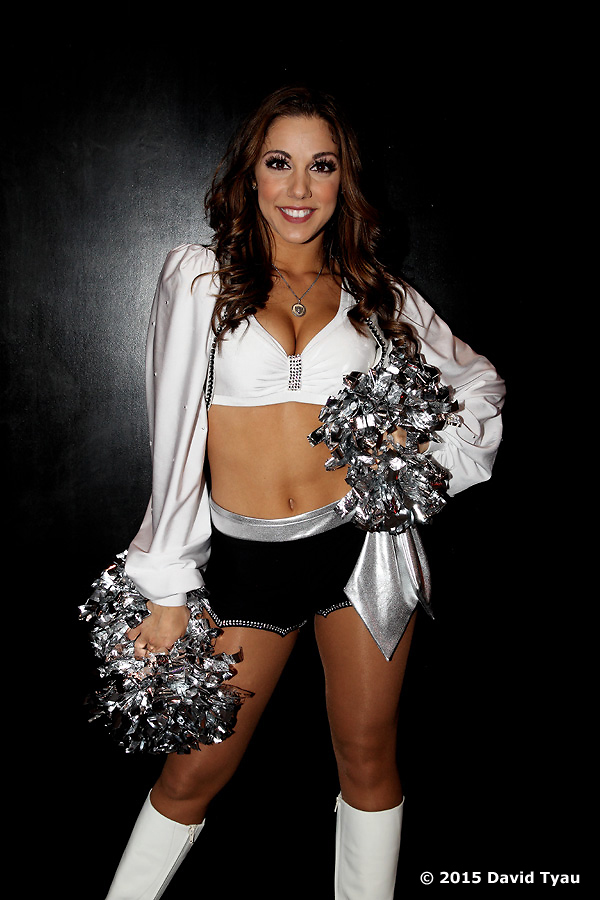 Stay tuned for more coverage of the 2015 Pro Bowl game.