* A remark Soulmate Kayla made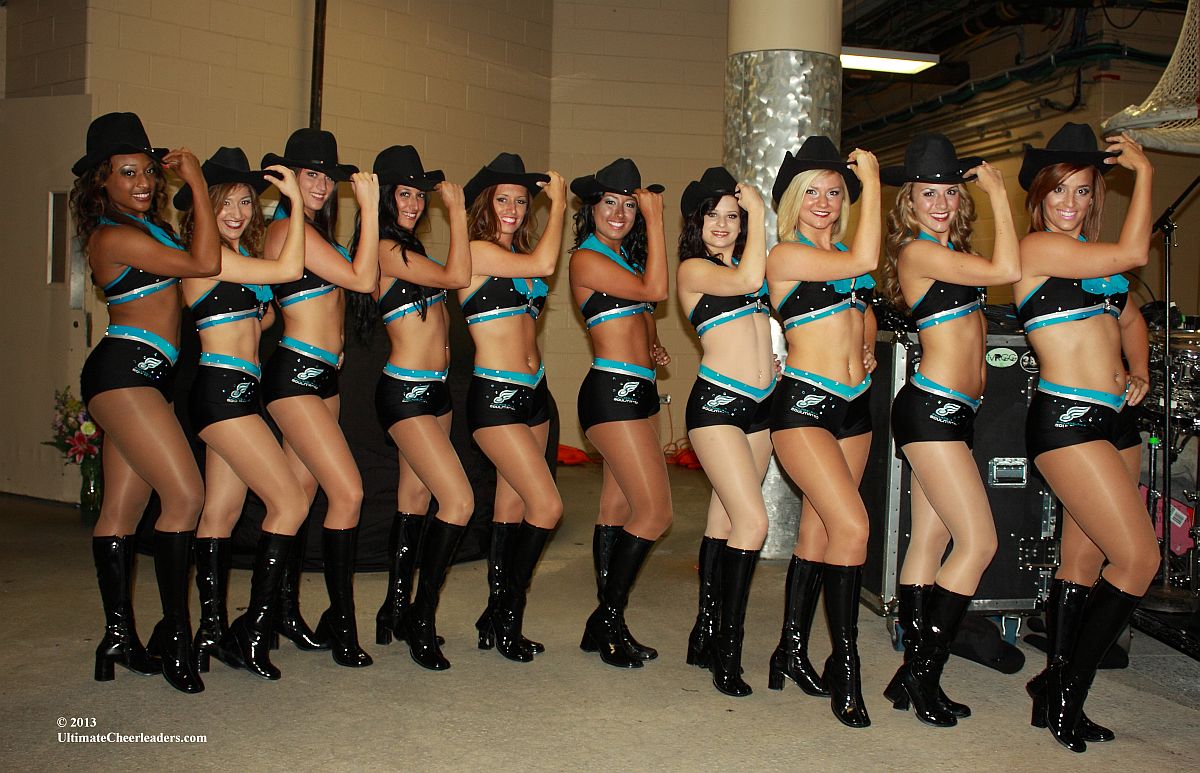 Saturday night, the Philadelphia Soulmates went a little country and dug out the cowboy hats.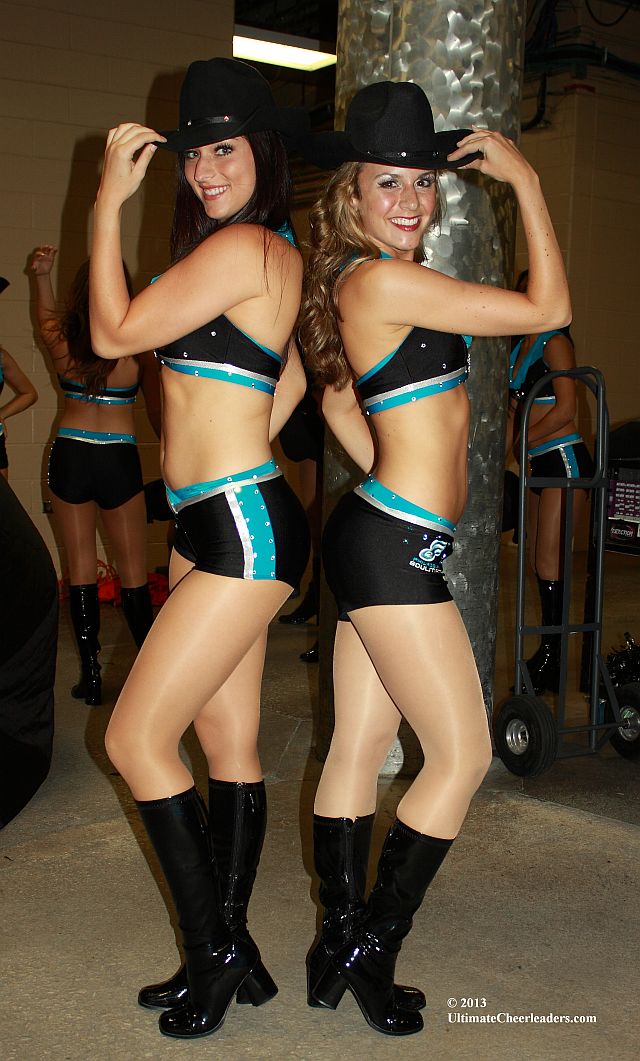 Rachael and Kayla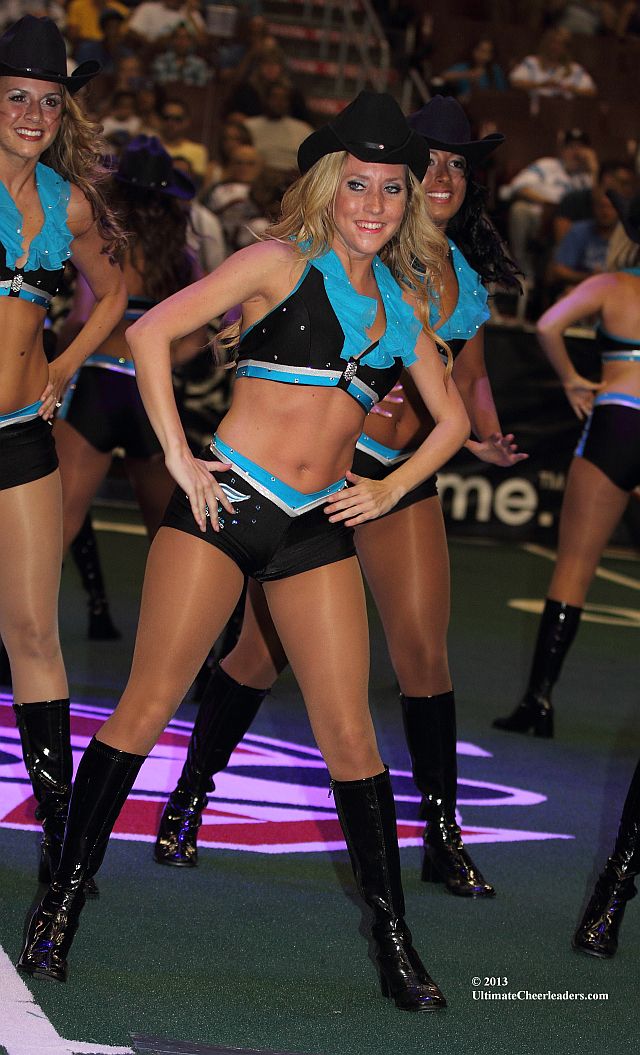 Christina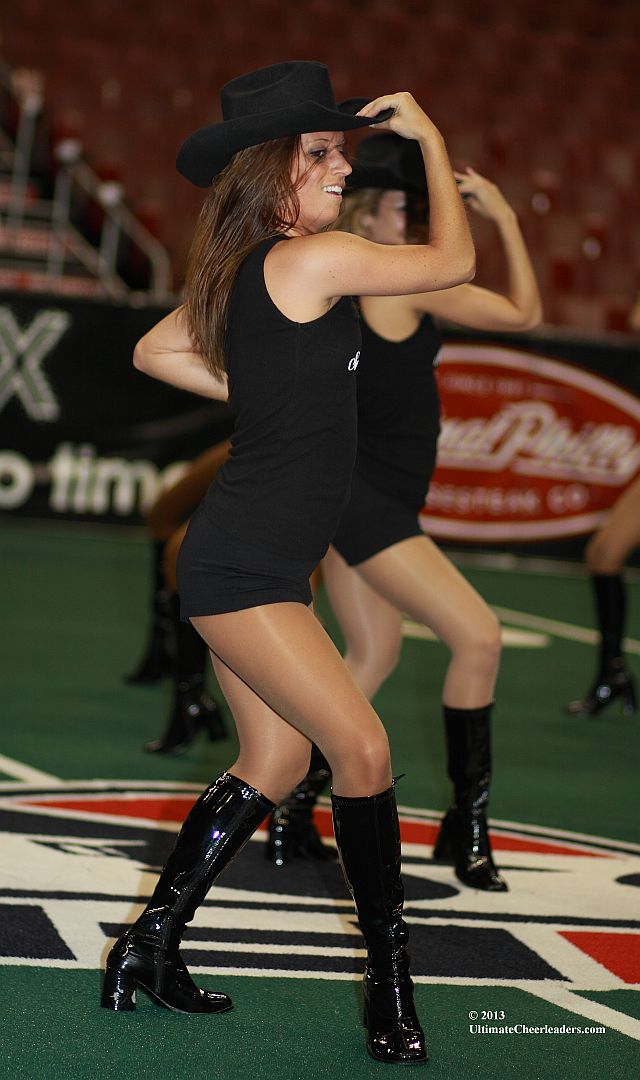 Wendy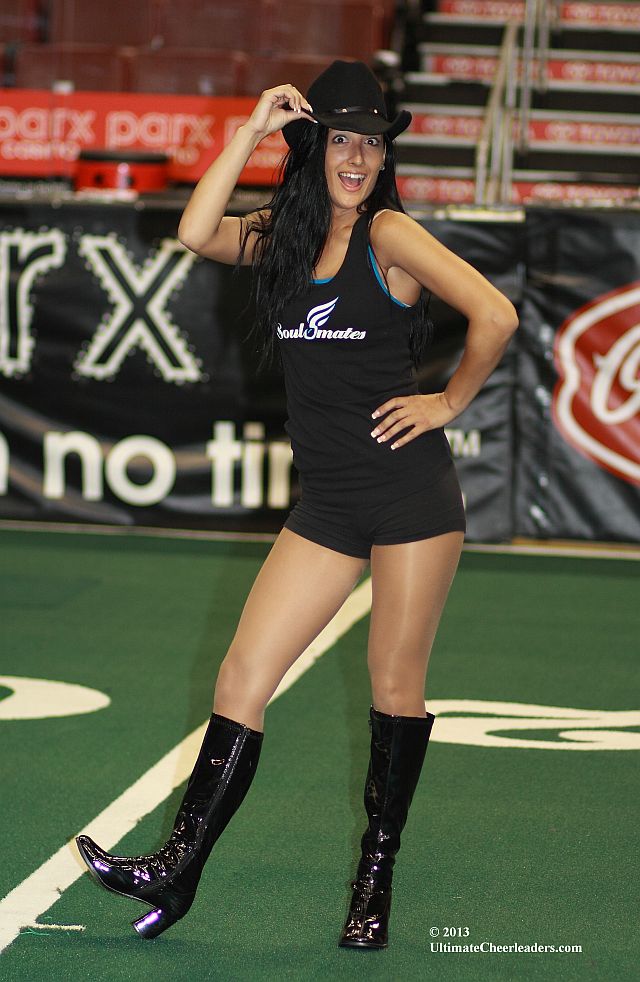 Meghan
Rebecca, Julianna and Maurisa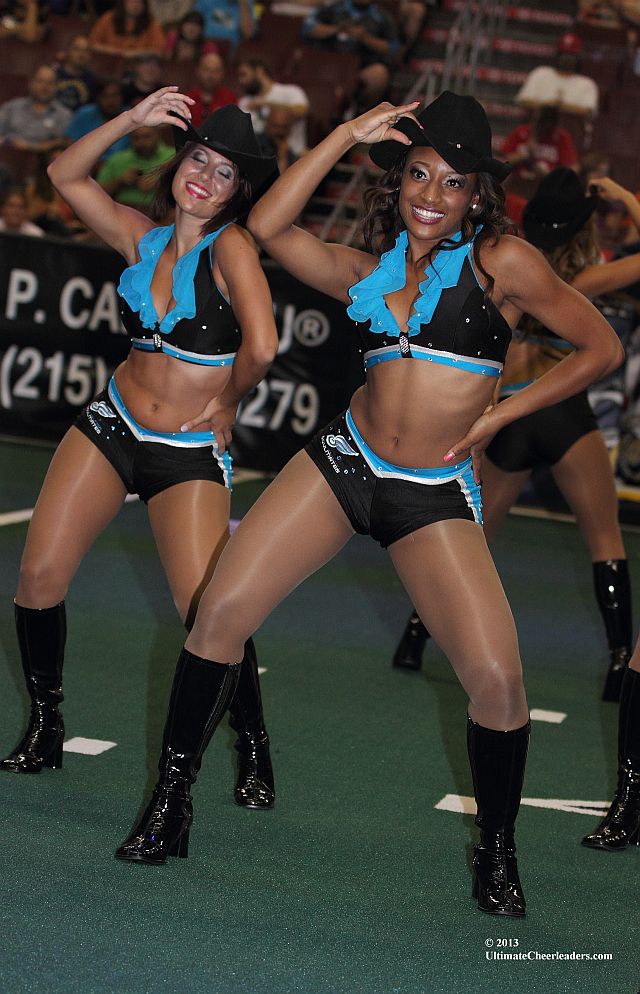 Nicoletta and Natasha
And one non-hat photo. This is former Atlanta Falcons Pro Bowl Cheerleader Nicole (with son Chase). Nicole was at the game to watch her husband play (he's on the Soul). They met when he played and she cheered for the AFL Georgia Force.