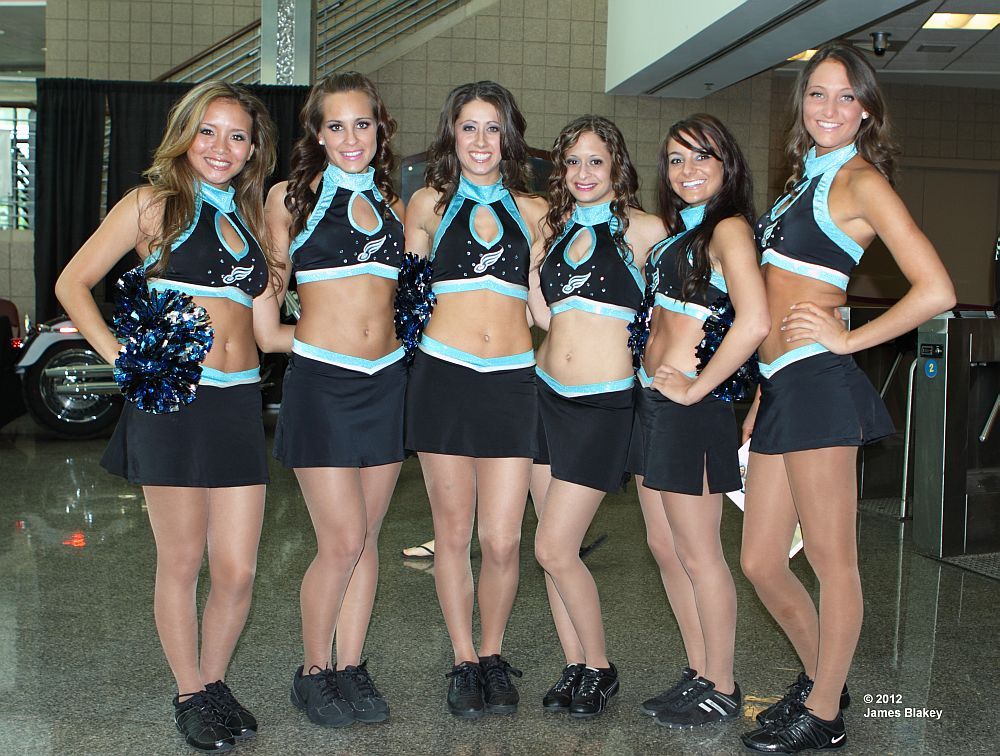 The 2012-2013 Back-to-Back American Conference Champion Philadelphia Soul, presented by Parx Casino, will have open tryouts for the 2014 Soul Squad that will be held on Sunday, February 23 at the Montgomery County Sports Performance Center, located at 110 Christopher Lane, Harleysville, PA 19438, registration starting at 2 p.m. and tryouts starting at 2:30 p.m. There is no fee for this tryout.
The open tryout registration will take place between 2-2:30 p.m. with the audition beginning promptly at 2:30 p.m. Participants must be a high school graduate, at least 18 years of age by February 23, 2014 with a valid photo ID. Girls should wear a form-fitting midriff top, Lycra shorts and appropriate footwear. Men should wear a tight-fitting t-shirt and appropriate footwear. Tryouts will be judged on stunting and tumbling ability, personality, and appearance.
The Soul Squad is a unique and exciting co-ed stunt/promotions team that executes all on-field promotions. The Squad performs college cheerleading style stunts, designed to fire up the best fans for the most exciting team in the Arena Football League. A cheerleading or gymnastic background is preferred but is not required.
The Soul Squad has practice one day a week and performs at every home game.
Those seeking additional information about the auditions call Jessica DeVito at (215) 253-4900, ext. 177, or email jdevito@philadelphiasoul.com.