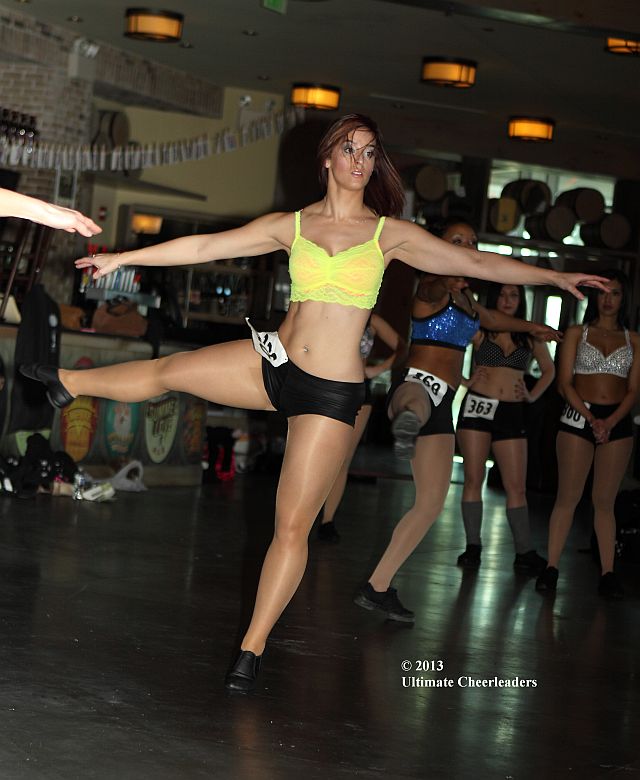 Back on January 27th, the Philadelphia Soulmates held a second Open Call Audition at Xfinity live in South Philadelphia.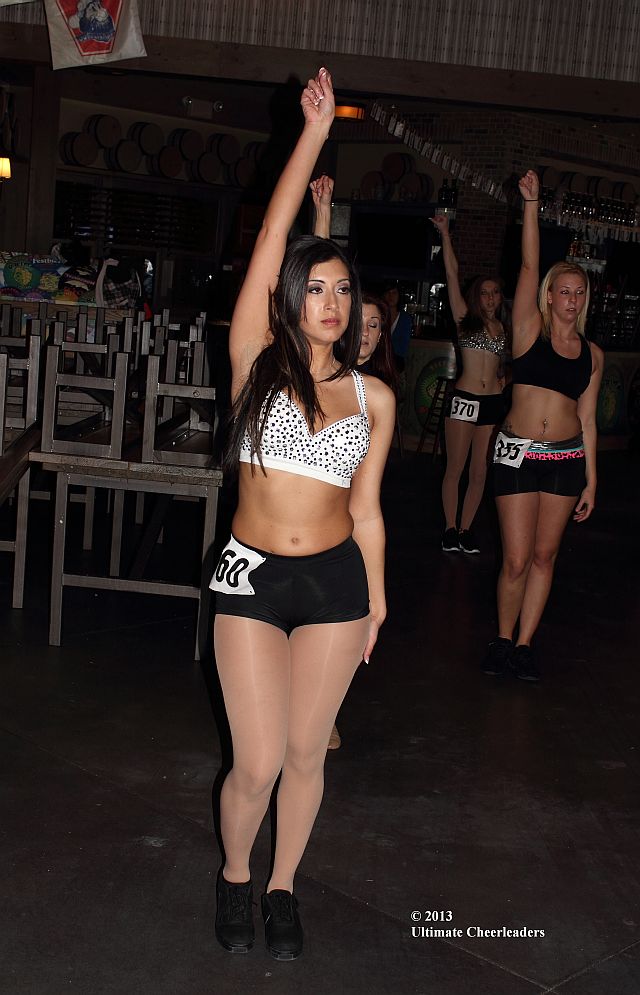 It was a marathon; choreography, cuts, bootcamp and interviews all rolled into one long grueling process.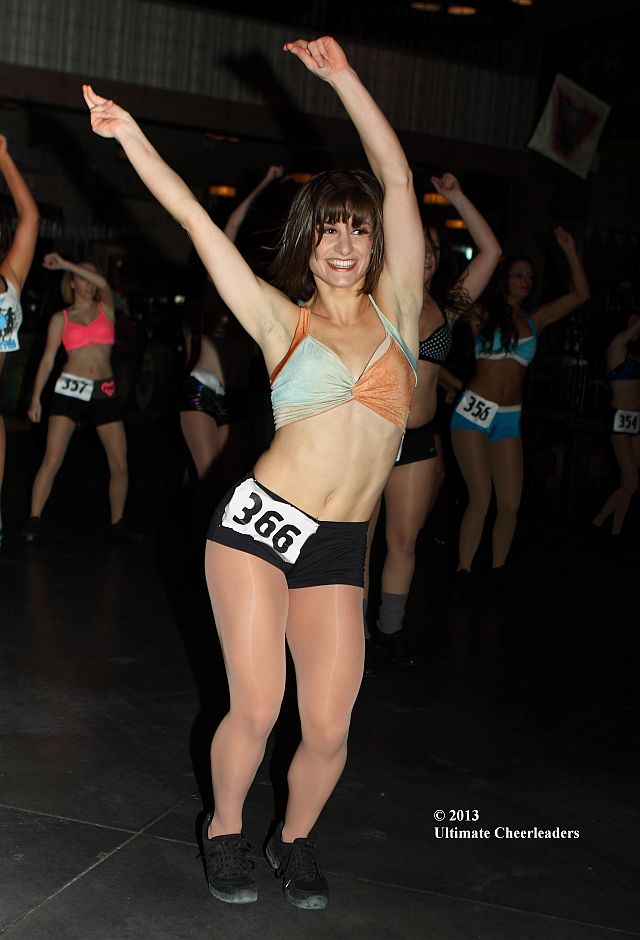 Ladies who survived the day didn't have much time to recover. Finals were held just two day later.
Continue reading Philadelphia Soulmate Auditions – Second Open Call & Finals