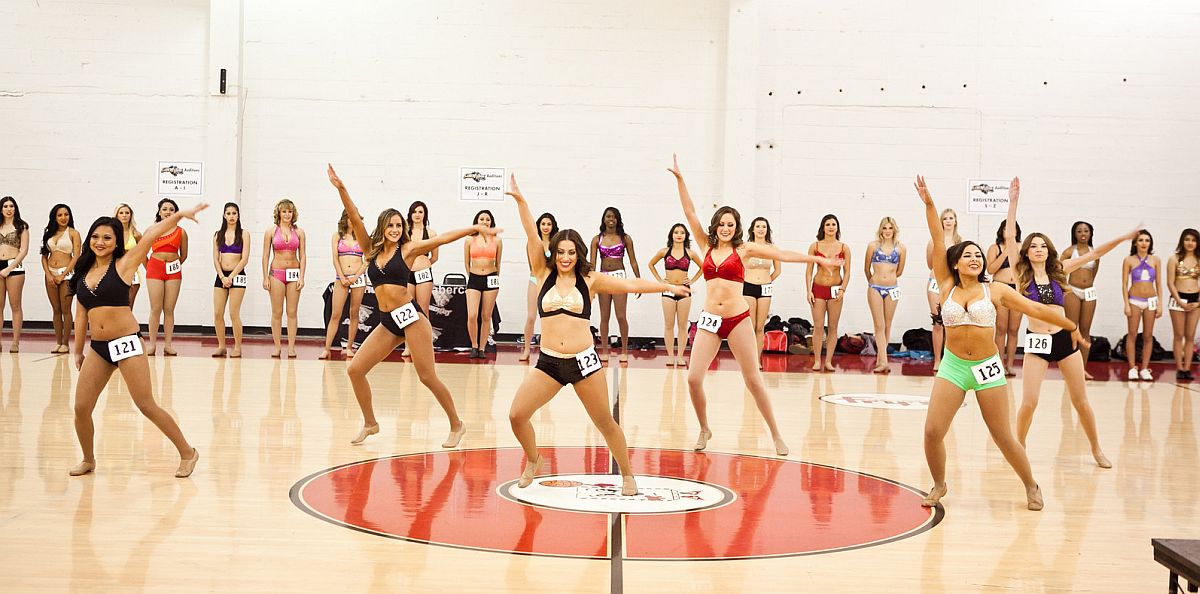 Last Saturday the Fry's Electronics Gym in Palo Alto was filled with scores of beautiful, young dancers auditioning for the 2014 San Jose SaberKittens, the dance team for the Arena Football League champion San Jose SaberCats.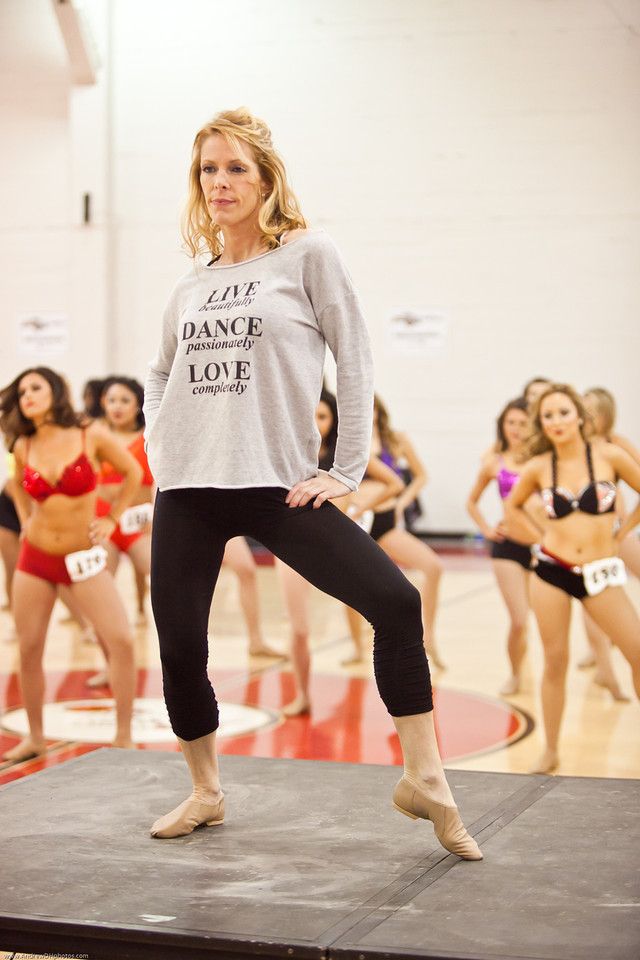 Lauren Binkoski was the SaberKittens choreographer the past 2 seasons.  She was impressed by the with the competition: "The girls look really energetic, very polished, their hair and makeup looks better than the years before. They're really really energetic and everybodies got a really big smile on their face and we're just really happy to have them here."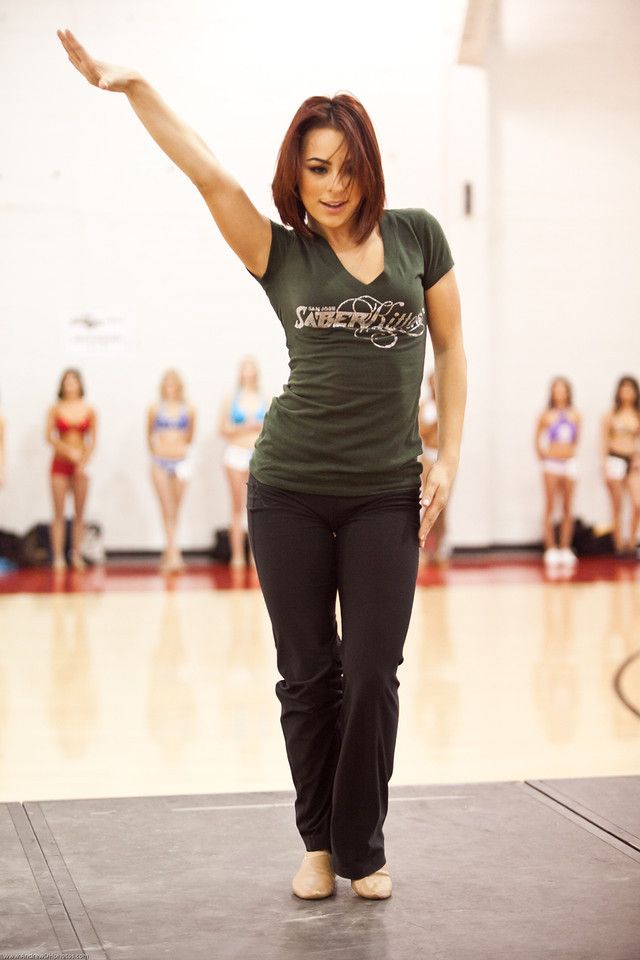 Annabelle is a current Golden State Warriors Girl and a former SaberKitten. She was back on Saturday to help teach the choreography. She was thrilled with the turnout: "This year at the 2014 SaberKitten auditions there's a huge group of beautiful and talented women and the competition is super fierce. I think that this team is gonna bring a lot entertainment to the fans and I think this whole organization is gonna love them."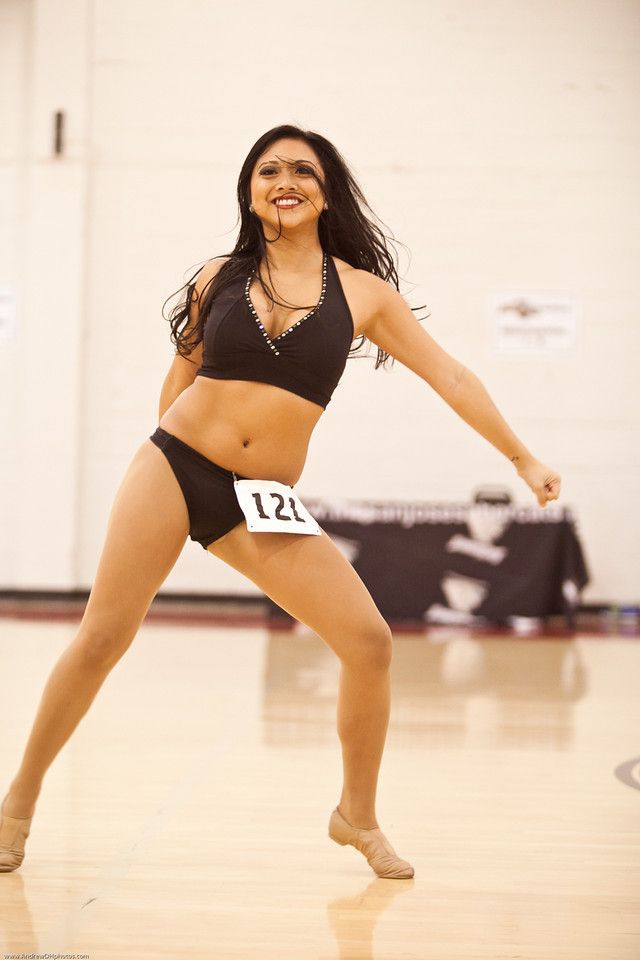 Veteran Tisha: "This is my 2nd year returning back, the very first year I auditioned what I learned from that is if you want something you have to go out and get it and you cant be afraid you have to be confident..and try to outshine everyone but also make friends along the way cause that will make memories and contribute to your experience and memories for a lifetime."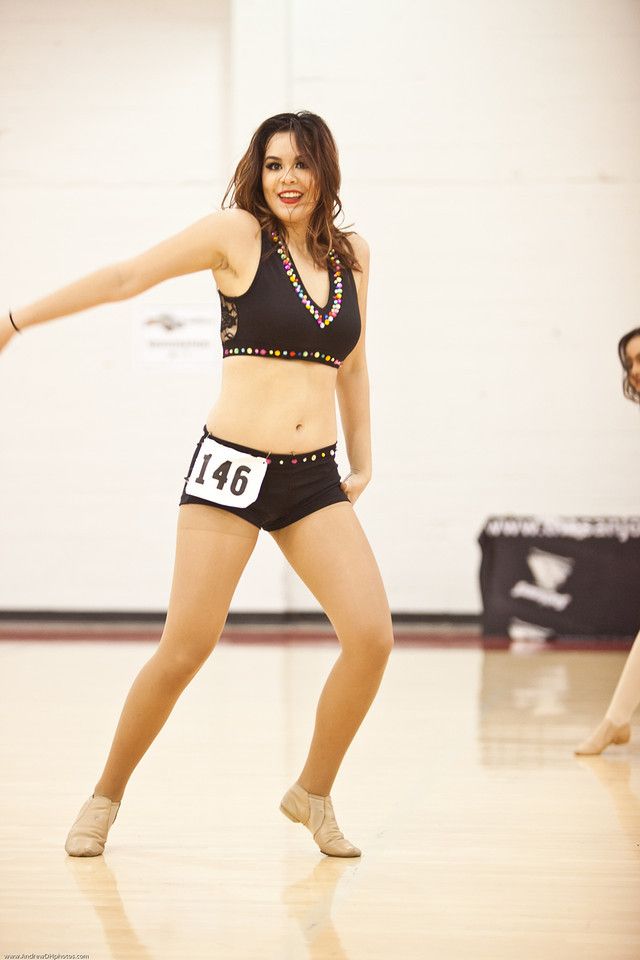 When asked why she was trying out again SaberKitten veteran Sheila said, "I just really enjoyed the past 2 years..I made a lot of great friends and I really love the organization and I love the fans and I love dancing and performing."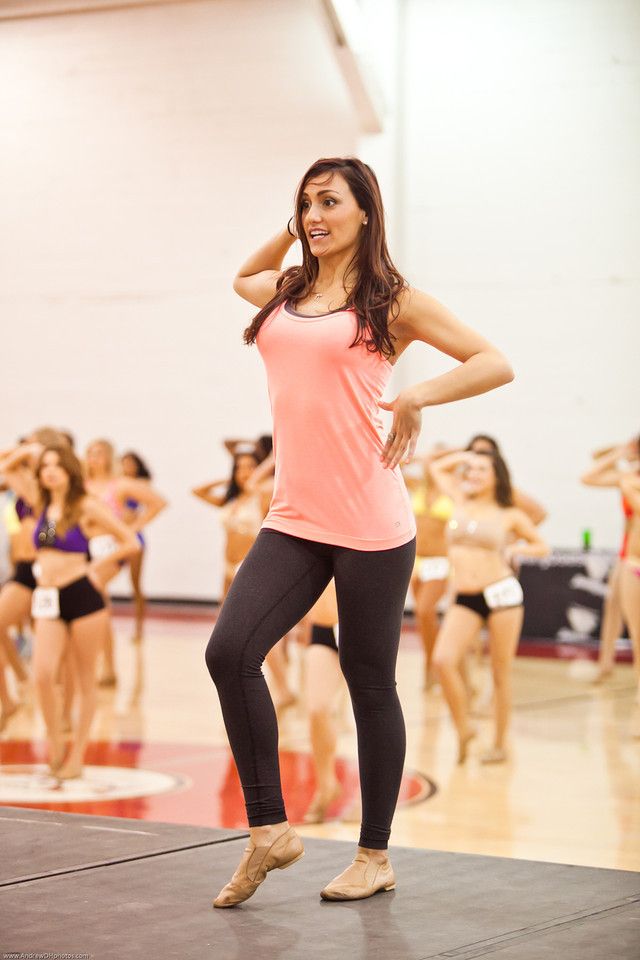 Kimberly Pena is the current SaberKitten Choreographer. She was a SaberKitten back in 2006-07 and that's where her  professional dance career started. "Ever since then I've been able to dance for other teams. This is a huge stepping stone for the girls to get into the professional cheer world and learn everything about it and improve themselves and become better and reach their goals and inspire younger dancers to do the same."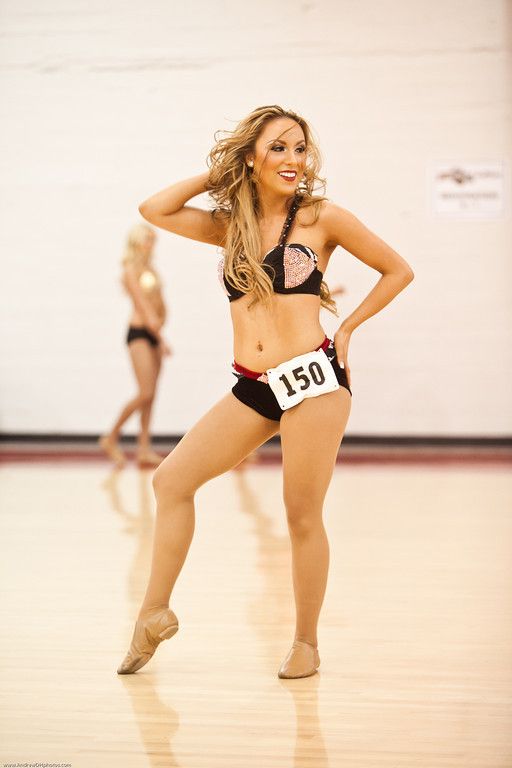 The SaberKittens will make their season debut Sunday, March 23rd when the SaberCats host the Philadelphia Soul at the SAP Center.
[SaberKitten Audition Gallery]