Over the years, I have photographed many professional cheerleaders and as luck would have it, three of them were cast on current television shows.  Morgan, a former 49ers Gold Rush member, is currently on the latest edition of Survivor, Survivor: Cagayan, and is featured on the premiere episode entitled, Hot Girl With A Grudge.
And earlier this season on The Bachelor, former Detroit Pride Cheerleader Cassandra and former Phoenix Suns Dancer Kat were featured prominently on the show.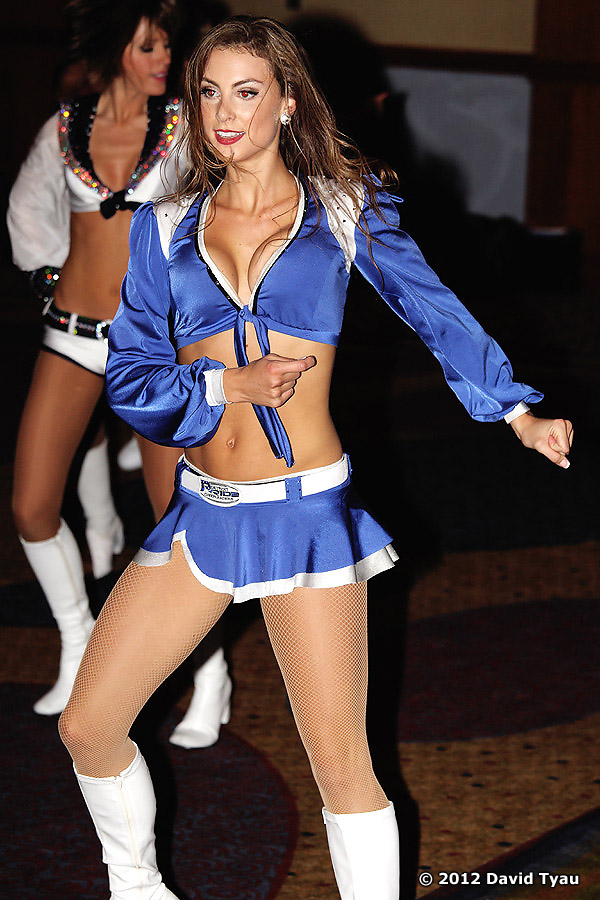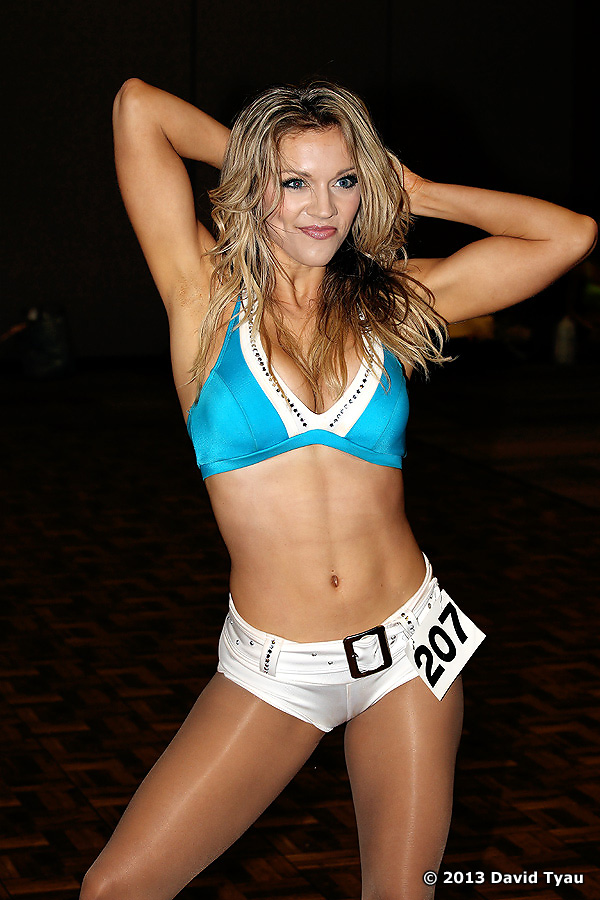 Unfortunately for them, they were eliminated in episode 6. But they'll be back on the reunion show on Monday.