The Lady Eagles are a professional dance team that represent the American Indoor Football (AIF) Washington Eagles Football Team. The Washington Eagles will enter their first season of play in April 2013. The dance team will perform and entertain Washington Eagles fans at all homes games, local events, community service events and other Washington Eagles related activities. The team is under the direction of Bea Codjoe and former Miami Dolphins Cheerleader and Washington Wizards Dancer, Kristena Wright.
Non refundable audition fee: $20
When: Sunday January 20th, 2013
Doors Open at 12:00pm
Auditions will be begin at 1:00 pm sharp
Where:
The Gardens Ice House ( 2nd level, Gym)
13800 Gunpowder Road
Laurel, MD 20707
What we're looking for:
Showmanship, personality, energy, and enthusiasm!
Professionalism and maturity
Well-spoken dancers to represent the Washington Eagles in the community
Dance technique and style
Consistent positive attitude
Strong teamwork skills
Physical fitness and personal appearance
Ability and desire to commit for ONE FULL YEAR
**All participants must be able to pick up on Jazz, Hip Hop and Contemporary dance choreography at an advanced pace**
Attire:
Dance or athletic half-top (stomach must be showing)
Hot pants, dance trunks, or shorts (no full or capri length pants)
Dance sneakers, tennis shoes, or jazz shoes with non-marking sole
Requirements:
Must have a full/part time Job or attend college full/part time
18 Years of Age by January 2013 (NO EXCEPTIONS)
Must have reliable transportation
Additional Info:
Please come full hair and make up ready (Photo Ready)
All dancers must attend all practices (Sunday afternoons and one week day practice), all home games, and community/charitable appearances.
For more info on our upcoming auditions, please email the director at ladyeagles@washingtoneaglesfootball.com
For more information on The Lady Eagles Dance Team and the Washington Eagles Organization, please visit our website at: www.washingtoneaglesfootball.com
About the Choreographer: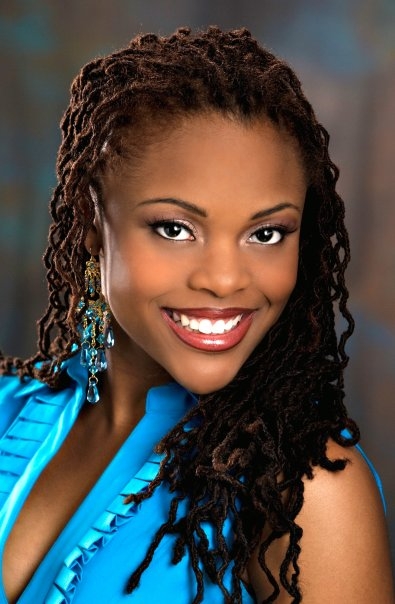 Kristena Wright has been dancing since the age of 2 and competing since the age of 7. Having been a military brat, she trained in a wide range of styles including: ballet, tap, jazz, lyrical, modern, pointe, african, baton, acrobatics, and hip hop, with studios in Florida, North Carolina, Virginia, and California. In high school she started her cheerleading journey which lead to a job working for Spirit Unlimited Cheer and Dance Inc. in Maryland. After 1 month of training she was promoted to head cheer/dance choreographer where she instructed for 4 years. Kristena graduated from the University of Maryland College Park with a B.S. in Family Science. While in college she spent one season as a spirit squad cheerleader before she ventured into the NBA and became one of the youngest dancers to join the Washington Wizards Dance Team. After two seasons with the Wizards, She spent one season with the Miami Dolphins Cheerleaders and has had the opportunity to serve as choreographer for Going Pro Entertainment Conventions. Kristena also did a stint competing in the Miss America pageant system earning the titles of Miss Southern Maryland, Miss Fairfax Virginia, Miss Hampton Roads Virginia, and Miss Chesapeake Virginia.