In a few days, the CFL Toronto Argonauts Alumni Cheerleaders will take the field for their annual "Pink" game half-time show, in honour of breast cancer awareness. Members of the 1996-2012 group have been rehearsing hard this past month, under the instruction of their Choreographer Rochelle Stultz, in preparation for their portion of the performance. Cheerleaders from over 4 decades will perform together with the current squad at half-time.
Says one Argos Alumni Cheerleader, Dawn Maracle (1999-2001 seasons):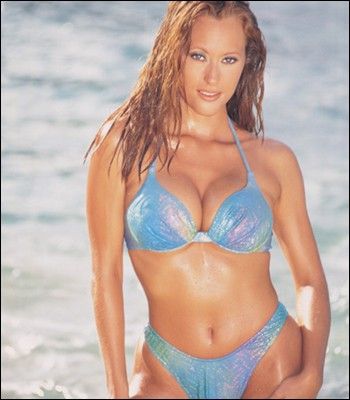 "I am so excited and honoured to be a part of the Alumni pink game this year. It's a poignant return for me, not just as an alumni cheerleader, but also as a cancer survivor. I look forward to returning to the field with a zest for life that is easily matched by my teammates, who share the same passions for dance, performance, fundraising for a good cause, and entertaining the crowd! On the 24th, I am looking forward to increasing the enjoyment of the fans while also raising lots of money for breast cancer research. A favourite memory as a cheerleader is being featured in the 2001 swimsuit calendar and raising money for the Starlight Children's Foundation. What a great experience!"
Dawn is among numerous teammates who have had cancer touch their lives in various ways, through family, friends, colleagues or teammates. The Argos take on the Winnipeg Bluebombers at 730 pm on October 24th at the Rogers Centre in Toronto. Contact members of the Alumni teams or visit www.argonauts.ca for ticket details. NFL and CFL Alumni Cheerleader Elizabeth Morgan will keep us posted from on the field as these talented ladies return to cheer for the cause!