Satuday June 14th Mid-Atlantic Dave was at the 1st Mariner Arena Baltimore. The Mariners defeated their I-83 rivals the Harrisburg Stampede 58 – 55. Dave sends us a few photos of the Lady Mariners Dance Team under the direction of our good friend Audra Weaver.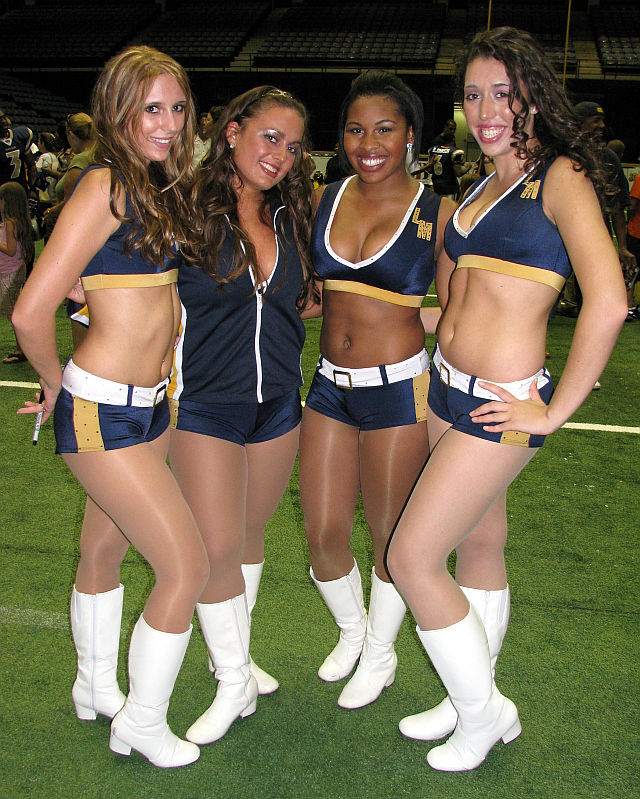 Sarah S. Shaun, Tiffany, and Sammi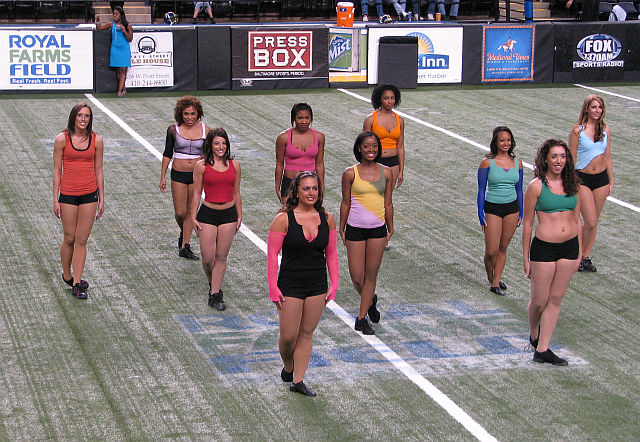 Ready for Halftime performance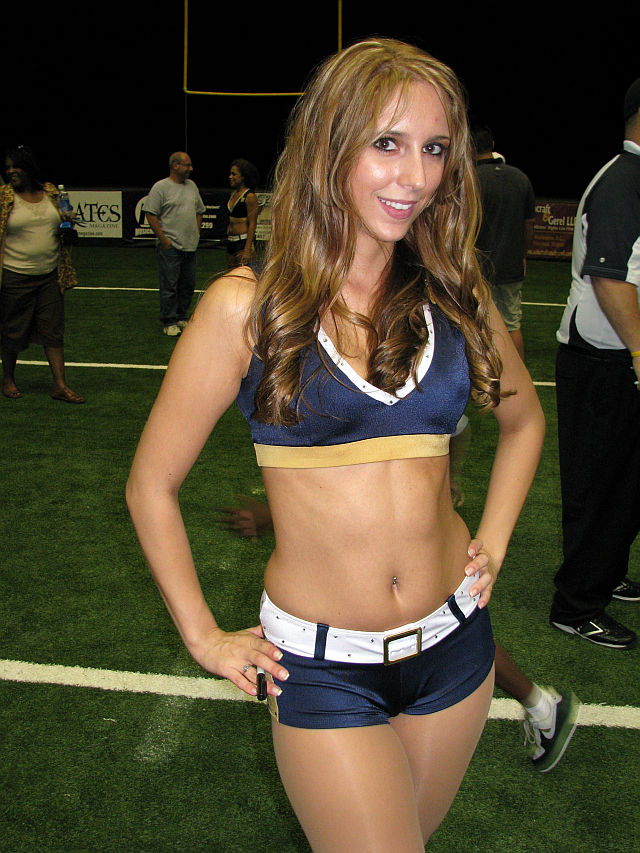 Sarah S.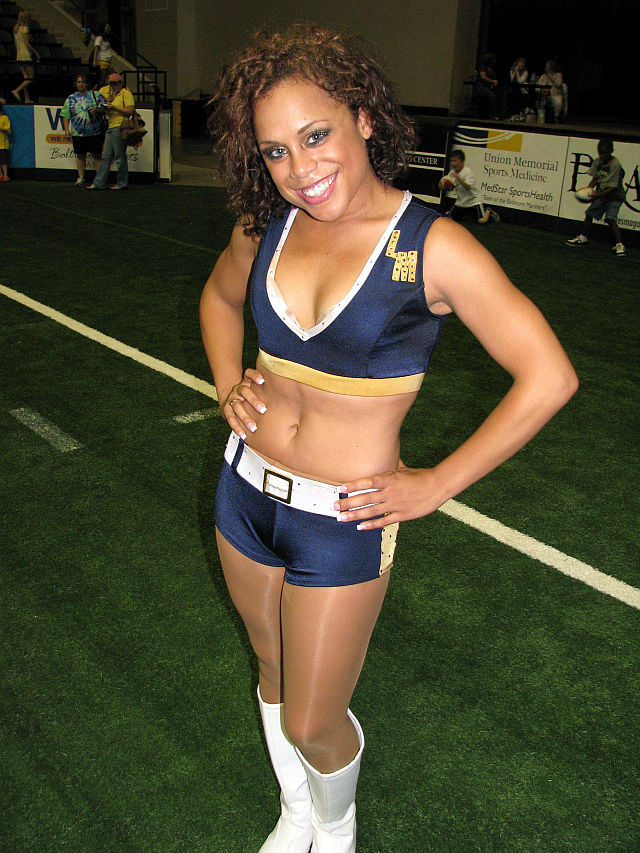 Danielle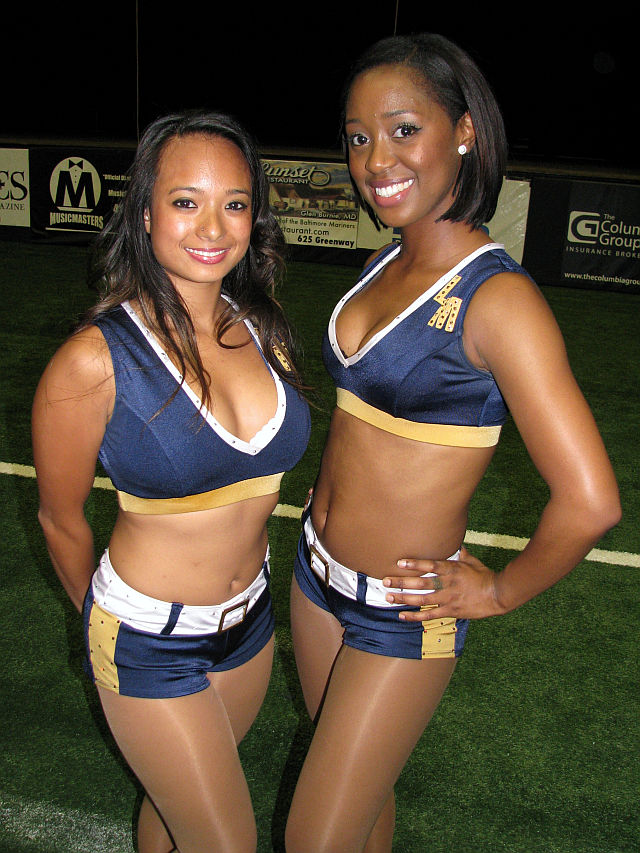 Dushyanthi and Janesia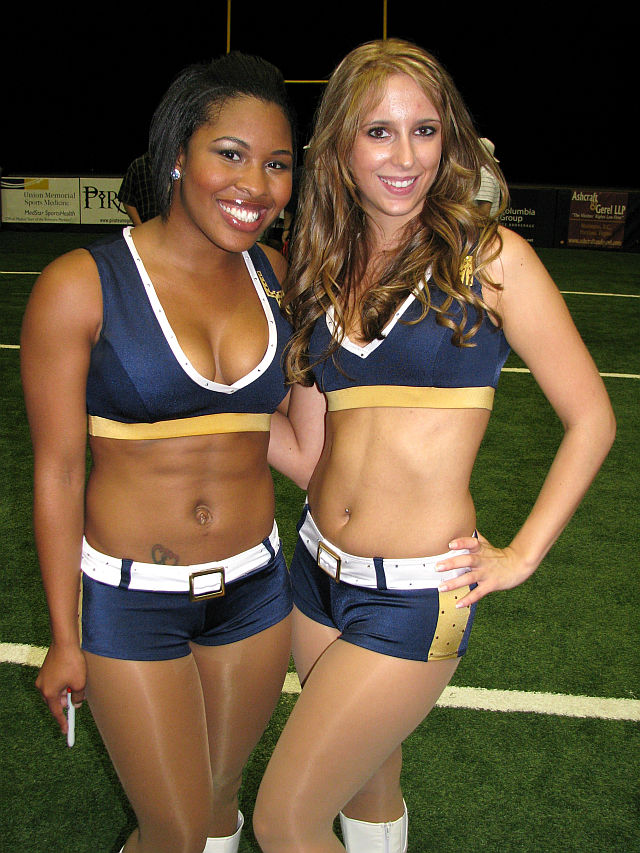 Tiffany and Sarah S.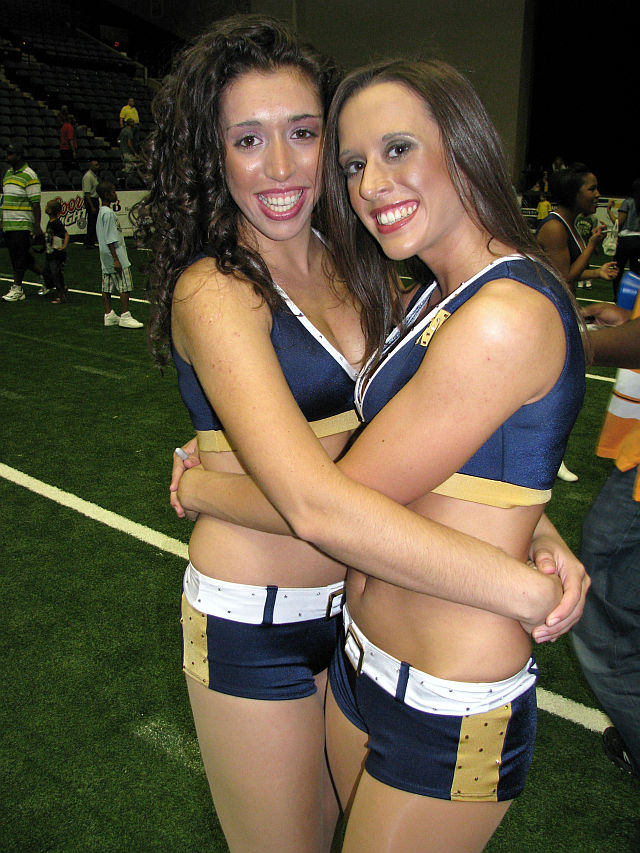 Sammi and Sarah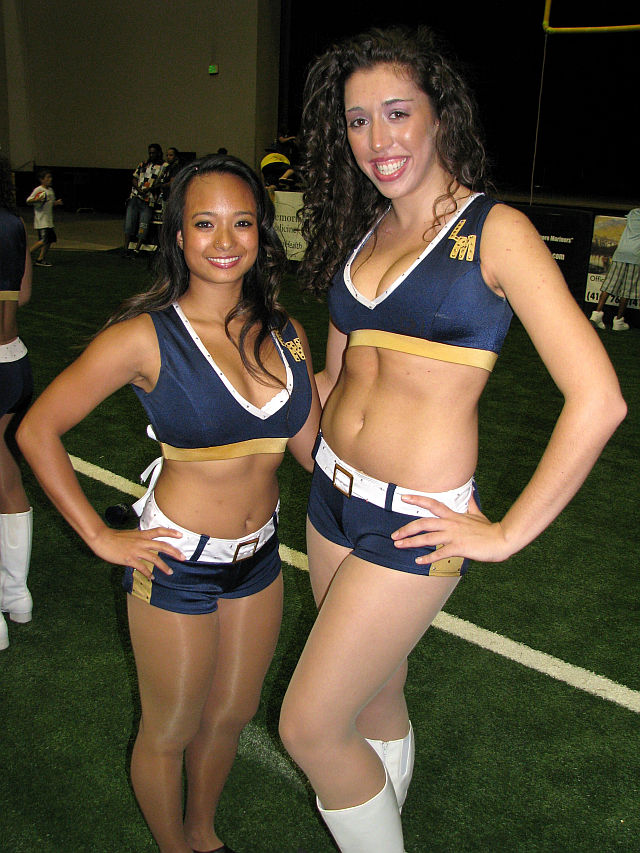 Dushyanthi and Sammi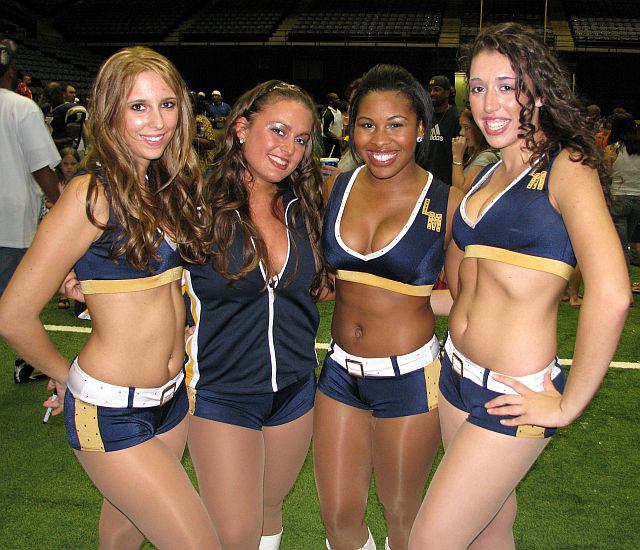 Sarah S., Shaun, Tiffany, and Sammi