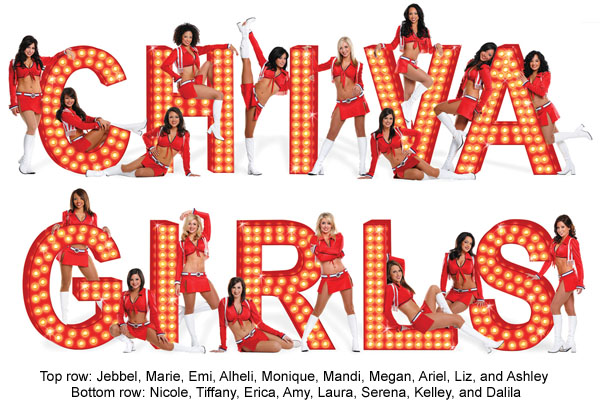 Click here for a bigger version of the photo.
There are new profile photos of the 2009 ChivaGirls on the Chivas USA website. No bios yet, but you can see the uniform shots
right here.
You can also
click here
to view photos from behind the scenes at the team's photo shoot!