The Falcons Cheerleaders are sending five-year veteran Kelli to represent the squad at the Pro Bowl.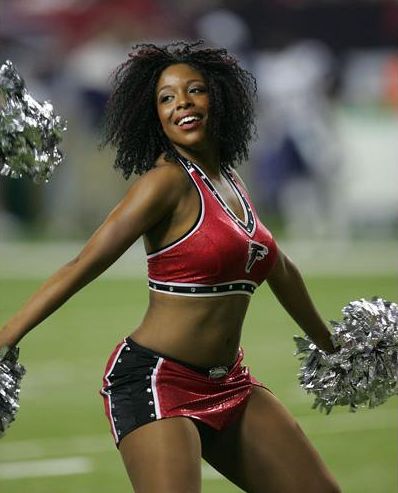 Kelli graduated from Florida A&M University with a B.S. in Broadcast Journalism and works as a Marketing Analyst.
In addition to her time with the Falcons Cheerleaders, Kelli also spent 5 seasons with the AFL Georgia Force Cheerleaders, including 2 as captain and represented the Force Cheerleaders as part of the Arena Bowl XVIII Dream Team.
I have to go back and check the records, but I believe Kelli is the first Cheerleader to make the Pro Bowl squad and the Arena Bowl Dream Team.