October is the Sport Fanatic dream month. MLB, NFL & NHL all in action.
The Tampa Bay Lightning started their very optimistic season with an opening night overtime victory against the Florida Panthers. Kudos to the players but of course the Lightning Girls are also doing their part as the newly named Amalie Arena is rocking with cheers.
The fan favorite 14 member squad is led by captains Heather and Allison. Enjoy the photos from the first week.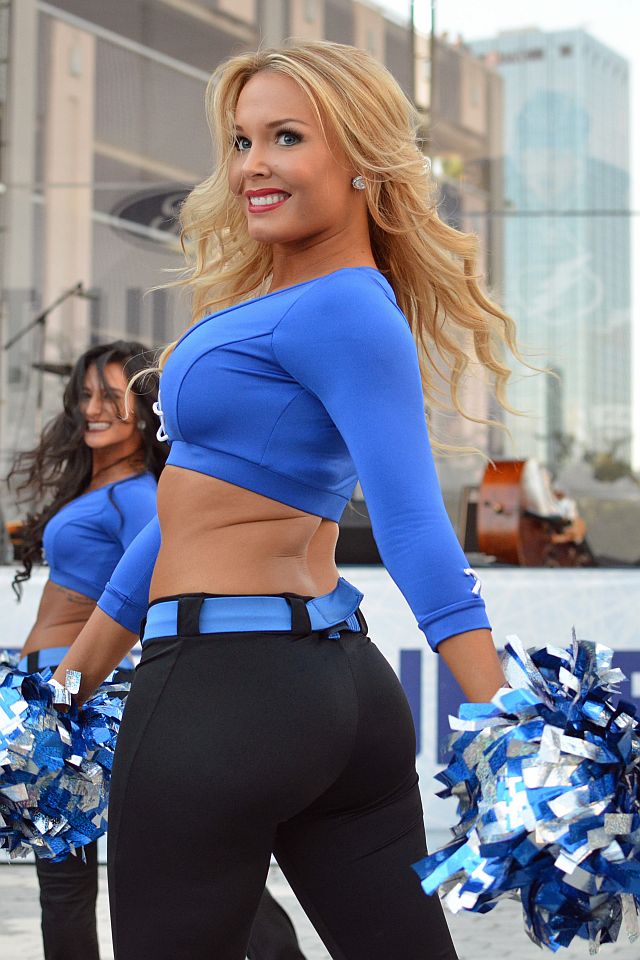 CoCaptain Allison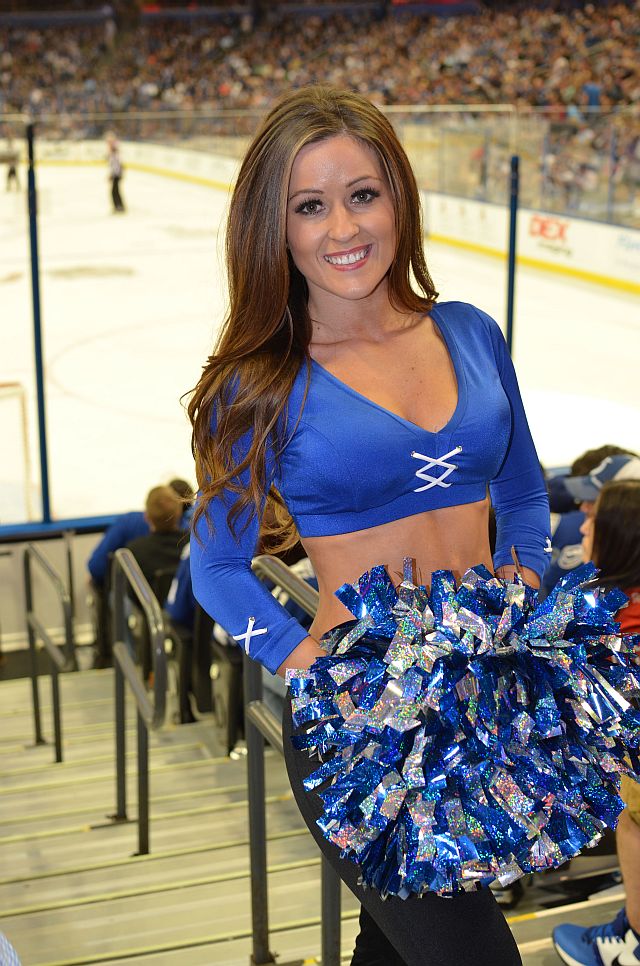 CoCaptain Heather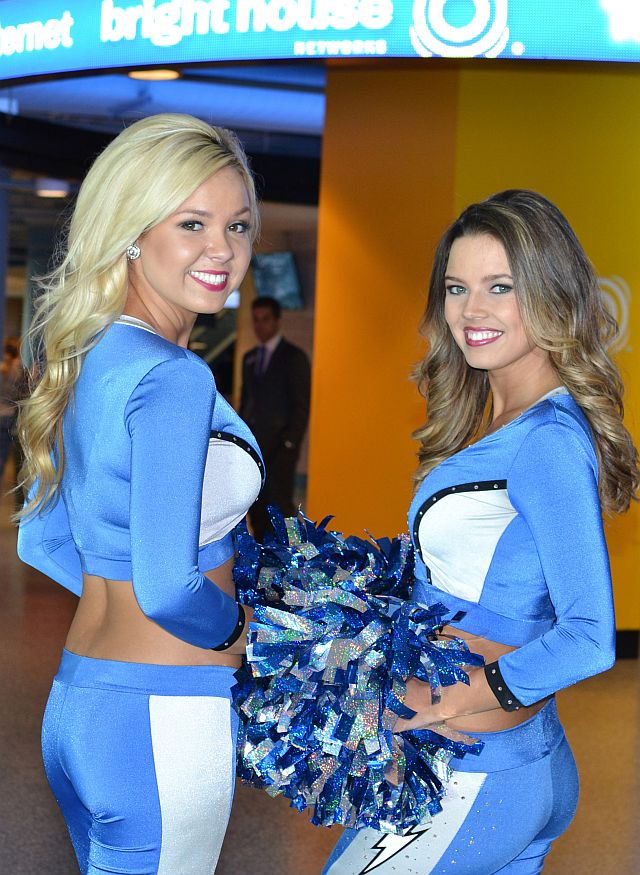 Erica and Kori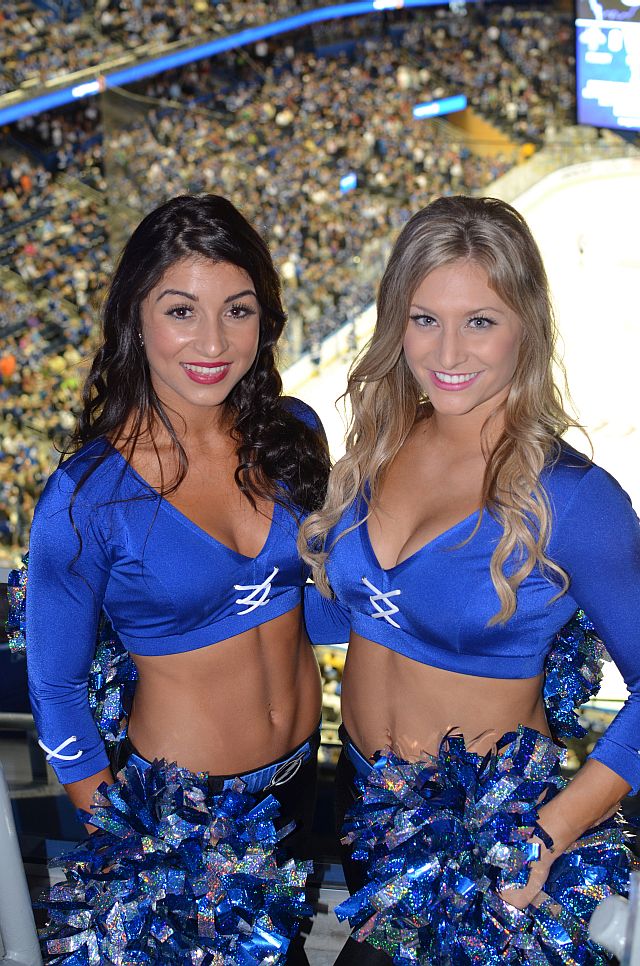 Isabella and Rachael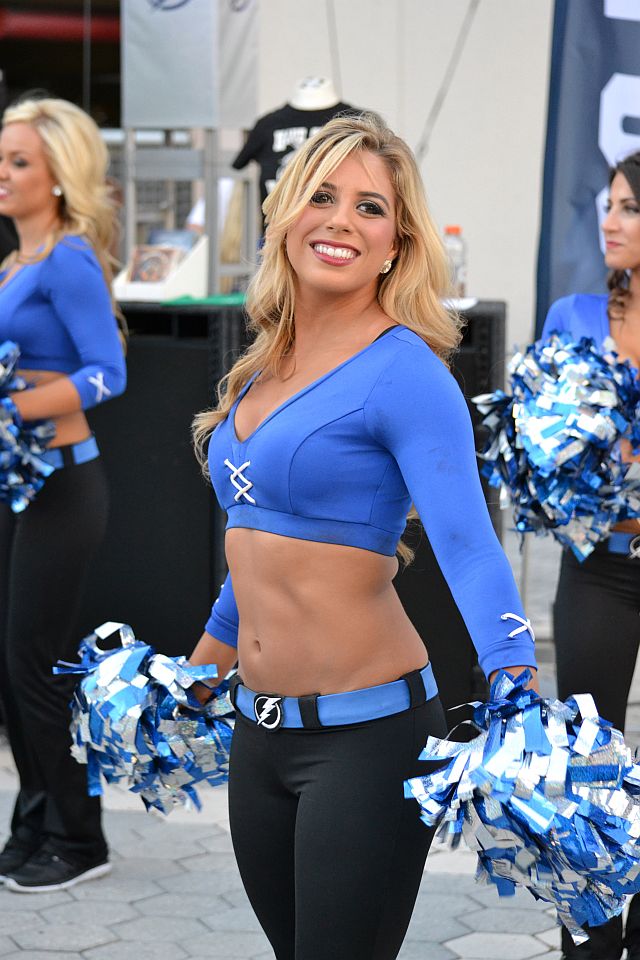 Kelsey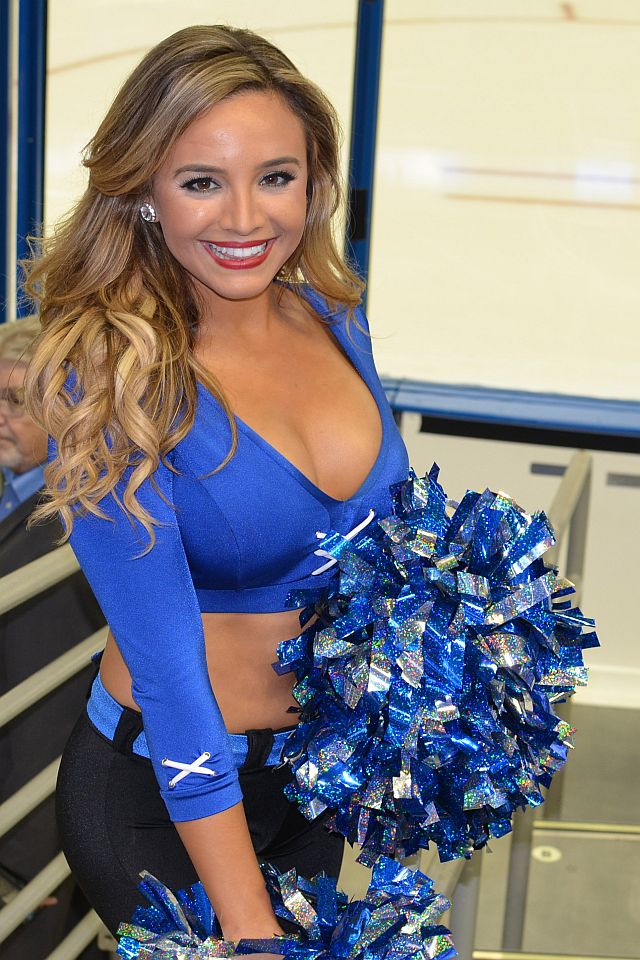 Alexis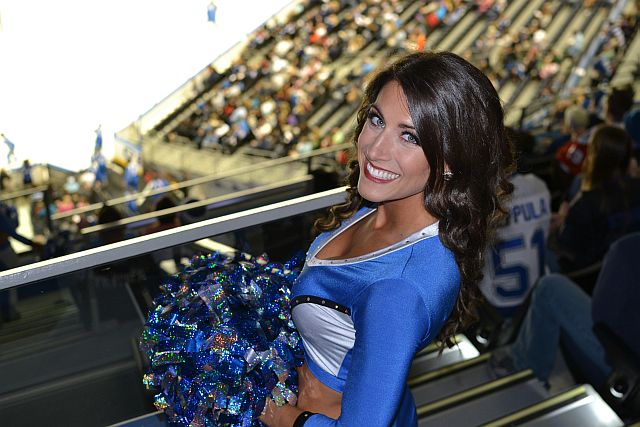 Kelly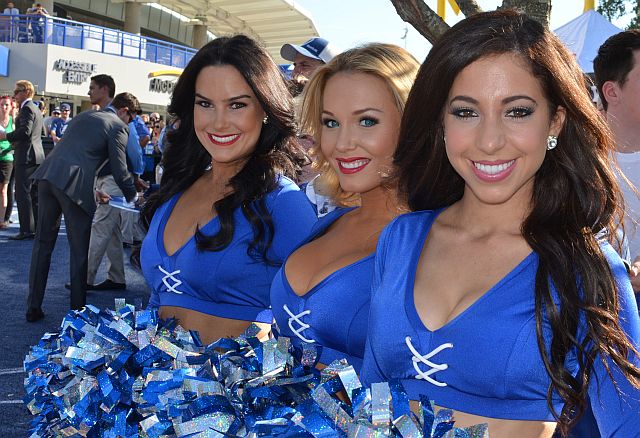 Megan-Allison-Cher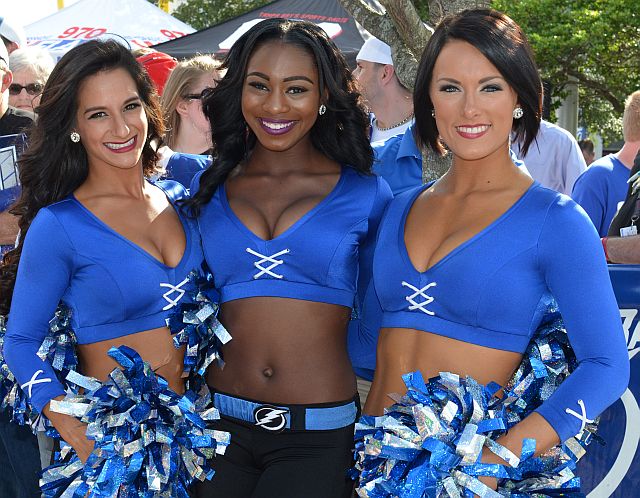 Stefania-Alyssa-Taelor