I mentioned a few times how I feel that the Jeff Vinik Lightning organization does a nice job in creating a great fan environment for the Storm and Lightning games. My last trip to Amalie Arena was during the kid friendly weekend where the game times on the Saturday and Sunday were pushed up to 5pm. I knew the youngsters would be at the free popcorn stands but to see them cheering all the action with enthusiasm was fun to observe. The Lightning are nurturing another generation of hockey fanatical's.
I posted an additional batch of Lightning Girl photos—they took the juniors out on the ice for a performance.
Oh yeah, Lightning 5 to 3 over the Anaheim Ducks.
Enjoy.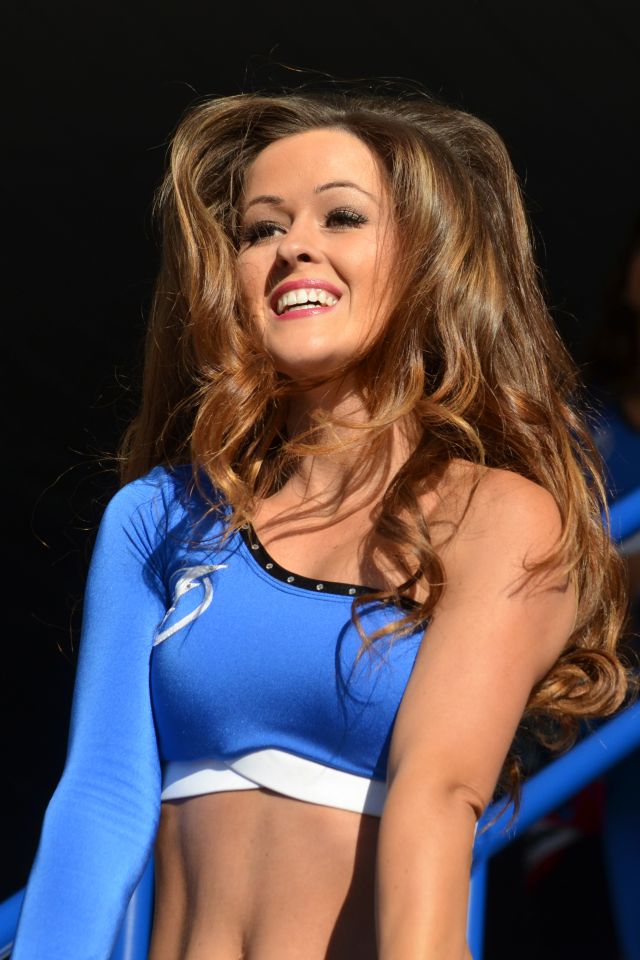 Heather, squad captain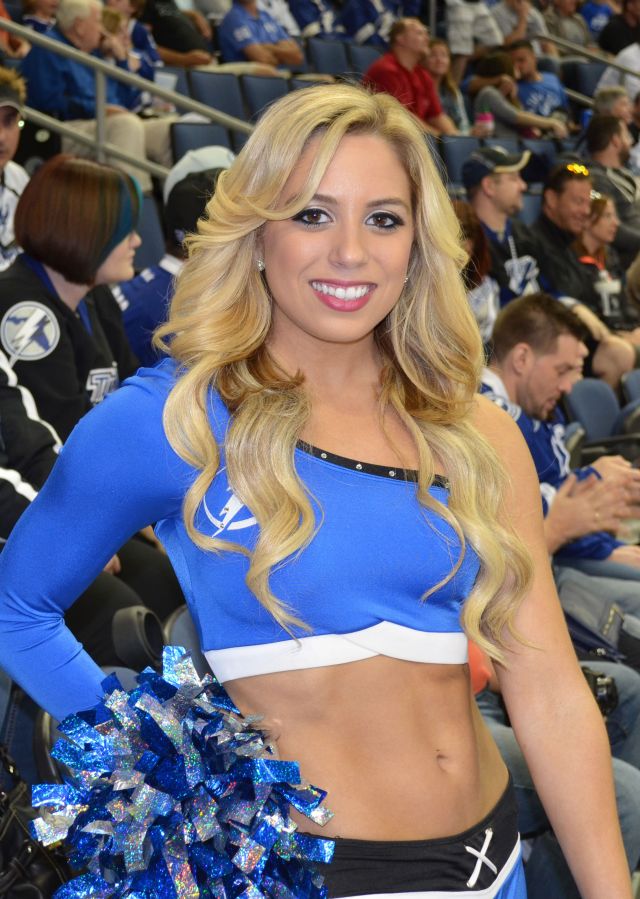 Kelsey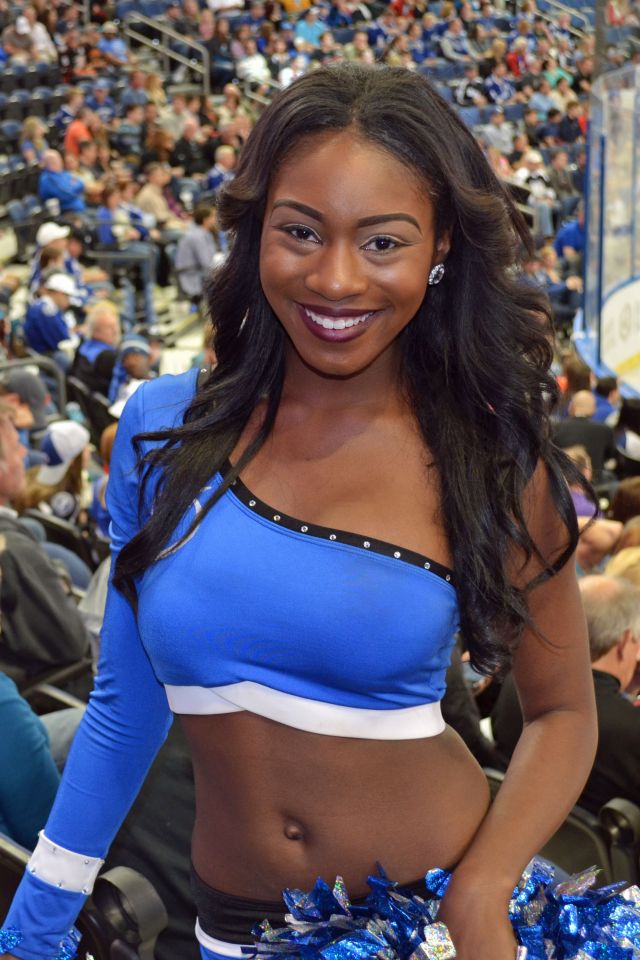 Tailor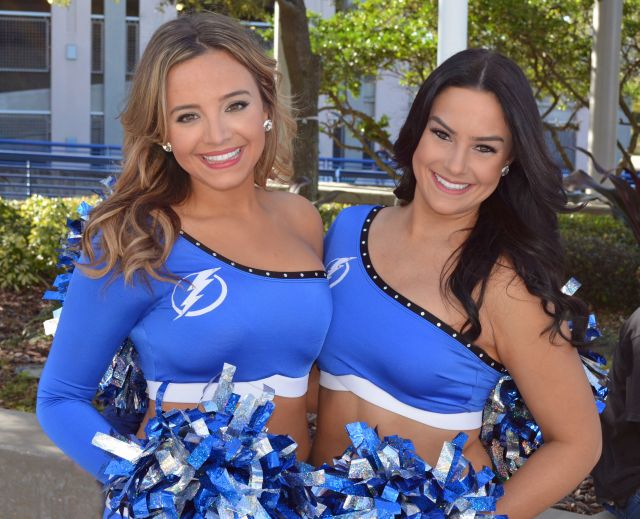 Alexis and Megan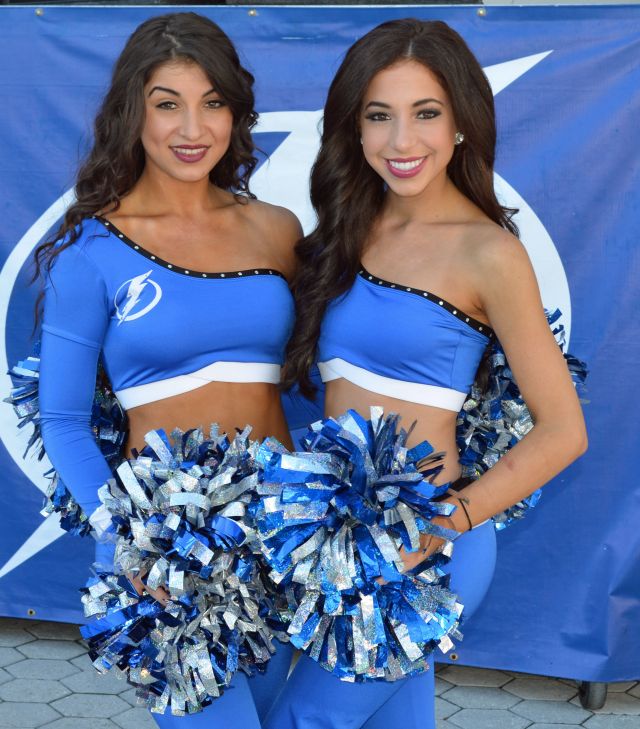 Isabella and Cher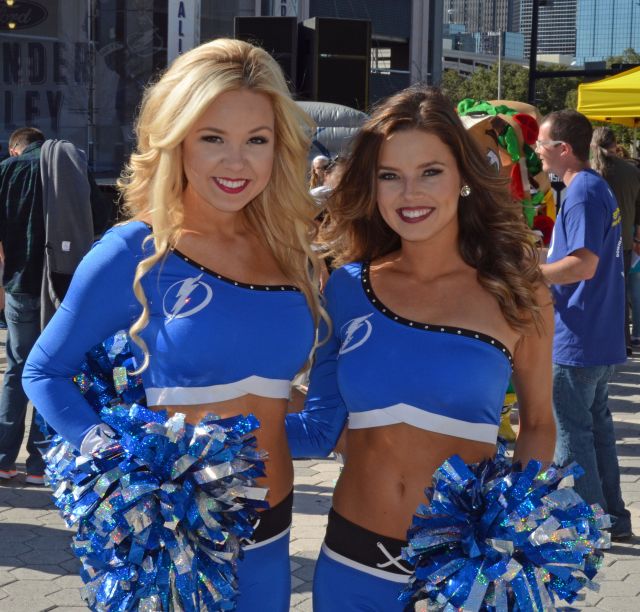 Erica and Kori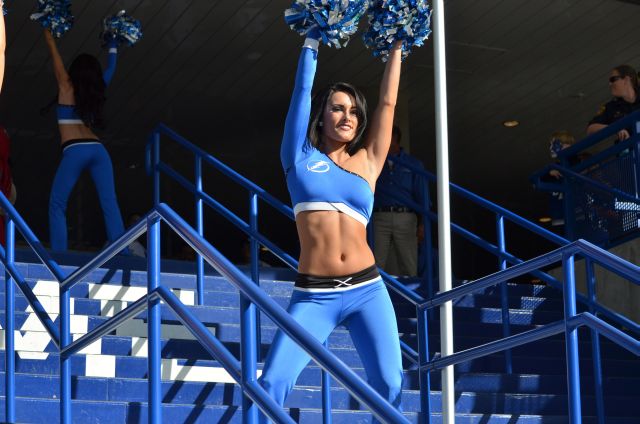 Alyssa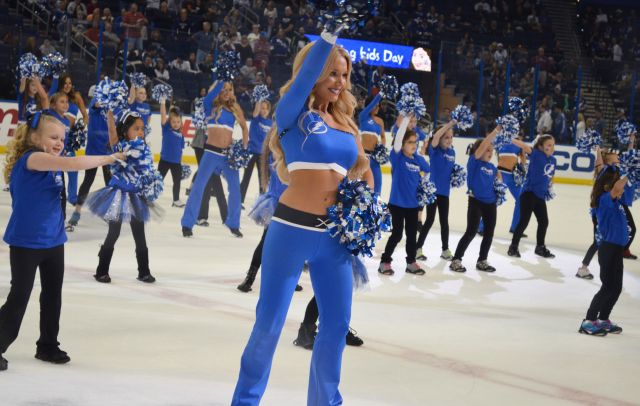 Allison, squad captain