The Tampa Bay Lightning opened the season last Thursday with an exciting overtime victory versus the Philadelphia Flyers. Props to the NHL for implementing the new 3 on 3 format in overtime. Helter-Skelter action goal to goal.
The Lightning Girls loss some impressive talent to retirement but added some great rookie keepers. Hooray!!!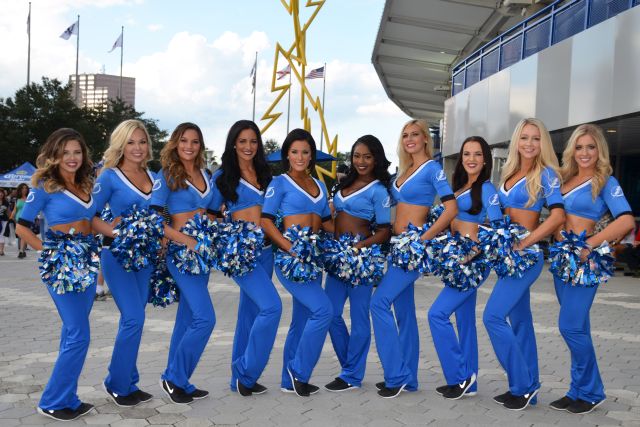 Kori, Erica, Elena, Cady, Alyssa (captain), Taelor, Taylor, Liz, Amy, Erin.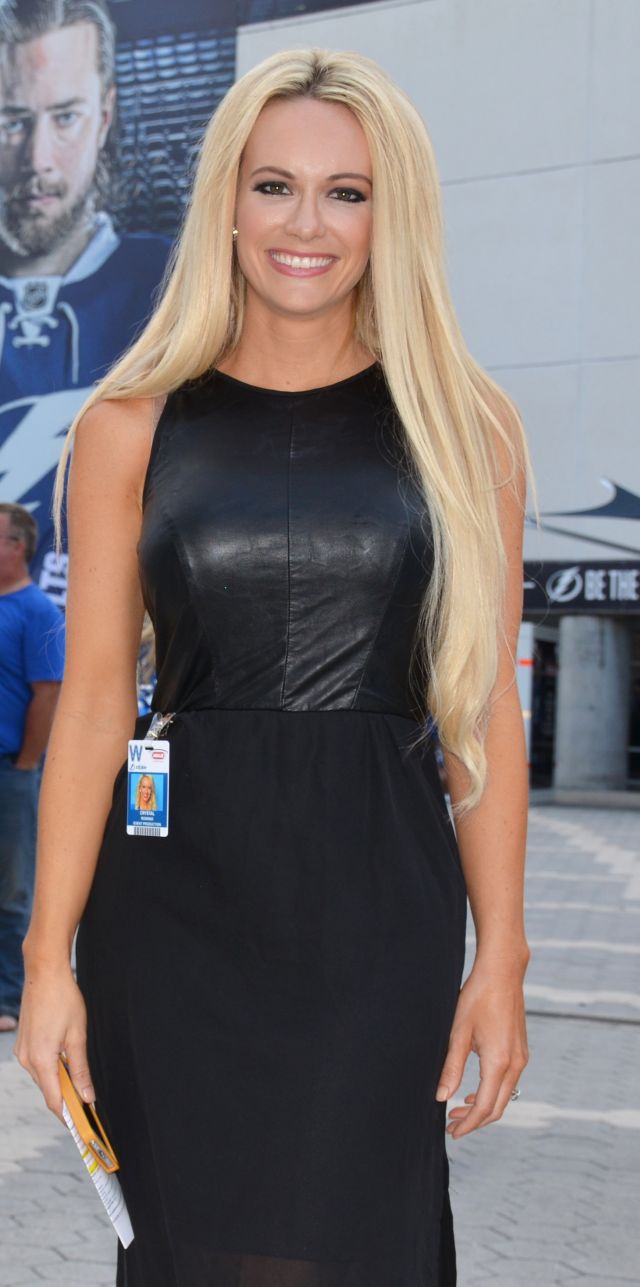 Fan favorite alum captain Crystal returns to be coach and mentor to the squad.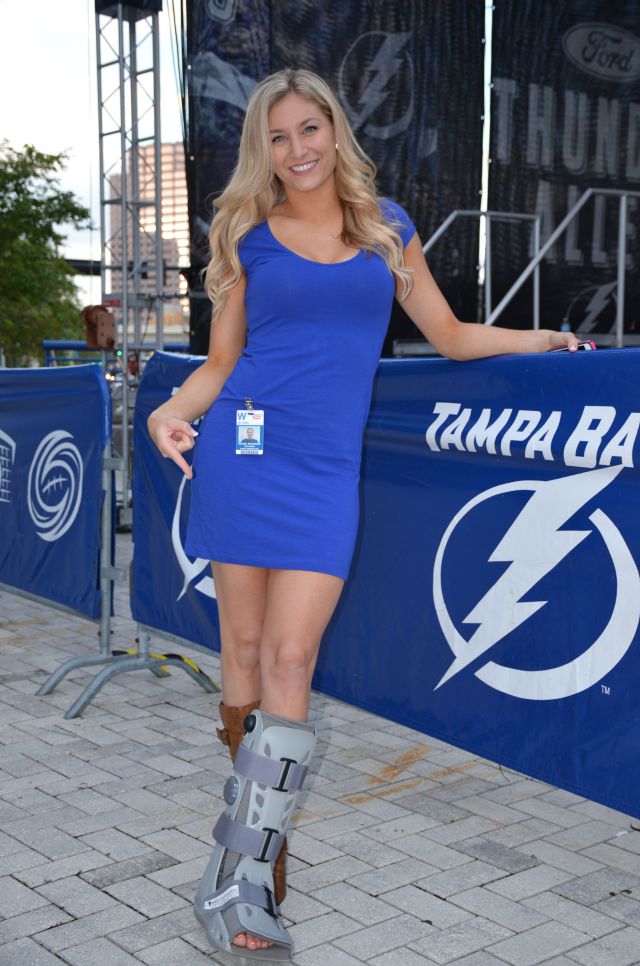 Rachael starts the season on the injury list.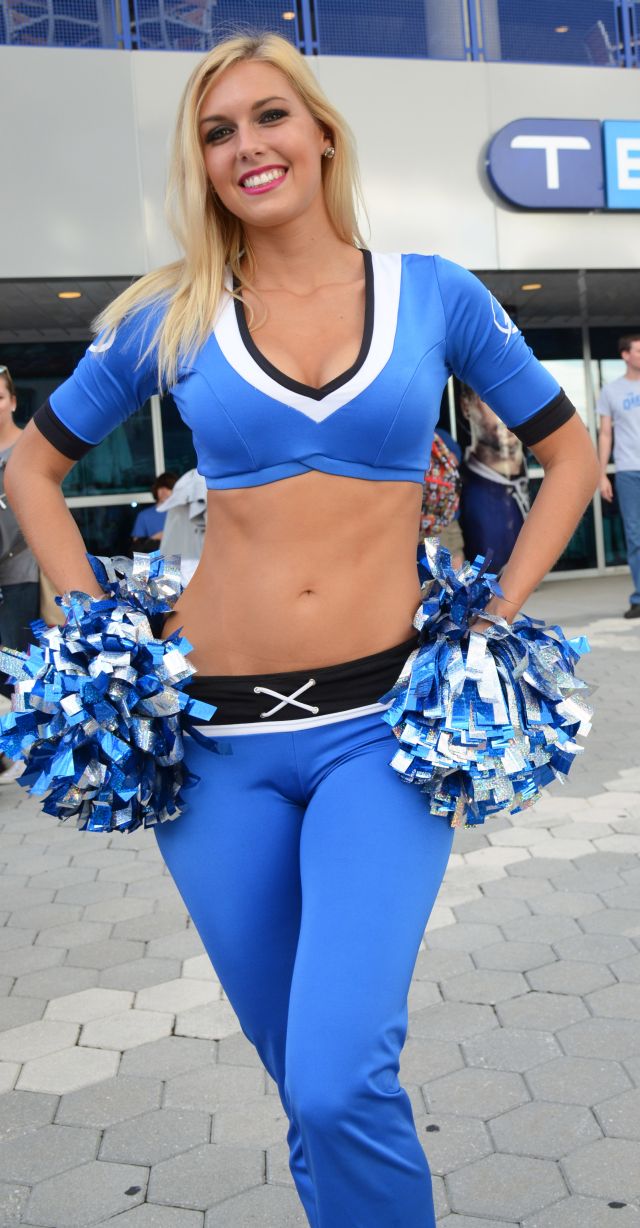 Rookie Taylor, Miami Dolphin Cheer alum, joins the squad after relocating to Tampa.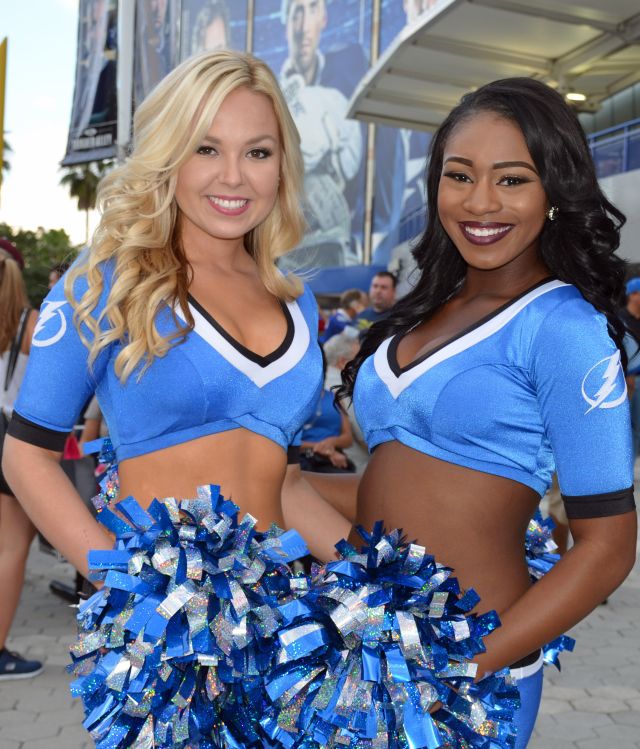 Veterans Erica and Taelor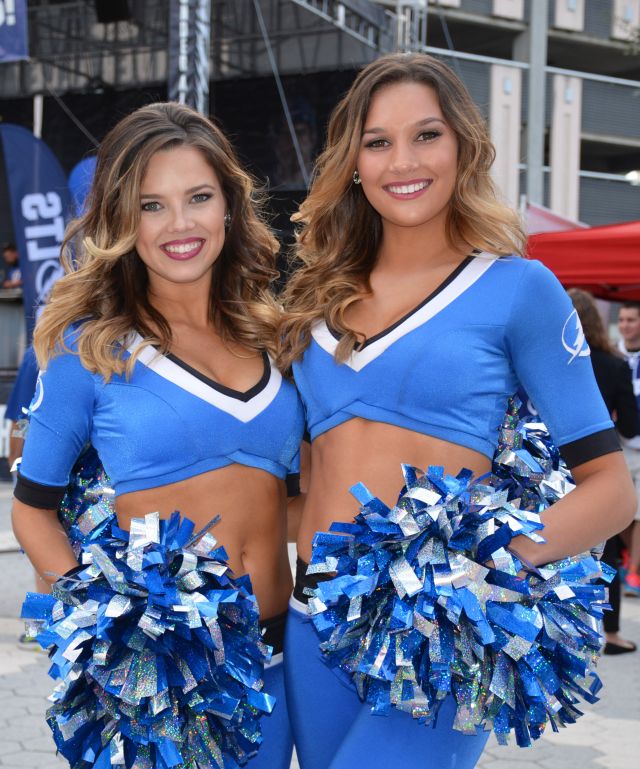 Kori and rookie Elena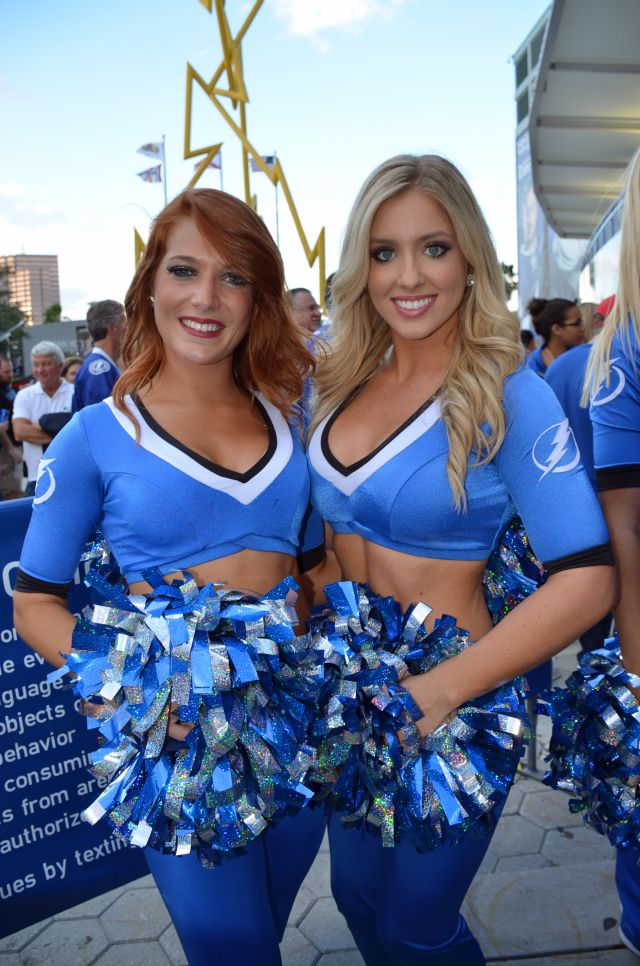 Rookies Anna and Erin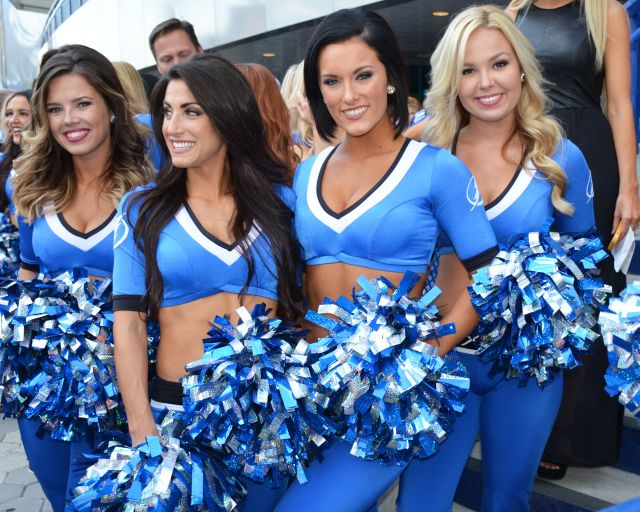 Kori, inattentive Kelly, Alyssa and Erica