The Florida's NFL teams will be very well represented with these talented and beautiful young ladies heading to the January Pro Bowl in Orlando.
Fifth season Paige will drive up from Miami: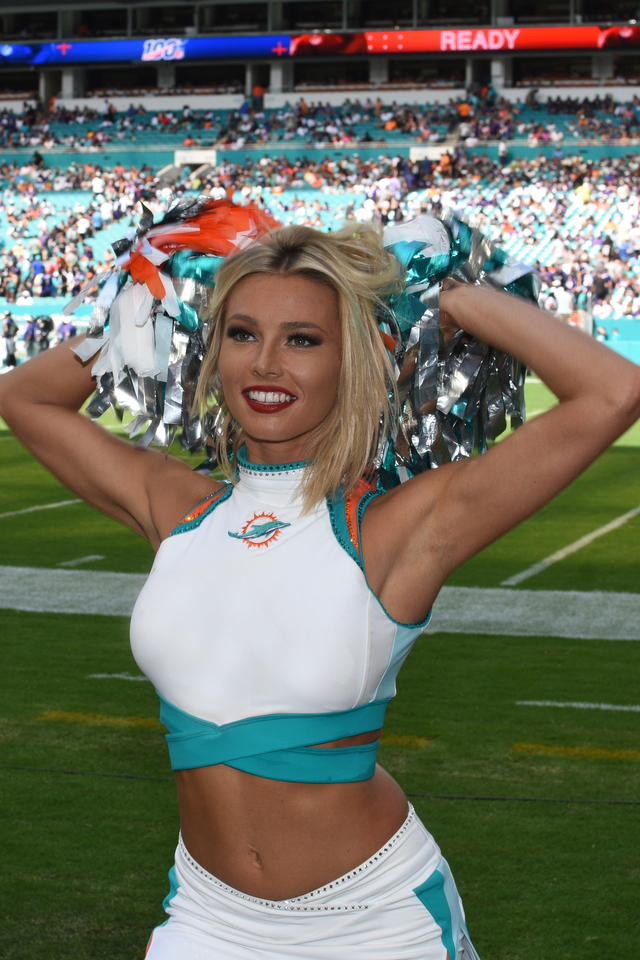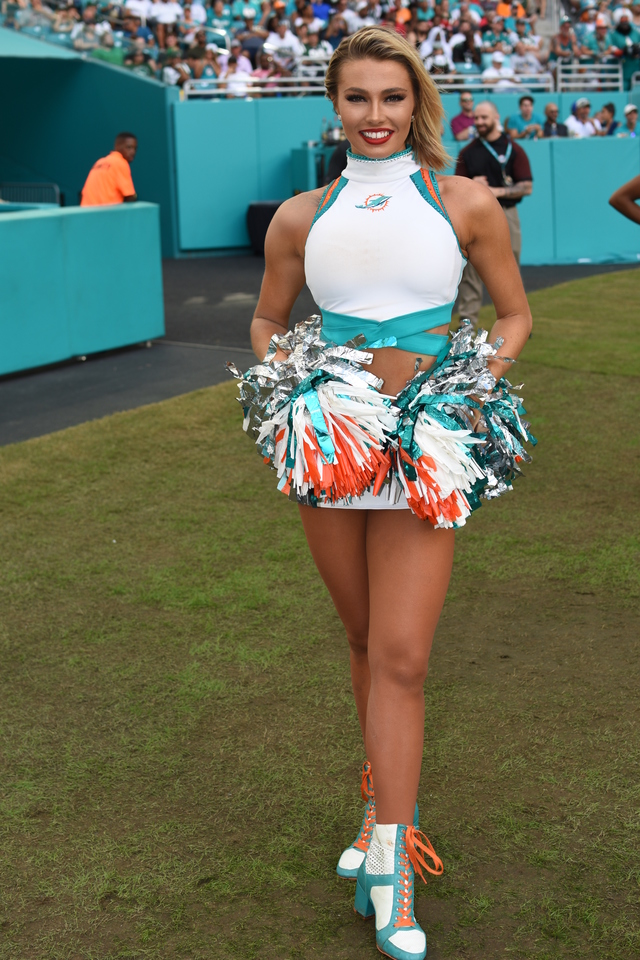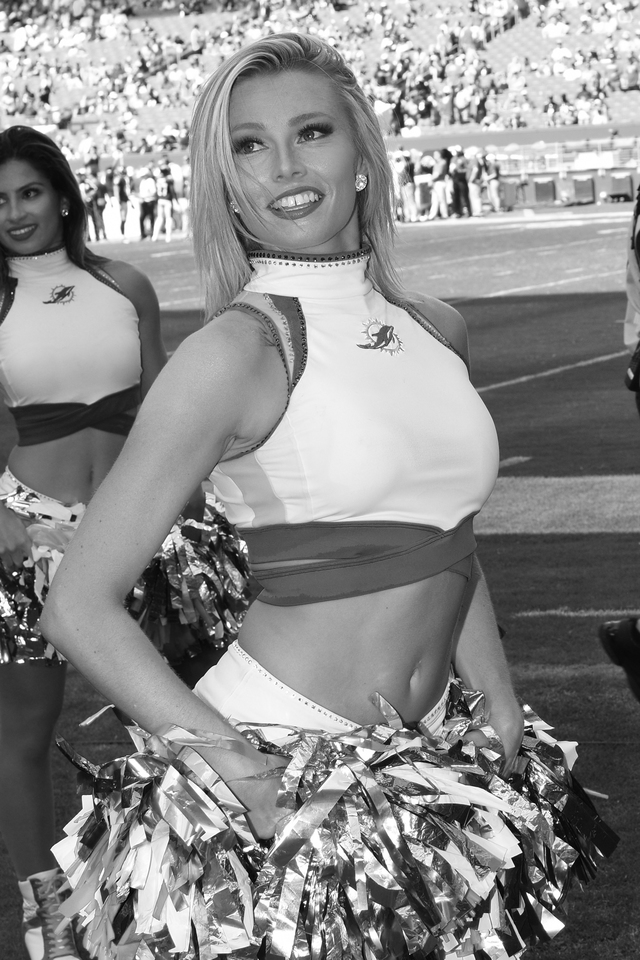 Fourth season Brittany will drive over from Tampa: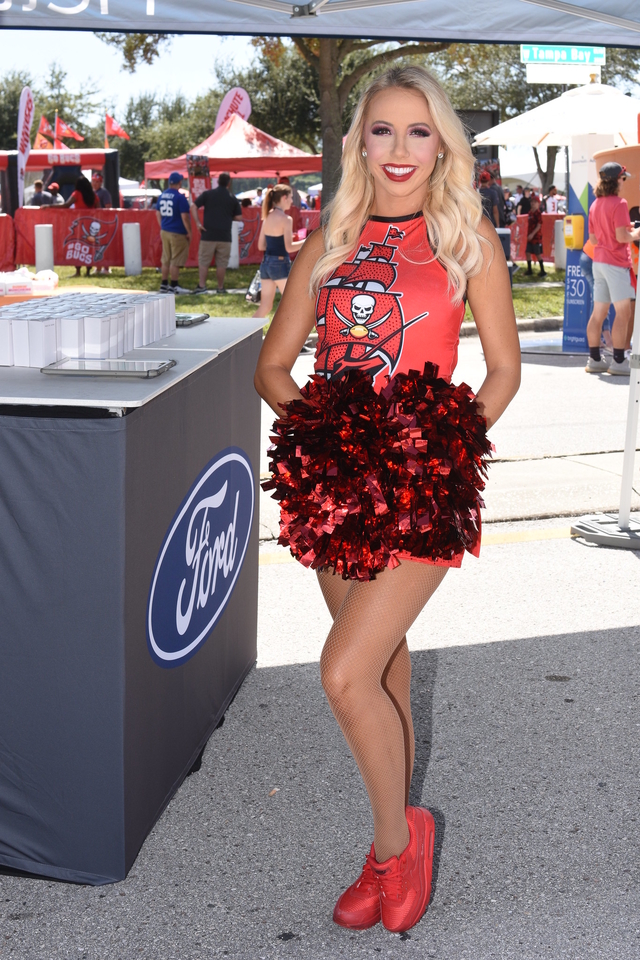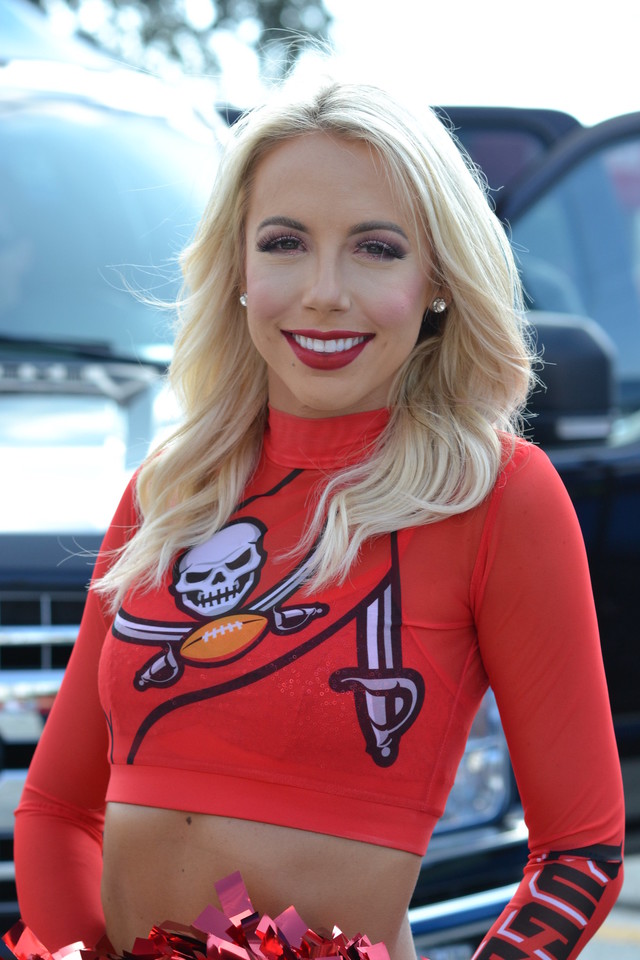 Third season Taylor will drive down from DUUUVAL. (Jacksonville):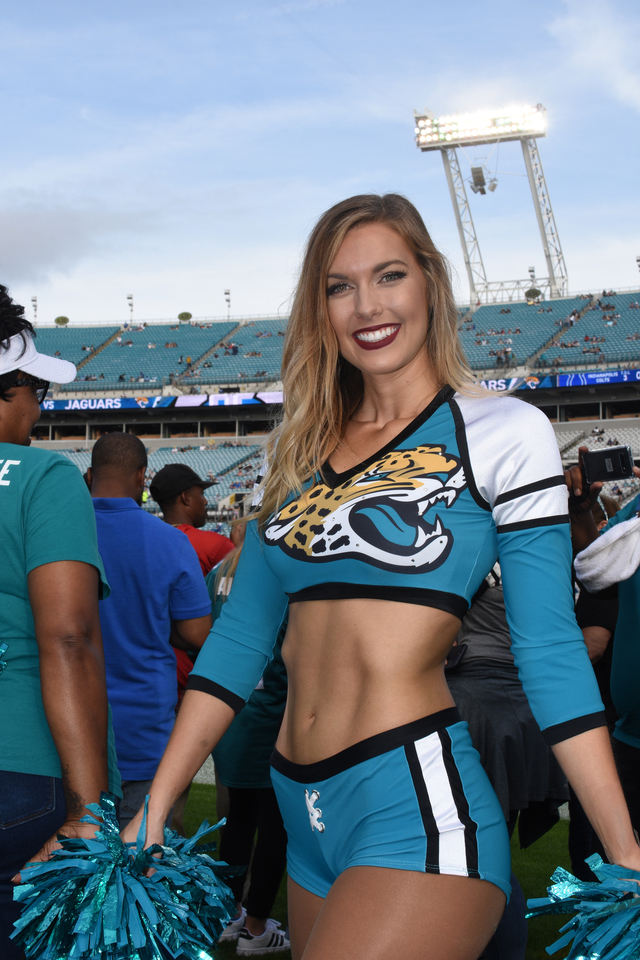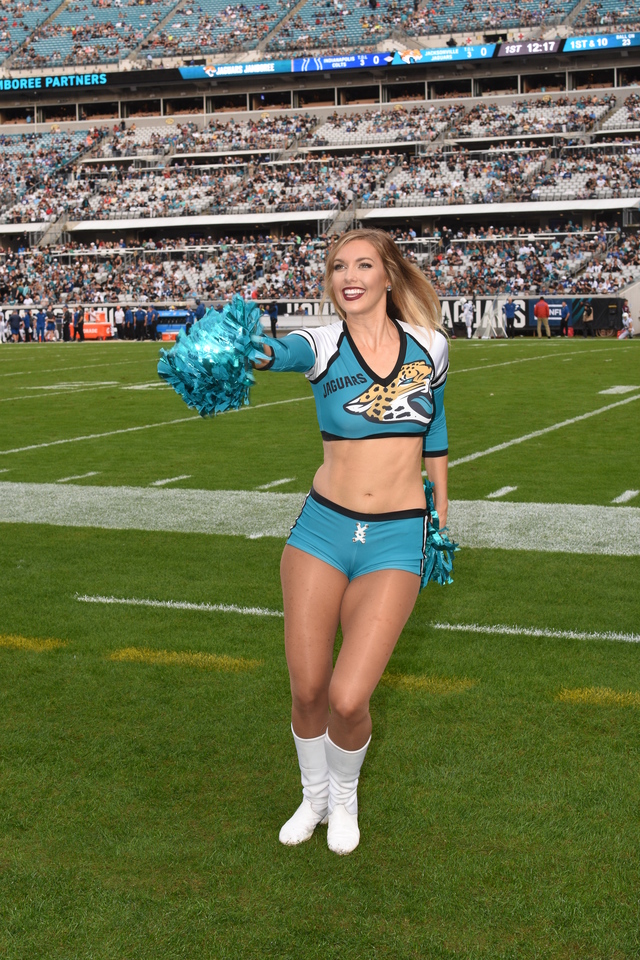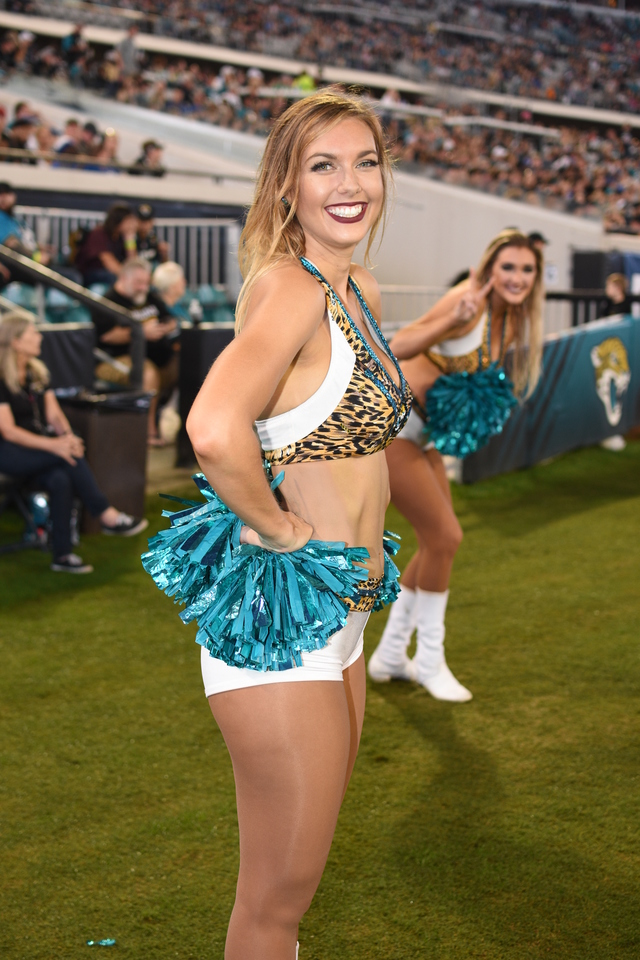 Ladies please sent us a photo of the three of you. Congrats.