The Jacksonville Jaguars ended their 25th anniversary season with an impressive victory over the Indianapolis Colts. The defeat ended the Colts possible postseason chances.
.
Here's writer John Oehser's comments of the day:
"They fought for each other, for fun and for pride. With nothing official at stake and playoff hopes long since a memory, the Jaguars on Sunday afternoon finished a long weird season with their feistiest and best performance in recent weeks."
.
"Quarterback Gardner Minshew II had one of his best games of a memorable rookie season, and defensive end Calais Campbell returned a fourth-quarter Colts fumble for a critical touchdown as the Jaguars rallied and pulled away for a victory in front of 58,482 at TIAA Bank Field."
.
"Kicker Josh Lambo's three first-half field goals gave him 33 for the season, setting a franchise record for field goals in a season. Lambo converted 33 of 33 field goals this year."
.
At halftime, the Jaguars did a special ceremony at TIAA Bank Stadium. The U.S. Court and the U.S. Citizenship and Immigration Service (USCIS) conducted the Naturalization Ceremony for 79 new United States Citizens from 35 different Countries.
.
Bitter sweet day for the ROAR. Great victory but also the final game for some members as they dance into NFL retirement. My photos captured a few tears on the field. Cheerleader Belinda was selected as cheerleader of the game. This is her third season as a member of The ROAR, and she is a paralegal.
.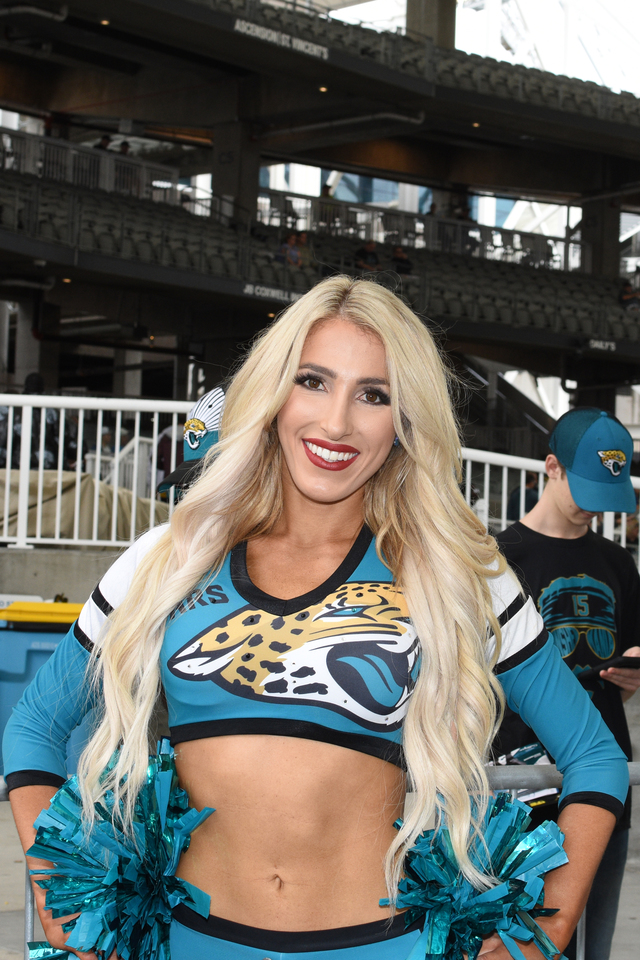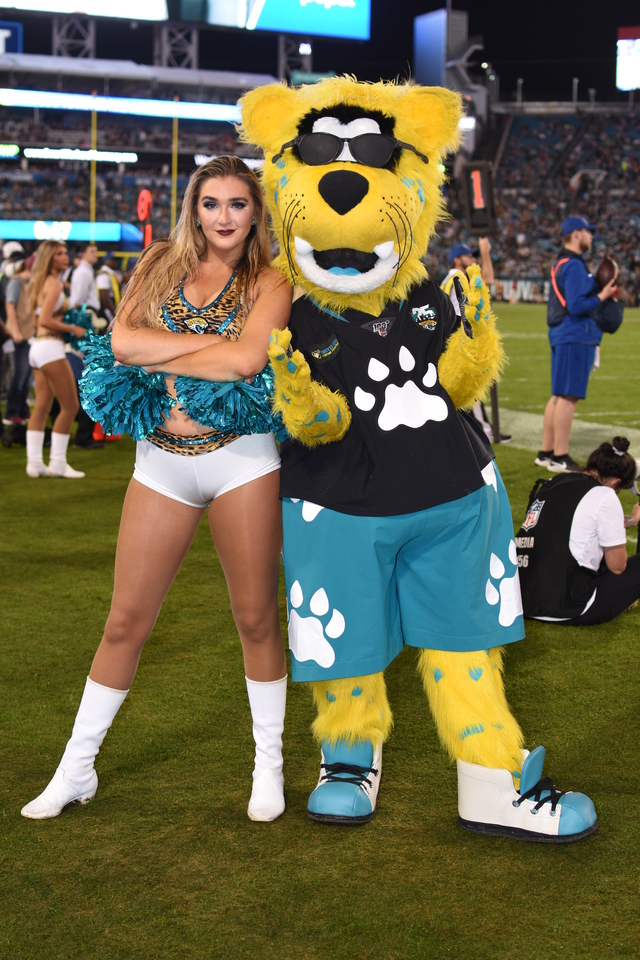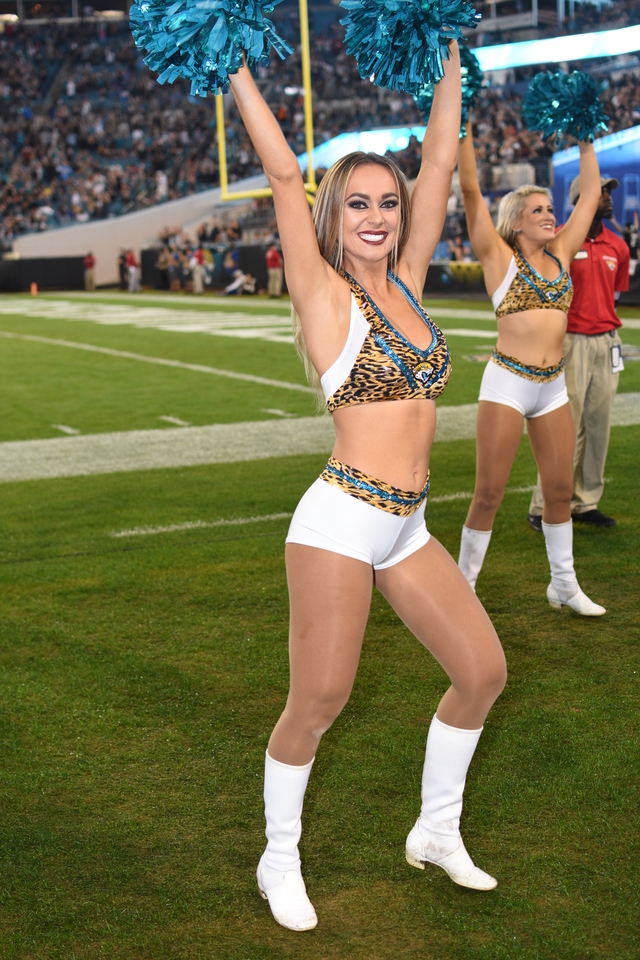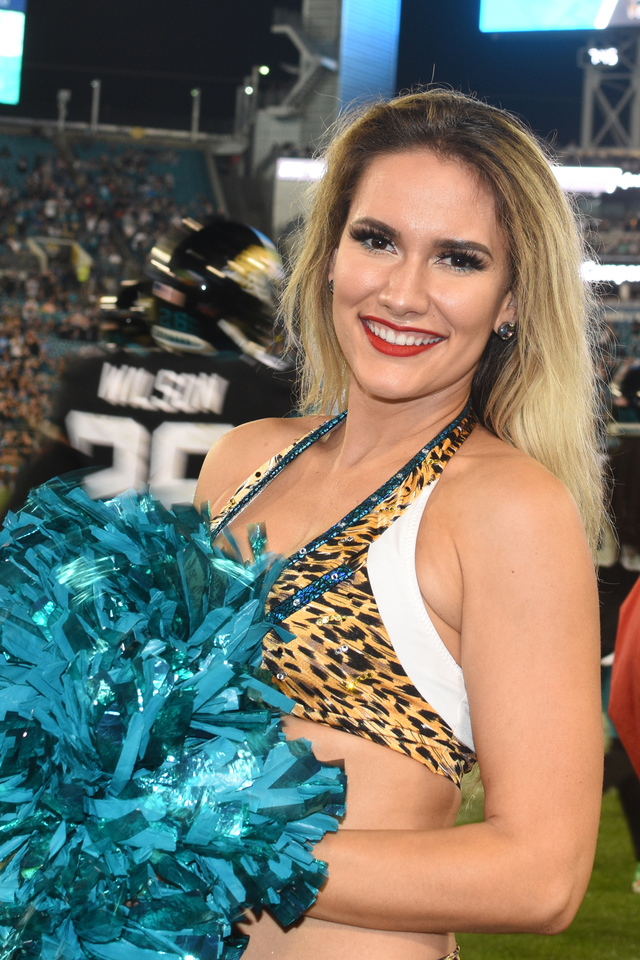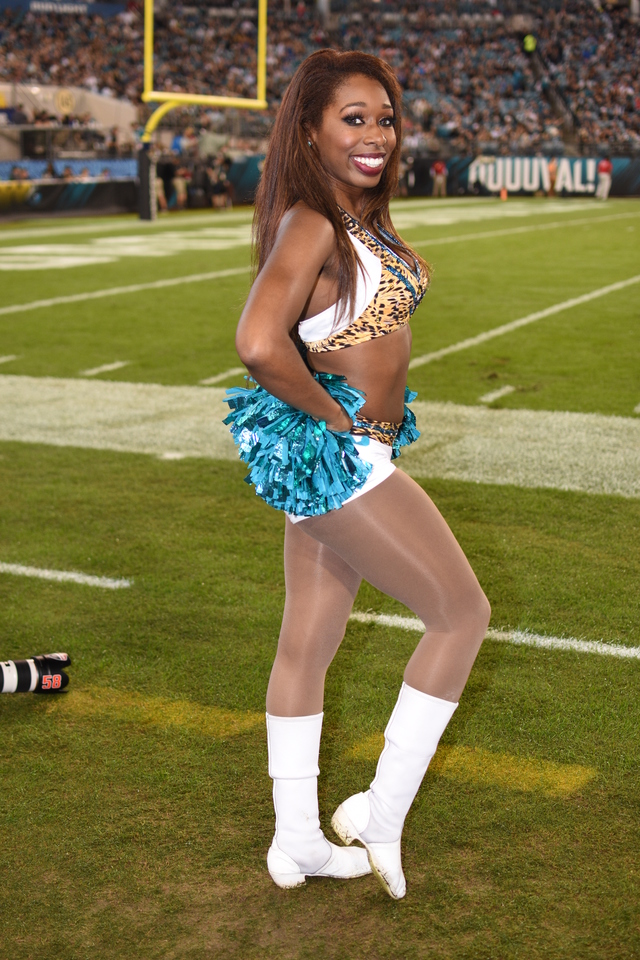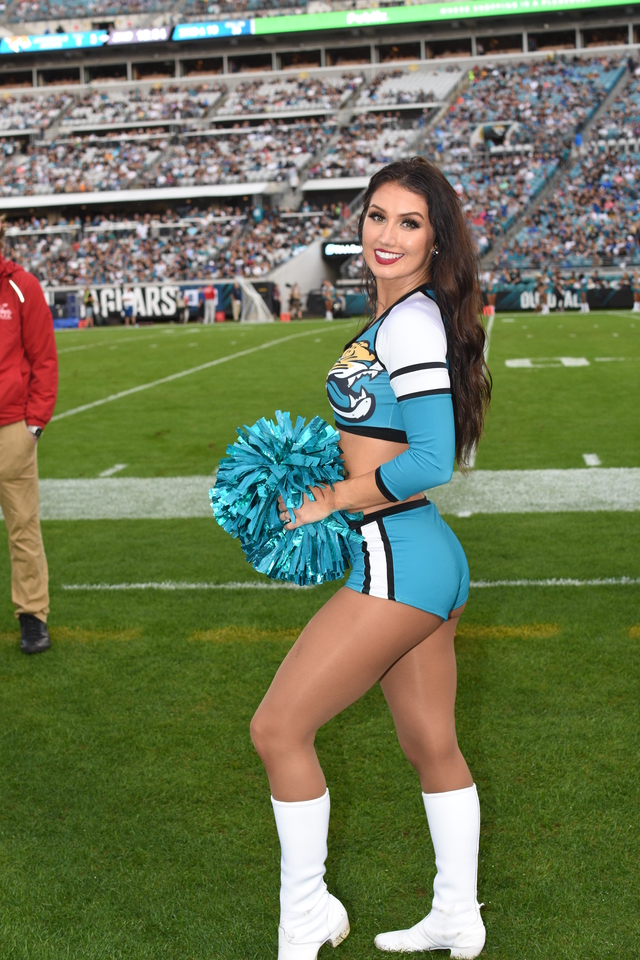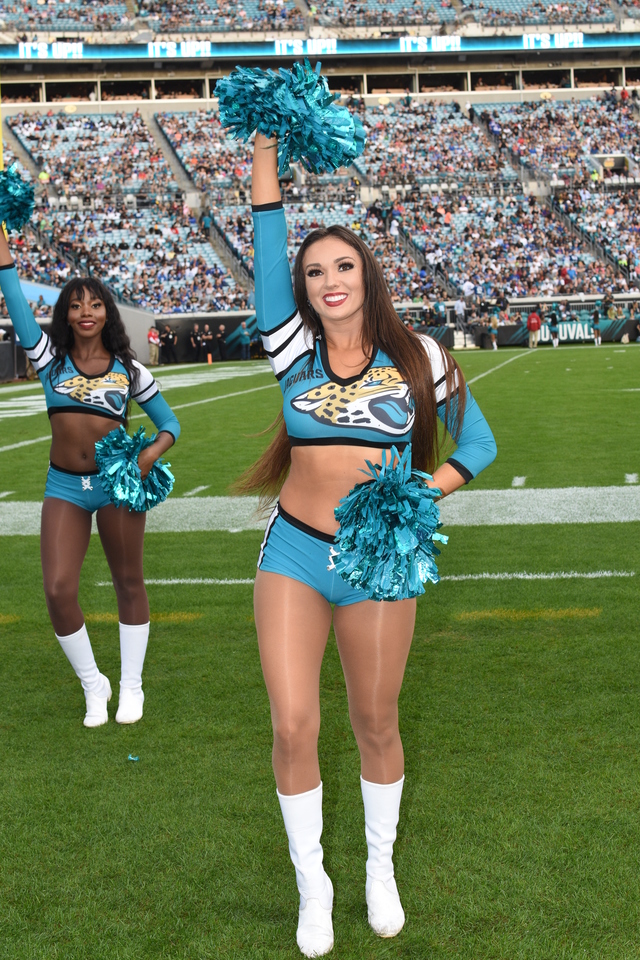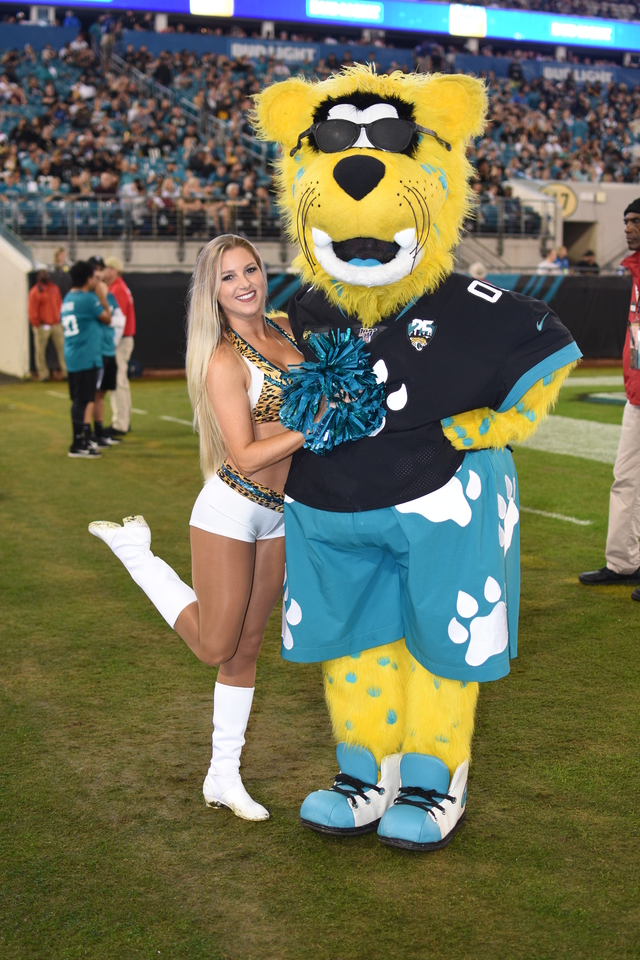 Game album is HERE