The Jaguars lost to the Texans on Sunday 27 to 25.
Jake Luton did play well for a rookie quarterback making his first NFL star and taking his first NFL snaps. The team effort just wasn't enough!
This coming Sunday the Jags will be in Green Bay, good luck guys!
Enjoy some team photos of the ROAR during Salute to Service. Click to enlarge: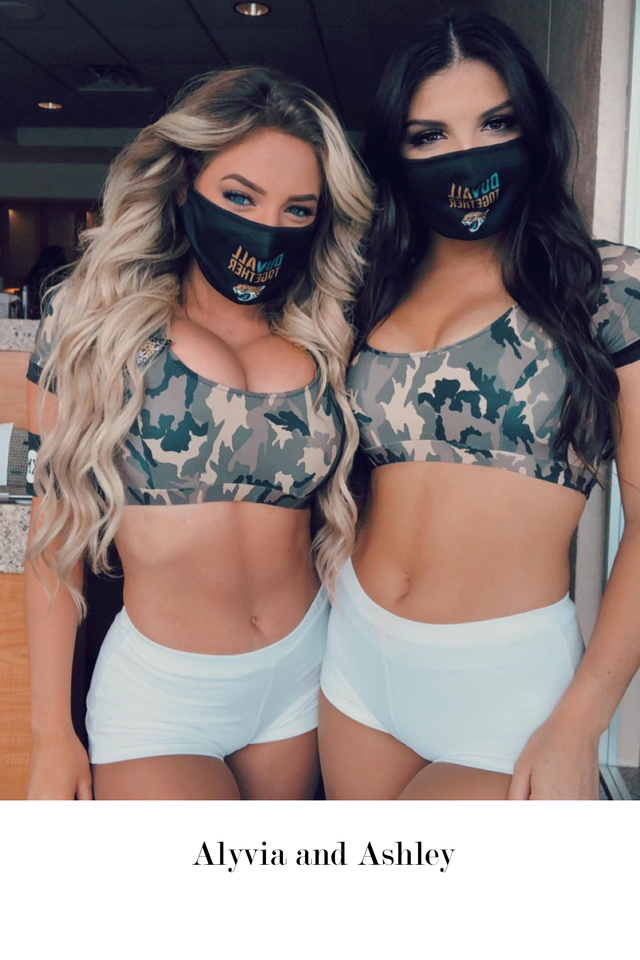 Link to additional ROAR photos is HERE