Amber-Joi – University of Pennsylvania
Amber-Joi danced for the Sixers for two seasons while she was a Communications major at Penn.
No Photo Yet!
Gabrielle Valliere – Brown University
Gabrielle earner her B.S. in Anthropology from Brown University, and an M.S. in Child Life from Wheelock College. She is now pursing a Nursing degree. Gabrielle was a cheerleader for the New England Patriots for five years.

Jennifer – Harvard School of Public Health
After graduating from Franklin & Marshall College, where she majored in Psychology and minored in Dance, Jennifer earned her MS in Health Management from the Harvard School of Public Health . She works as a Senior Financial Analyst and is the Director and Choreographer for the NLL Boston Blazers Dance Team, The Sparks.
No Photo Yet!
Jess  – Princeton University
Jess majored in International Relations at Princeton. She also got her first taste of journalism as a stringer for The Princeton Packet.
After graduating from Princeton, Jess earned her Masters in International Relations from Johns Hopkins. She was awarded a Presidential Management Fellowship at the Broadcasting Board of Governors (BGB). The BGB is the agency in charge of all non-military US government broadcasting. Think Voice of America, Radio Free Europe, etc. She's a member of the AIFA DC Armor dance team, The Body Armor.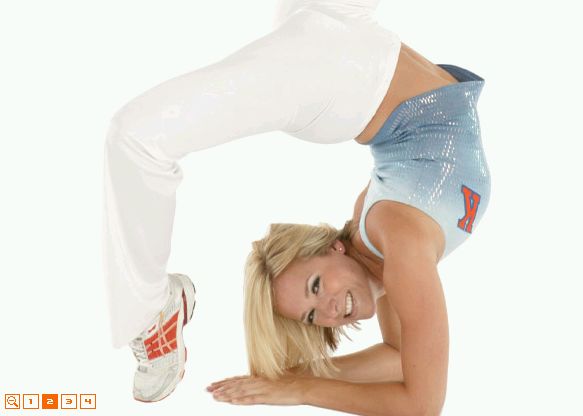 Kimberlee Garris – Harvard University
Kimberlee earned her BS in Cognitive Neuroscience, and was a Knicks City Dancer for two seasons.
She's now the New Jersey Nets Entertainment Manager where she oversees some 70-80 performers, including the Nets Dancers. Kim is also responsible for the 6-to-13 year-old Nets Kids, the stunt crew Team Hype, the Nets Drumline, and the 60 year-old+ NETSational Seniors.
Theresa Runstedtler -Yale University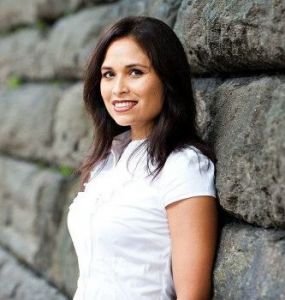 Theresa earned a BA (summa cum laude) in History and English from York University. She left Canada in 2001 and returned to school, earning a PhD in African American studies and History from Yale University. Since 2007 She has been an Assistant Professor of American studies at the University at Buffalo (SUNY). Theresa was a three-year member of the Toronto Raptors Dance Pak.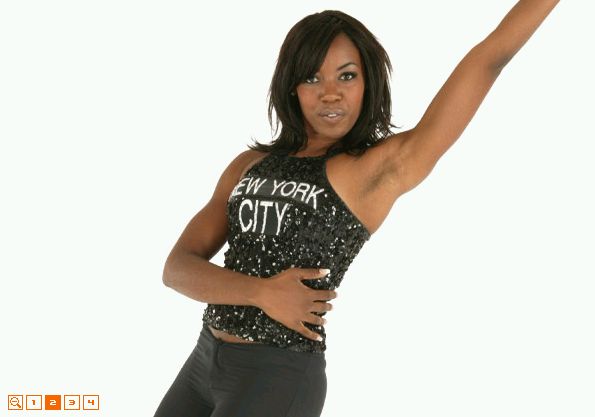 Lauren Trusty – Columbia University
Lauren was pre-med at Columbia and did research at an orthopedic-surgery hospital, while she was a Knicks City Dancer. Now she's the Knicks Administrator of Entertainment and Dance Teams and is in charge of her old team.

Megan – Harvard University
Megan graduated from Harvard in 2001 and a Nets Dancer for two seasons (2006-07 & 2007-08).

Tina – University of Pennsylvania
Tina cheered for the Philadelphia Eagles Cheerleaders for the 2008-09 season. . She is a studying Theater at Penn.