This page is part of our project to document and recognize all of the NFL Pro Bowl Cheerleaders. If you can help with a name, photo or info we would greatly appreciate it.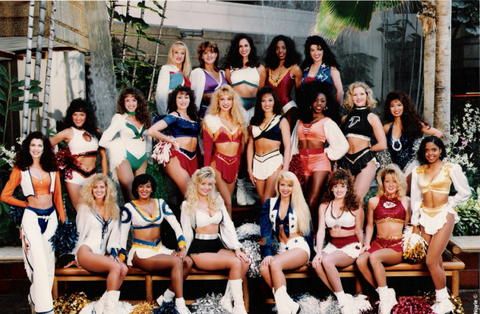 1995 Pro Bowl Cheerleaders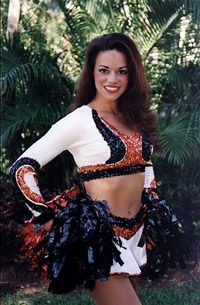 Mary Daniels – Cincinnati Ben-Gals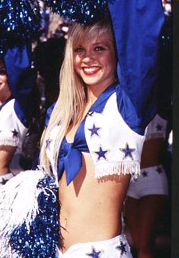 Dorie Braddy (Grogan) – Dallas Cowboys Cheerleaders
Dorie cheered fpr the Cowboys for 5 seasons (1990-1995). She was a captain for three years, "Show Group" member for four years, represented the DCC at the Pro Bowl in Hawaii in 1993 and 1995, and cheered at Super Bowls XXVII and XXVIII. As of 2012 she is one of only 5 cheerleaders to go to the Pro Bowl twice.
Dorie is currently the Director of Event Entertainment for the Miami Dolphins.
Dorie's page at BlackDCC.net.
Dorie at miamidolphins.com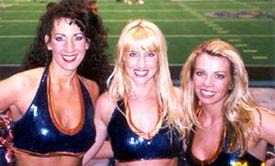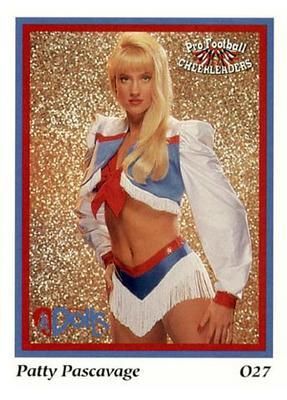 Patty Pascavage – Houston Oilers Derrick Dolls
The top photo shows Patty (center) as a member of the Lightning Bolts, the dance team for the AFL Houston ThunderBears.
Alisa Denmon – Los Angeles Rams Cheerleaders
Patty McCarthy-Darrah – New England Patriots Cheerleaders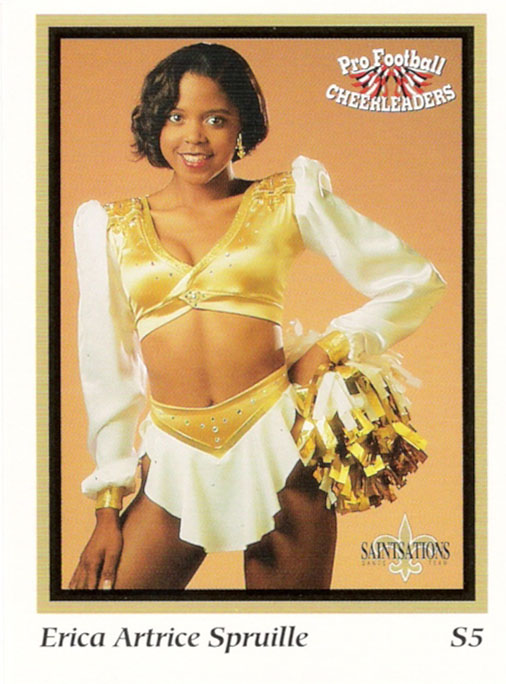 Erica Spruille – New Orleans Saints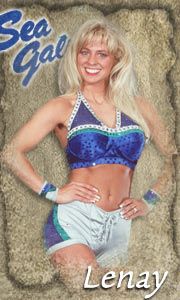 Lenay Higgerson – Seattle Sea Gals