This page is part of our project to document and recognize all of the NFL Pro Bowl Cheerleaders. If you can help with a photo or info we would greatly appreciate it.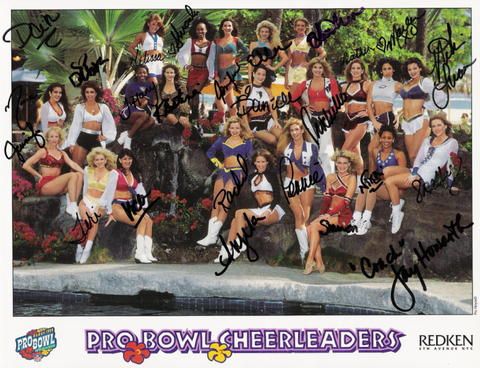 The 1999 Pro Bowl Cheerleaders
Maria Pallas – Arizona Cardinals Cheerleaders
Danielle Ogletree Jarlock- Atlanta Falcons Cheerleaders
Tiffany Murray Releford – Baltimore Ravens Cheerleaders
Vicki – Buffalo Jills
Ellen Watson – Carolina TopCats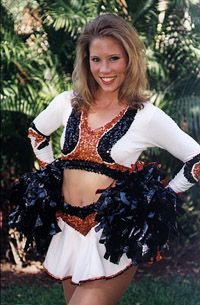 Angela Miller – Cincinnati Ben-Gals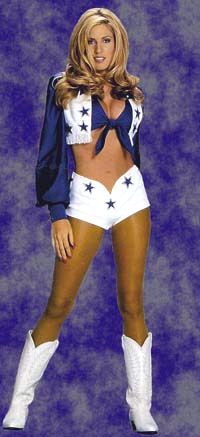 Pennie Booker – Dallas Cowboys Cheerleaders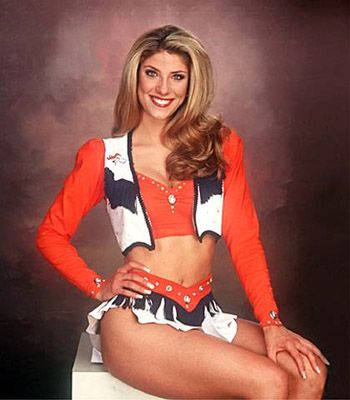 Michelle Beisner – Denver Broncos Cheerleaders
Melissa Martin – Indianapolis Colts Cheerleaders
Kristina – Jacksonville ROAR
Jennifer – Kansas City Chiefs Cheerleaders
Jennifer – Miami Dolphins Cheerleaders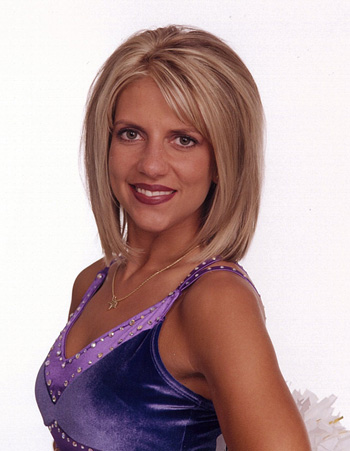 Heather Holmquist – Minnesota Vikings Cheerleaders
Nikki – New England Patriots Cheerleaders
Teri Moore – New Orleans Saintsations
Debra – Oakland Raiderettes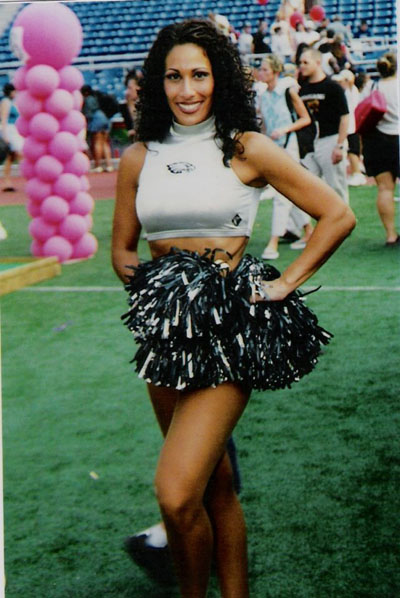 Marla Congialdi Viturello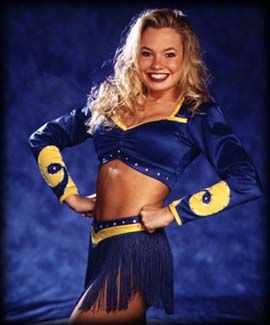 Rachel Wieda – St. Louis Rams Cheerleaders
Nikki – San Diego Charger Girls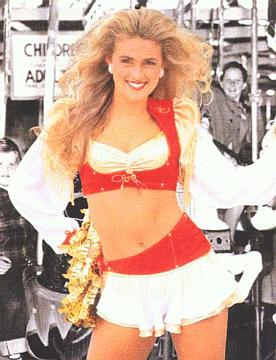 Shannon Wetzel – San Francisco 49ers Gold Rush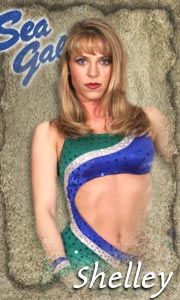 Shelley Schmitt – Seattle Sea Gals
Shronda – Tampa Bay Buccaneers Cheerleaders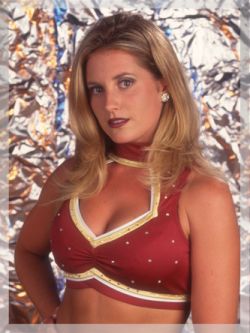 Heather Jessee – Washington Redskins Cheerleaders
Heather was the Dance Coach for the University of Maryland-Baltimore County for five years.