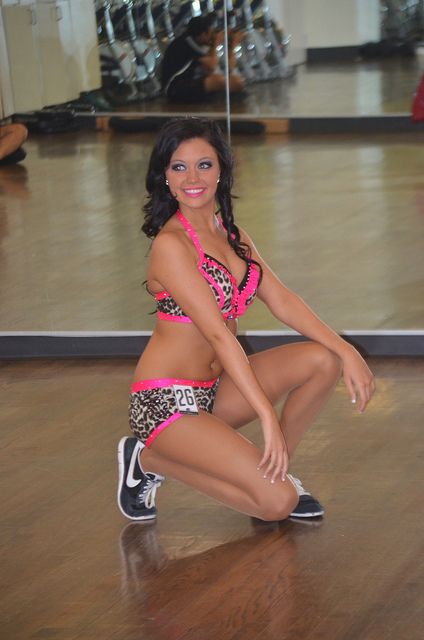 The Areo Dyamics, the Dance Team for the AHL Houston Aeros held their auditions on the last Saturday in August.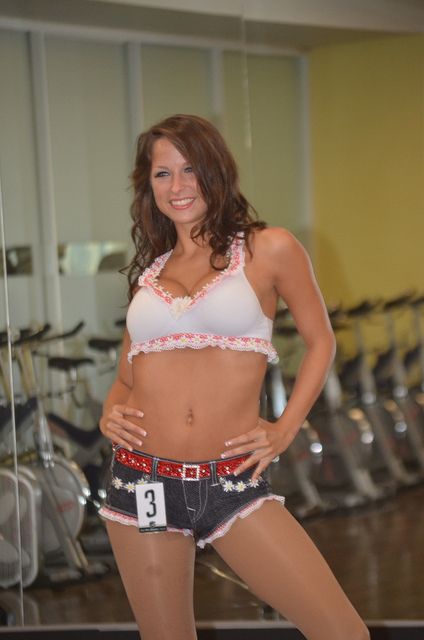 After three rounds of cuts the field was narrowed from 55 to 23 young ladies who would return during the week for personal interviews.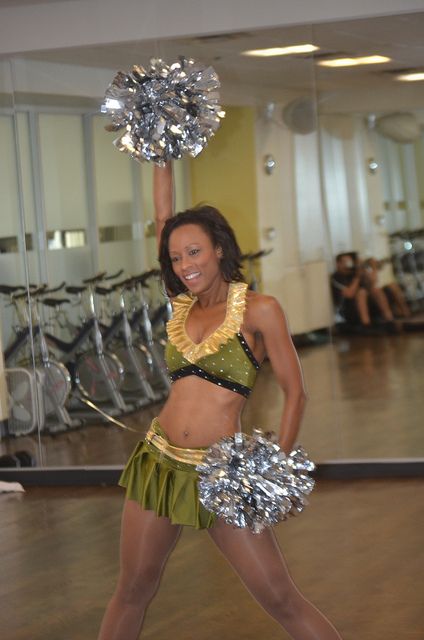 This past Thursday the Aeros announced on Thursday the 2012-13 Aero Dynamics. The team consists of 11 new faces and one returnee. Aside from fan-interaction at games, the Aero Dynamics will also make numerous community and charity-related appearances throughout the 2012-13 season.
Look for the Aero Dynamics at the Toyota Center at home opener on on Saturday, Oct. 13, at 7:05 p.m. with the Charlotte Checkers at the Toyota Center. The game will commemorate the 40th anniversary of the first Aeros game played by the World Hockey Association (WHA) team in 1972.
[Areo Dynamics Auditions Gallery]