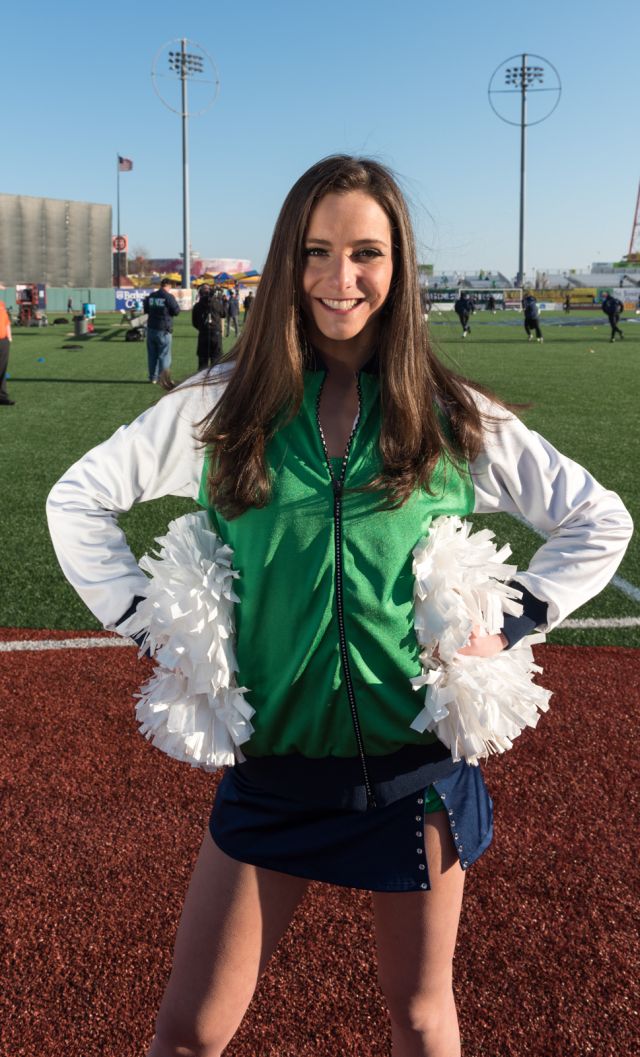 Carly M. is from Bellmore and this is her first year on the squad.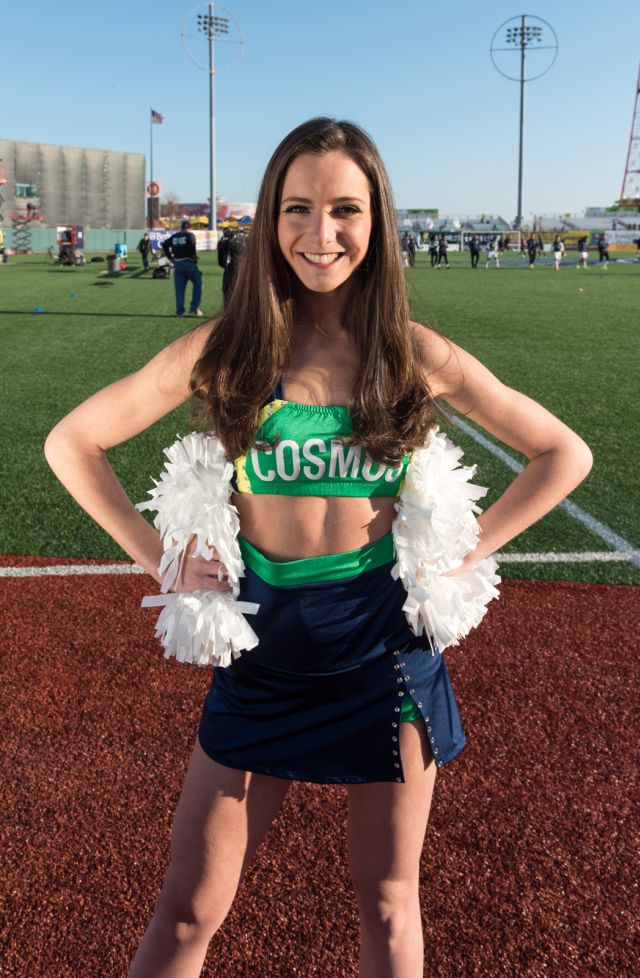 She's majoring in Physical Education and can wiggle her ears!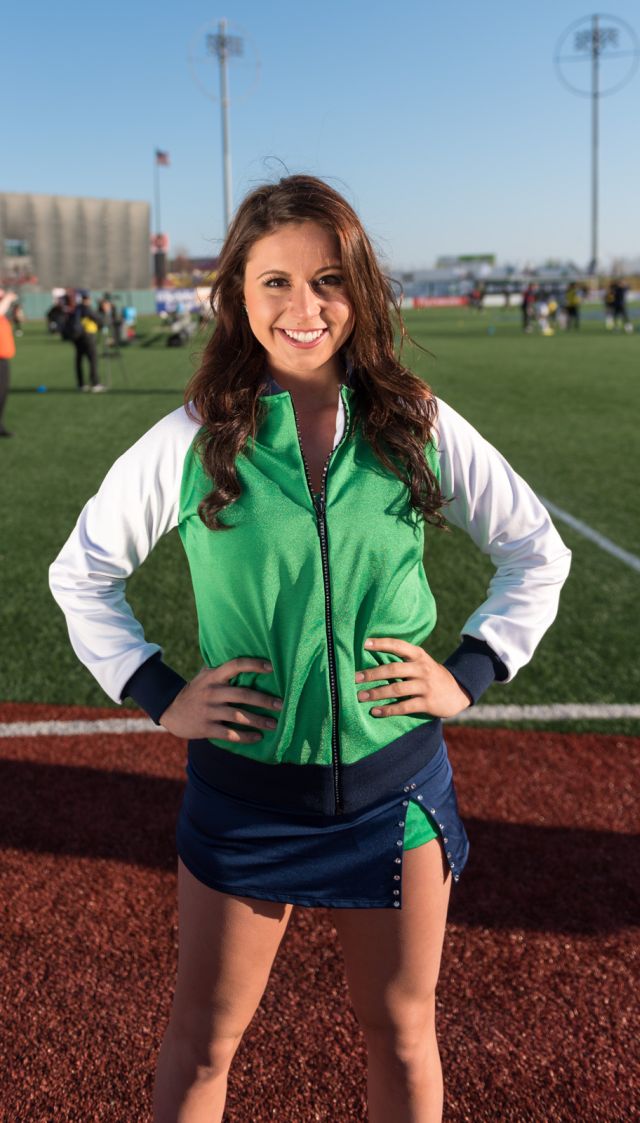 Tiffany is from Happauge and this is her second year on the squad.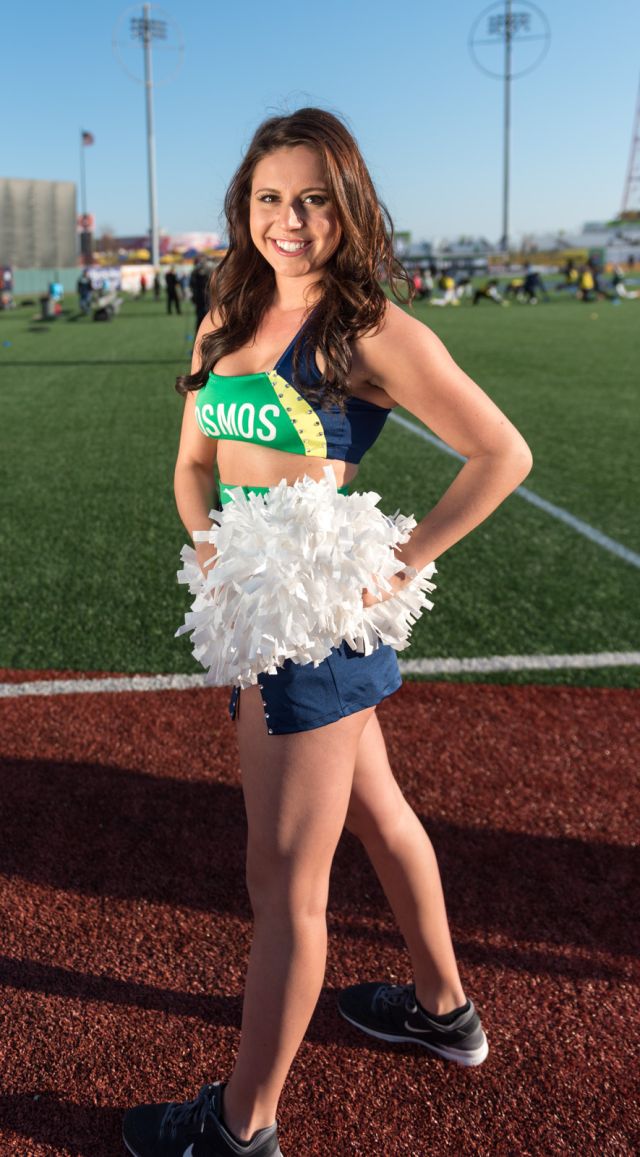 Tiffany is majoring in English. She competed at the National Miss Collegiate America pageant and is an Amber Smith Community Service award winner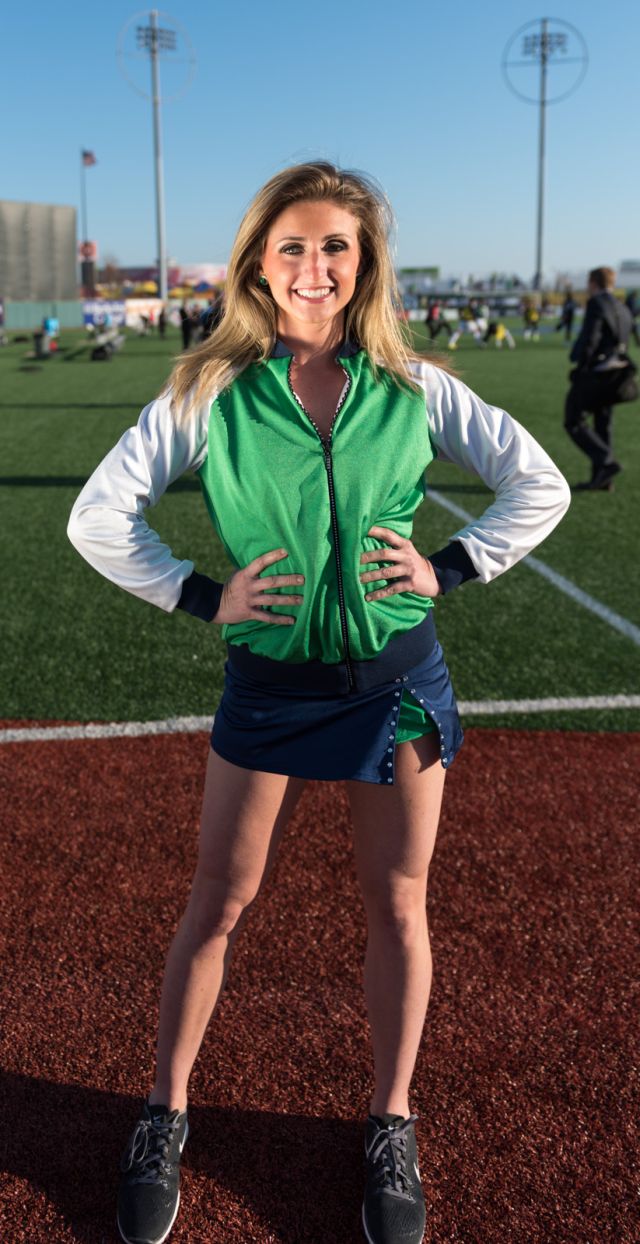 Keri O. was featured as our Photo of the Day on Wednesdsday. The Medford, NY native is in her third season on the squad.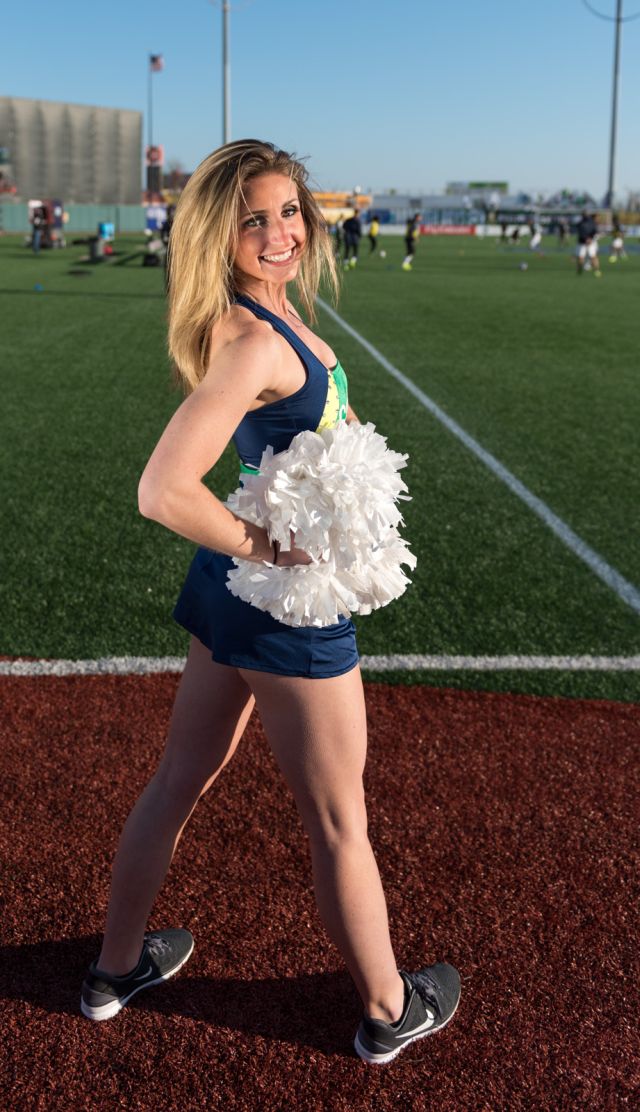 She is studying Physical and Health Education, and is a huge New York Rangers fan.