The last weekend in January the R-Phils Dance Team held their auditions for 2012. The squad is the official dance team for the AA Reading Phillies and under the direction of former Philadelphia Sixers and KiXX Dancer Jenn Caputo-Pietrobone.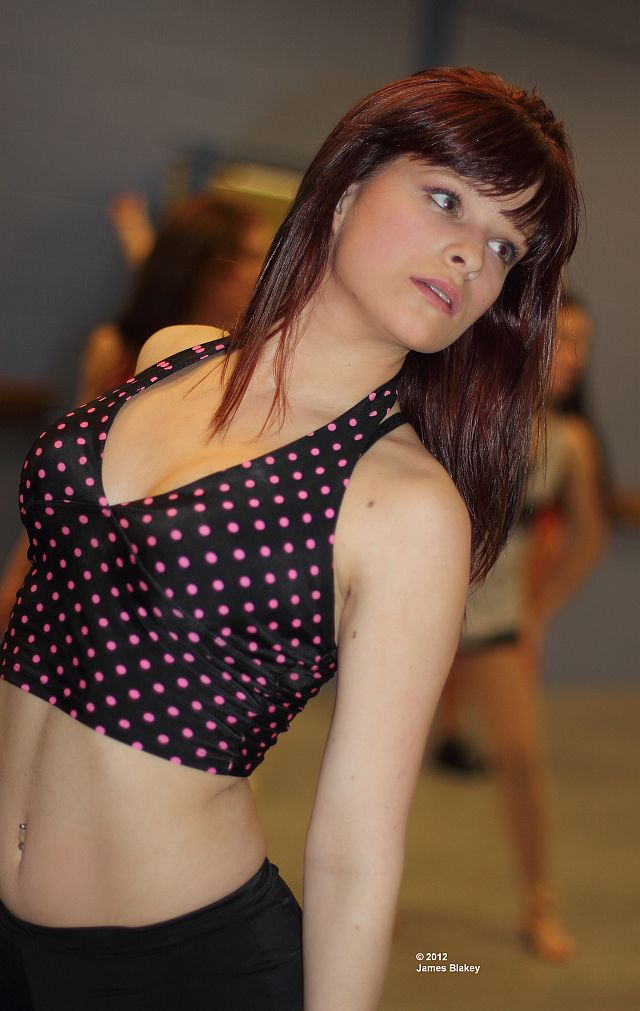 After a long two days of choreography and interviews, thirteen dancers and six alternates were chosen.
So, what's next?
This month the team will be get their photos taken for the team website.
Rehearsals begin in March.
The team will make their debut Thursday, April 5th when the Reading Phillies open the season at home.
And then you can catch the R-Phils Dance Team at every Saturday home game throughout the season.