If you haven't heard about it, the WWE's Vince McMahon announced plans to revive the XFL, but things will be different this time. According to a New York Times interview, "there will be no cheerleaders" McMahon said.
Recall that one of the major criticisms of the new league was the salacious nature of the XFL Cheerleaders, who performed in a style more akin to a strip club than the sideline entertainment that we had seen previously with the NFL. From the ultra skimpy uniforms to the locker room cam, the XFL Cheerleaders were not the positive entertainment experience that McMahon envisioned.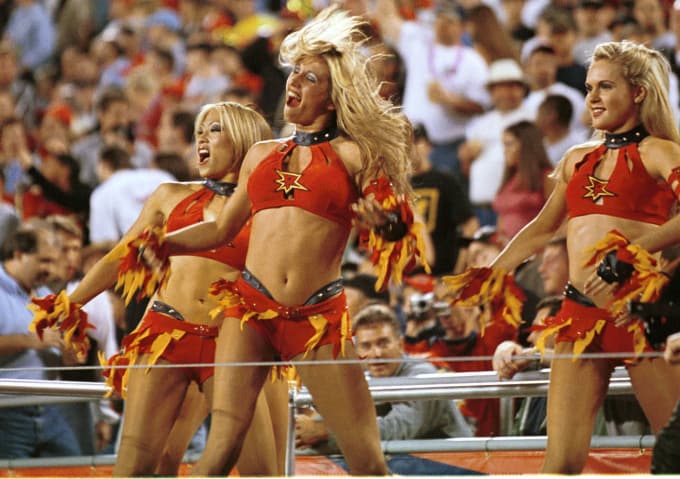 ESPN ran a 30 for 30 documentary that summarized the reasons why the joint venture between NBC Sports and the WWF failed. In essence, the schism between NBC, who wanted more of a straight up sports league, and McMahon's WWF faction, who favored more of a scripted entertainment approach, lead to an internal conflict regarding the direction of the enterprise and the ultimate decision of NBC to pull the plug on the XFL after only one year.
With all the recent missteps associated with the NFL, from domestic violence issues to the reaction against player protests during the national anthem, the time is ripe to revisit the venture. Let's hope this time around, Vince McMahon learns from the past and is successful in creating a more fan centric football league to rival the NFL.
And if you ask me, the XFL could use cheerleaders to help launch the new venture…but if I may offer my advice to Vince McMahon, let me start by quoting the inimitable Ron Burgundy, "you stay classy, San Diego".
Read more about Vince McMahon's plans to resurrect the XFL here.