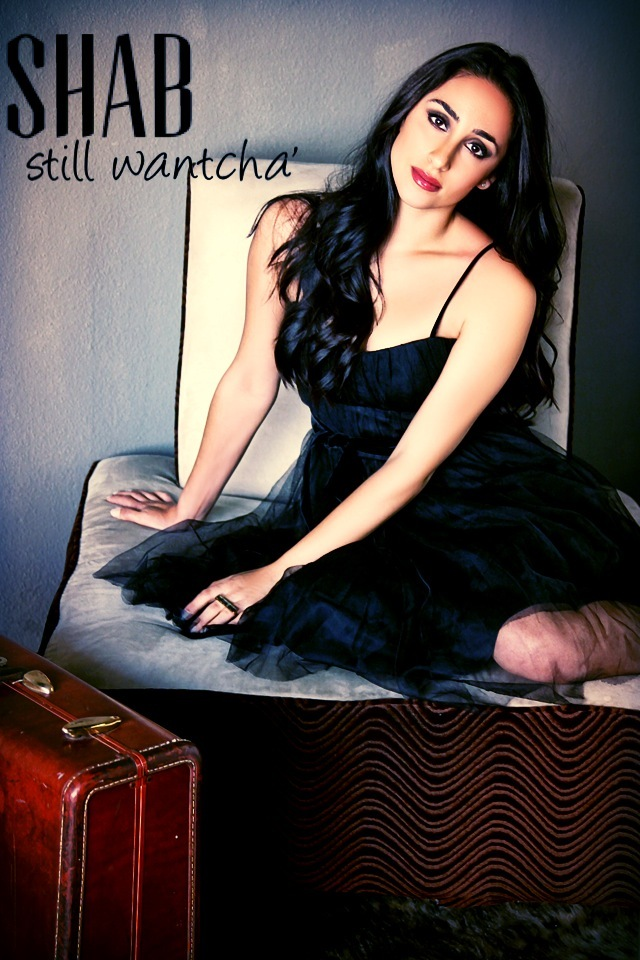 Shab started dancing before the time she could barely walk; she was born to be an entertainer. She began choreographing dance routines at 10 years old and throughout early childhood for her school chorus and dance teams.
Shab grew up listening to Madonna, Janet Jackson, and Paula Abdul, all of which were her first albums when she came to the US from Spain. She became fascinated with these female artists as performers and knew one day she would be just like them. She spent her childhood summers shooting music videos with her older sister (who was the director at age 12), mimicking moves from her childhood idols.
Shab also danced professionally in the NFL and NBA, cheering for the Oakland Raiders, San Francisco 49ers, Sacramento Kings, and the Golden State Warriors. In 2007, she was featured in music videos for Hilary Duff, James Blunt, and other artists. Although Shab loved dance, she knew, she did not want to stay a back up dancer and placed her focus back onto her music. Just like her childhood idols, Shab promises to entertain as she is the next best female performance artist.