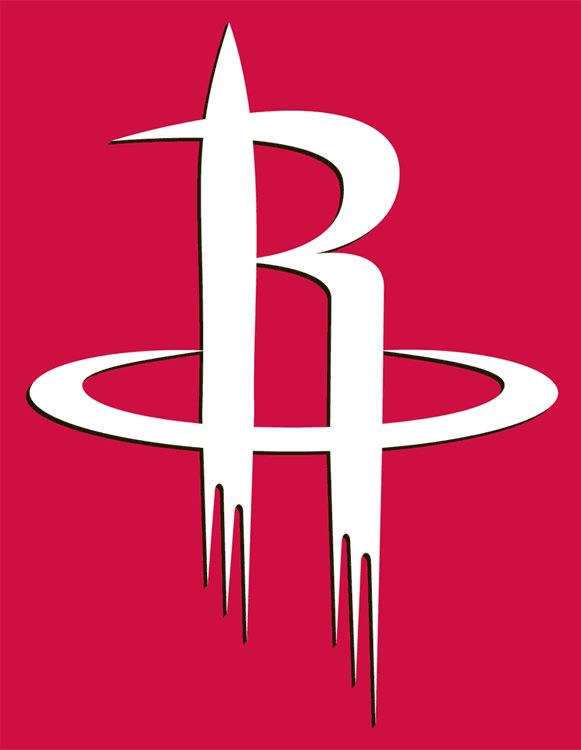 RESPONSIBILITIES include but are not limited to:
• Schedule and coordinate all performance team auditions and workshops. Includes assisting with marketing efforts, leading recruiting efforts, choreographing audition dance routines and conducting interviews.
• Responsible for executing the Houston Rockets' creative vision and ensuring the teams adhere to organizational standards.
• Responsible for all performance teams' paperwork – new hire, payroll, etc.
• Maintain budgets for performance teams.
• Maintain files for revenue-generating performance events (camps and clinics).
• Carry out supervisory responsibilities for assigned staff in accordance with the organization's policies and applicable laws. Responsibilities include: training employees; planning, assigning and directing work; appraising performance; rewarding and disciplining employees; addressing issues and solving problems and regularly communicating with staff.
• Choreograph routines performed at home games throughout the Rockets season as well as special events; teach routines to ensure all team members are prepared to meet performance expectations.
• Schedule, organize, conduct and manage rehearsals; ensure all team members are adequately prepared to perform.
• Provide design, order, organize and maintain uniforms for all performance teams.
• Design photo shoots and print items process for each team.
• Direct performers at all home games, rehearsals and special events.
• Attend all games, clinics, camps, etc. and monitor quality of performances.
• Maintain the professionalism of the performance teams by monitoring hair, make-up, physical fitness and on and off the court behavior.
• Establish all sponsor-able items for performers (i.e. stylists, gym memberships, skin care, teeth whitening, tanning, etc.).
• Coordinate performance teams promotional appearances on a regular basis; communicates team appearance dates, times, etc. to all team members.
• Assist in generating new ideas for performance teams. This includes new music, choreography, theme performances, etc.
• Demonstrates our One Team philosophy of Passion, Accountability, Customer Focus and Teamwork.
MINIMUM QUALIFICATIONS:

• Minimum three years of professional dance team experience.
• High School diploma or GED required; college degree preferred
• Skill in the creation and execution of dance routines for public performances.
• Must have a strong knowledge of several dance styles.
• Strong live entertainment background.
• Has to be able to balance a corporate structure and creative entertainment world.
• Needs to be able to work well with others in a team oriented environment.
• Must be able to lead and motivate dancers.
• Needs to be able to quickly assemble performances in any space.
• Must be able to read audiences and adjust performances accordingly.
• Flexibility with an often-evolving schedule of events, appearances, games, etc.
• Detail oriented with excellent organizational skills.
• Excellent administrative and time management skills.
• Able to meet tight deadlines and work effectively in a high pressure environment.
• Familiar with today's trends in music and fashion.
• Excel at motivating performers and leading by example.
• Must be able to work evenings and weekends as required.

PHYSICAL & MENTAL REQUIREMENTS:
• While performing the duties of the job, the employee is regularly required to stand, sit, walk, use handle or feel, reach, stoop, kneel, crouch or crawl, talk and hear.
• The vision requirement includes close vision and ability to adjust focus.
• Nature of position requires physical mobility and the ability to lift a minimum of 20 pounds.
• Must have ability to adjust to changing work hours and locations as needed.
Note: When you apply for this job online, you will be required to answer the following questions:
1. Can you provide us with a demo reel?