Auditions for the 2014-15 Houston Rockets Power Dancer Auditions began this past Saturday.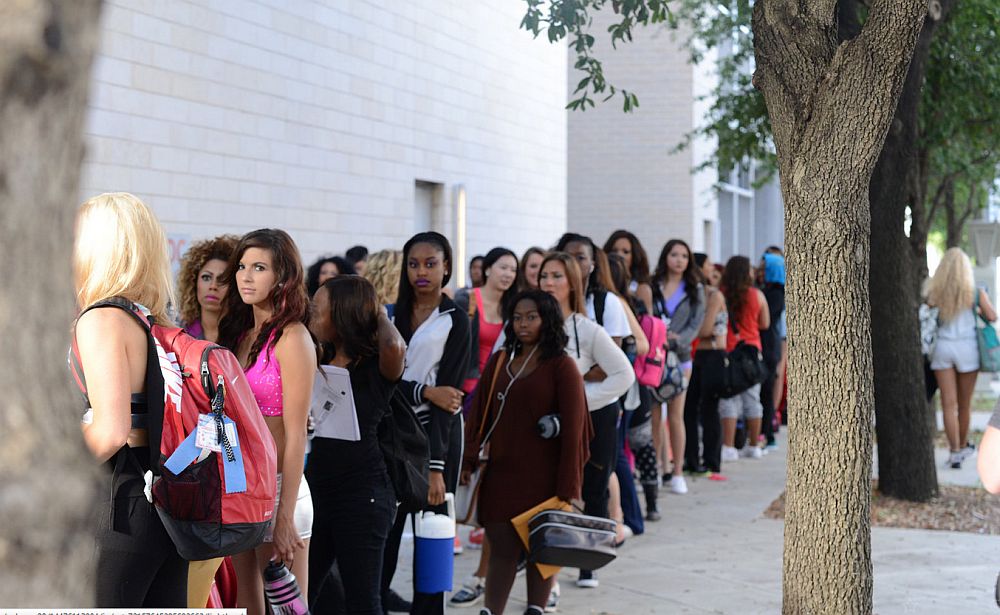 Hopefuls lining up outside the downtown YMCA.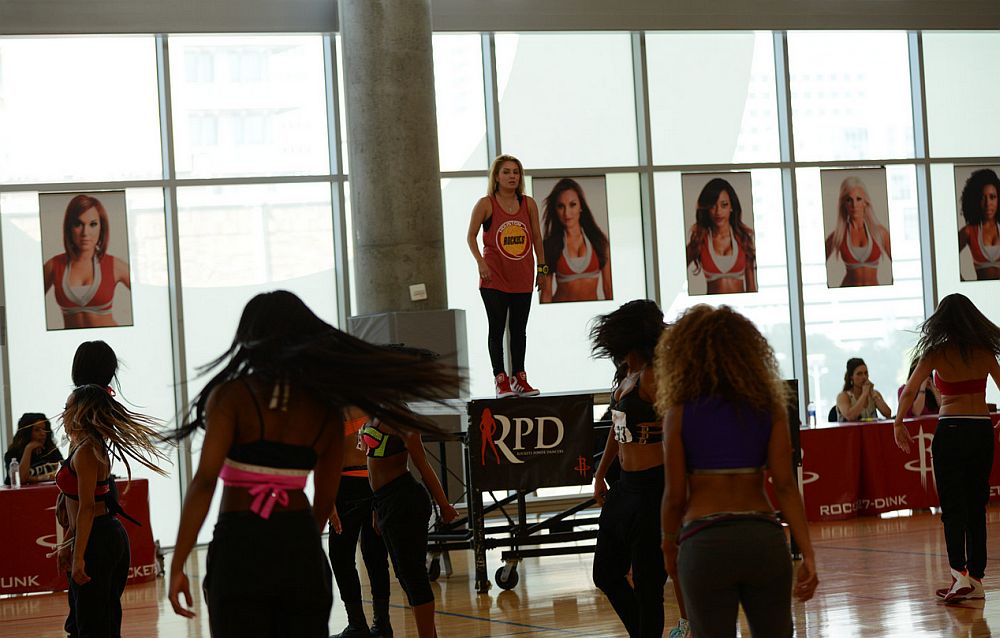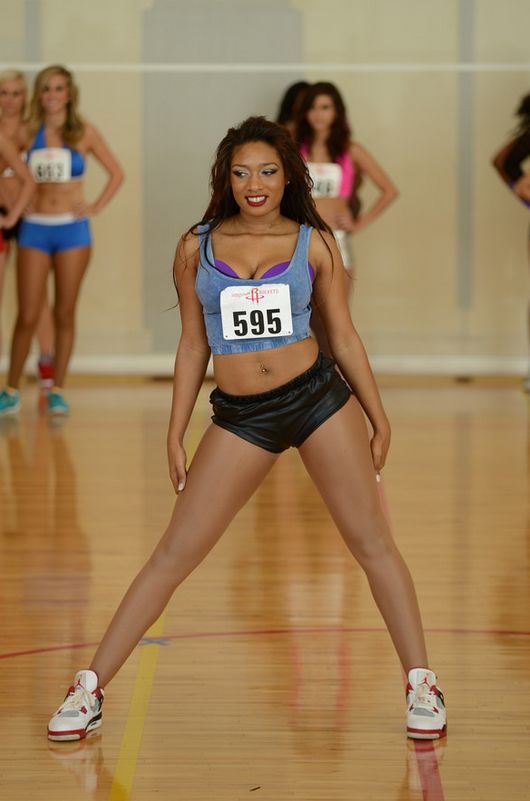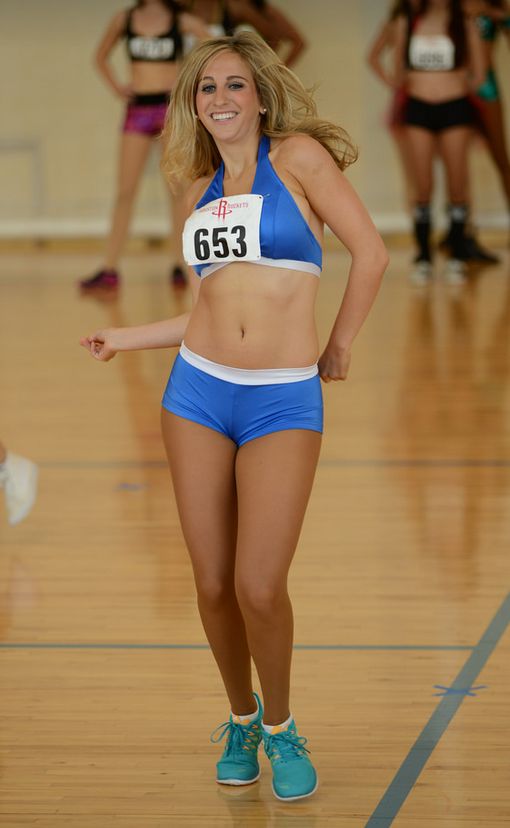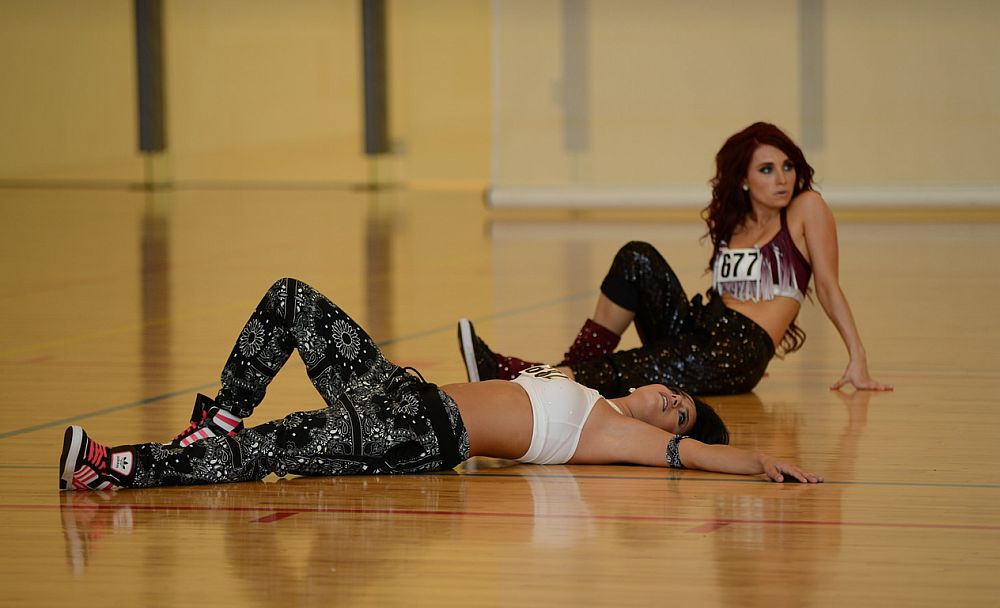 Next up is RPD Finalist Interviews and Boot Camp.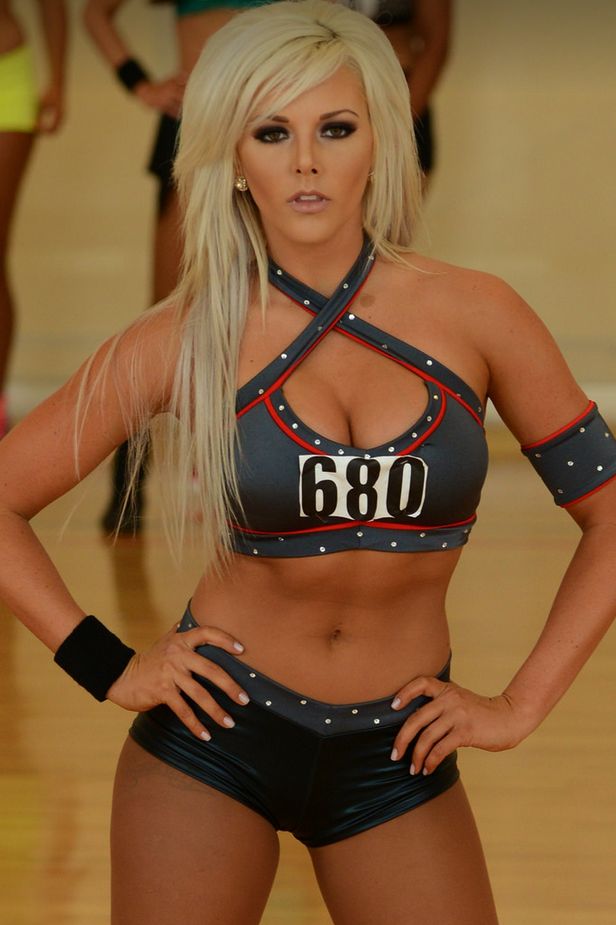 And on Tuesday, July 1, 2014 at House of Blues, the new squad will be selected and announced. And it's free and open to the public.