Kasey is a fourth-year veteran, born and raised in Delray Beach. She is currently studying cosmetology.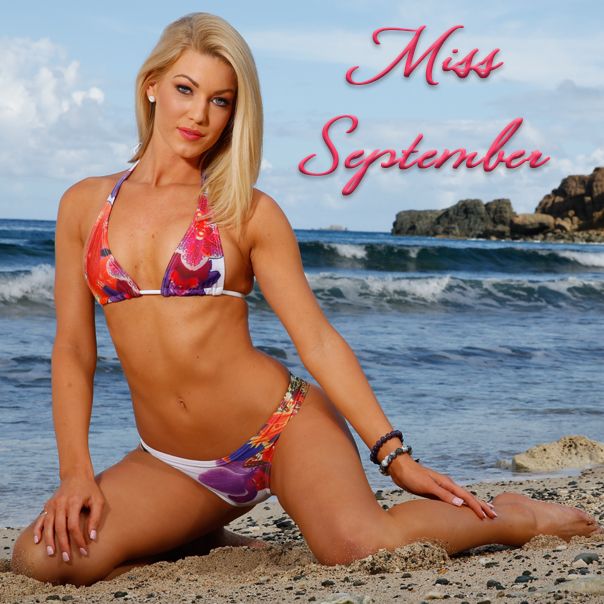 Kasey is featured here in Lila Nikole Swimwear with jewelry from Brooke and Arrow Boutique. Photo Credit: Miami Dolphins

The Miami Dolphins Cheerleaders will host their annual Swimsuit Calendar Unveiling and Fashion Show on Friday September 18th. Get your tickets here.