The Miami Dolphins Cheerleaders will field a talented, attractive forty-four women squad this season. The split is 23 veterans and 21 rookies. The two week process of audition tryouts started with close to 300 candidates. The five hour finals were open to the public and included a spectacular showcase of individual talents and learned choreography. The fan favorite kick line was included and presented in groups of five.
All the beauty wasn't just limited to the stage as a very impressive 11 judges table included ex Dolphins cheerleader Pamela Silva Conde (Emmy Winning Univision Anchor) and beautiful Cowboys alum Brooke (Sorenson) Nix. Mr. Kenny Walker, stadium voice of the Dolphins, did his normal excellent job of moderating the program. Our thanks goes out to Emily Snow, Cheerleader Manager, for inviting both James and I to cover this fun event.
Congratulations to the new squad—-you are now members of a select prestigious professional cheerleading team, treat it like orange/aqua gold.
My album is attached, James's photos will follow later.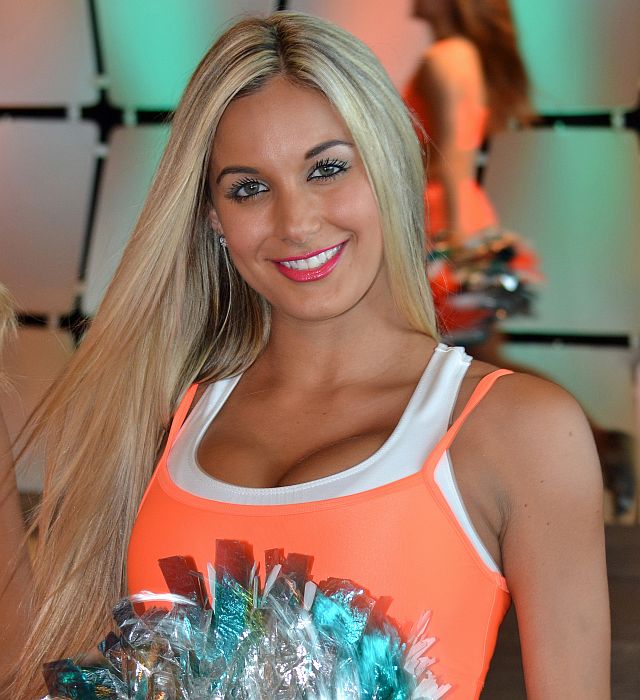 Brianne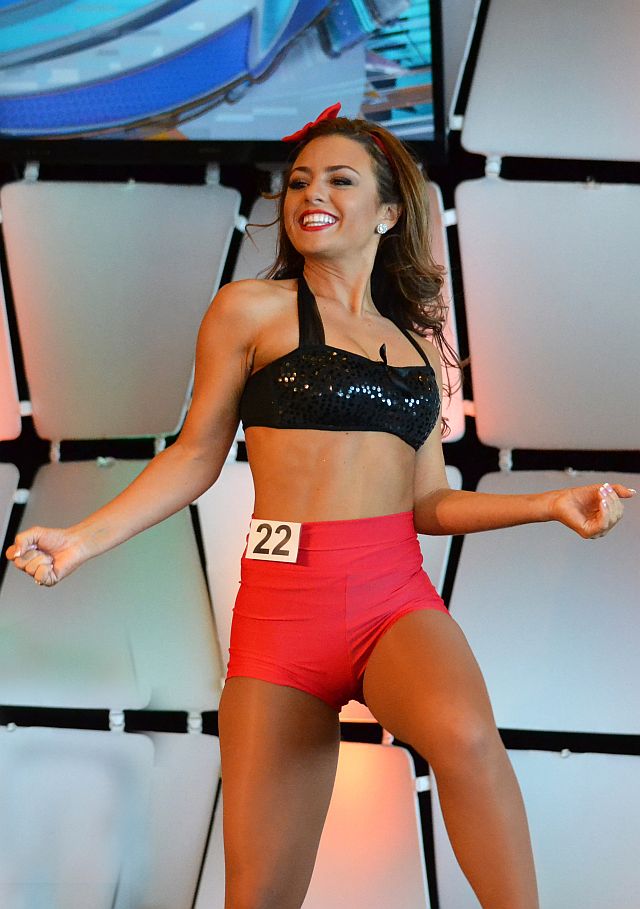 Macy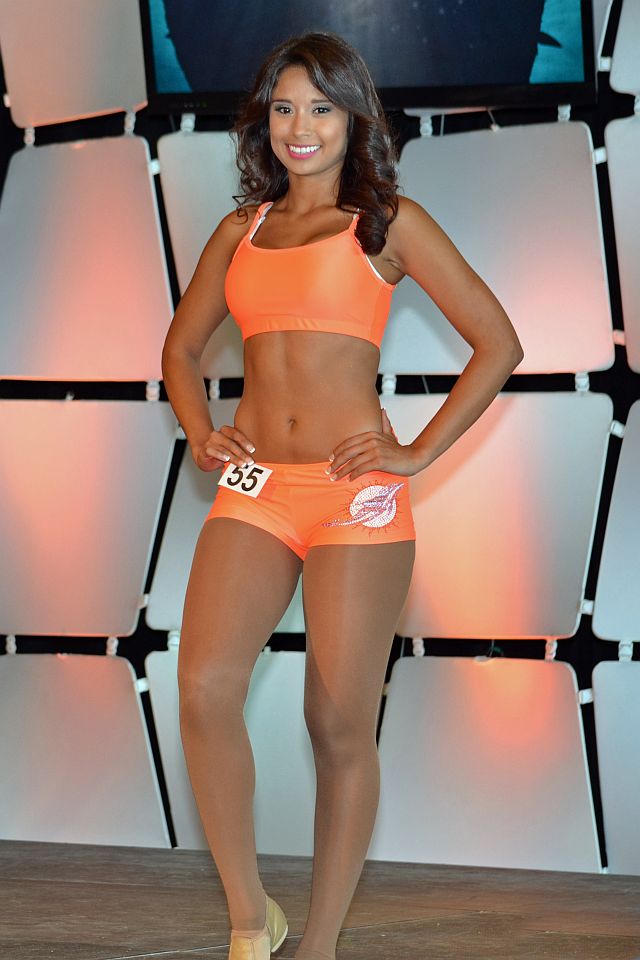 Raquel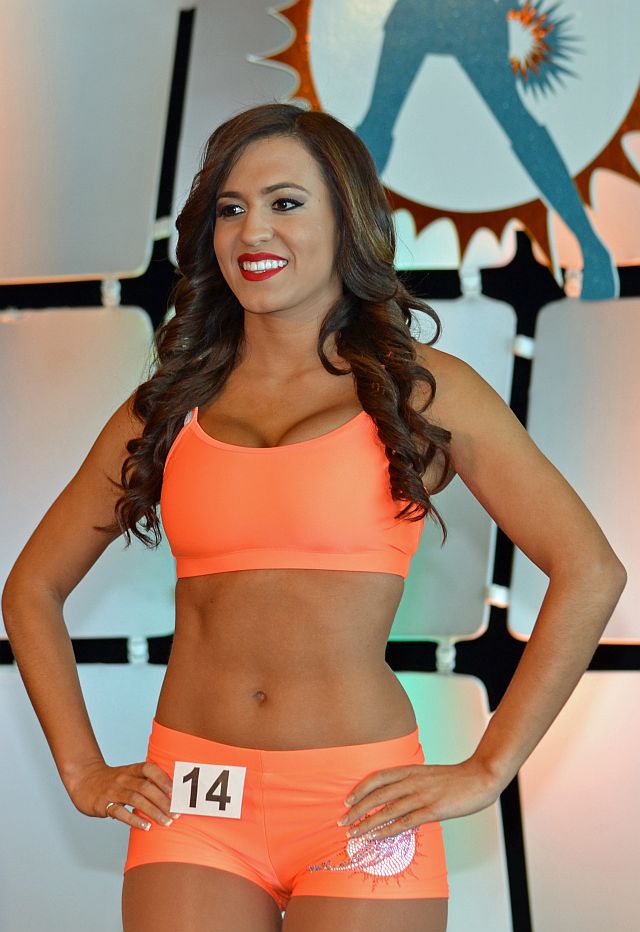 Chantal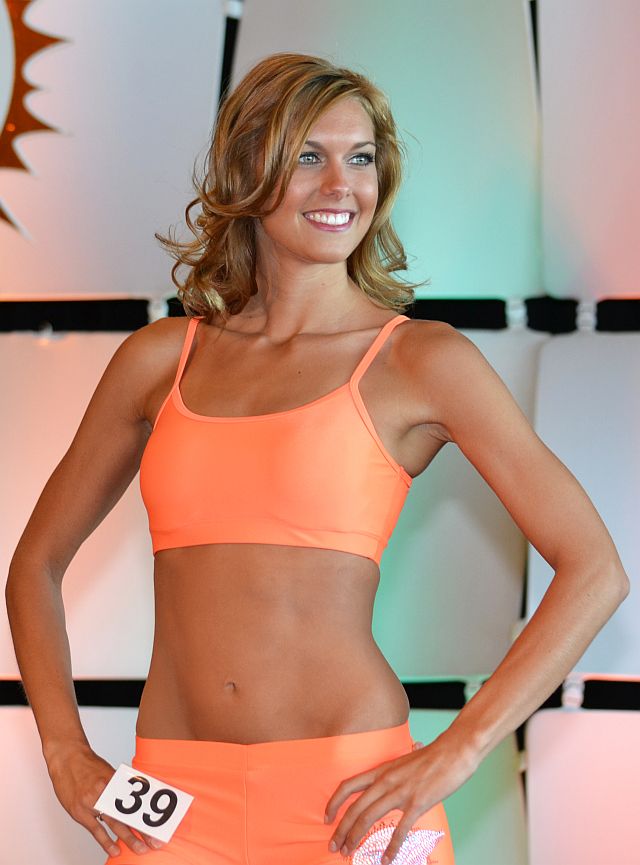 Taylor Rose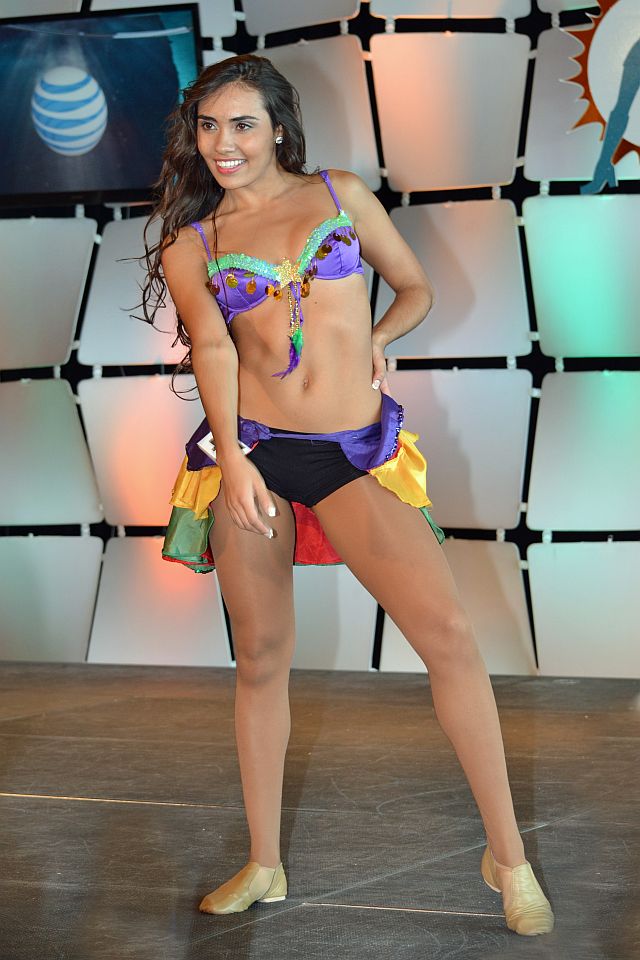 Estefania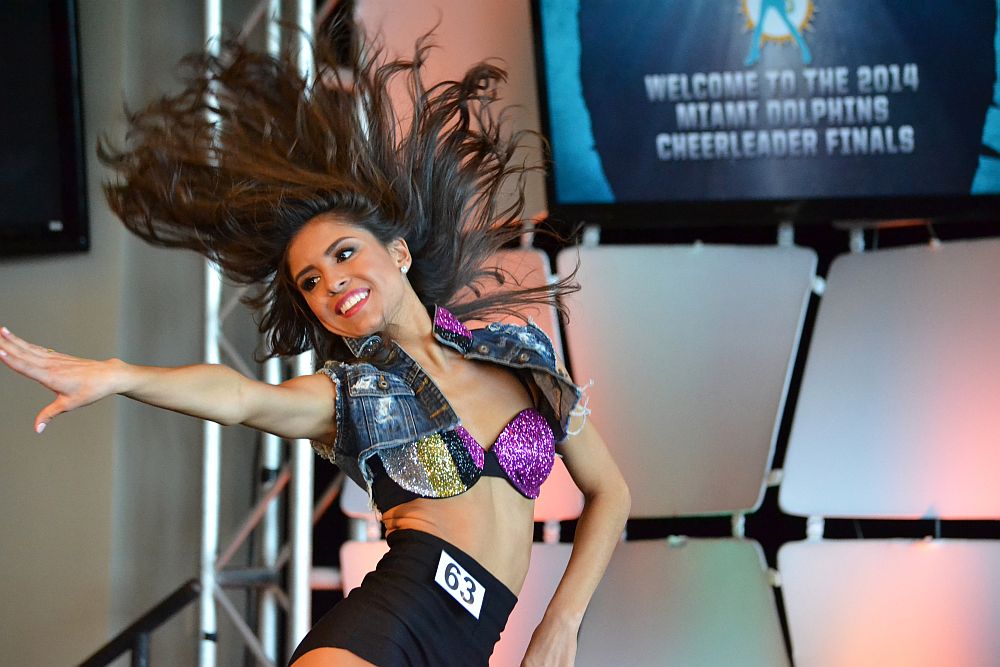 Jessica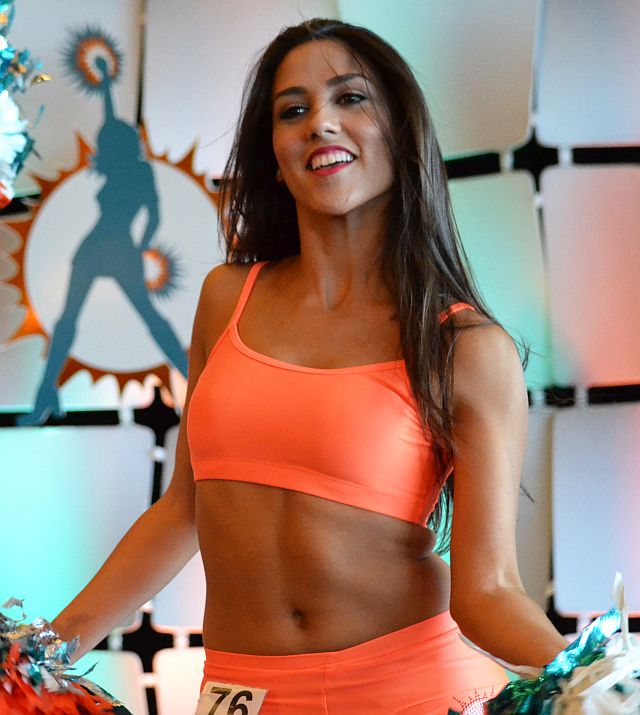 Melissa