Special off-season posting. The Bucs 2013 season was disappointing to everyone but the high point of the year had to be during the three game winning streak in November. Six days after fending off the Dolphins on Monday Night Football, the Buccaneers defeated their rivals, the birds of Atlanta, at Raymond James Stadium.
We added a supplemental album to our coverage of that game. Enjoy.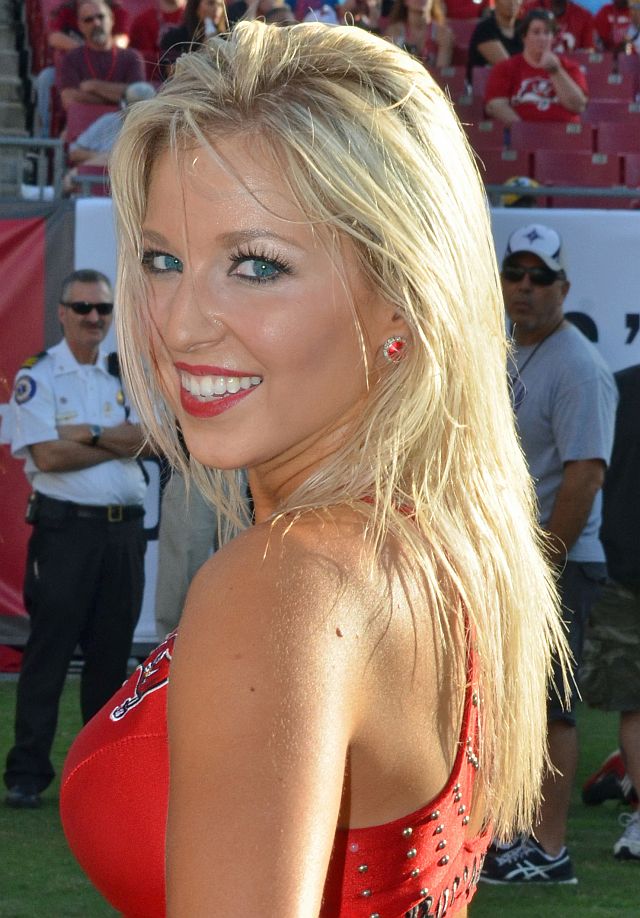 Taylor – 3rd year (finally captured her beautiful blue eyes!).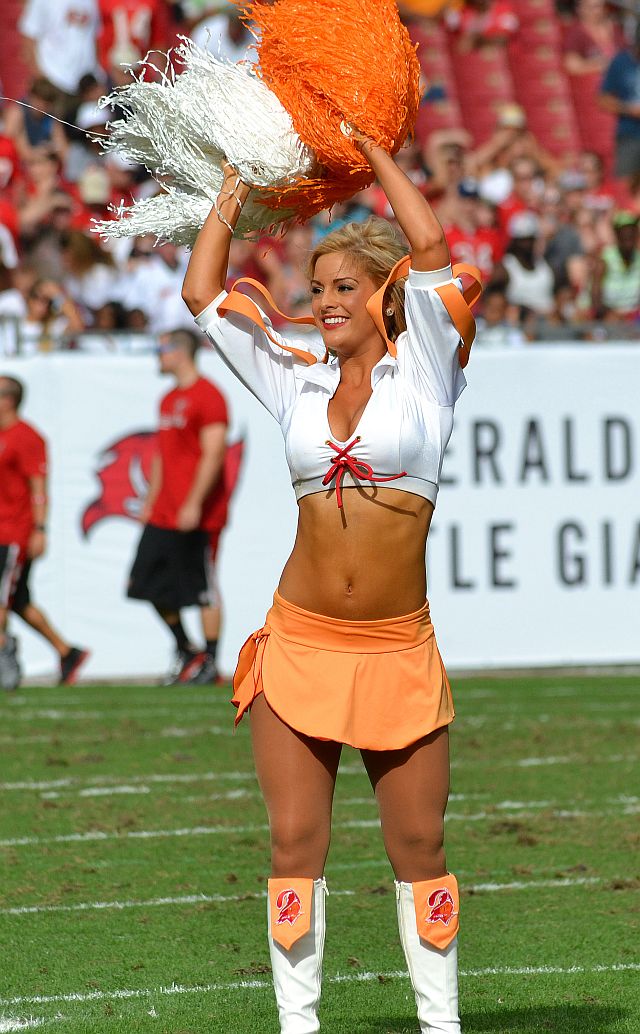 Tricia – 2nd year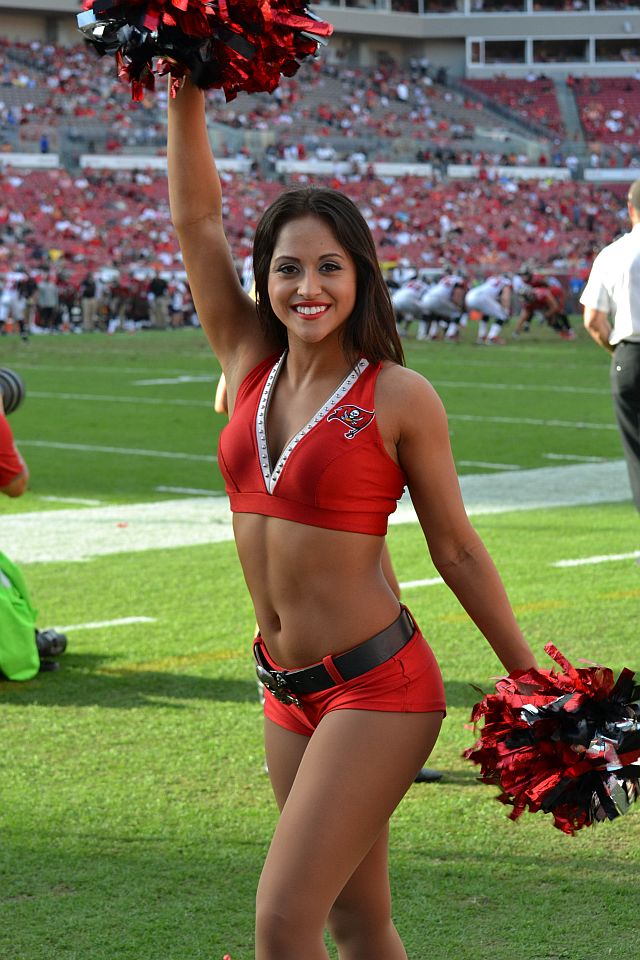 Antasia – 2nd year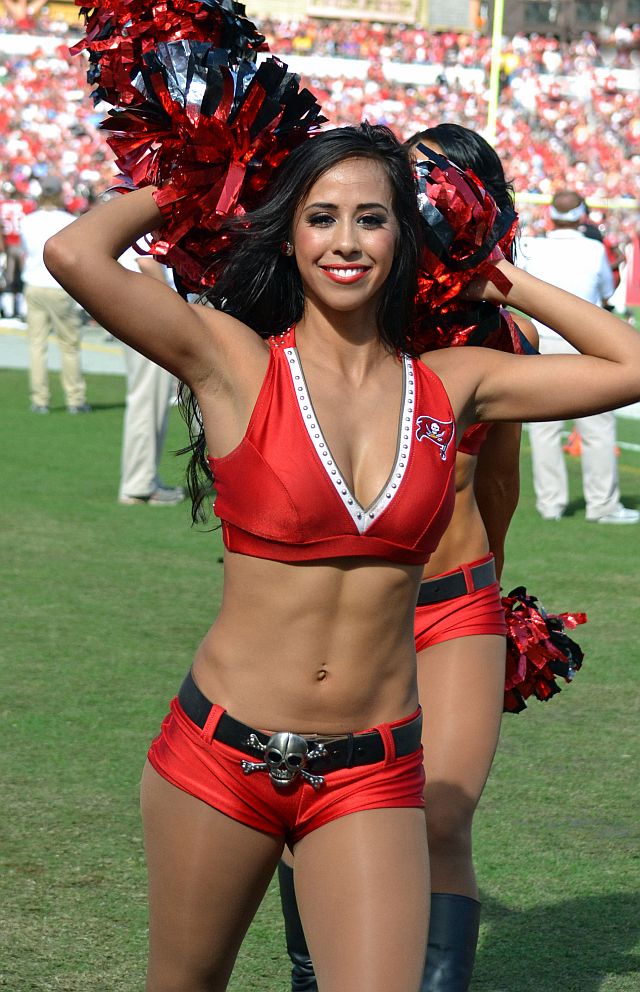 Ingrid -  rookie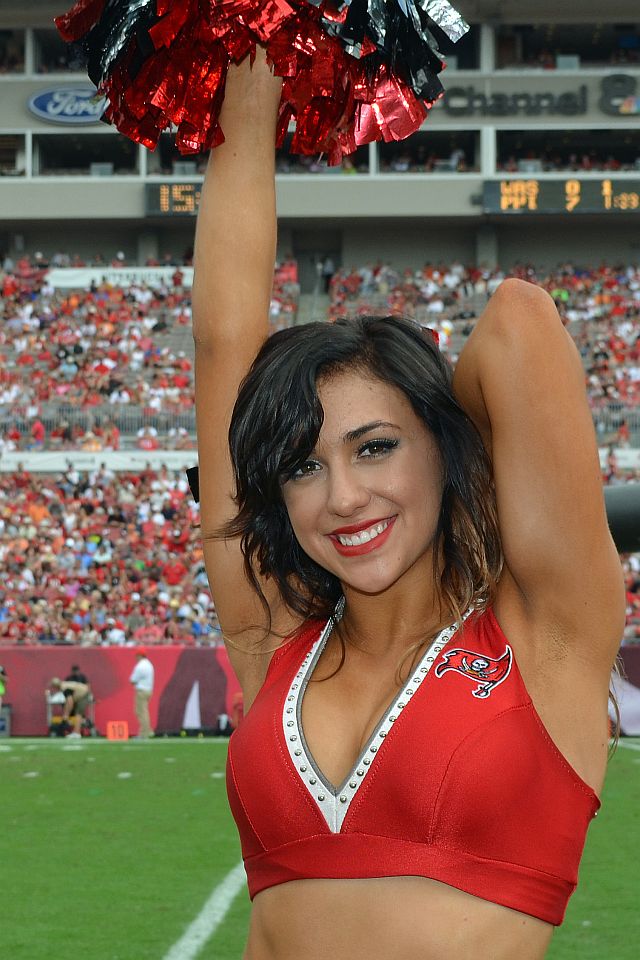 Julia  – rookie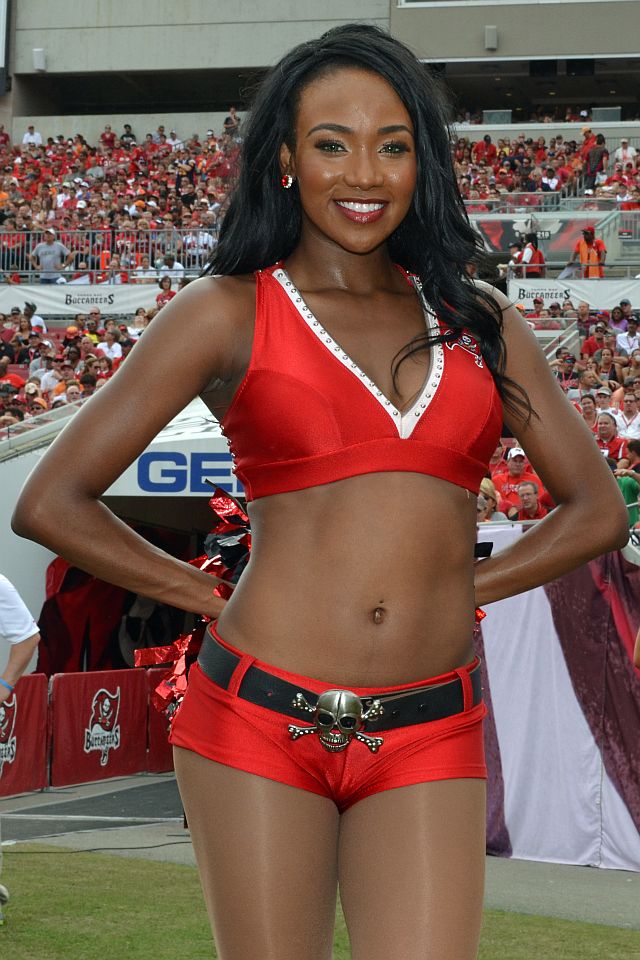 Christina -  rookie
Karen was a 4 year Lightning Girl and now completed her third TBBC season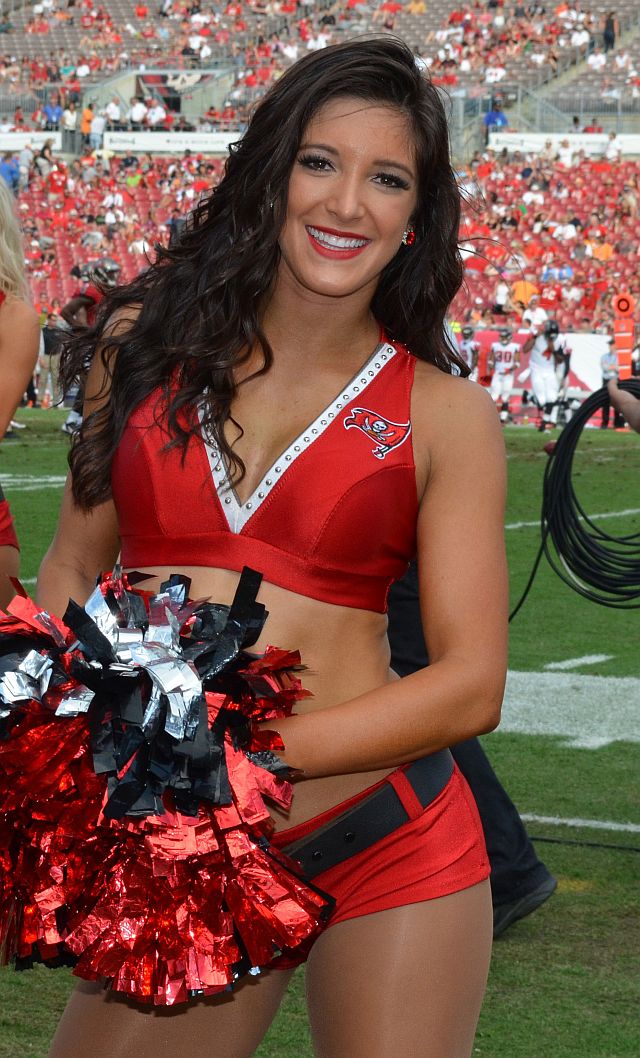 Kendell  – 2013 Line Captain