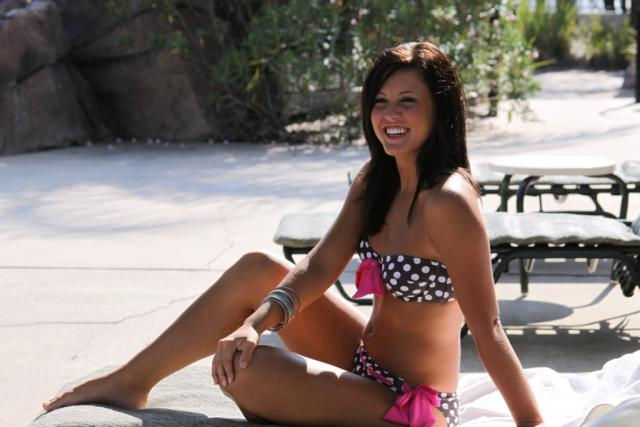 Earlier this month the ROAR of Jacksonville visited the Universal Orlando Resort to shoot their 2009-10 swimsuit calendar. The cheerleaders also appeared at the theme parks and even had time to check out all of the rides and attractions.
Check out all the photos here.
Read all the blogs here.