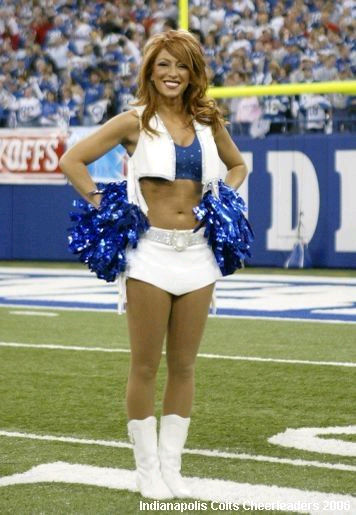 Have you dreamed of Going Pro? Professional dancers and cheerleaders perform for thousands, act as community role models, represent professional sports leagues, travel to entertain the military, and more!
Learn what pro cheer and dance is all about and get inside, honest tips from the pros! The Pro Cheer All Stars are top alumni from NBA and NFL cheerleaders and dancers, and they invite YOU to join them during this special event!
This three-hour workshop will showcase alumni cheerleaders from local teams. Learn choreography, makeup and hair tips, fitness and nutrition planning! Practice communication skills and learn the top mistakes in applications and photographs. Receive discounts from local sponsors! Enter to win a free custom audition outfit by Zonas Designs, a makeup palette by BE Cosmetics, as well as local contests.
Just announced! REGISTER NOW!
Event: Indianapolis Pro Cheer All Stars Workshop
Date: Sunday, November 15, 2009
Time: 1:00-4:00pm
Location: Dance Legacy, 8091 Crawfordsville Rd, Indianapolis IN
Roster: Choreography and Tips from NFL and Pro Bowl Cheerleader Kristie Minton, Salon sponsorship and more.