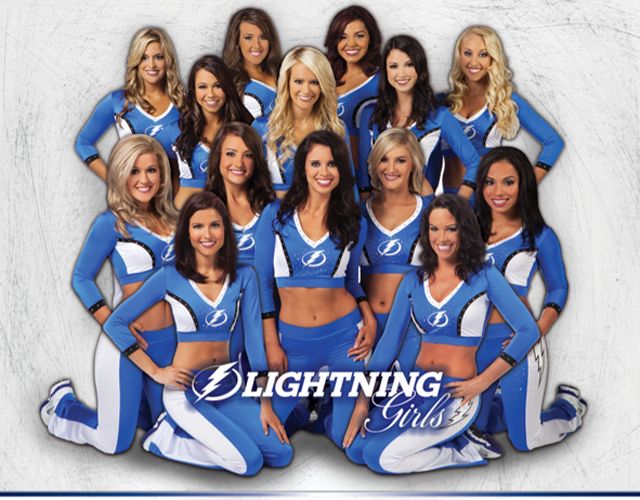 When: July 29th, 2012
Registration: 10am- 11am
Preliminary Auditions: 11am
Final Auditions*: 1:00pm
Where: USF Sundome** Dance, cheer preferred, and skating experienced preferred but not necessary.
Audition Requirements: Audition Day is open to females over the age of 18 with a High School Diploma or GED. Must have flexible evening and weekend schedules for a once a week rehearsal, home games and appearances. Experienced ice skaters are a plus, but it is not necessary.
Material To Bring: Application requirements Bring photo ID to register Water, towel, snack Wear half-top or sports bra, hot shorts, skin colored tights, and dance shoes or sneakers. Wear full performance make-up and hair
What to expect:
Round 1: All applicants will learn choreographed material and perform.
Round 2: Advancing applicants will learn new choreographed material to perform. Those who advance will be brought in for interviews during the coming week. Although the auditions are dance based, final decisions are not made on dance skill and technique alone. Advanced dancers and beginners are invited out to participate in this fun day!
*Auditions are not open to the public, any additional guests will not be permitted.
**Check back here for specific details on parking and entry.
***Advancing candidates are required to remain at auditions.