(Some how I posted the gallery from auditions a while back but never the actual post)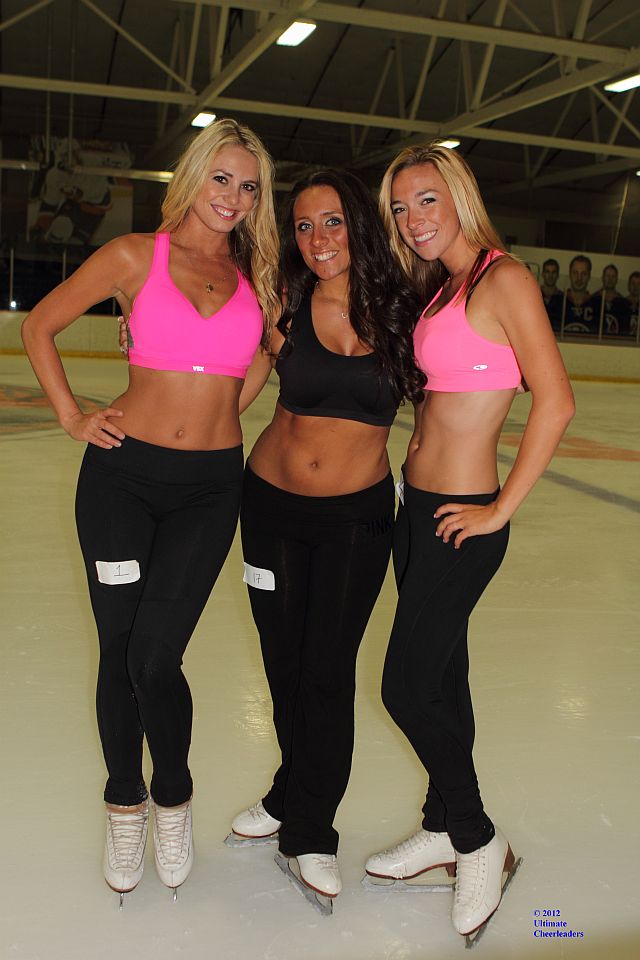 Hey did you hear the Islanders are moving to Brooklyn? They will still be the New York Islanders, but stating with the 2015-16 season the team will call the New Barclays Center (where the Nets play) home.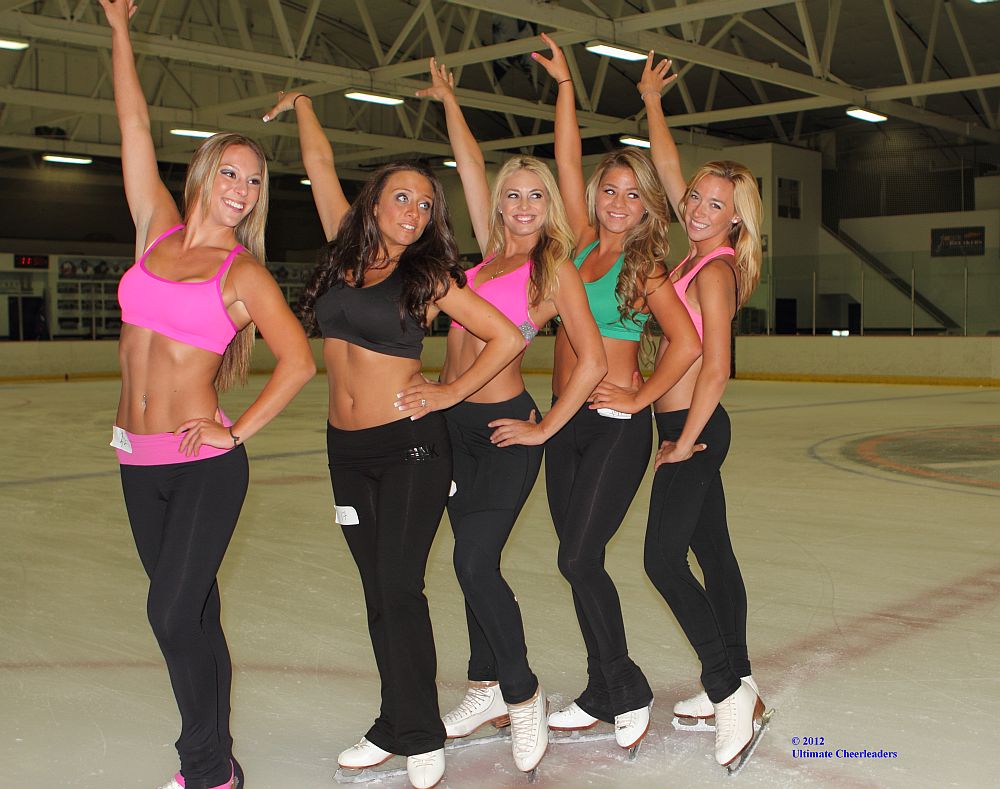 Back in August the Islanders held auditions for their Ice Girl squad.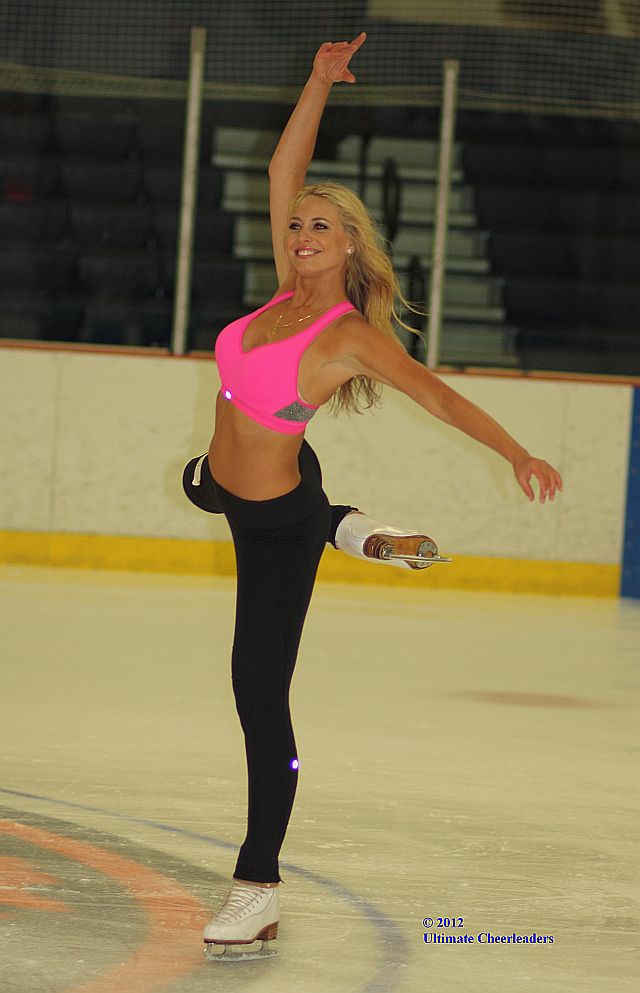 Sure you have to be a great skater to make the team.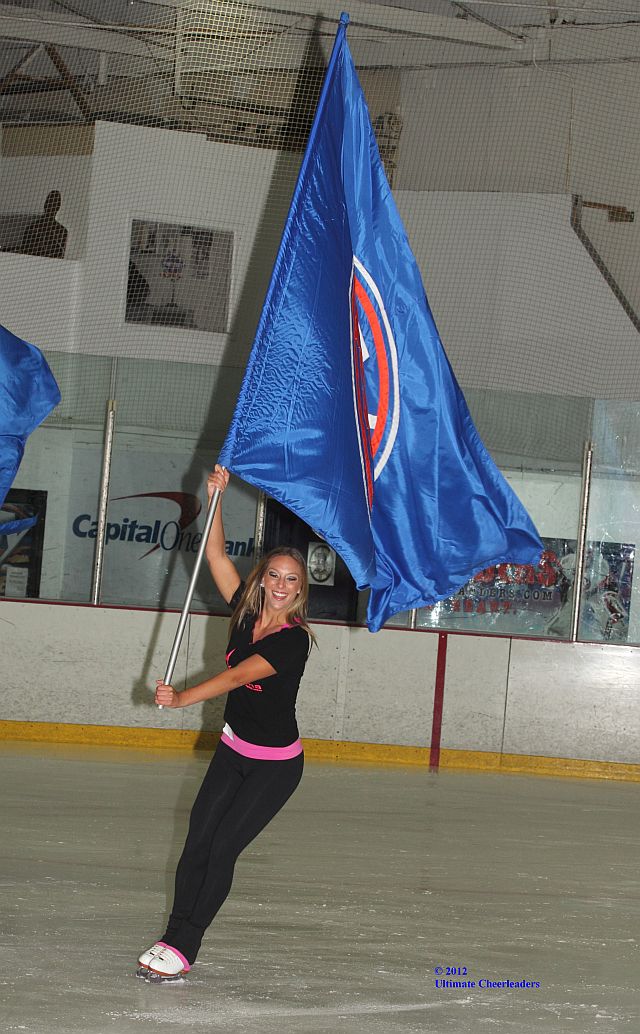 You have to be a great skater while waving a giant flag.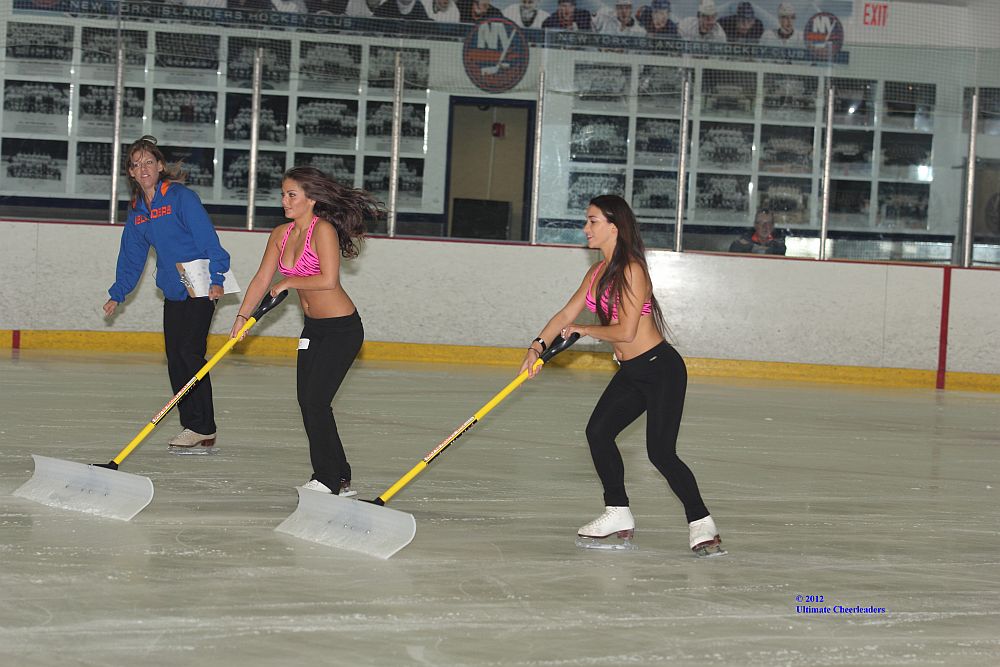 There are also ice maintenance responsibilities. When the season finally starts, the Ice Girls will be responsible for clearing/cleaning the ice from the goal line to the blue line. And they only get 90 seconds during a television timeout to get the job done.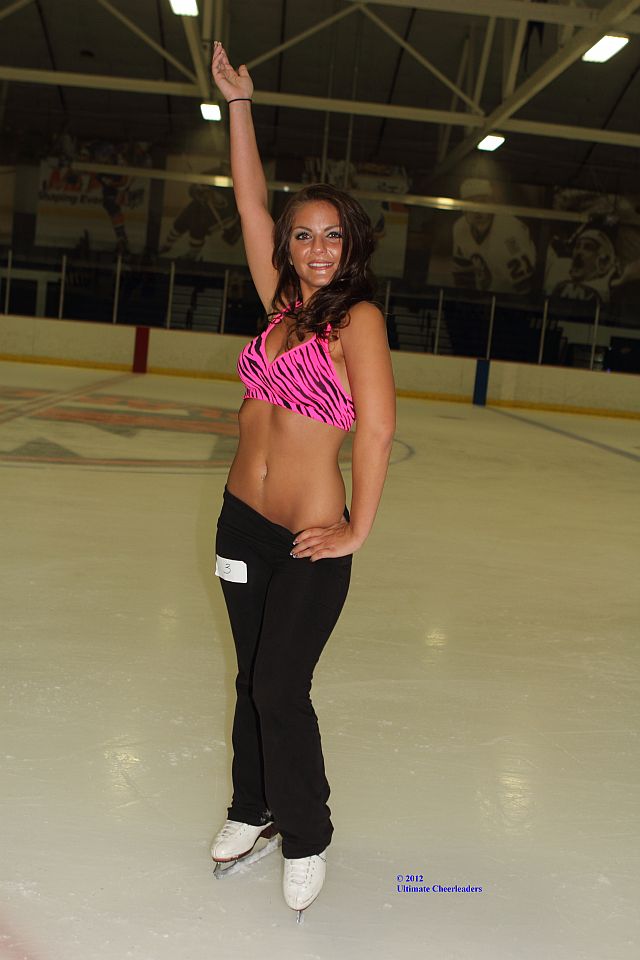 Nicole is making her second attempt to become an Islanders Ice Girl. She has been skating since she was three. She's a recent graduate of the New York Institute of Technology, a freelance make-up artist and a life long Islanders fan.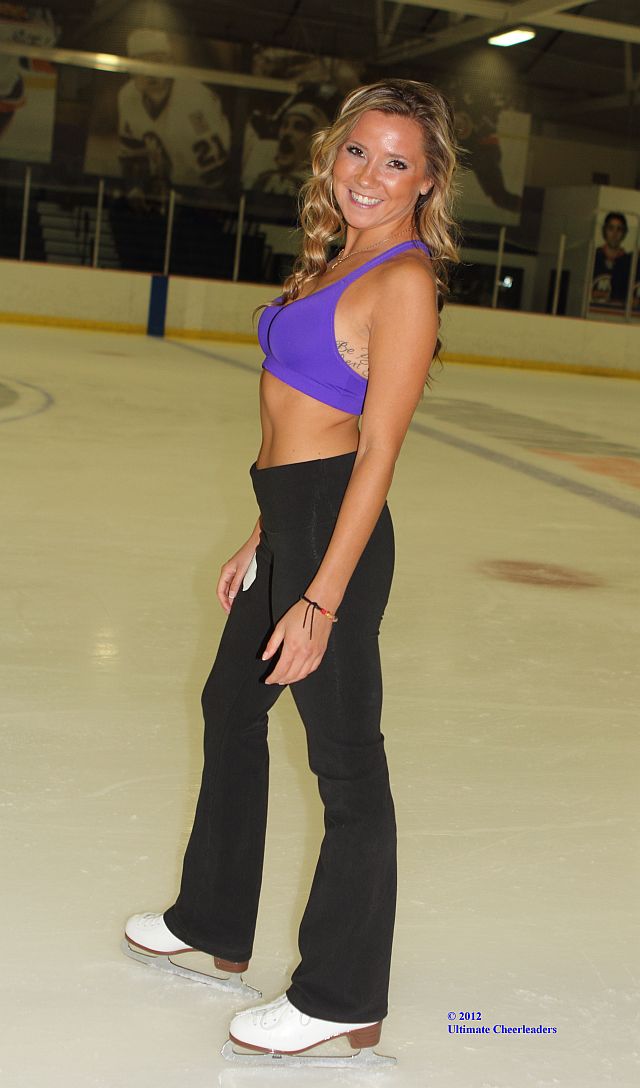 Another hopeful Melissa played hockey (defense and left wing) for a travel team before making the switch to figure skating. She's a senior at Dowling College where she's studying Sports Management.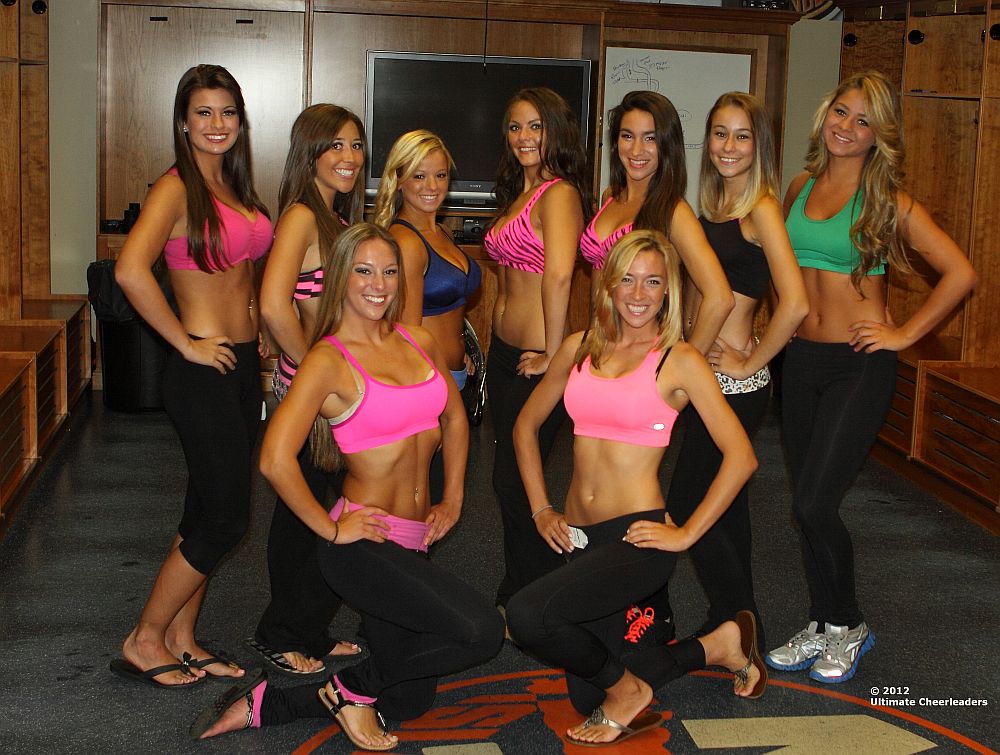 Now if we can only get this lockout settled.