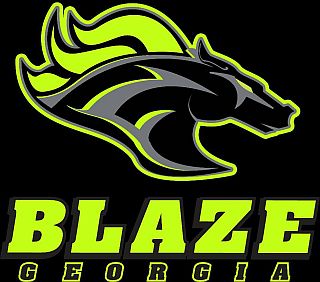 A new dance team is coming to the Atlanta area. The National Spring Football League (NSFL) is a new professional outdoor football league that will begin play in the spring of 2014. The inaugural season will include twelve teams.
Under the direction of the multi-talented Mesha Rainey(fierce!) (Preview) , this NFL-style dance team will bring entertainment and excitement to the field. The dancers will also represent the GA Blaze off the field and in the community. If you want to take your dance career to the professional level, this is your chance!
PREP CLASSES
August 24 and September 7, 2013
11-1pm
MetroFX, 1959 Metropolitan Pkwy, Atlanta, GA
Fee: $20 (cash or money order; non-refundable)
Come learn jazz and hip hop dance moves by some of the distinguished choreographers in Atlanta, get your auditions questions answered by the coordinator, and learn tips for how to be successful at auditions.
AUDITION DATES
Sunday, September 15, 2013, 2pm
Location: M.L. King, 545 Hill St, Atlanta, GA
Fee: $15 (cash or money order; non-refundable)
PREPARATION
Ladies must be 18 and up
Bring photo ID, head shot, and dance resume (optional)
Wear a two-piece outfit, which compliments you
Hair and make-up should be glamorous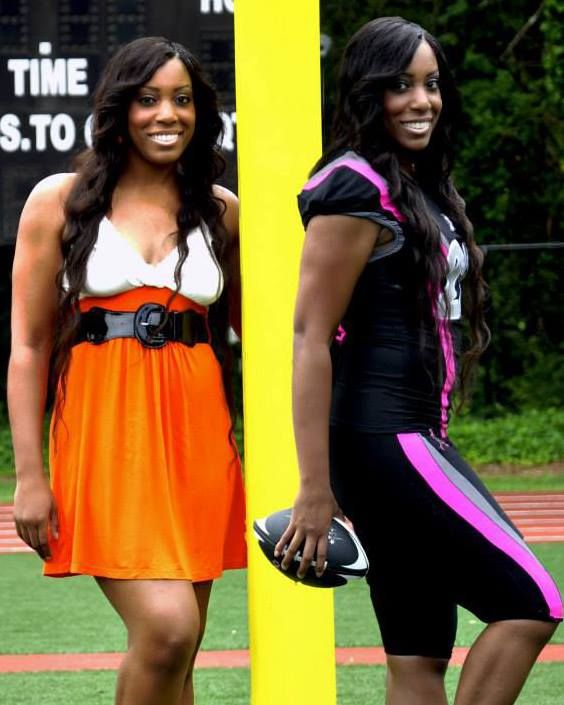 For more information or questions, email: mrainey@georgia-blaze.com.