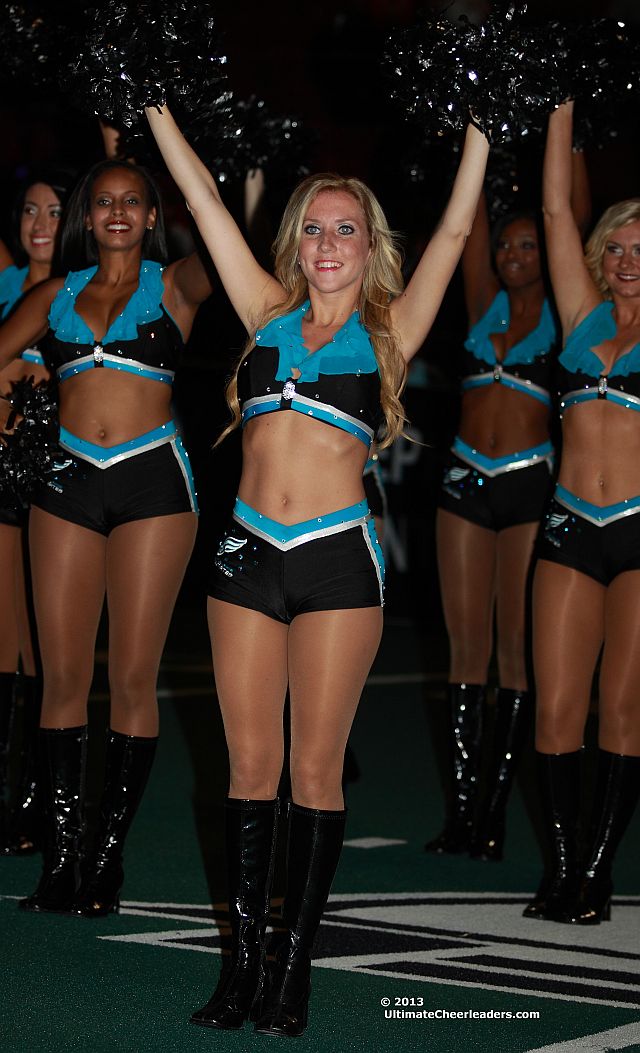 The Philadelphia Soul's Arena Bowl Dream Team Representative is three-year vet and Captain Christina.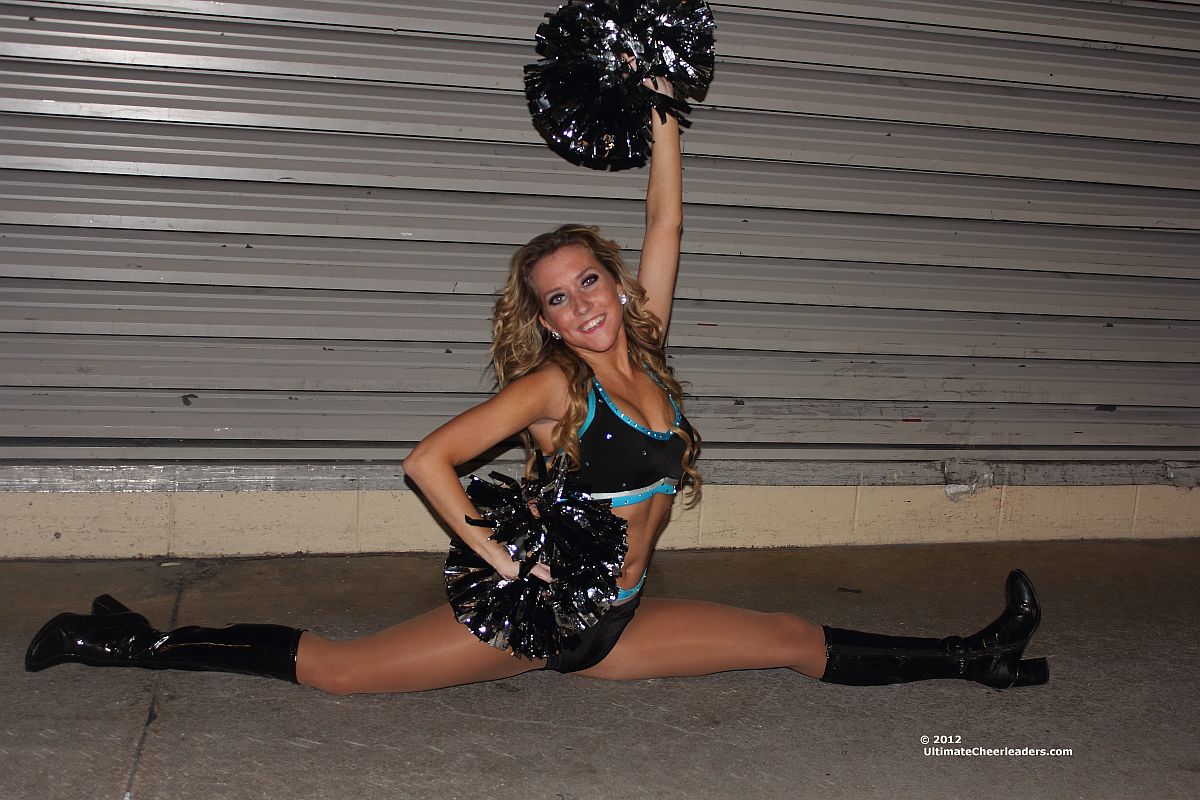 Christina is a graduate of Lehigh University where she was Captain of their dance team. She know works for a big money center bank helping mega-wealthy clients manage their funds.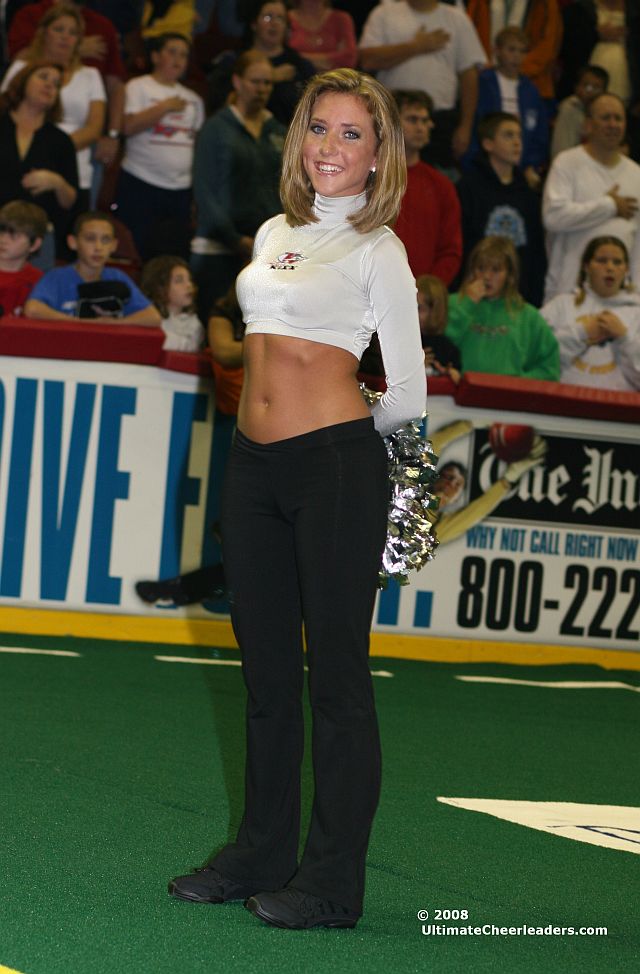 Christina is also a former Philadelphia KiXX Dancer.