Saturday night, the Detroit Pride Cheerleaders held their calendar release party, which showed their continued growth and prominence in Detroit's sports scene. The unofficial cheerleaders that cheer on the Detroit Lions presented a Caribbean theme for the party. Most of the calendar was shot during a cruise to the Bahamas, St Maarten, and St Thomas, with some additional photography performed locally. Also, the party was held in their brand new 8,000 square foot studio, complete with multimedia capabilities. Andrea Wilamowski founded the Pride, which is now part of her Woodward Entertainment Group, which also now grown to also manage some of the Lions super fans..
Andrea is joined this season by Director of Cheerleading Megan Agrusa, who previously danced for the Pistons for four years and was part of Andrea's other venture, the Motor City Kitties.
After the Caribbean drummer departed the stage after cocktail hour, the stage belonged to the Pride. Three sets of Cheerleaders performed, each in different uniforms that the Pride have incorporated through the years. Then each member walked in swimsuit as Andrea talked about each one. Then, it was time to see the photos for each month, and eventually, learning Felicia was calendar cover photo!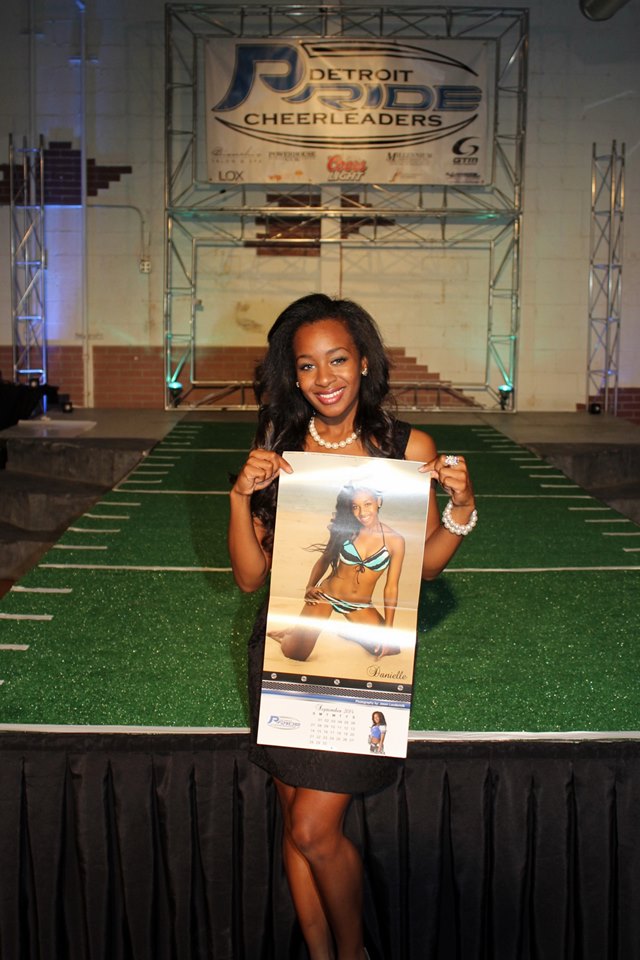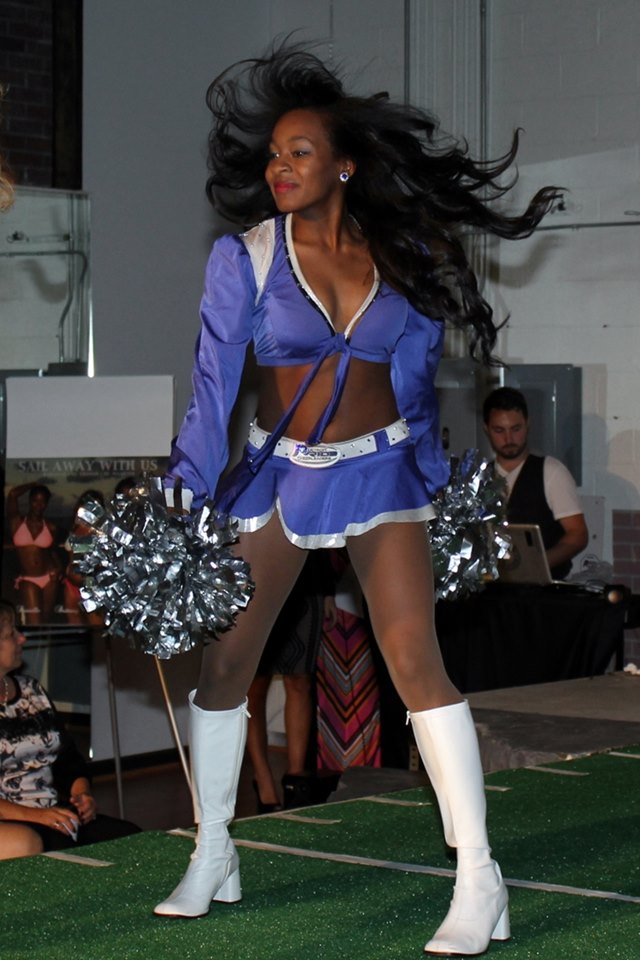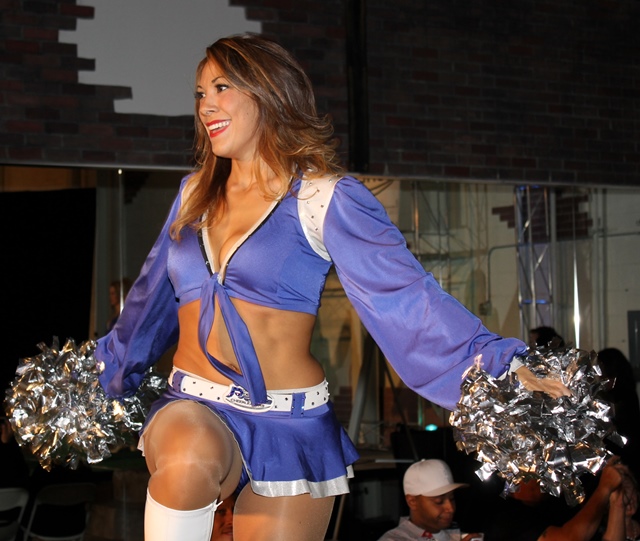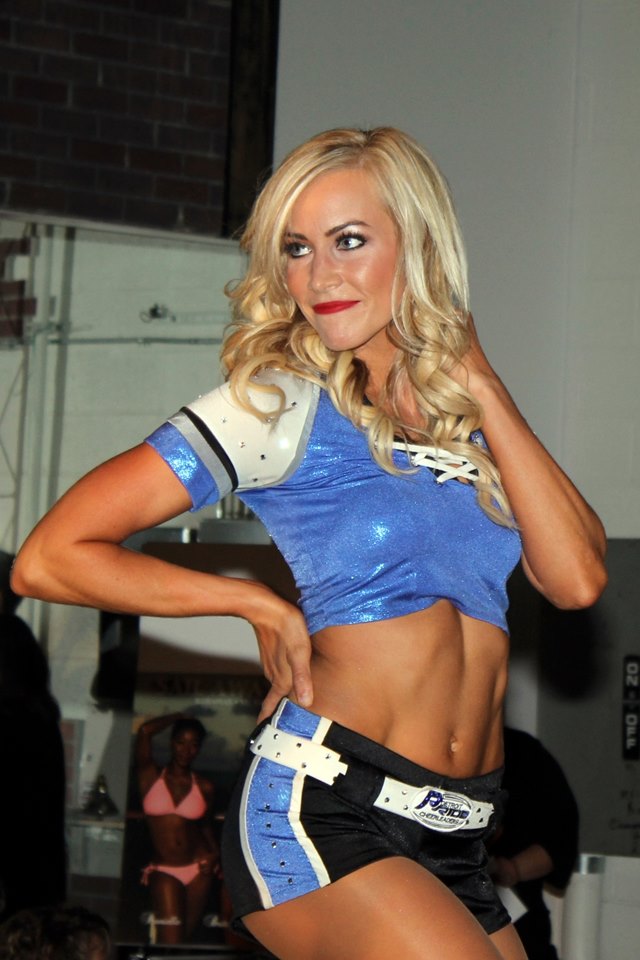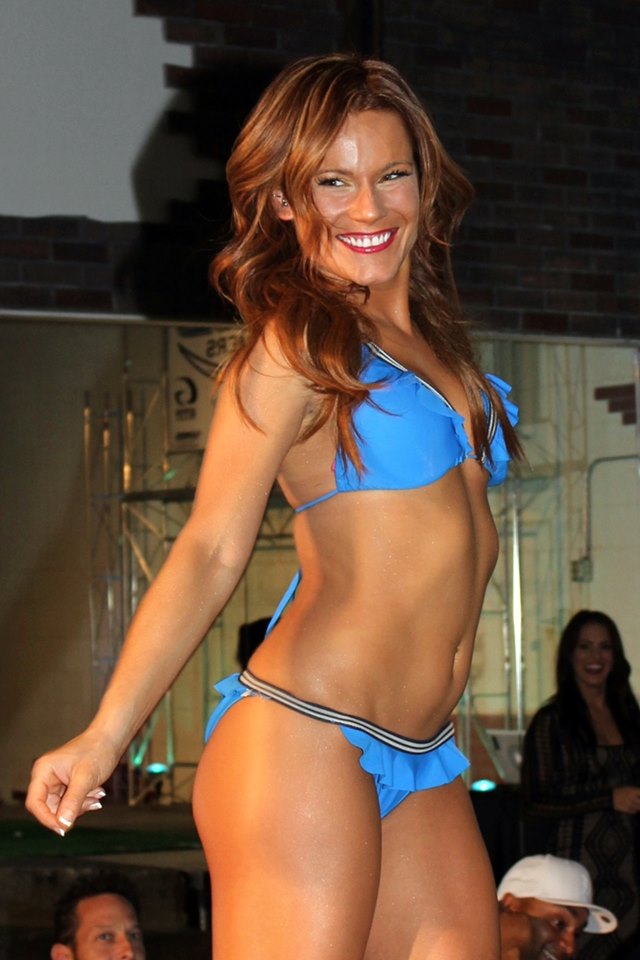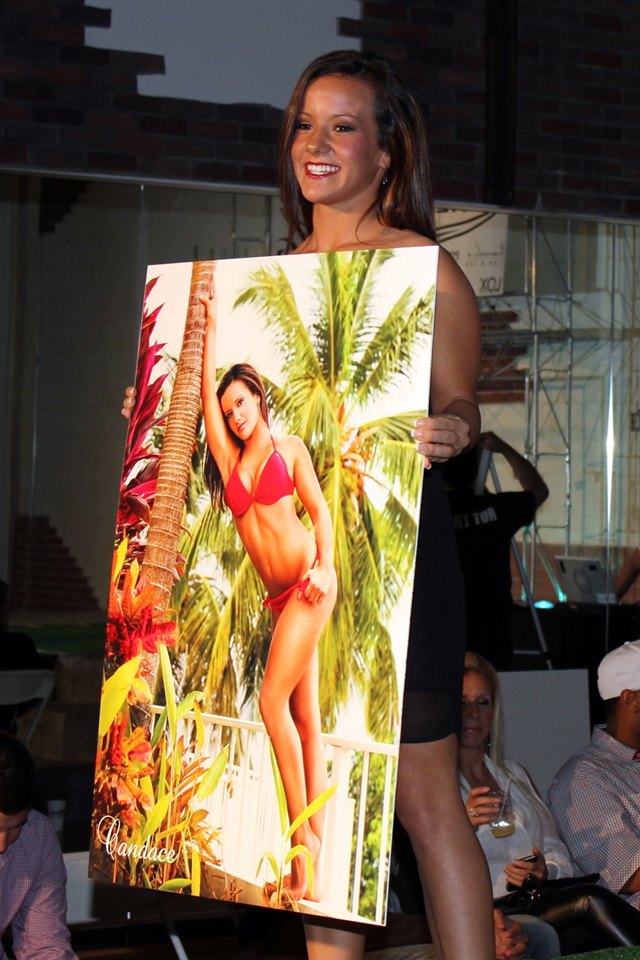 Thanks to Andrea and all of the Pride! A photo gallery is below (left click once to see the image then a second time to see the full size. Also there are more photos at this link.