Thanks to reader Mike for these photos of the Philadelphia Eagles Cheerleaders braving the elements at the infamous Snow Bowl game last month.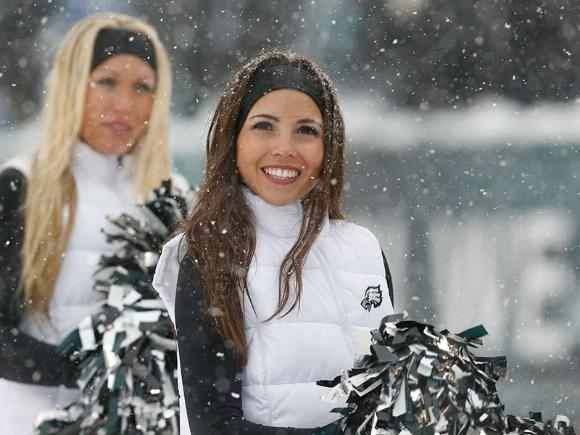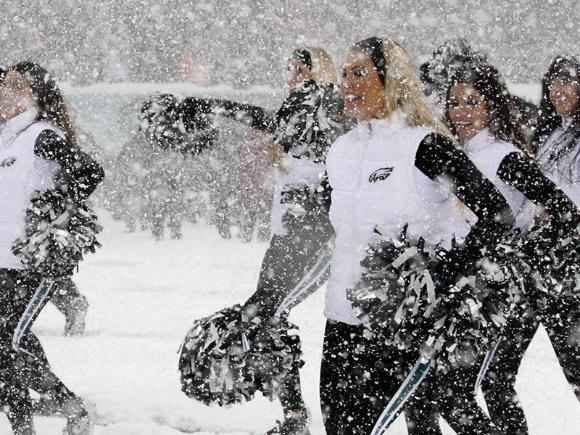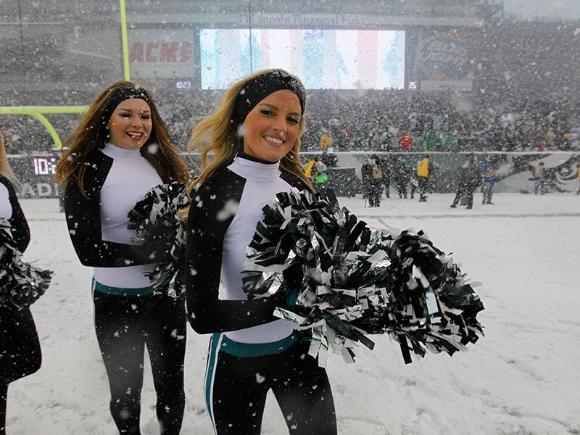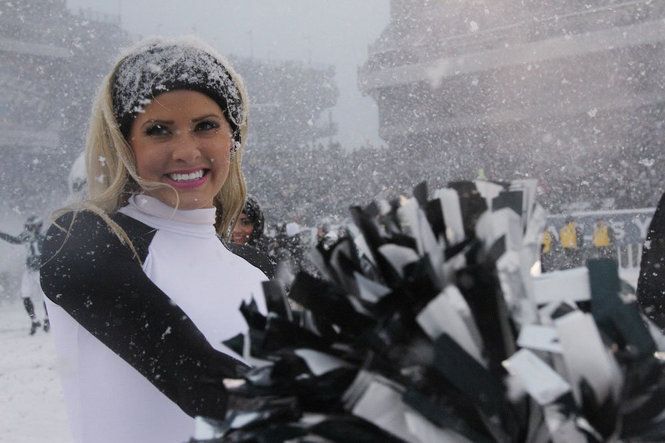 We'll hope the Broncos Cheerleaders and Seattle Sea Gals have better weather on Sunday.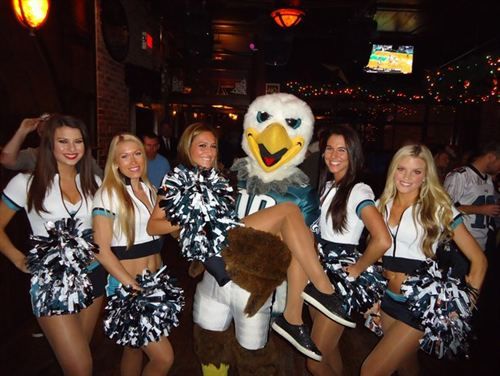 Eagles Cheerleaders in West Chester
No date set yet for the 2014 Auditions, but keep checking back for more info.