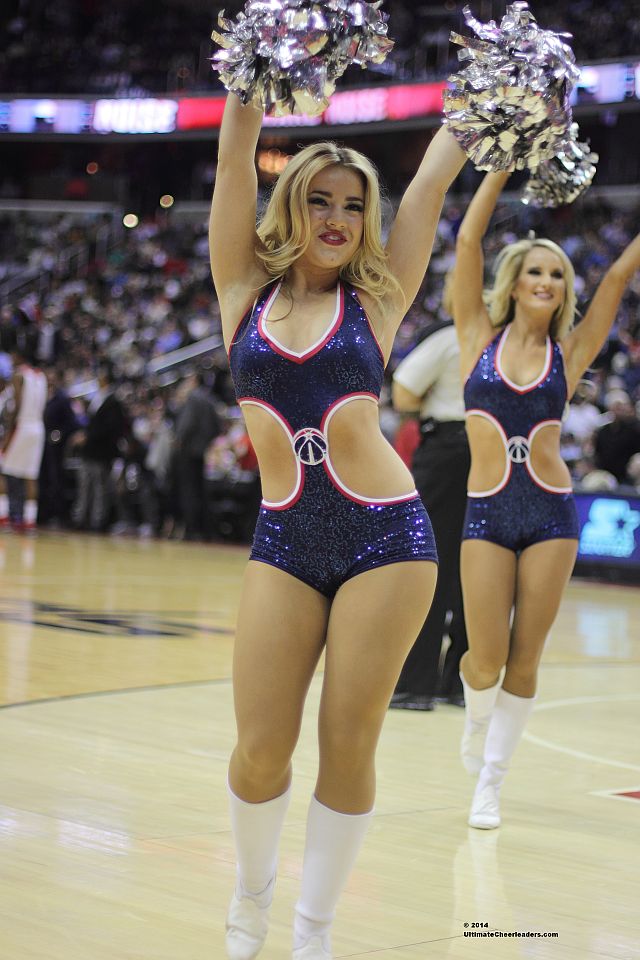 Early this month, I was lucky enough to be able to watch and shoot the Washington Wizard Girls.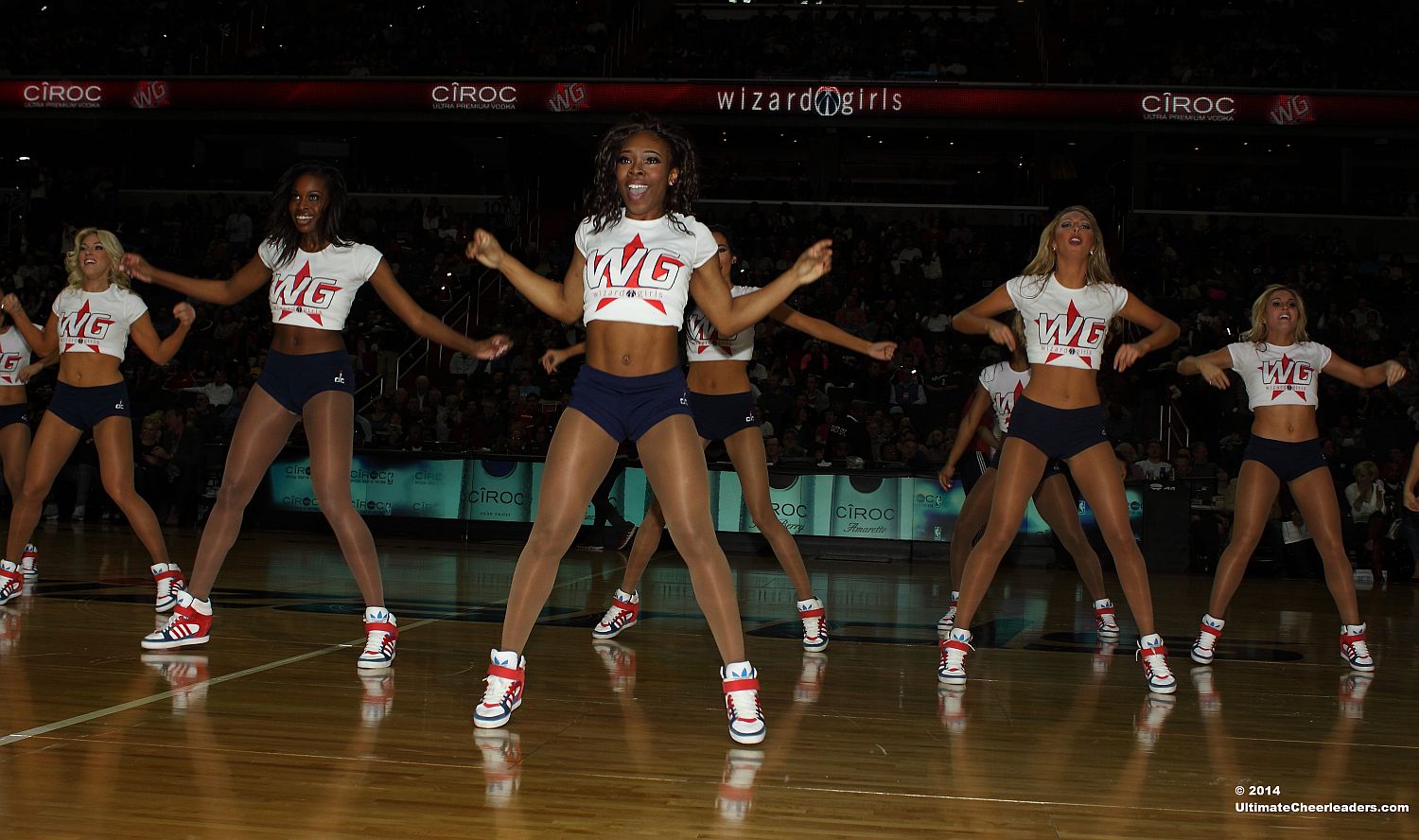 To get the full effect of Coach Derric Whitfield's high energy choreography, watch the Wizard Girls performance from the game here.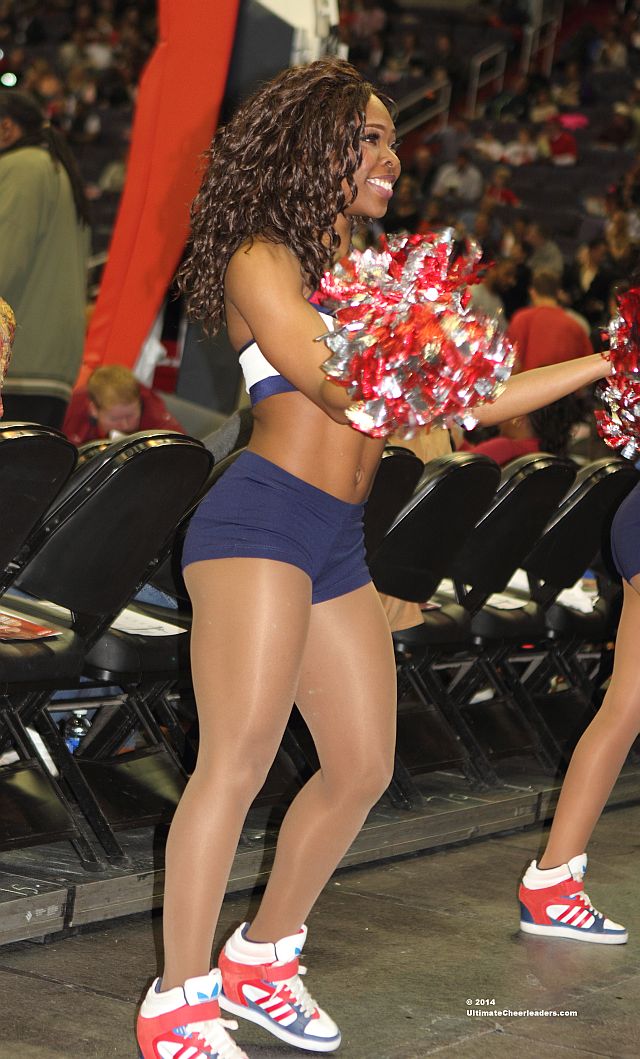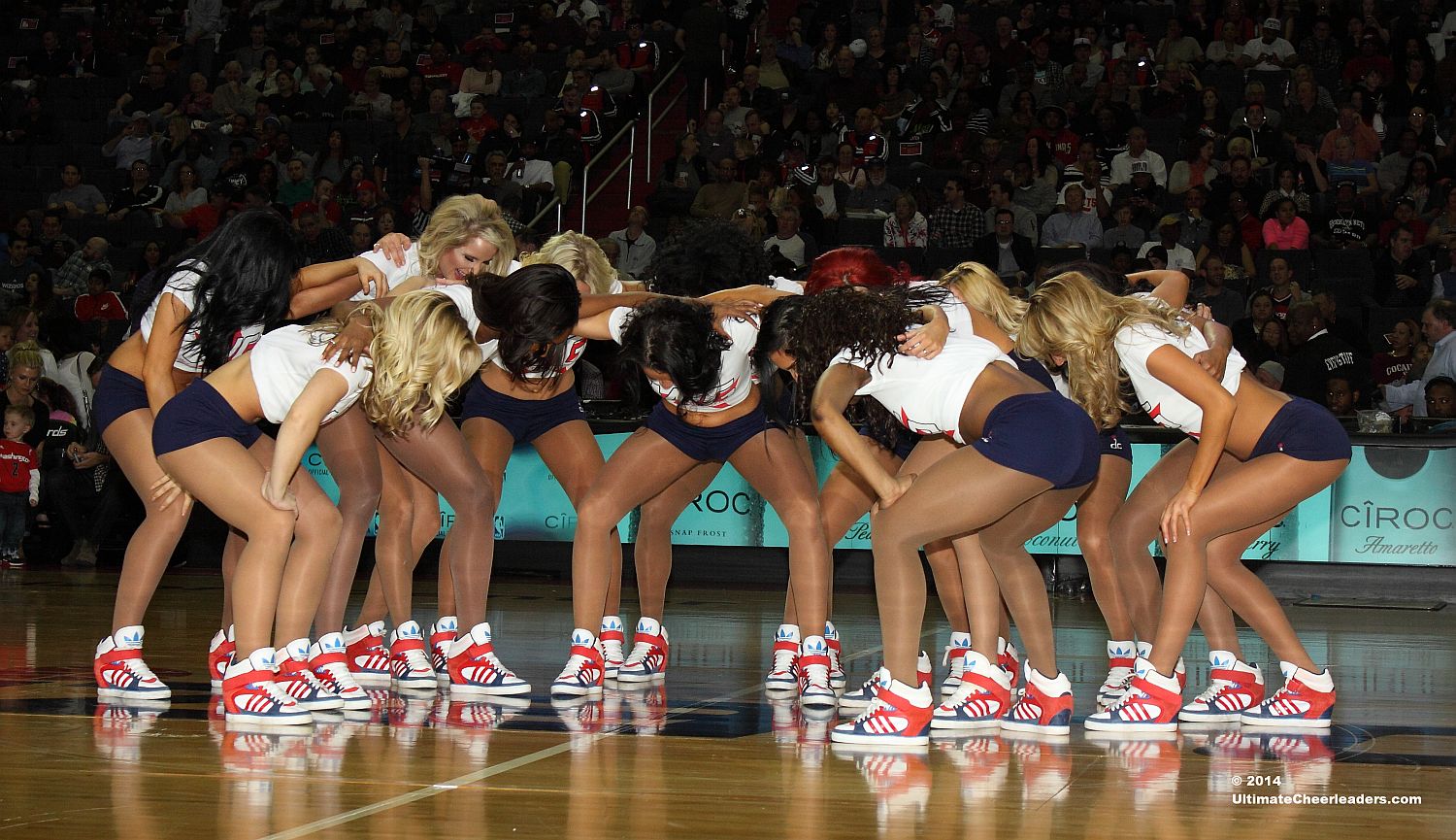 Set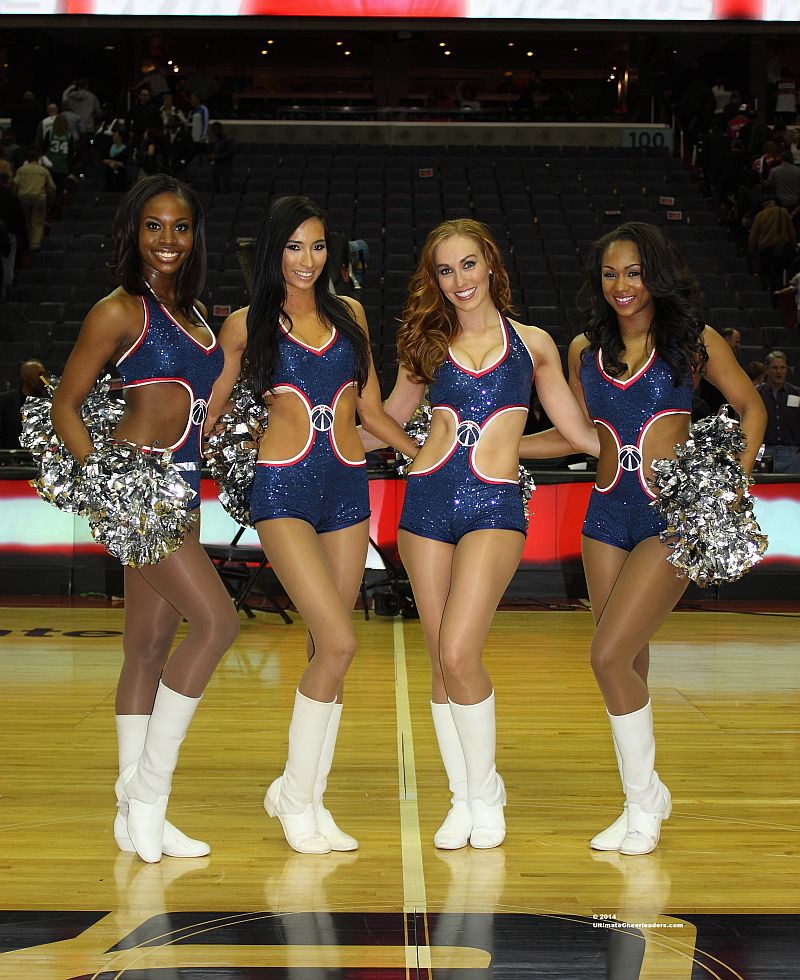 Captains Brittney, Amber, Julia and Tara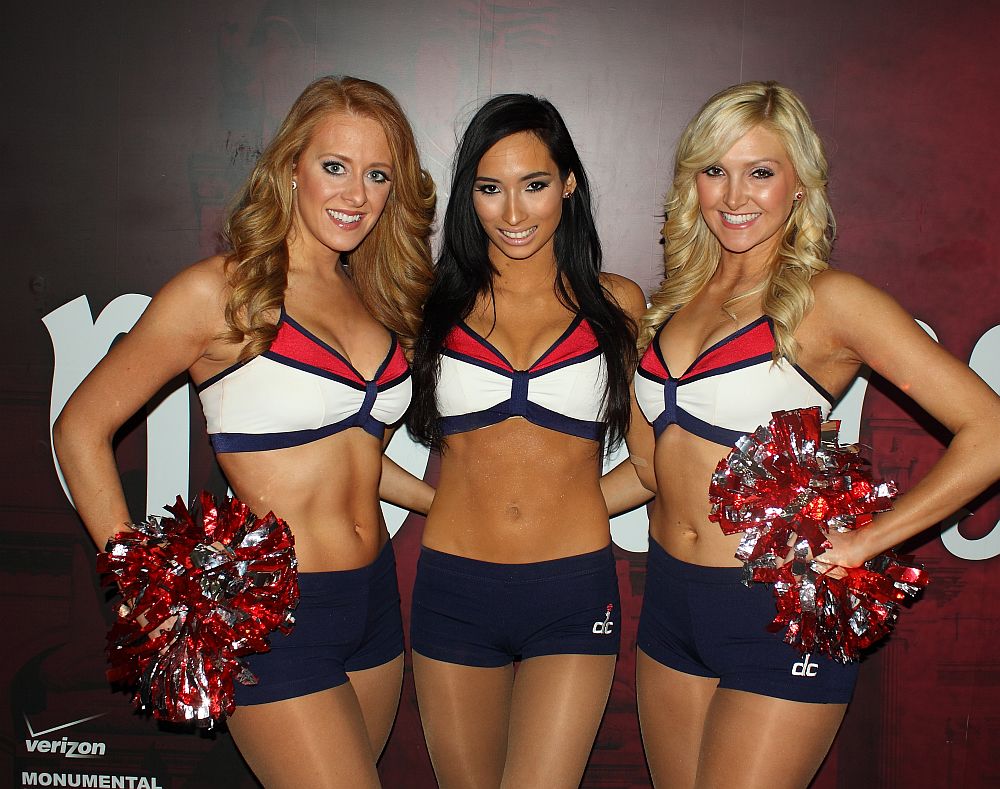 You can find the Wizards Girl on the concourse behind section 109/110 before every game.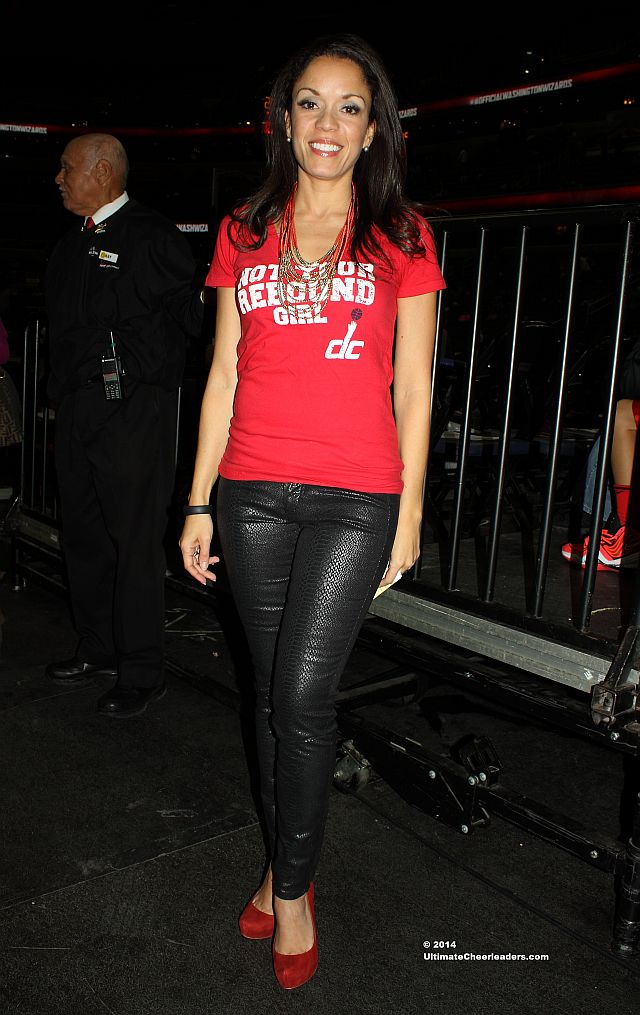 Wizards In Game Arena Host GeNeinne. You should remember GeNienne from her time as a Redskins Cheerleader  (She went to Pro Bowl) and as a Wizard Girl.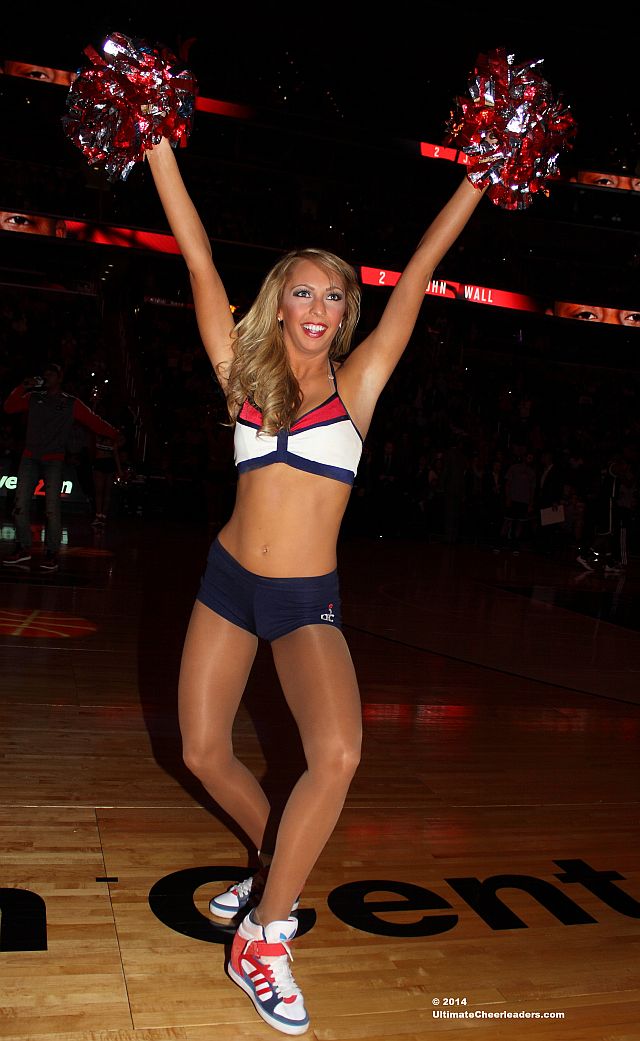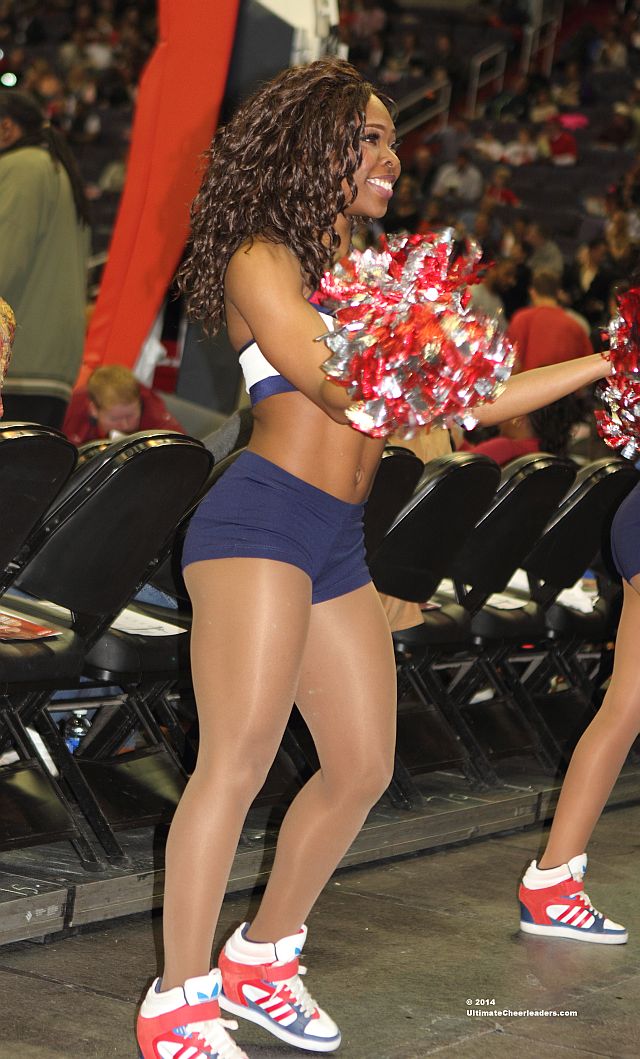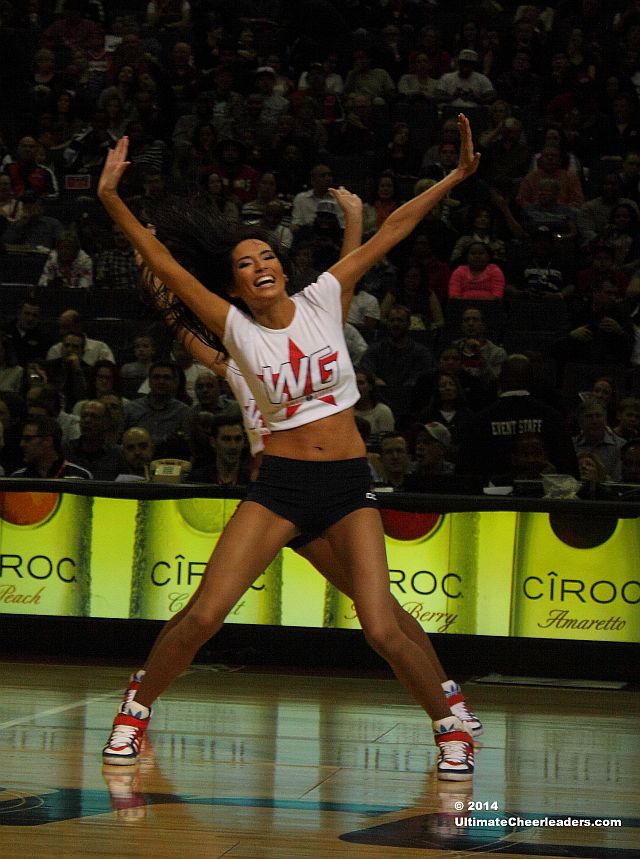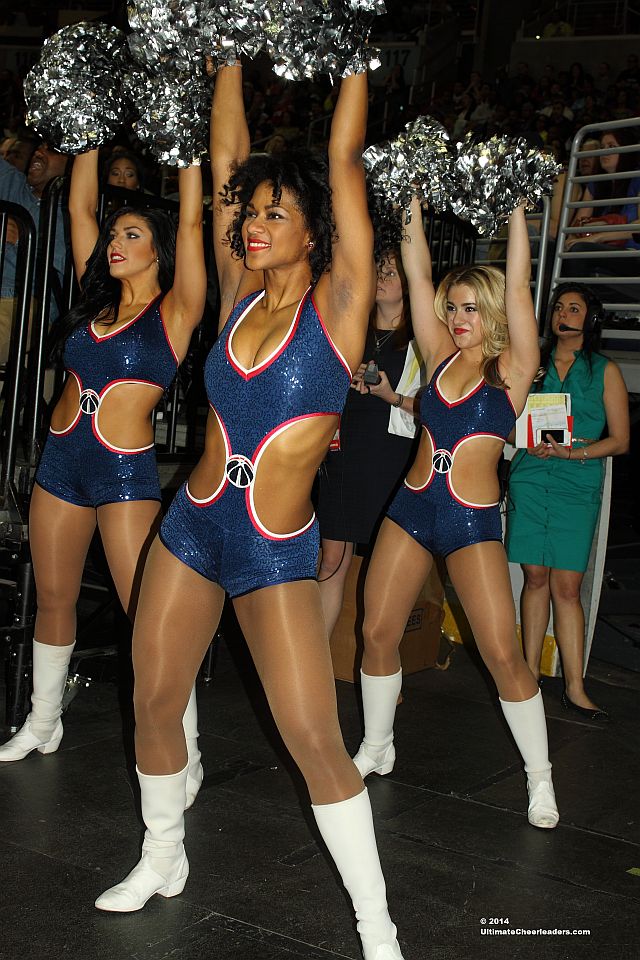 [Wizard Girls at SportsIllustrated.com]