This month is our Tenth Anniversary and to celebrate we're posting some of our all-time favorite photos.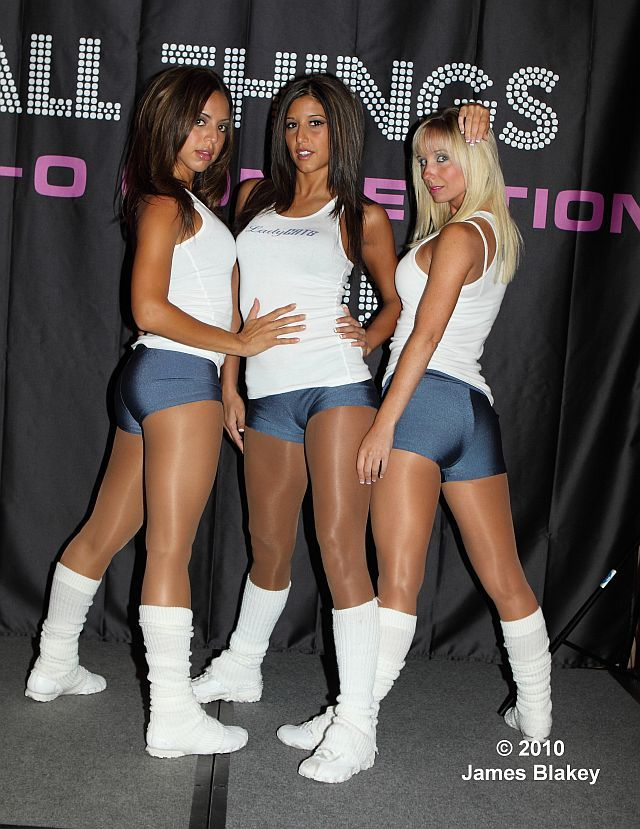 Charlotte Lady Cats Jessica, Ashley and Kristy
NBA.com used to run a dance team bracket competition, and for the first couple of years the Miami Heat Dancers dominated. Then in 2010, the Charlotte LadyCats dethroned the champs with help from a hot photo of Lady Cays Jessica, Ashley and Jordin.
At the P-R-O Convention, I had the dancers recreate the photo with Kristy subbing for the absent Jordin.
See the original photo here.