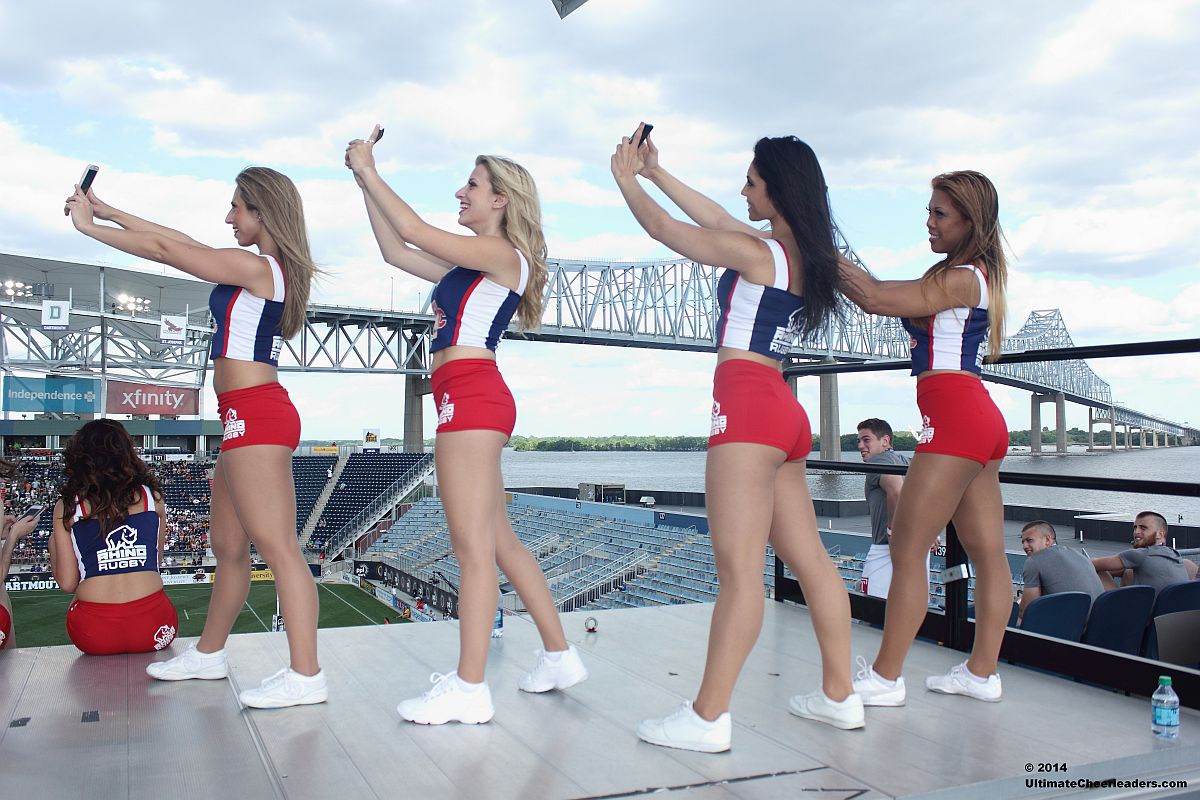 The USA Sweethearts returned to PPL Park last weekend for the 2014 College Rugby Championship.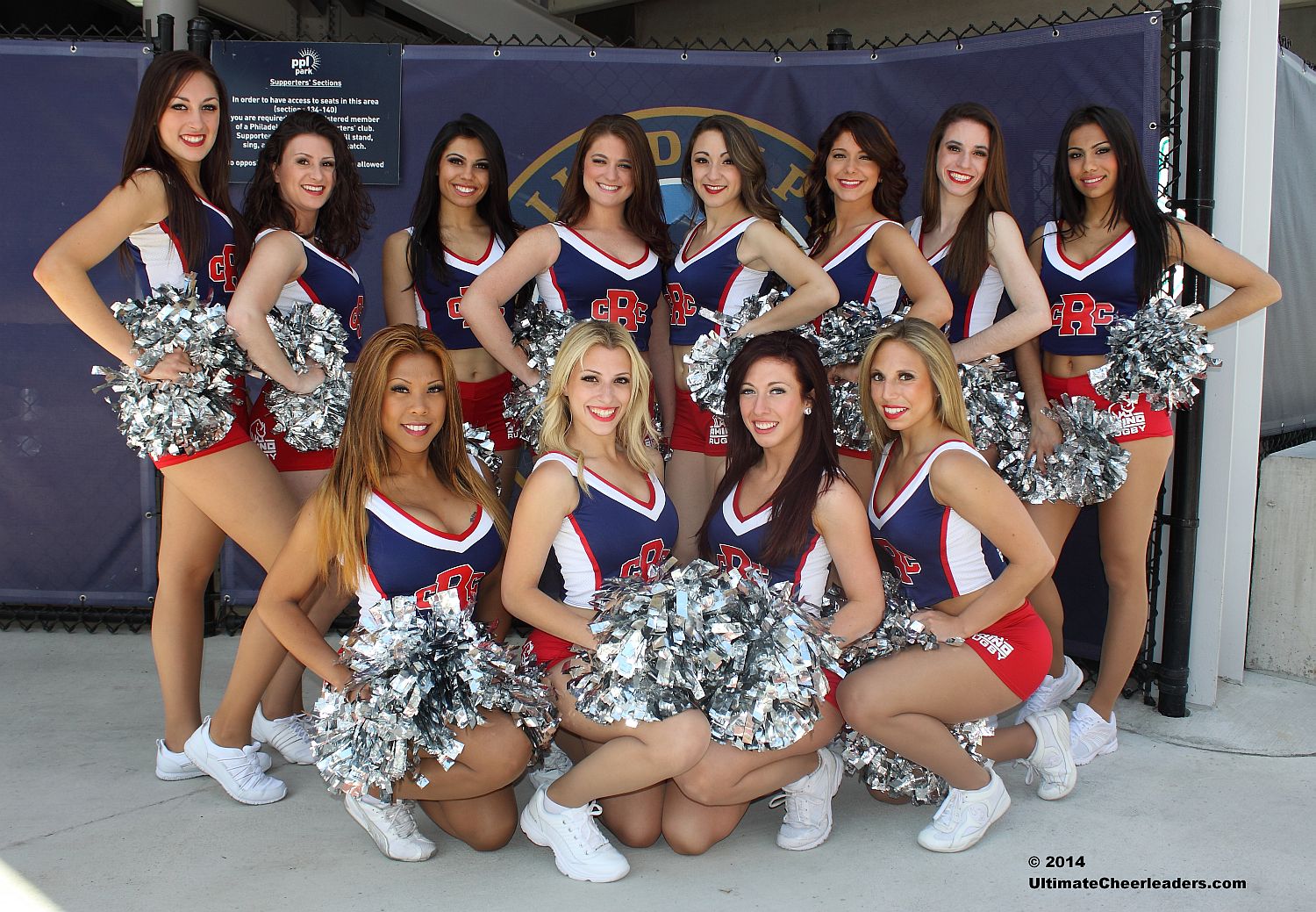 If these ladies look familiar you are right. They are all members of the Philadelphia Wings Angels Dance Team.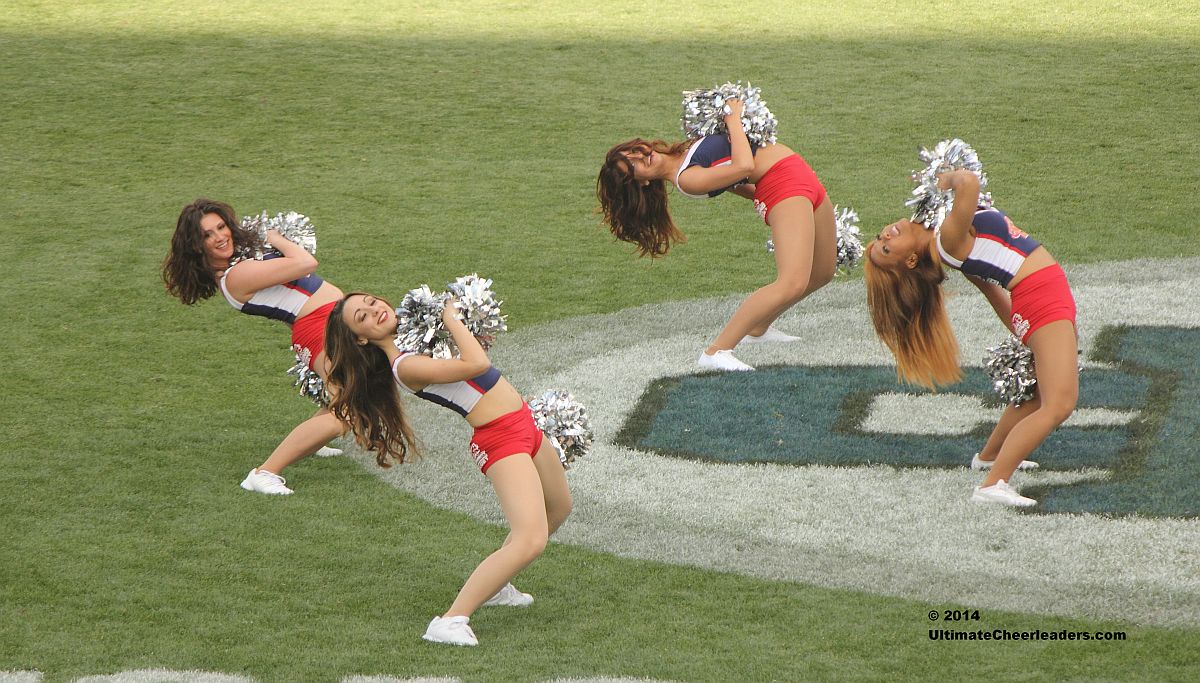 The Sweethearts performed more than a dozen times over the two day event.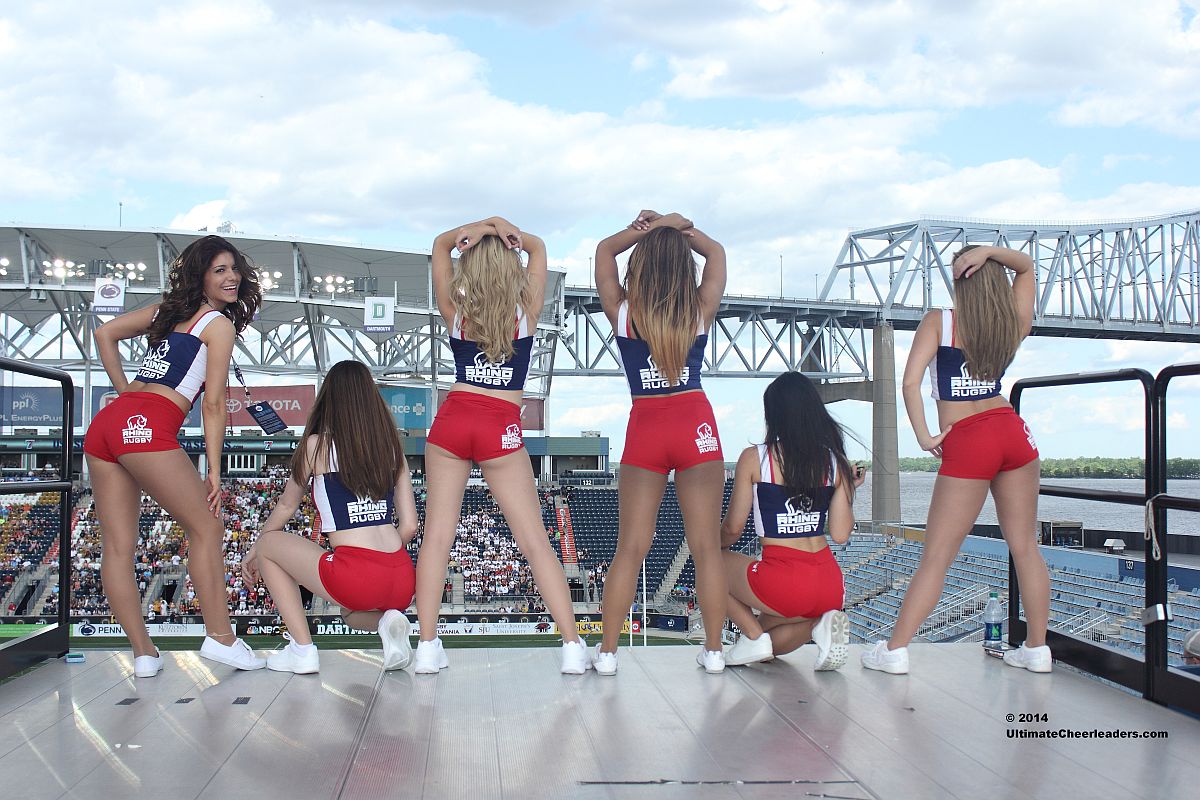 When the Sweethearts weren't performing, they took some time out to pose on the River Deck.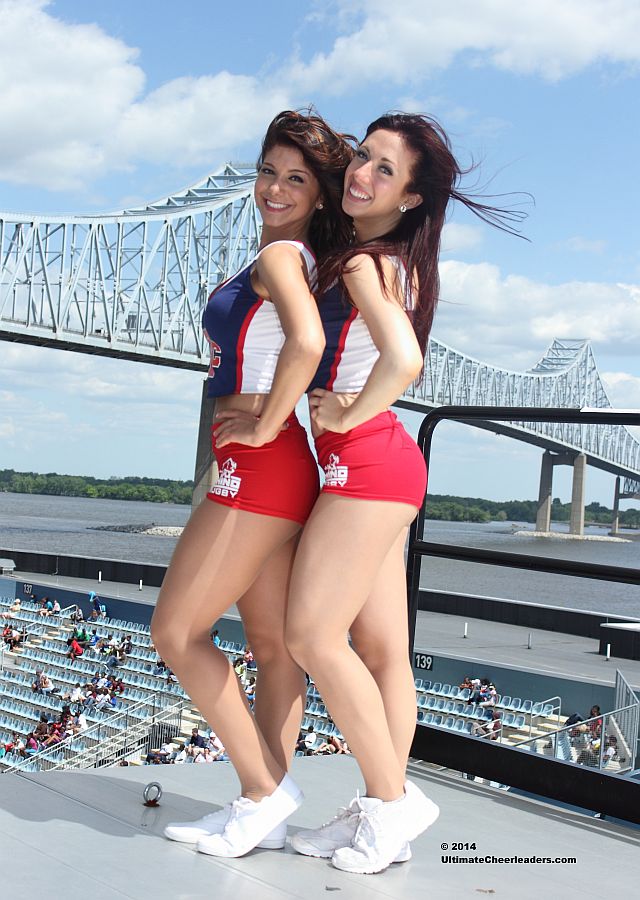 Gabby and Laura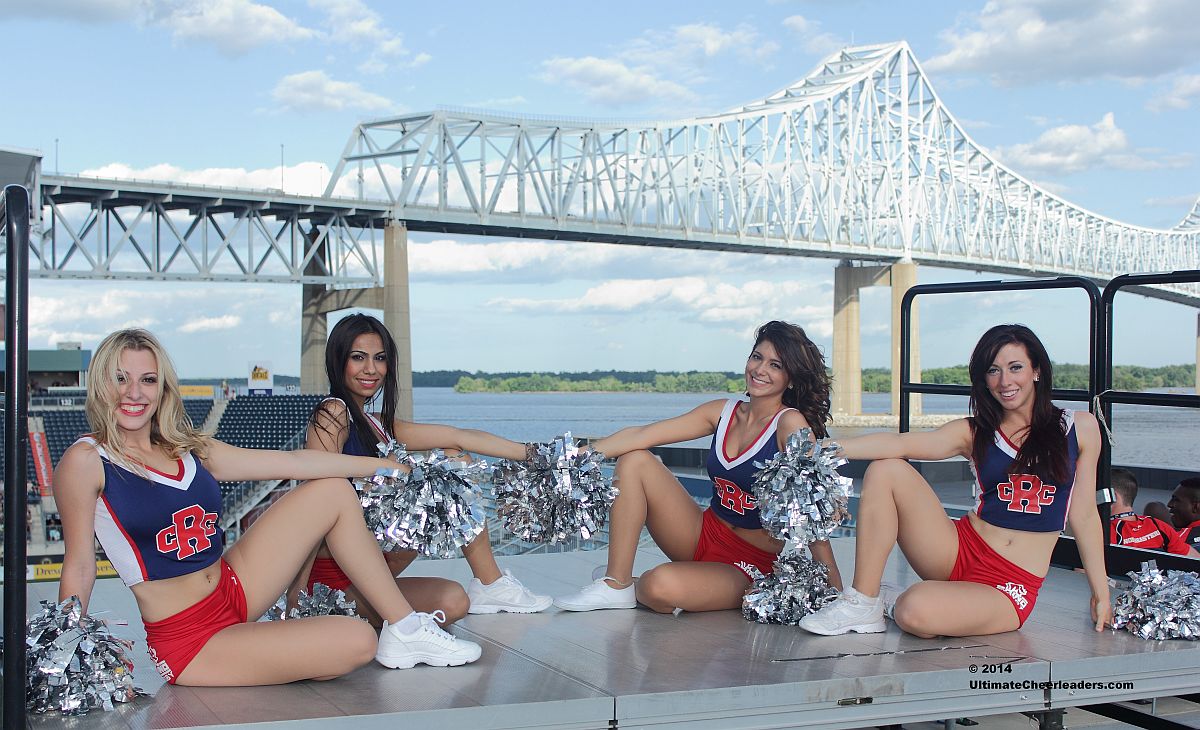 For those of you wondering, that is the Commodore John Barry Bridge (connecting Chester PA to Bridgeport NJ) in the background of many of these shots.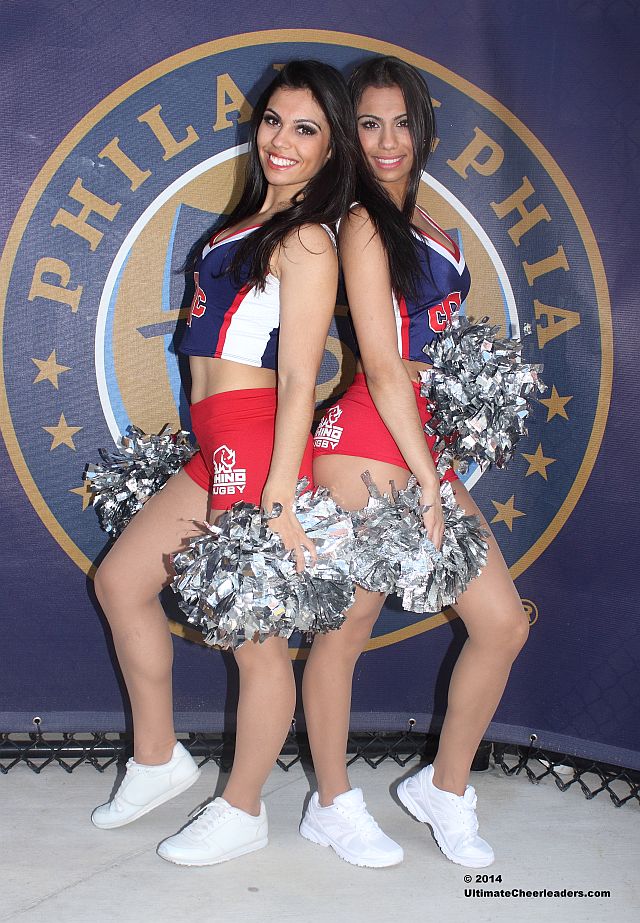 Nadia and Jorina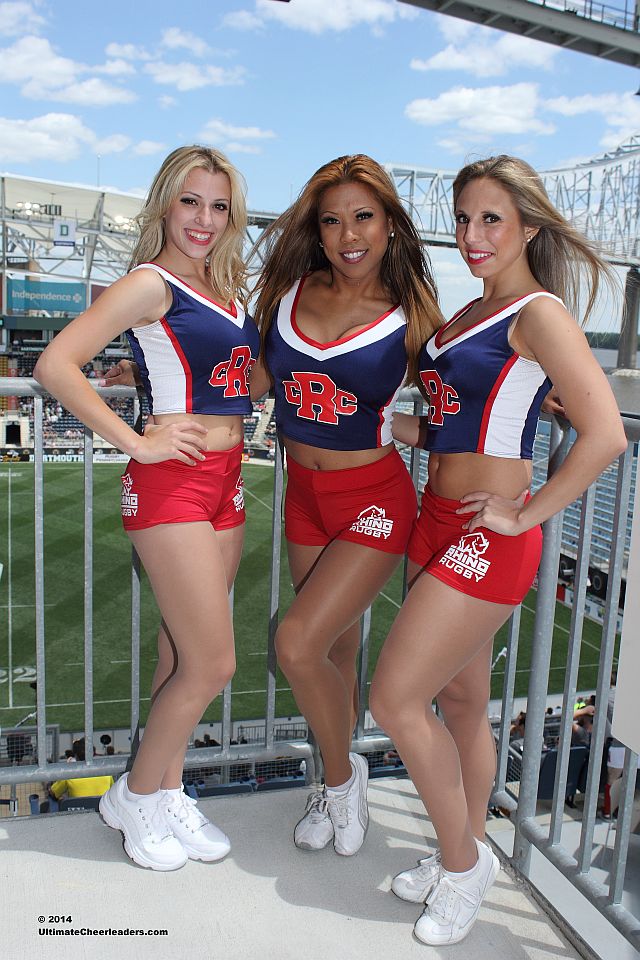 Ashley, Kristina and Angela