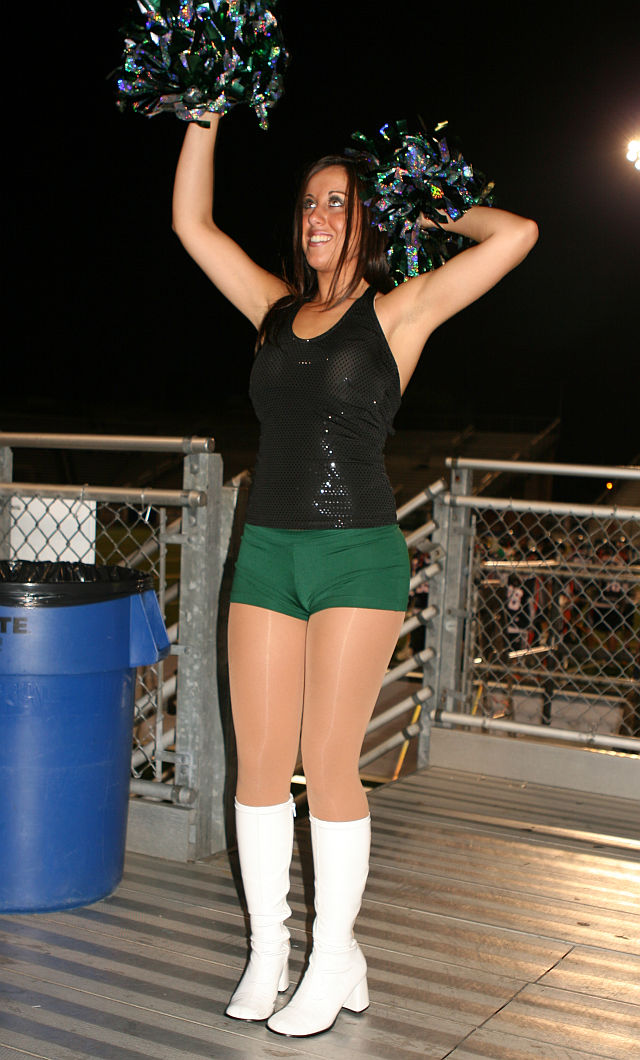 Danielle danced for the NLL NY Titans at Madison Square Garden for two seasons. She also danced from 2003-2010 for the Long Island Lizards and choreographed and coached the Lizards during her last season.
In 2010 she made the UFL Hartford Colonials Cheerleading/Dance Team when she moved to CT.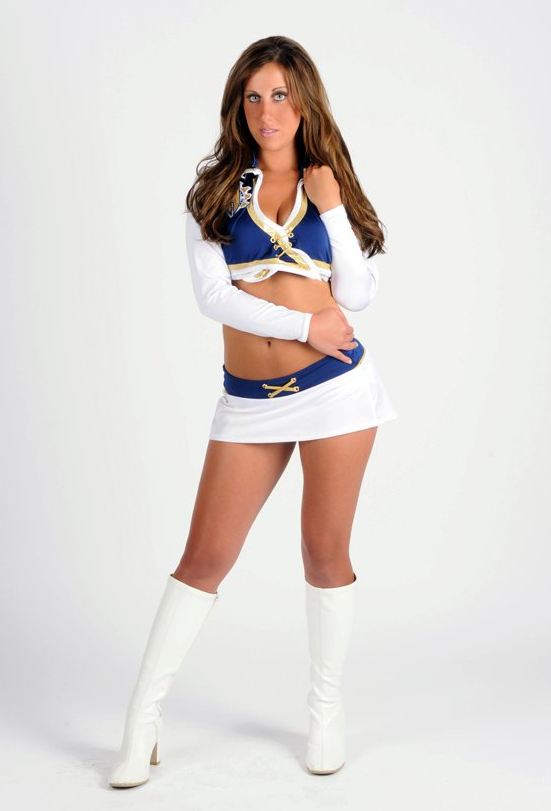 The Colonials were under the direction 2011 Patriots Pro Bowl Cheerleader Brittney Bonchuk, who Danielle describes as an amazing coach and choreographer and who taught her so much while living Connecticut.
Now Danielle lives back in New York where she teaches K-12 Physical Education, Health and Dance.
She says she is really enjoying her career. She's trying to motivate my students to live a healthier and more active life. She has always wanted to work with children and by doing so she has a smile on her face everyday when she sees them smile and succeed.
Danielle is also pursuing her Masters Degree in Building Leadership with the goal to be a Principal on day. She created a dance team in the school district where she works And during all this time she got married to the man of her dreams.
Danielle misses all of the talented ladies she danced with and hopes to begin auditioning in the near future after she graduates with her masters degree.