The 2013 Lizards Dance Team is brand new, consisting of 12 talented and professional dancers, led by Coach Paula Sanders, a former Knicks City Dancer. Lizards Dance Team members include a Miss New York contestant, former Jet's Flight Crew dancer, All-American dancers, fitness models, college graduates, valedictorians, and girls who have danced in television commercials, on cruise ships, and in music videos.
The 2013 season will bring not only a new team, but new uniforms, and an energetic new urban vibe to Lizards games. Routines promise to be high energy and fun, bringing excitement to the sidelines this season.
The team attended the ICONS of Dance showcase at the Taj Mahal in Atlantic City in February, where they were able to take a class from dance megastars Tabitha and Napoleon, and Mike Song. The convention tour was produced by the United States Tournament of Dance (USTD). One of the Lizards dancers, Christina, was even called out by Napoleon for her excellence in the class.
Look for the Lizards Dance Team at the Lizards home opener next Sunday, April 28th at James M. Shuart Stadium on the campus of Hofstra University.
The Lizards Dance Team is available for booking at private events and appearances. For more information about Lizards Dance Team appearances, contact team coach, Paula Sanders at PSanders@NYLizards.com.
---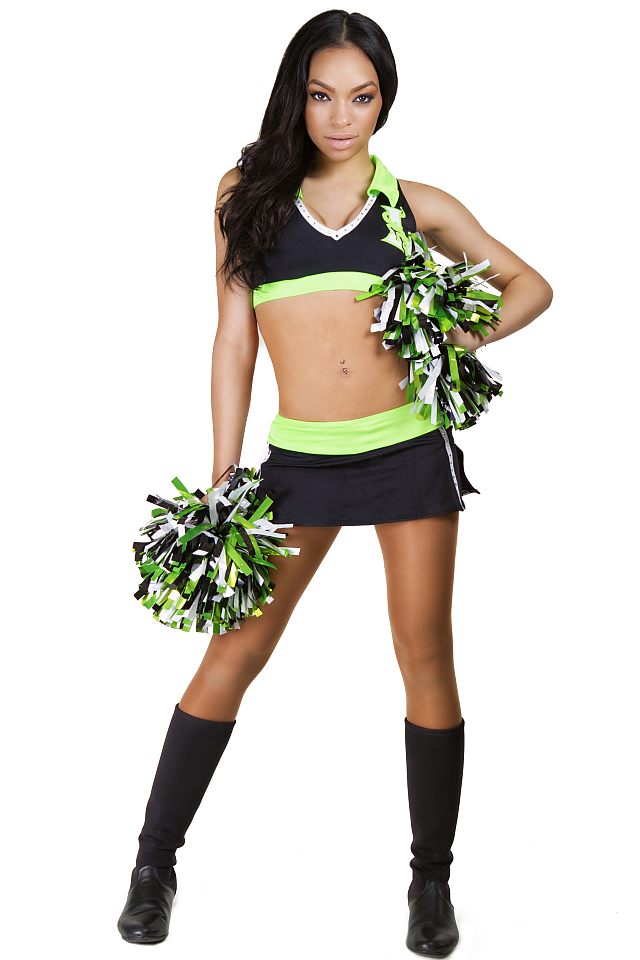 Kim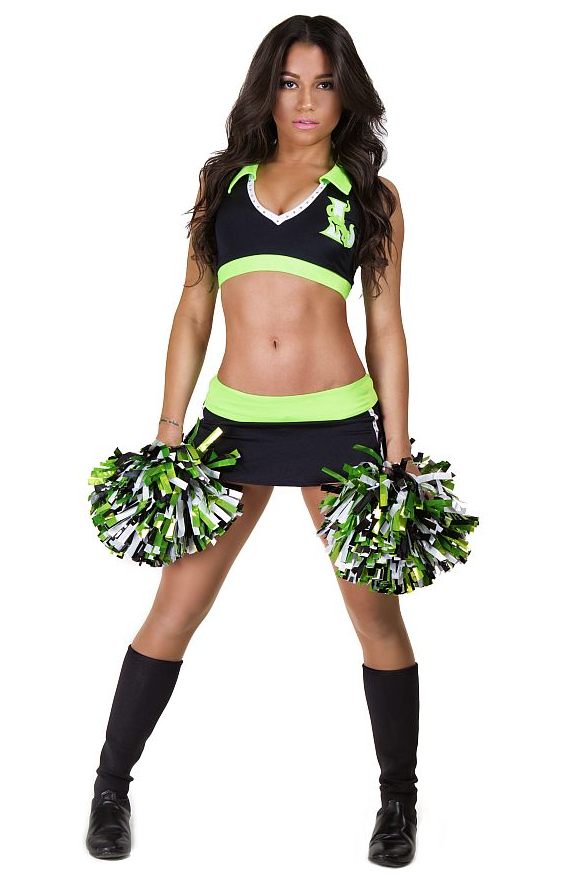 Lena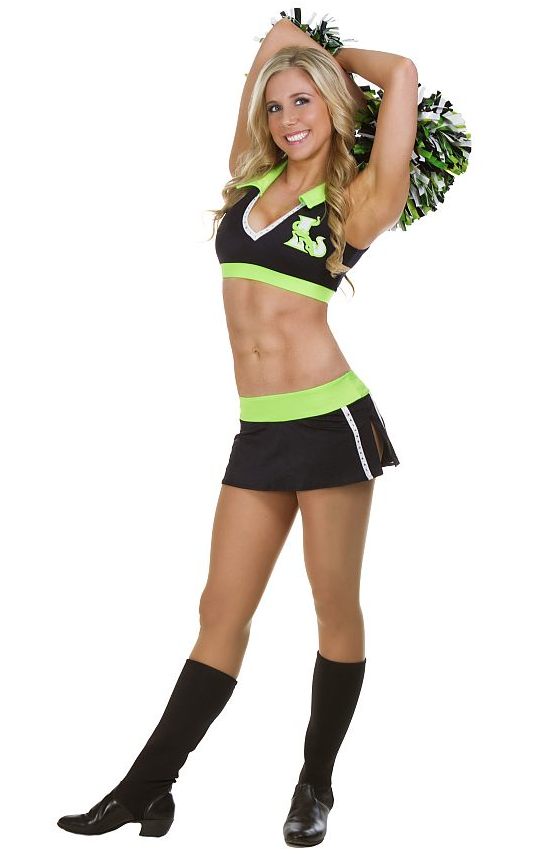 Tara
[Lizards Dance Team on Facebook]
[Lizards Dance Team on Twitter]