Thanks to Jennifer Wainwright Director of Cheerleading for the Charlotte Knights (a minor league affiliate of the Chicago White Sox) for sending along some photos of her squad, the Charlotte KnigtinGals.
The KnightinGals are in their third year and are heading into their 4th game of this season this weekend.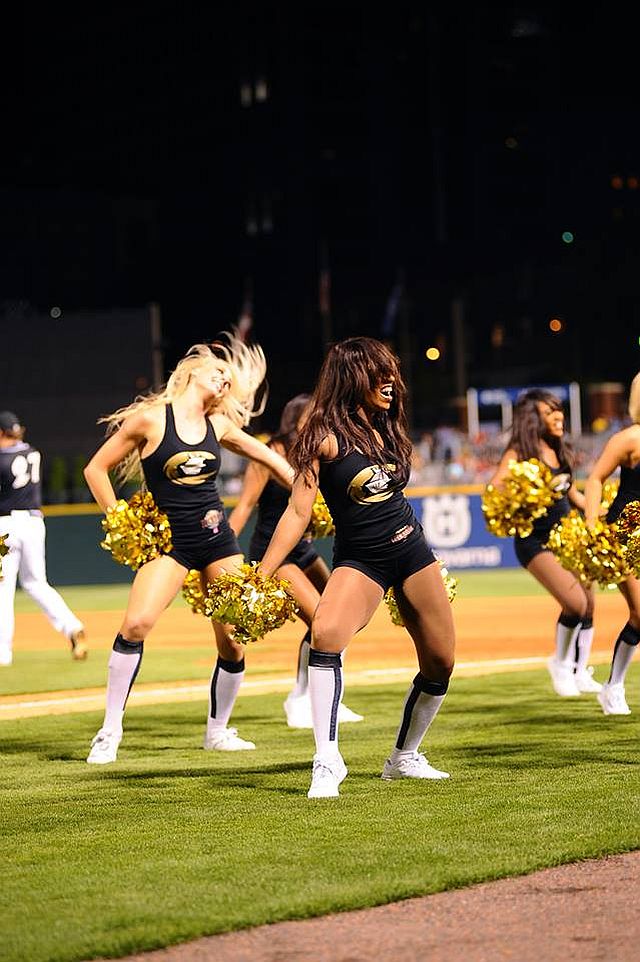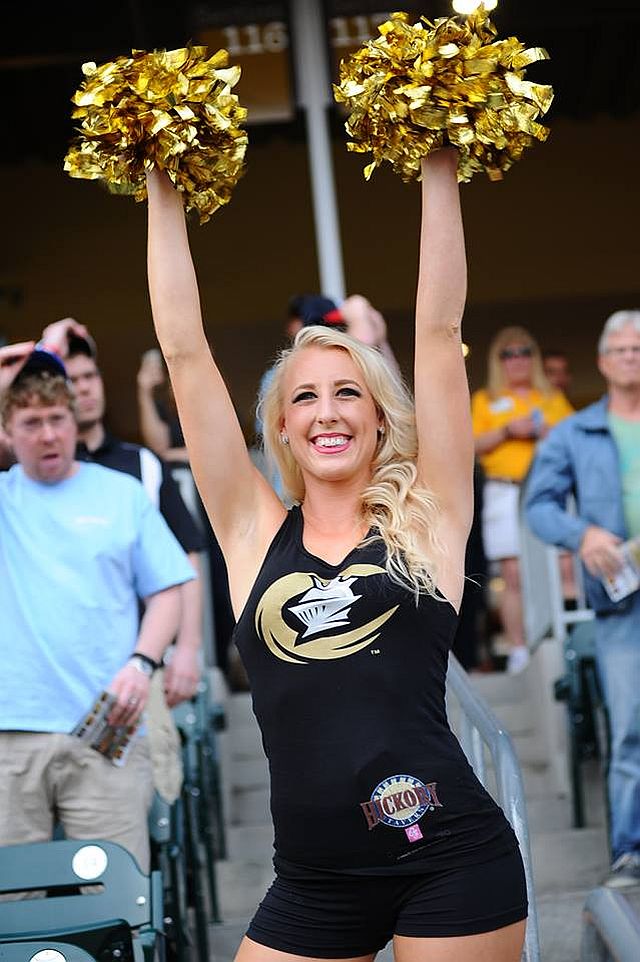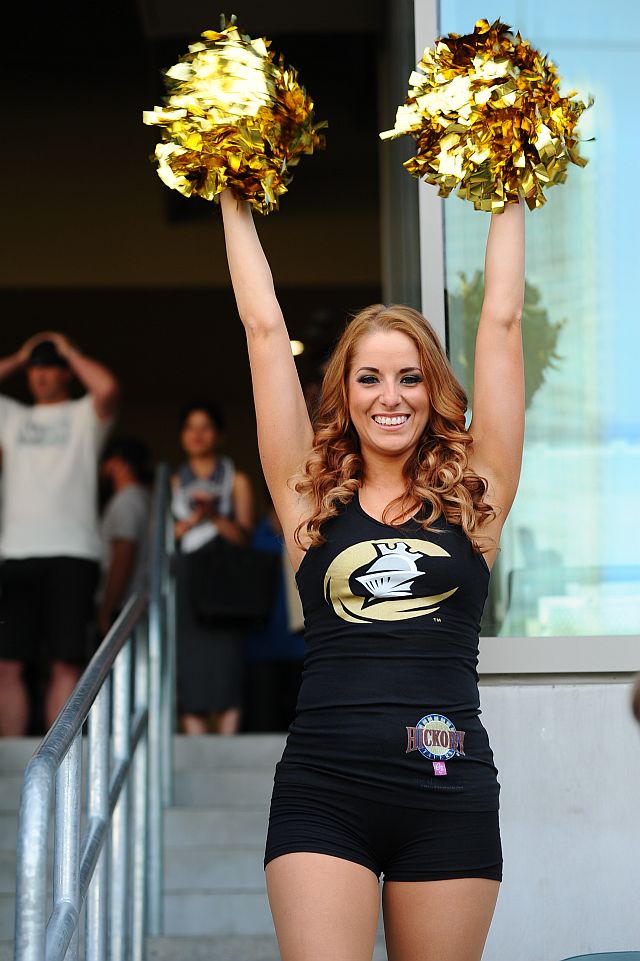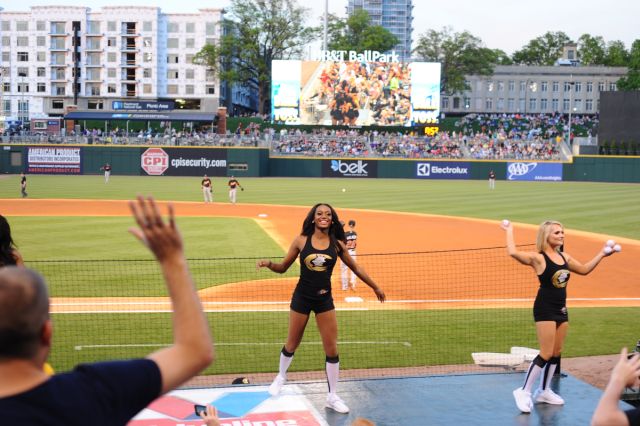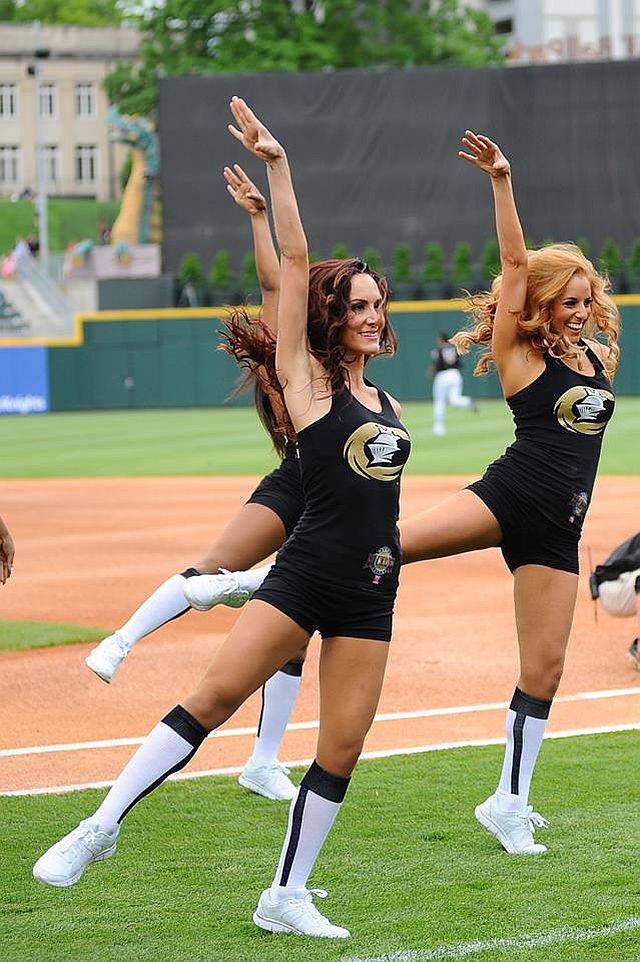 You can find more about the KnightinGals on Facebook, Twitter and YouTube.