In between the Lightning games I took advantage to visit the Tampa Bay Storm over the Memorial Day weekend. The theme of the game against the Philadelphia Soul was "Salute to Military". The Storm took a beating but my attention for the night was on the talented dancing cheerleaders.
The 2015 squad has thirteen members including 5 rookies. Returning veterans Jalyssa and Philippa are Co Captains this year and Jalyssa was the Arena Bowl representative in 2014.
Our thanks to Director Kindra Stocher and choreographer Stephanie (Arena Bowl 2013) for the hospitality to allow Ultimate Cheerleaders the chance to cover these attractive performers. The Storm web site has nice bio descriptions for each member, check it out. Arena football is great fan friendly inexpensive entertainment, try and get out to a game.
Enjoy the photos: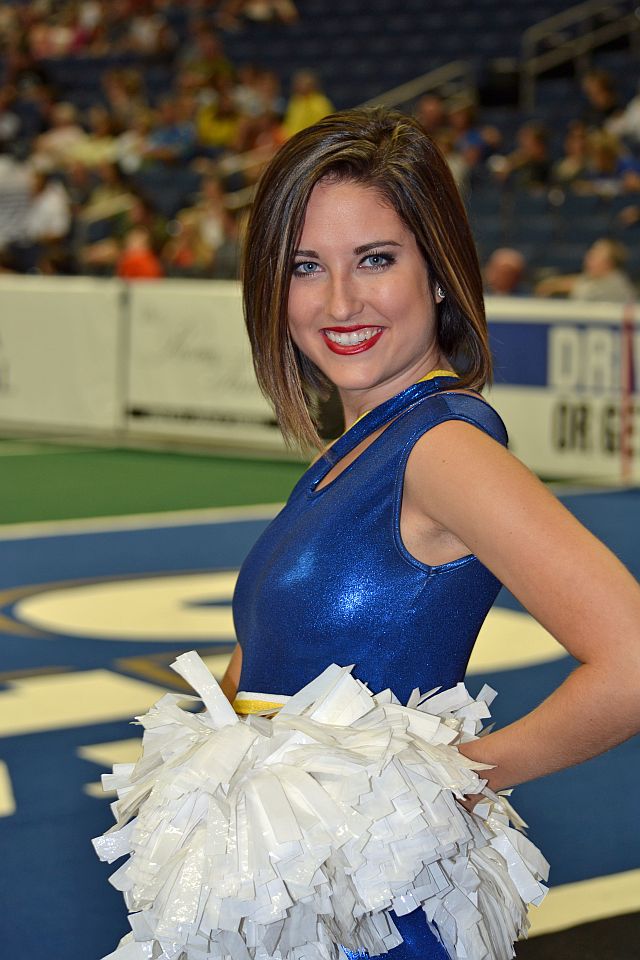 Megan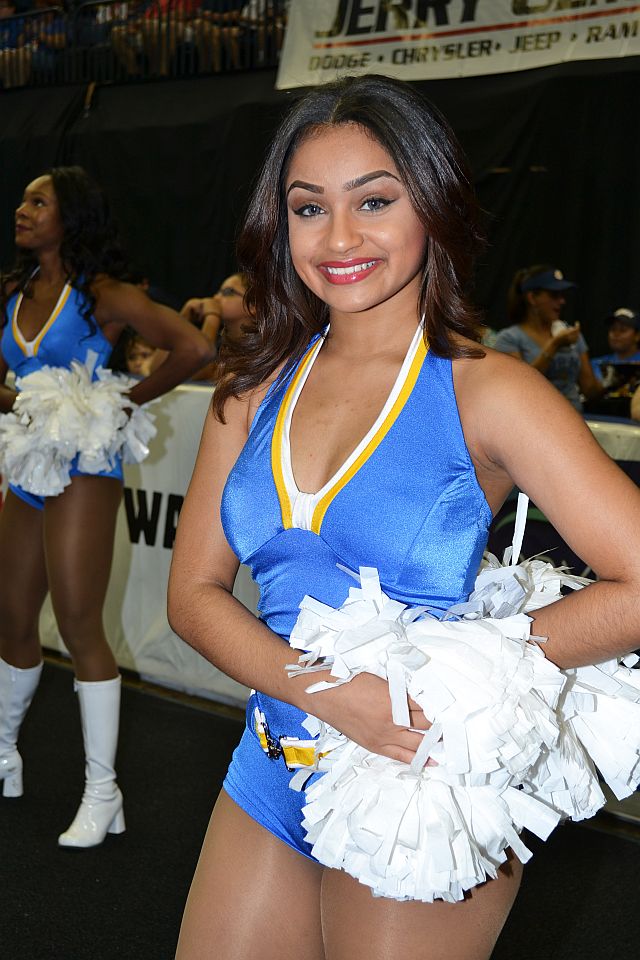 Salina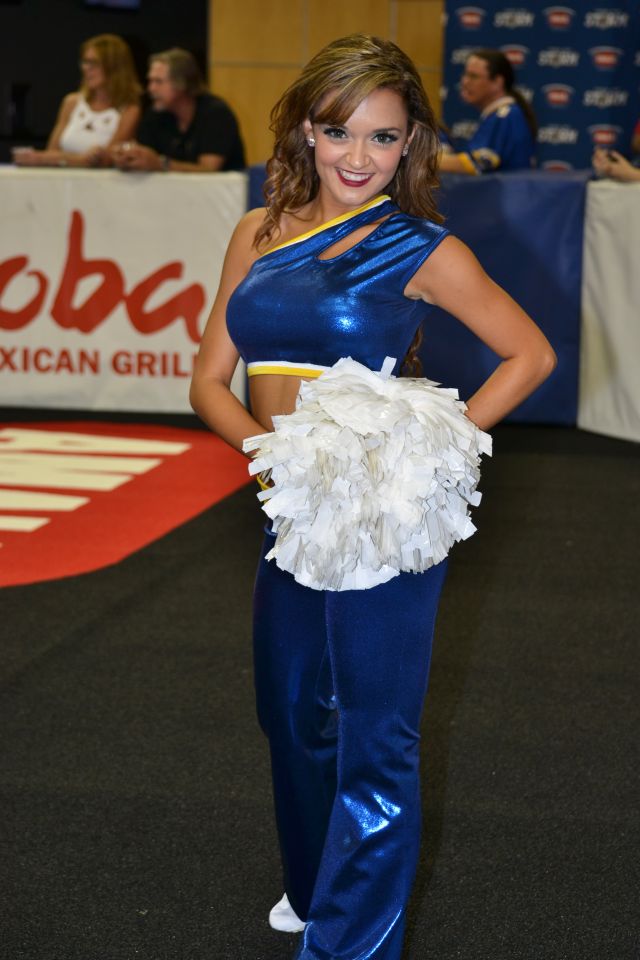 Cristina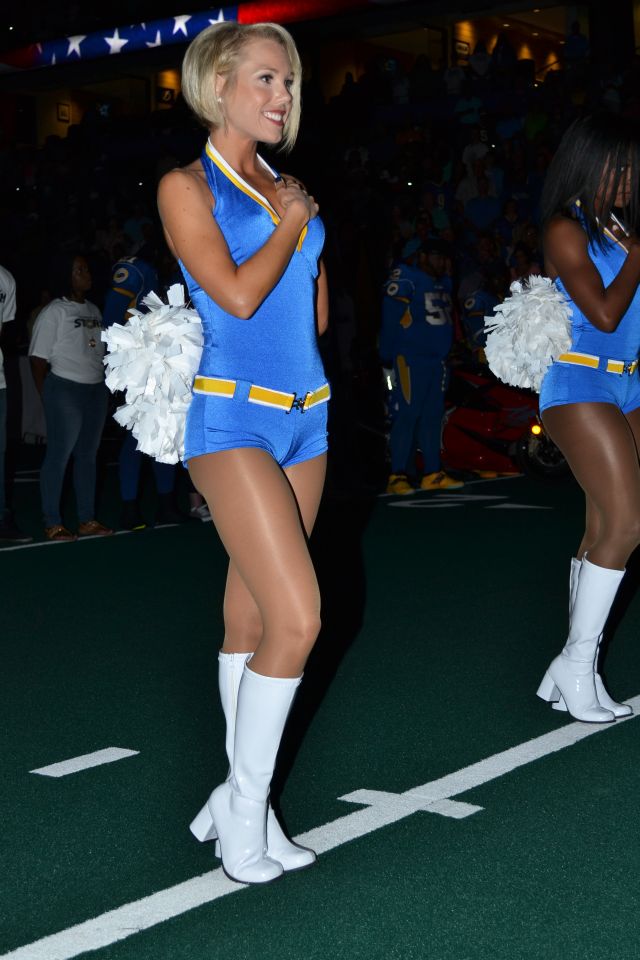 Tyanne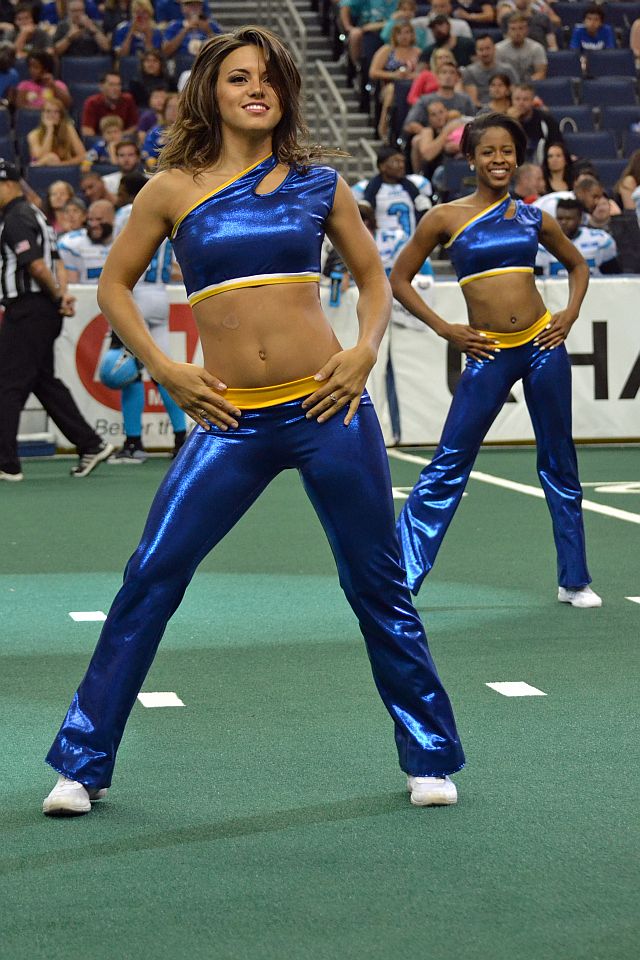 Kayla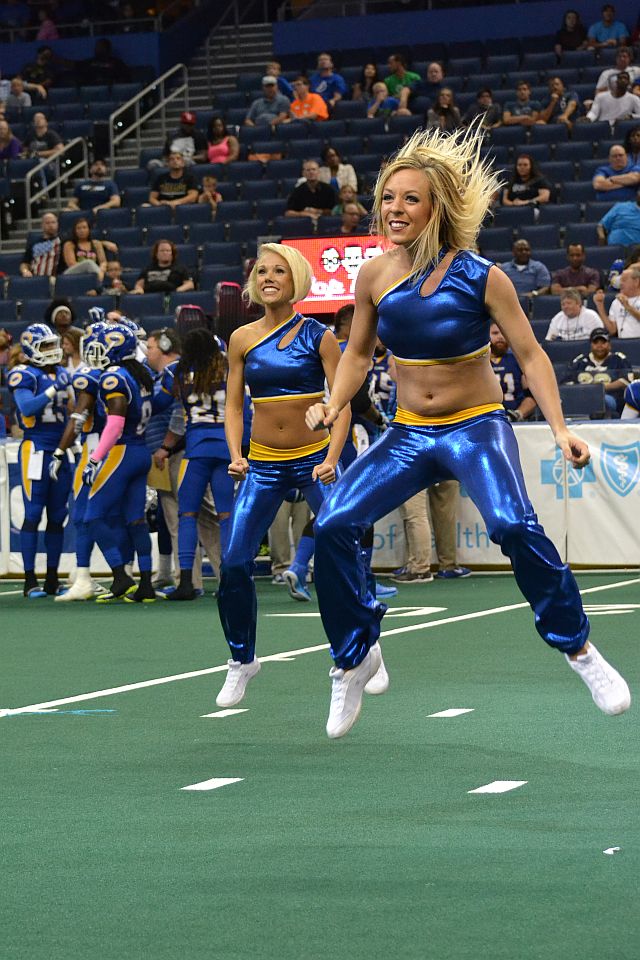 Allison
Tyanne and Shaniqua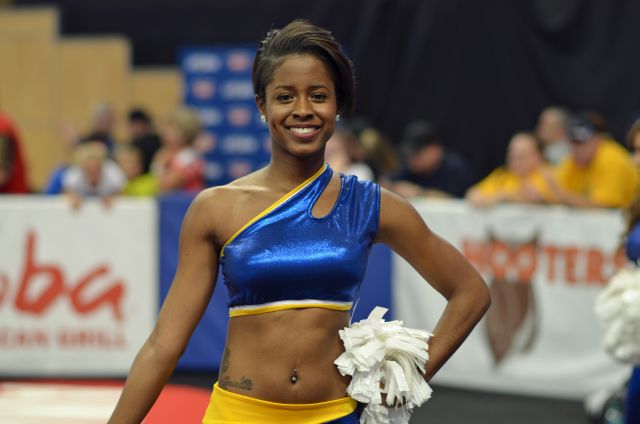 Jalyssa (Captain)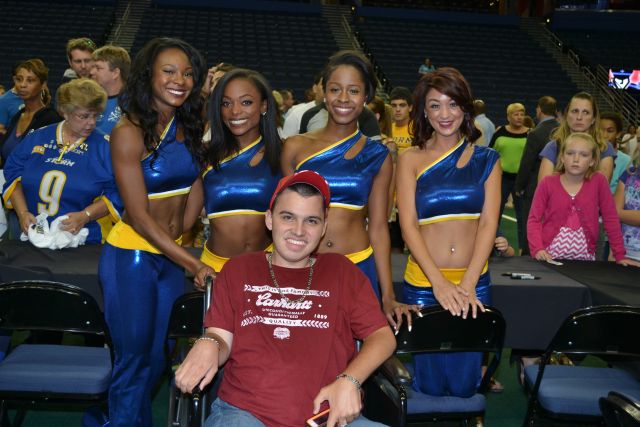 Le'Dreauna, Shaniqua, Jalyssa and Lexxie