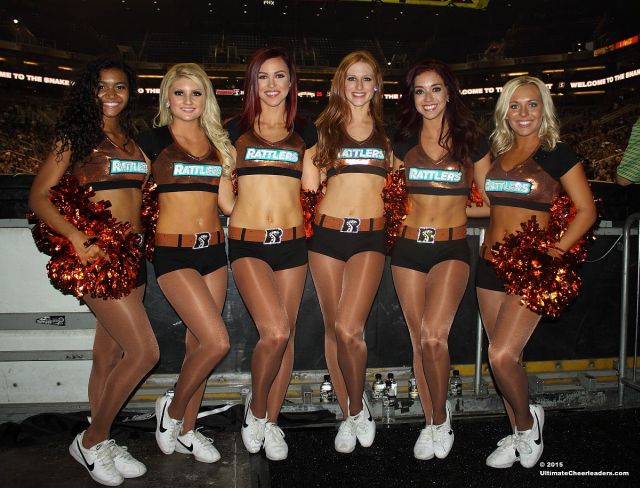 The Sidewinders are the dance team for the Arizona Rattlers, performing at their home games in the US Airways Arena.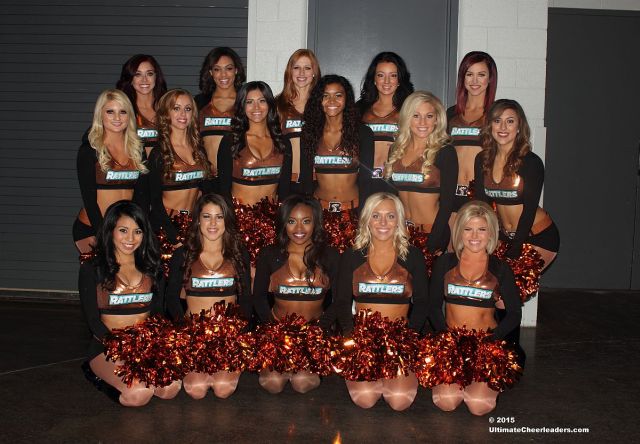 They are the AFL's longest running dance team and were the named league's Dance Team of the Year in 2011 and 2013.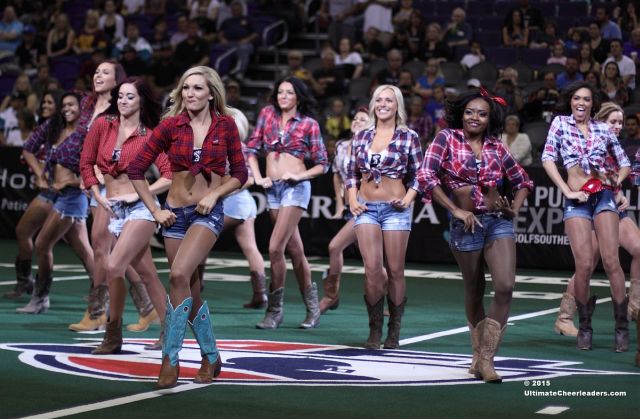 In February the squad had the privilege of performing with Kary Perry during the Super Bowl XLIX Halftime Show.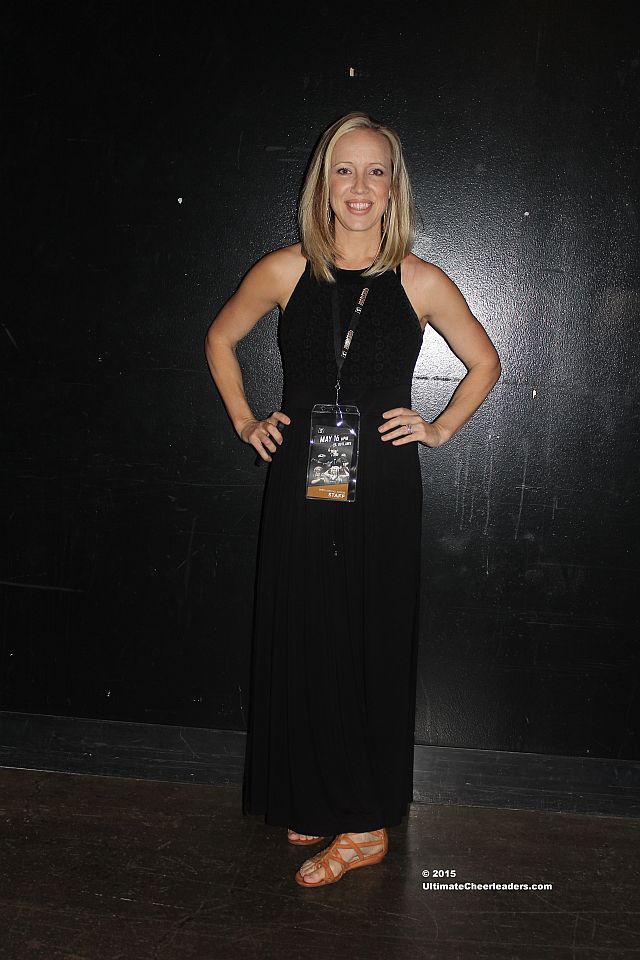 The Sidewinders are under the direction of Angie Baker. Angie was a four-time Sidewinder and represented her squad as part of the 2007 Arena Bowl Dream Team. After the Sidewinders, she cheered for the Arizona Cardinals for 2 seasons. She then returned to the Sidewinders as Director. She's now in her 6th season running the squad and was the Director of the AFL Dream Team at last year's Arena Bowl in Cleveland.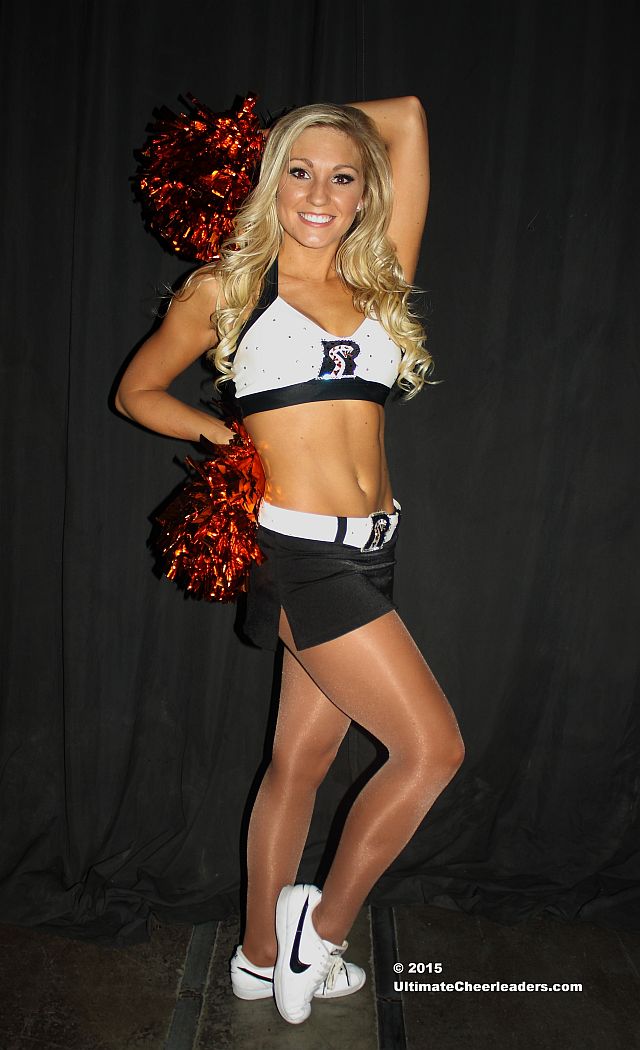 Captain and four-year veteran Heather.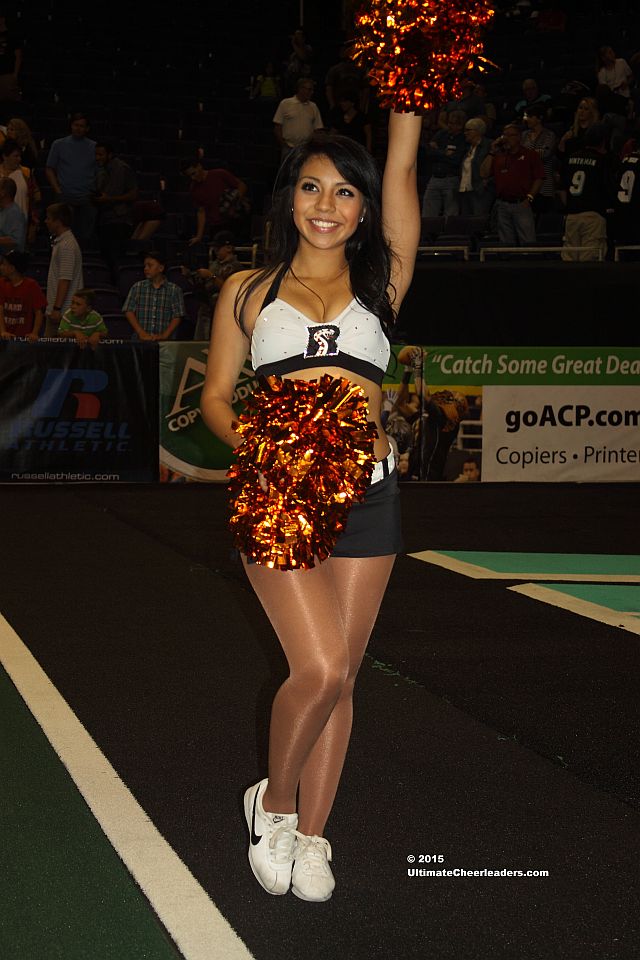 Genesis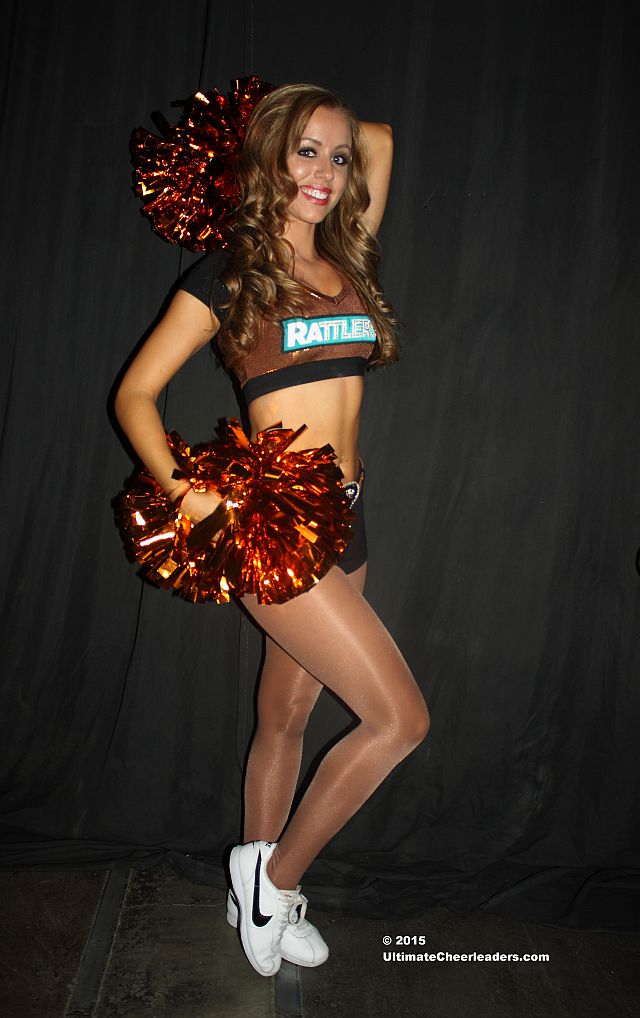 Olena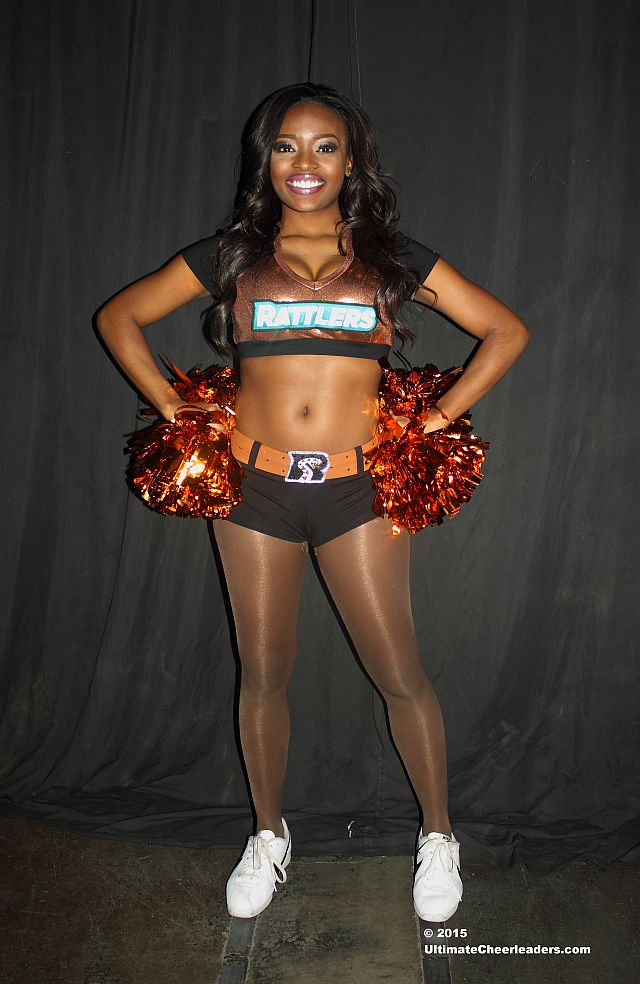 Karama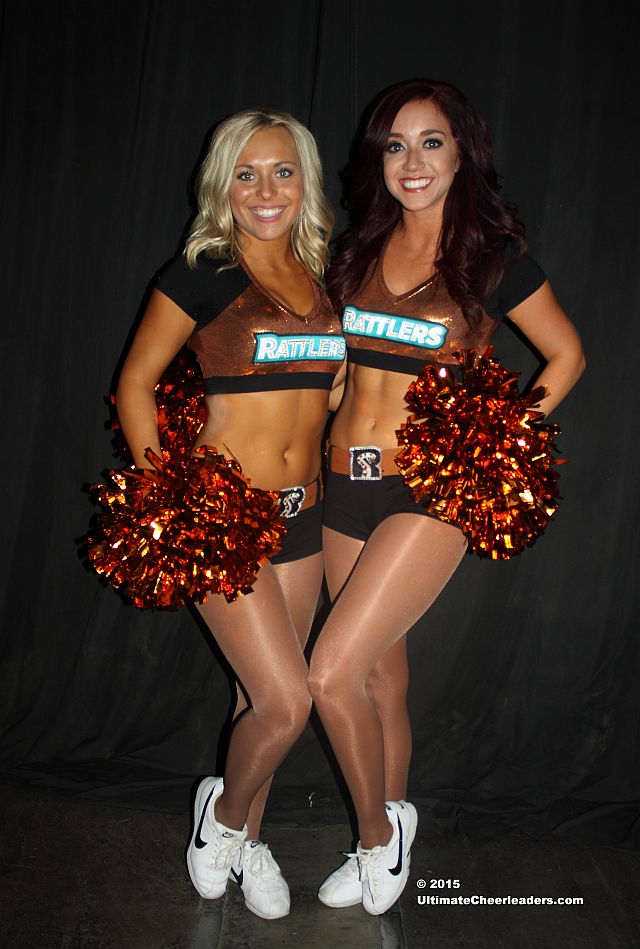 Morgan and Alanna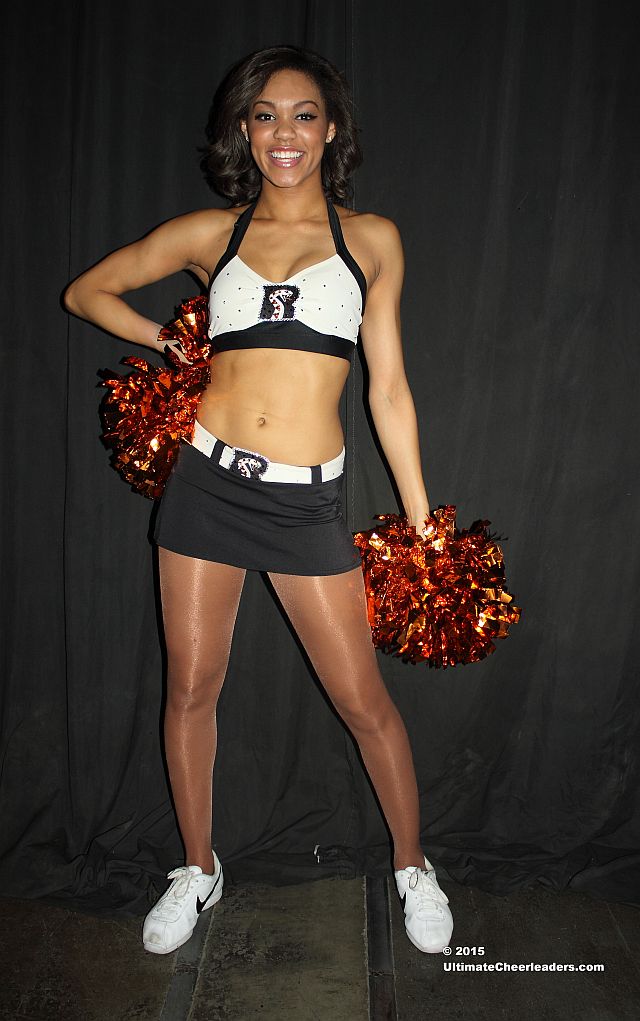 Stephanie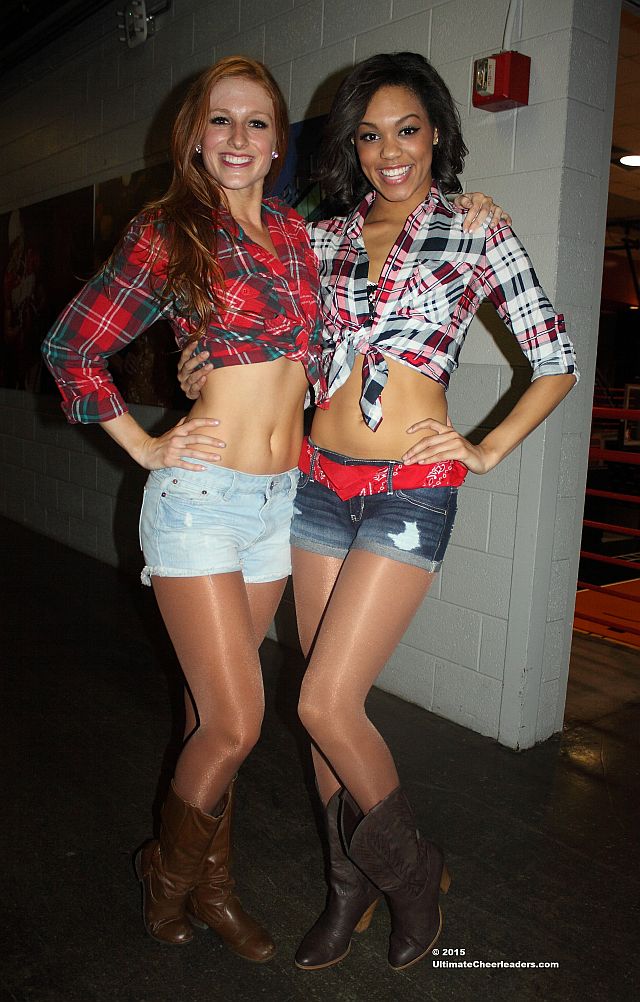 Goin' country for the end of the third quarter performance.
[Sidewinders at AZRattlers.com]