We continue to countdown to Halloween with a line a day from the spectacular Tennessee Titans Cheerleaders. So we are down to two days to go; do you have your treats? Are the Jack-O-Lanterns carved? Have your costume for an elegant masked soiree? Well if you need costume ideas, check out line captain Anne's group, from last Sunday when they took on the Falcons at Nissan Stadium.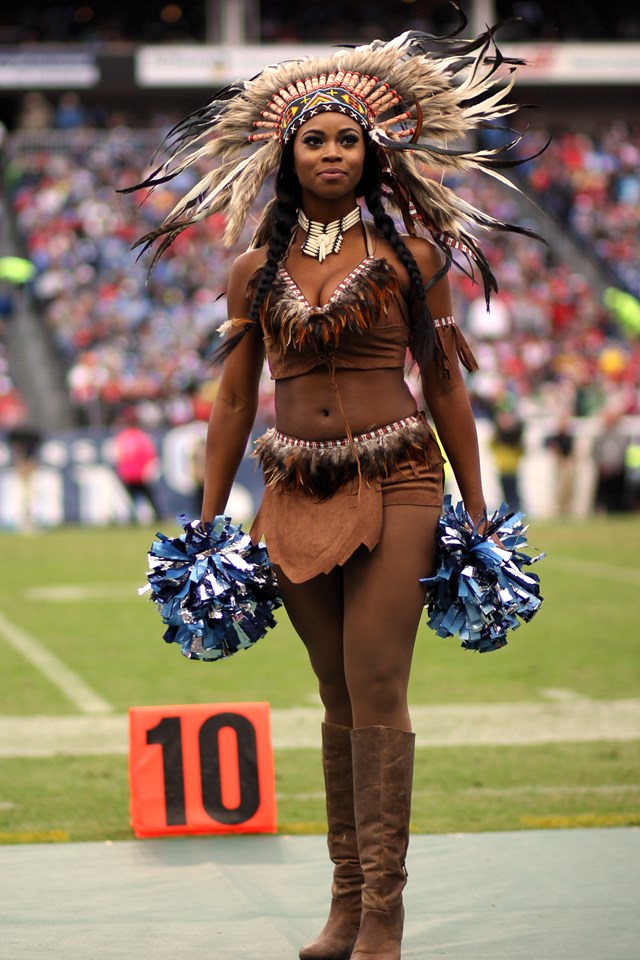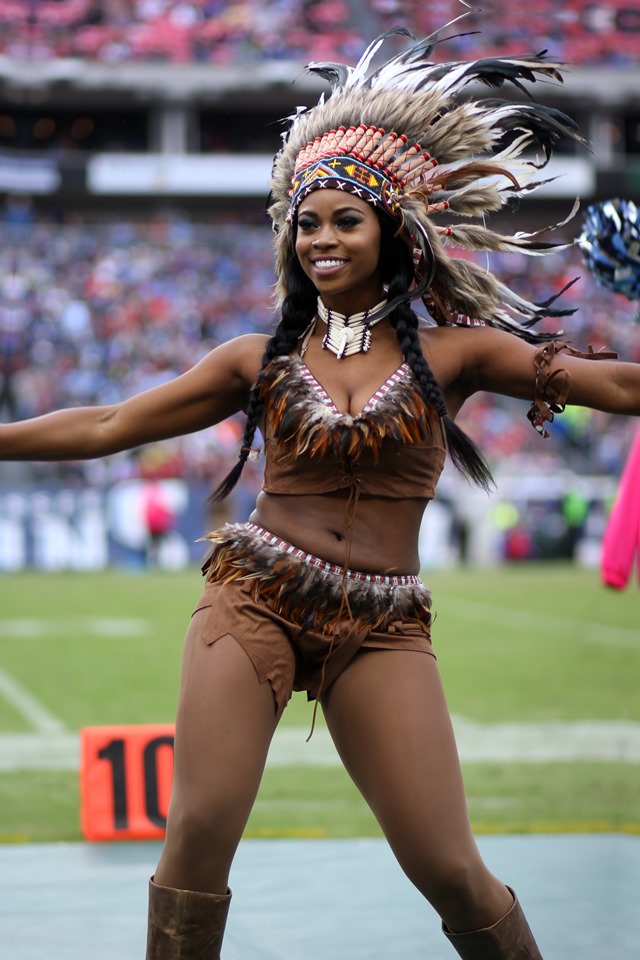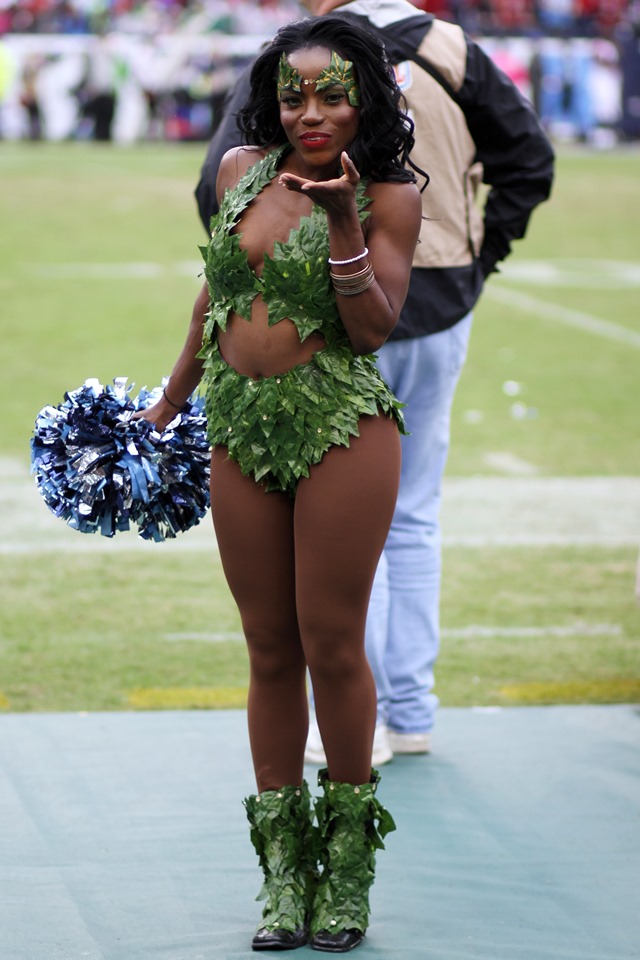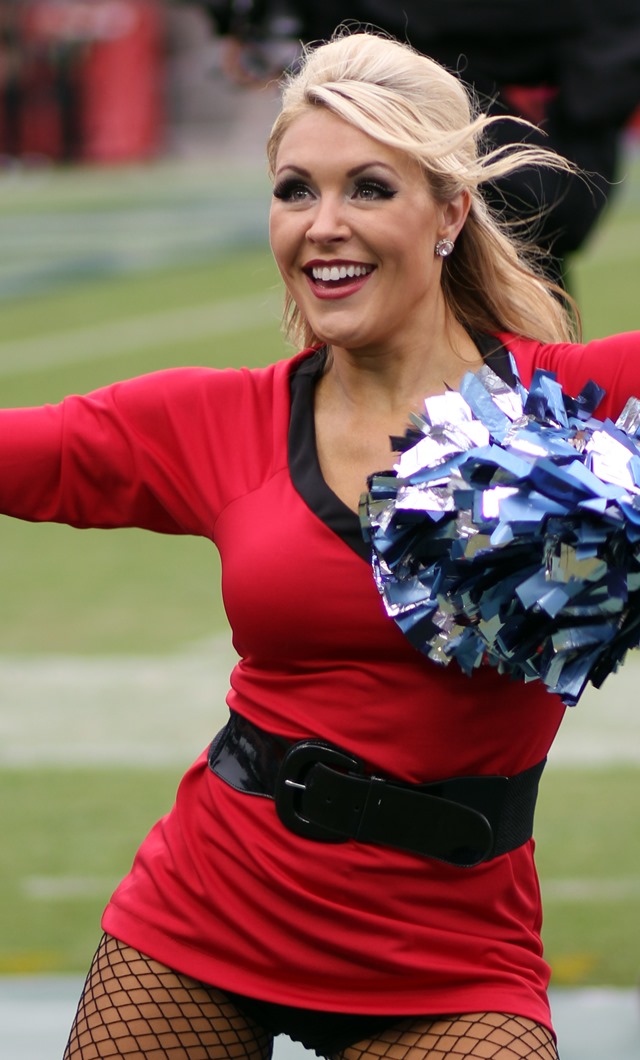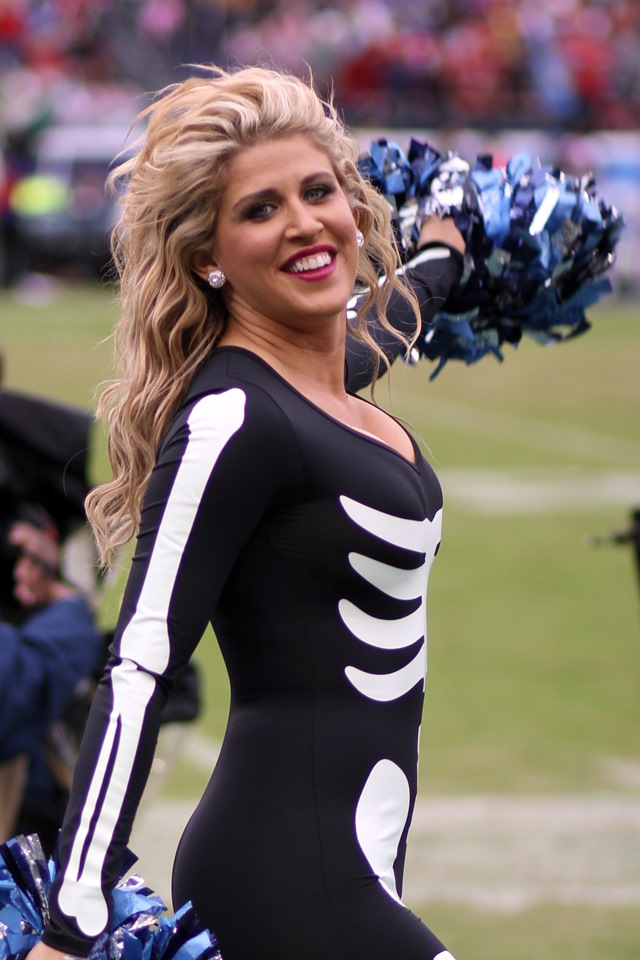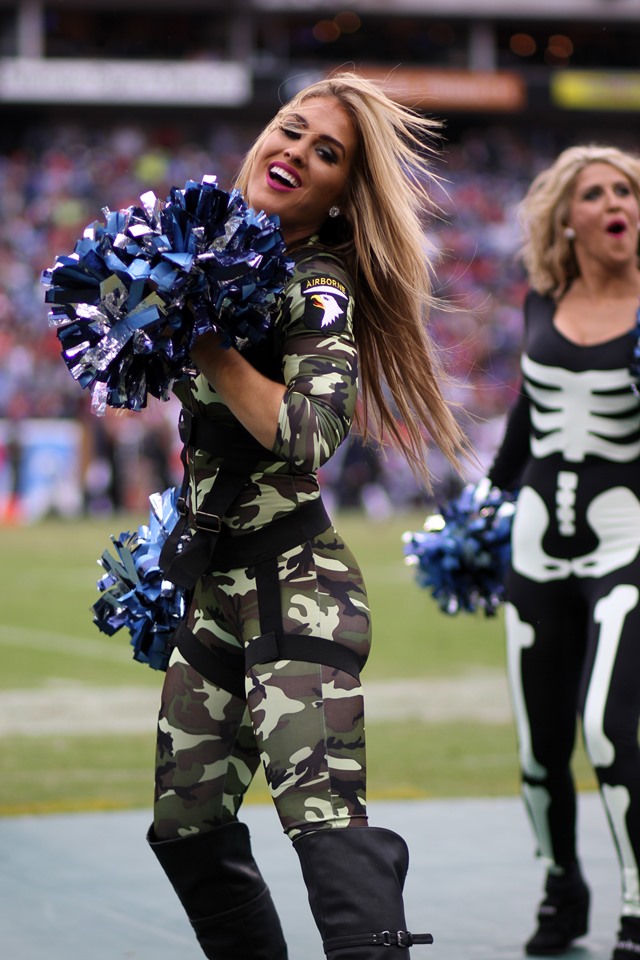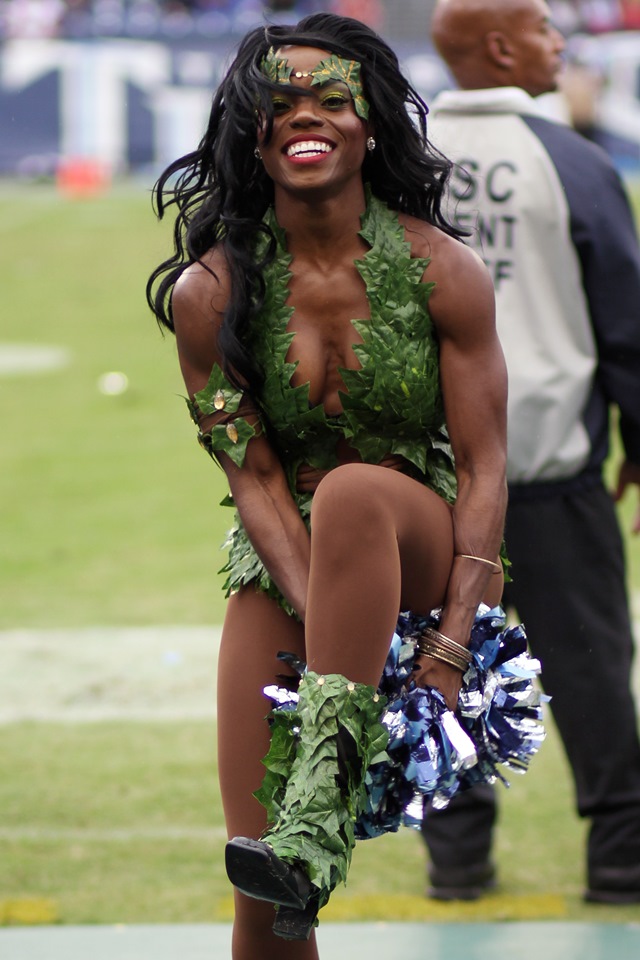 Again, huge thanks to Stacie Kinder, the Director of Cheerleading for the Titans, and all of the Titans organization, especially Robbie Bohren, Lauren Spencer, and all of the Titans Cheerleaders for their gracious hospitality and support of UltimateCheerleaders!
More photos of Anne's line are at this link.