Since Wednesday, we have counted down the days to Halloween with each of the lines of the Tennessee Titans Cheerleaders during their costumed second half last Sunday against the Falcons in Nissan Stadium (#BestHalloweenCostumesintheLeague). Today we feature Julia's line, who had to withstand a bit of rain at the end of the game, but still looked perfect in their special attire. Let's hope your Halloween is rain free today!
In fact, the costumes were so realistic, if they remained still, naturalists could observe the natural behaviors of raccoon mascot T-Rac tugging on the tail of Monica's super cool fox costume.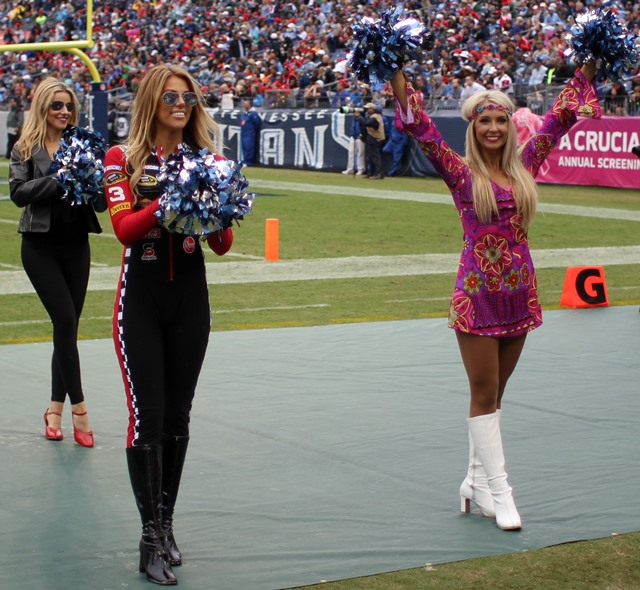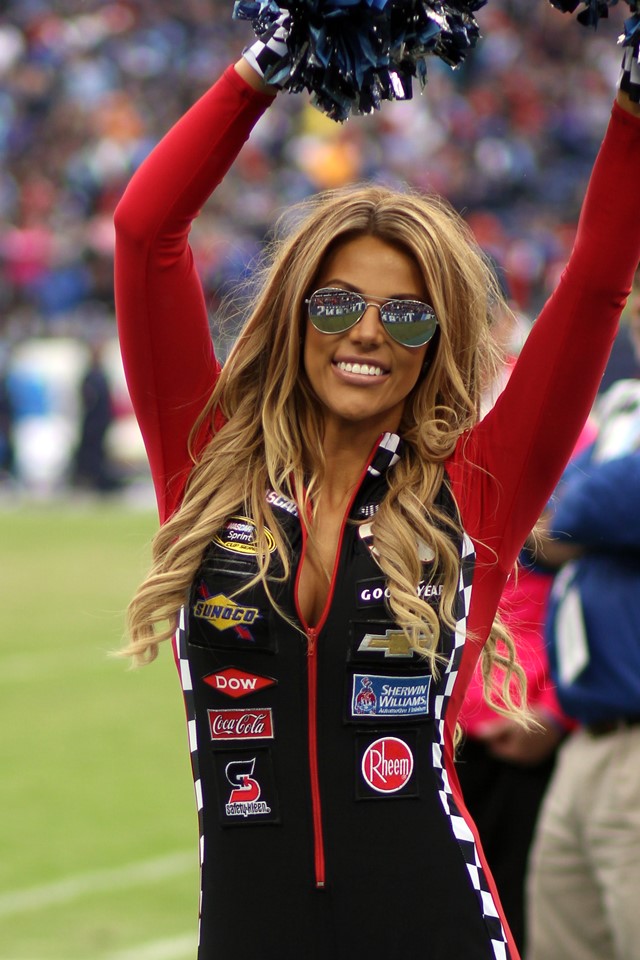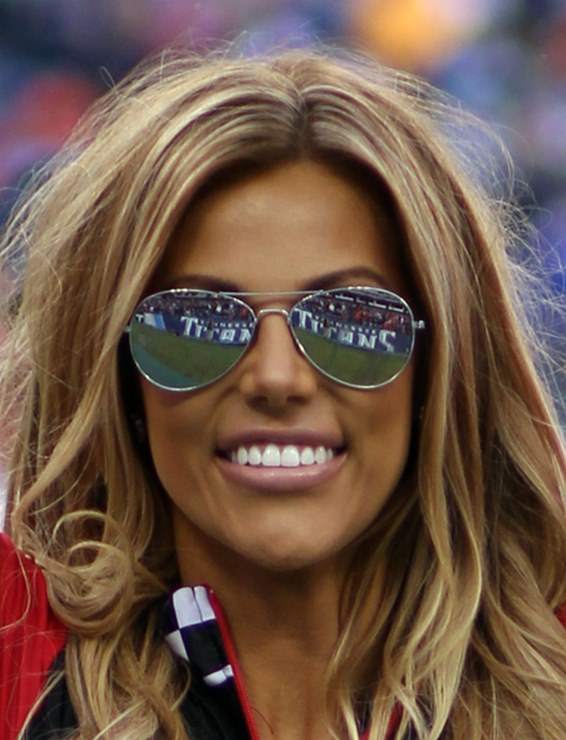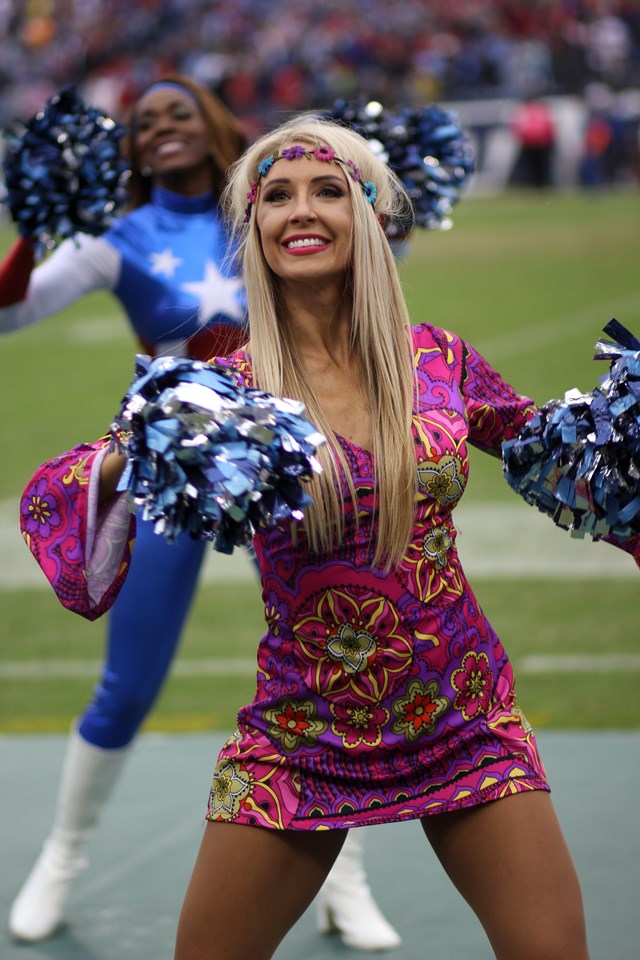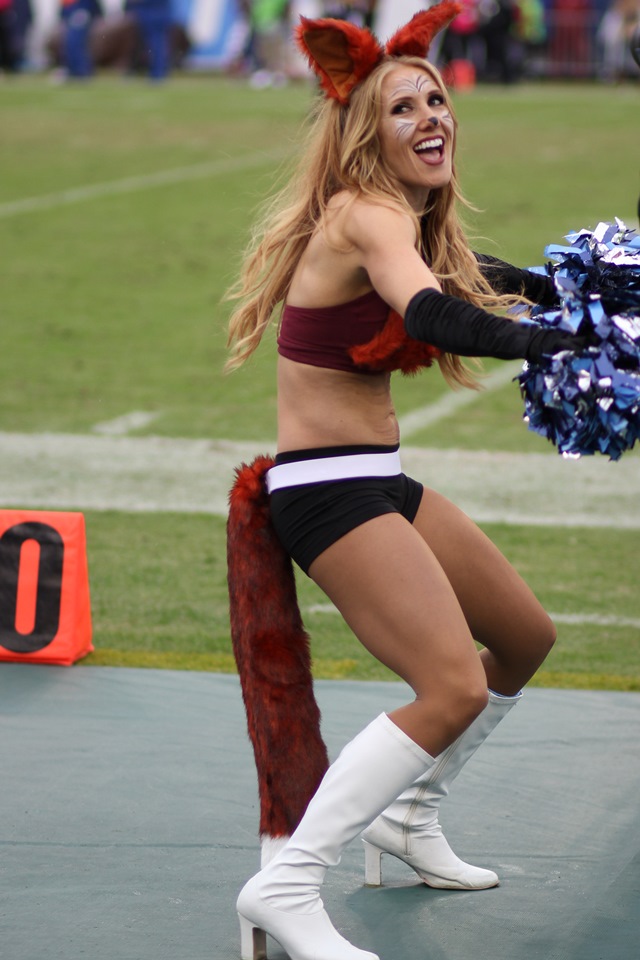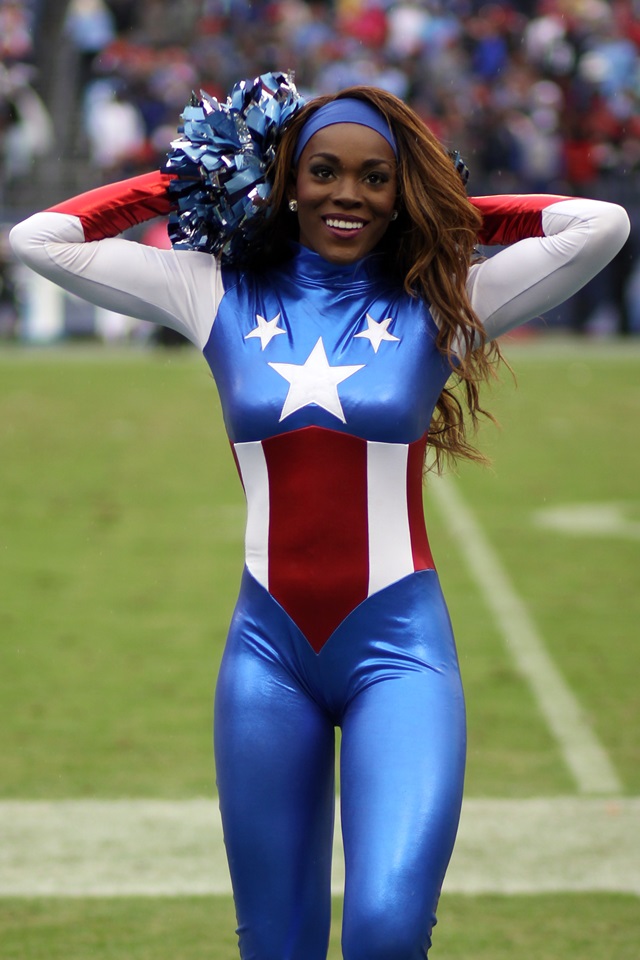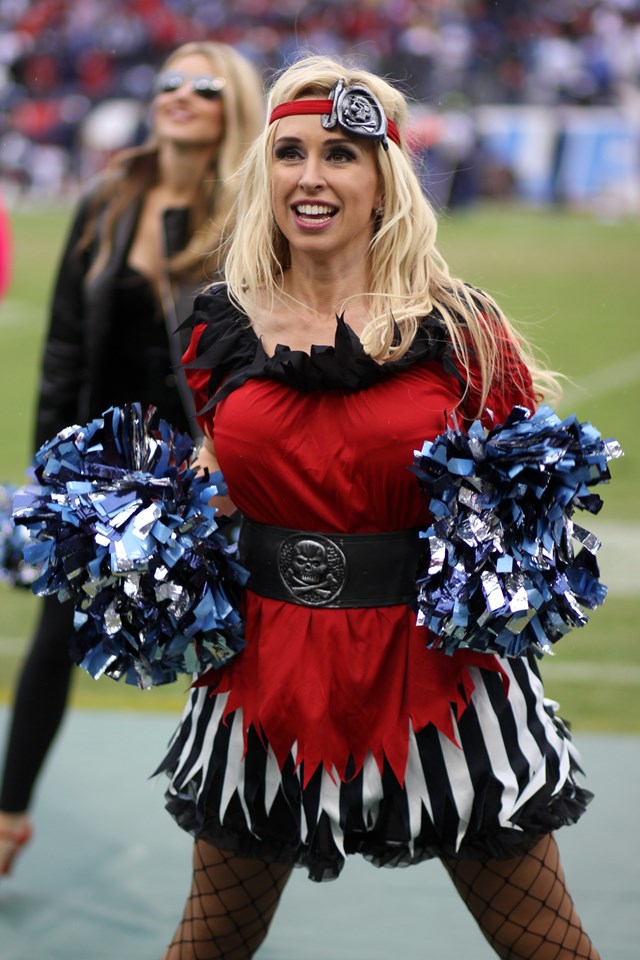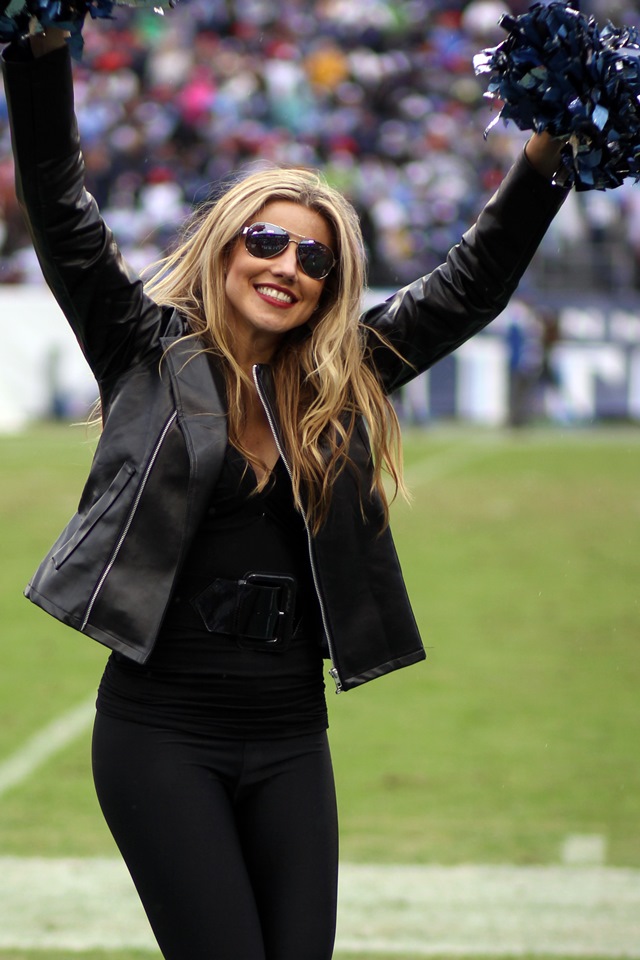 Thanks again to Director of Cheerleading Stacie Kinder and all of the Titans organization for their assistance. And congratulations to the Titans Cheerleaders, and their hair and make-up crews for another outstanding Halloween event!
More photos of Julia's line are at this link.