Dancers from all over the tri-state area turned out for the Philadelphia Soulmates Audition Workshop to get the inside scoop from the Soulmates on the tryout process.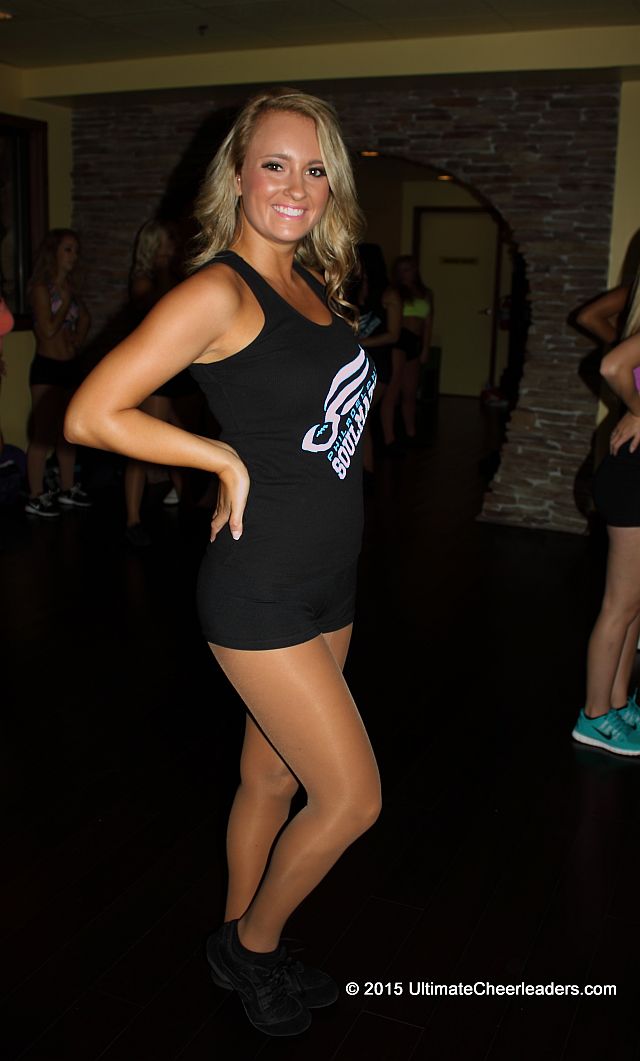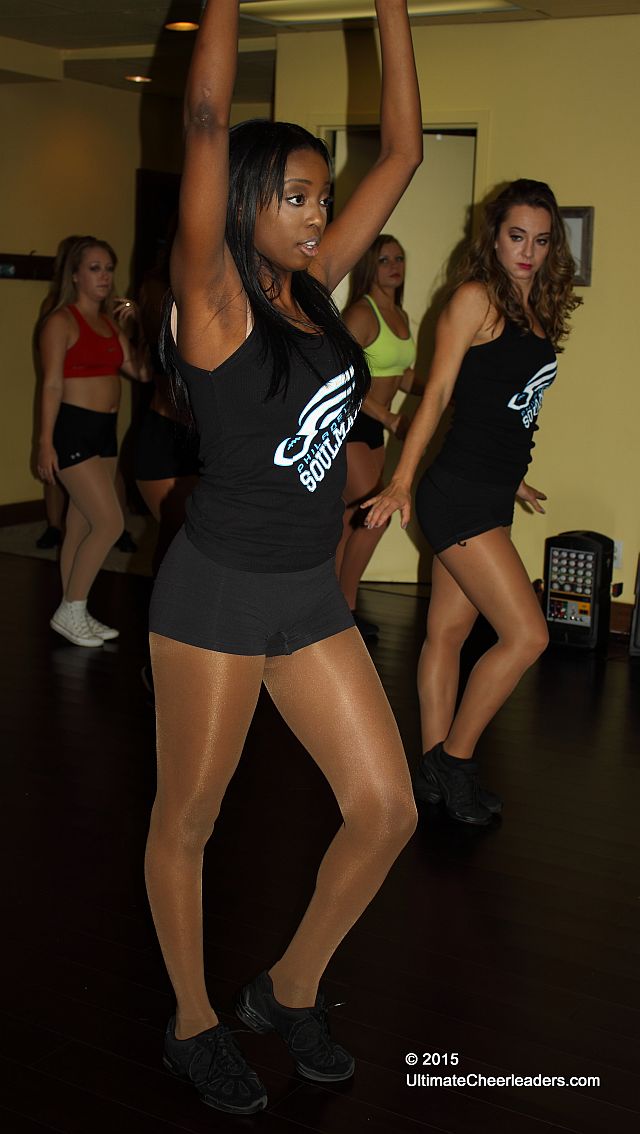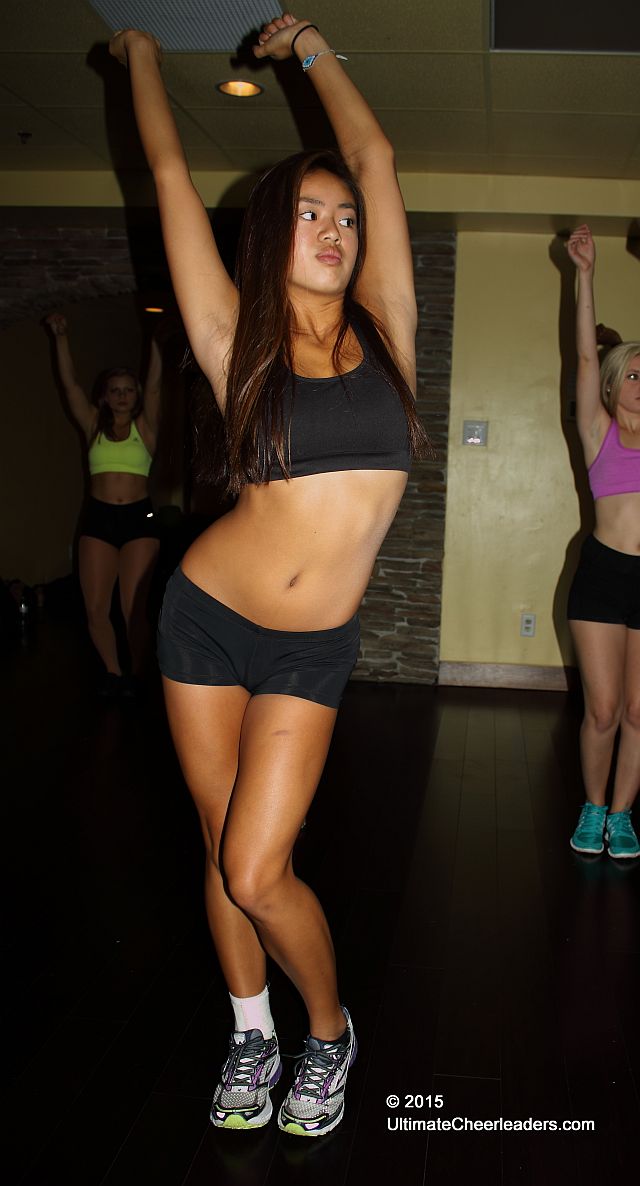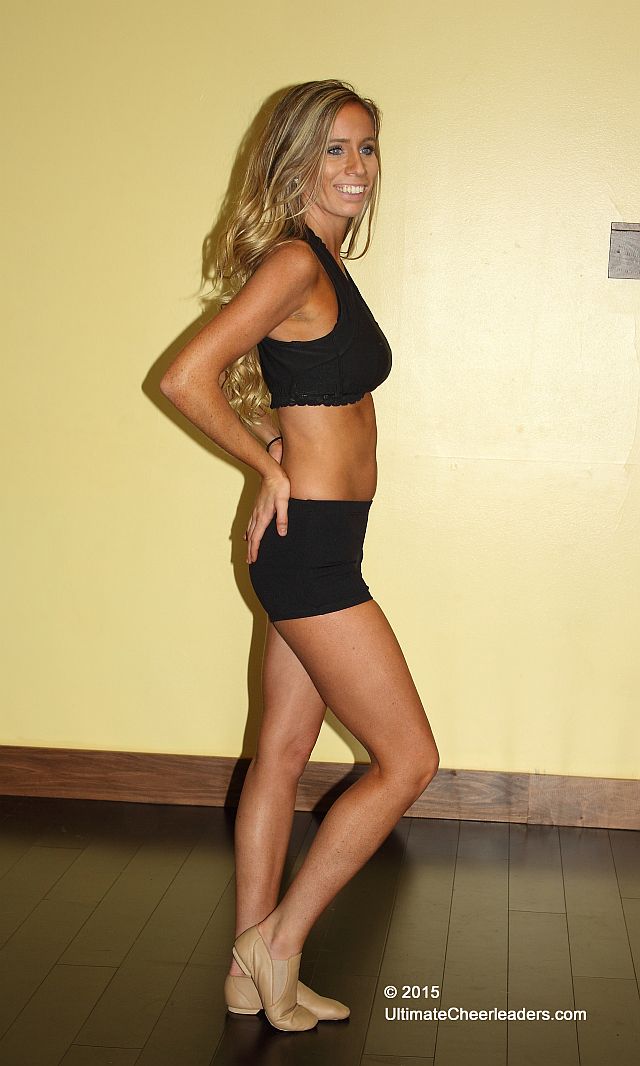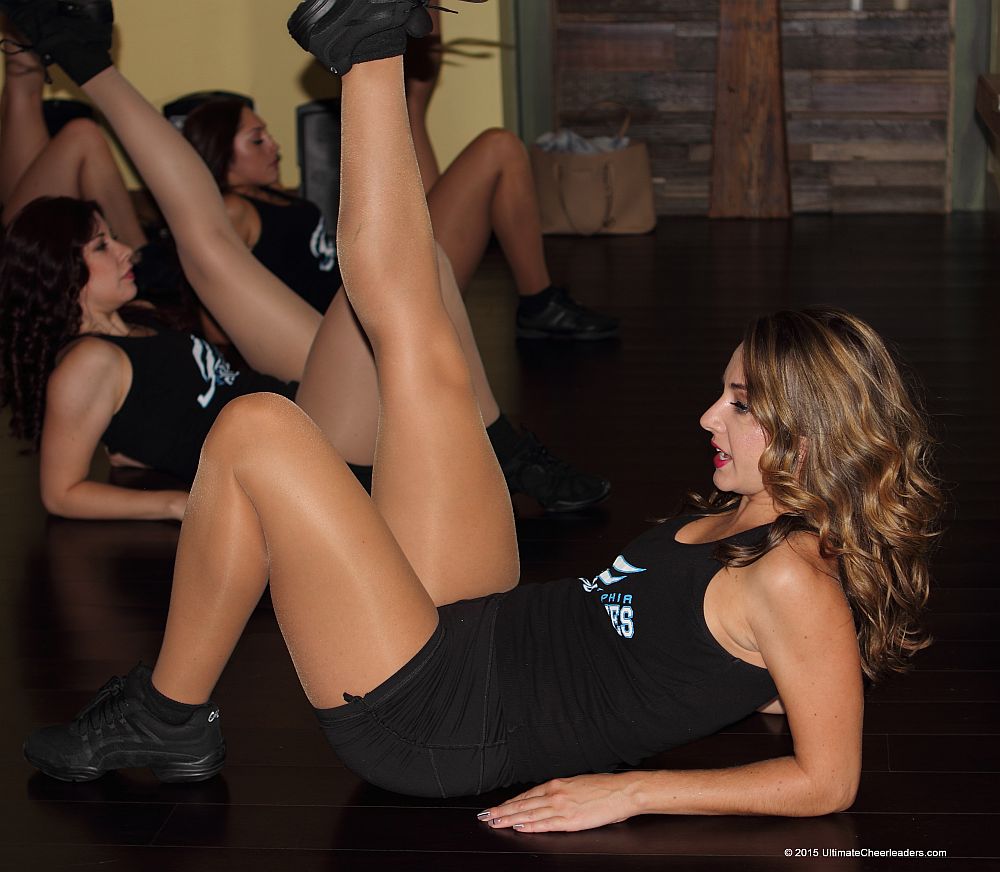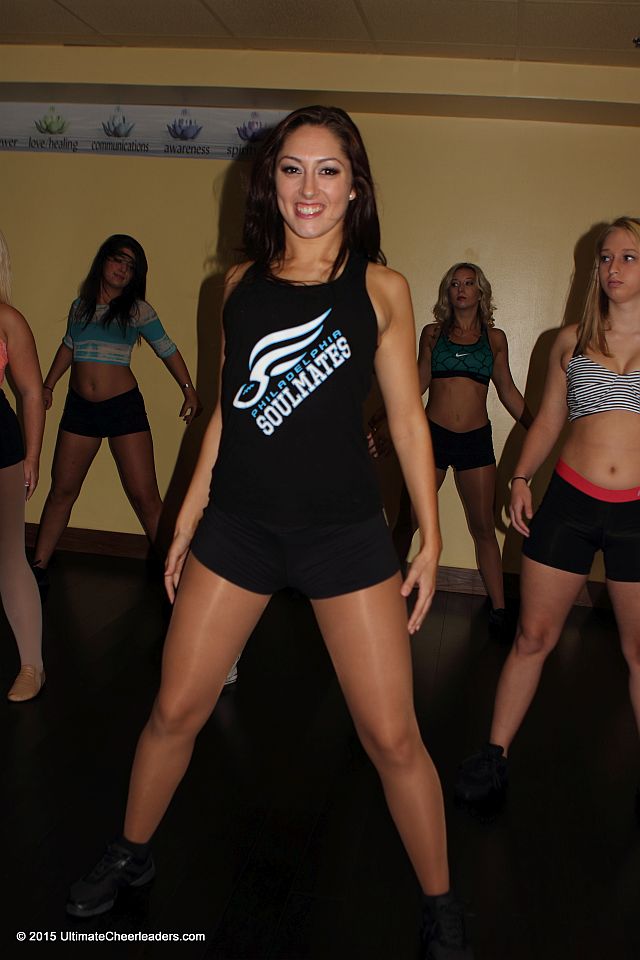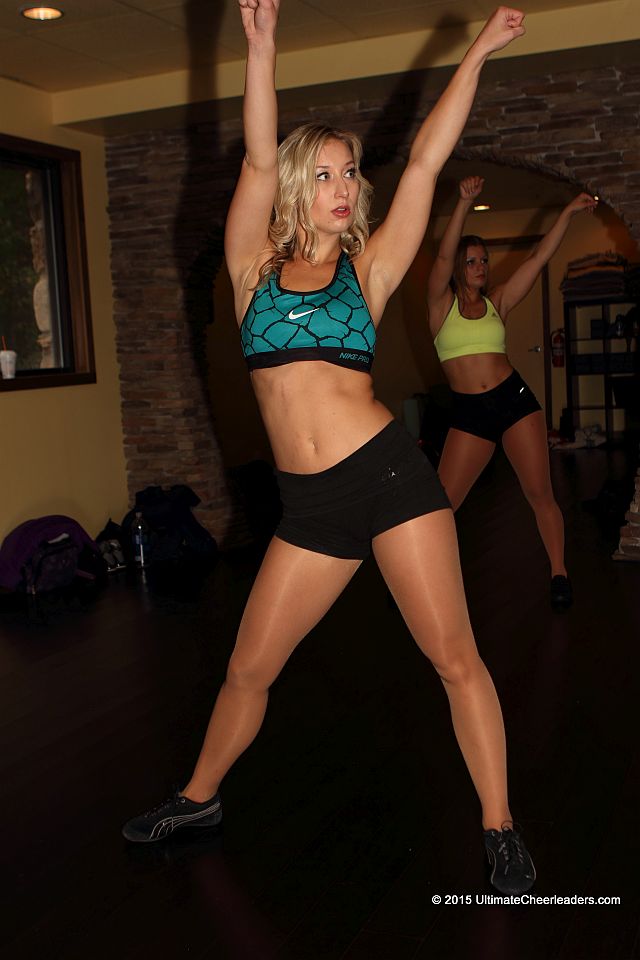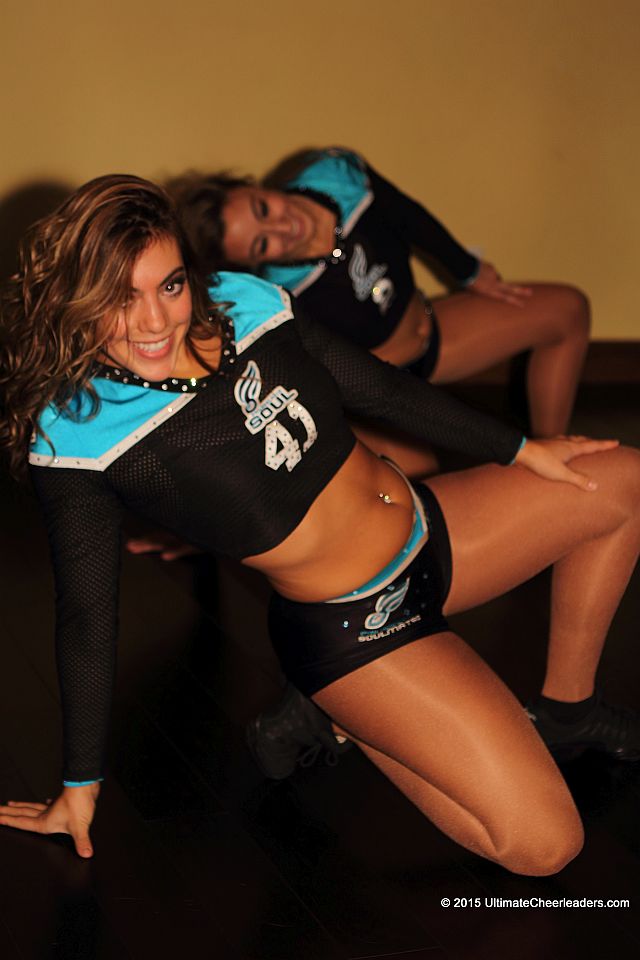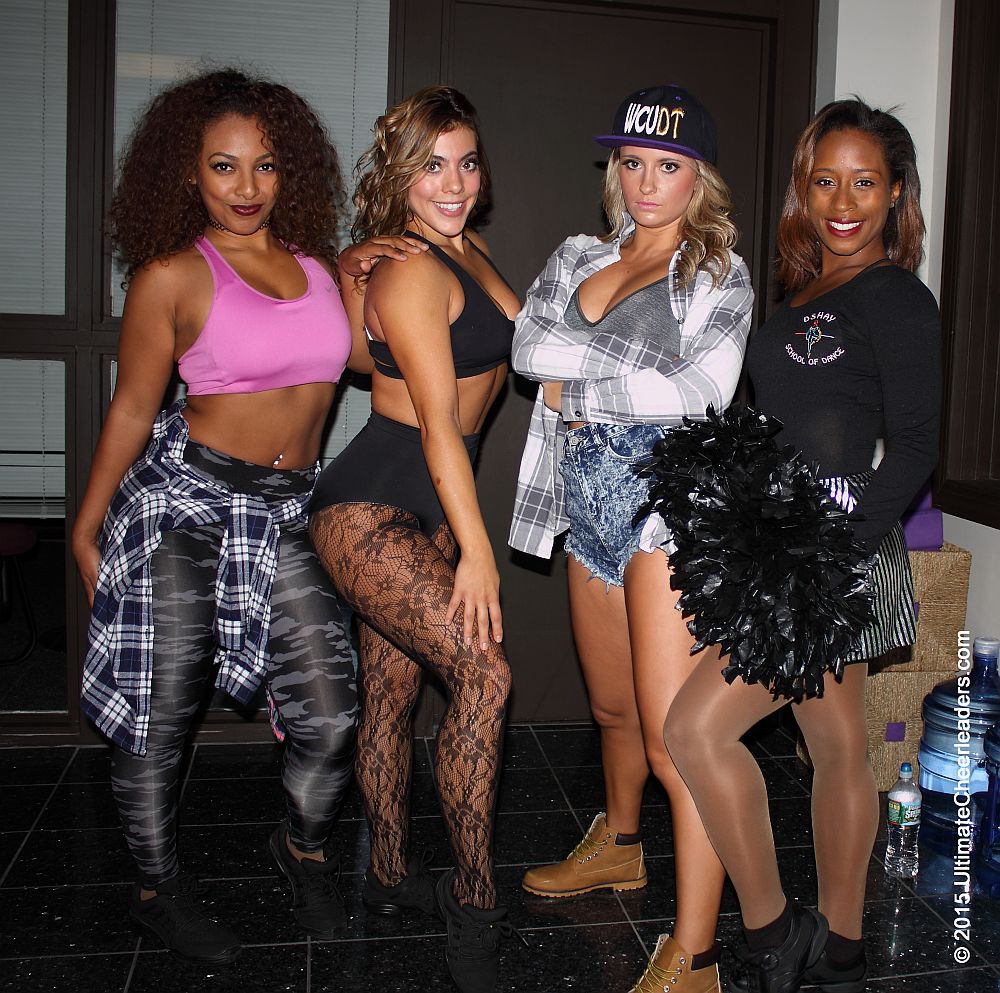 Veteran Soulmates demonstrate what NOT to wear at auditions.
The Soulmates Auditions are Saturday, November 7th at the Wells Fargo Center. Full details are here.