On the last day of the NFL season, here is a final shout-out to the St Louis Rams Cheerleaders from their final home game at the Edward Jones Dome. Here our photos of the lines of some dedicated captains. Meghan was in her eighth season and Michelle in her sixth. Congratulations on all of your years cheering on your Rams!
We will see what the future holds for the Rams Cheerleaders. Who knows, they may be cheering on Peyton Manning if he and the Rams find mutual ground. And when the Raiders moved to Oakland, the Raiderettes from LA cheered for them the first season, so anythign can happen!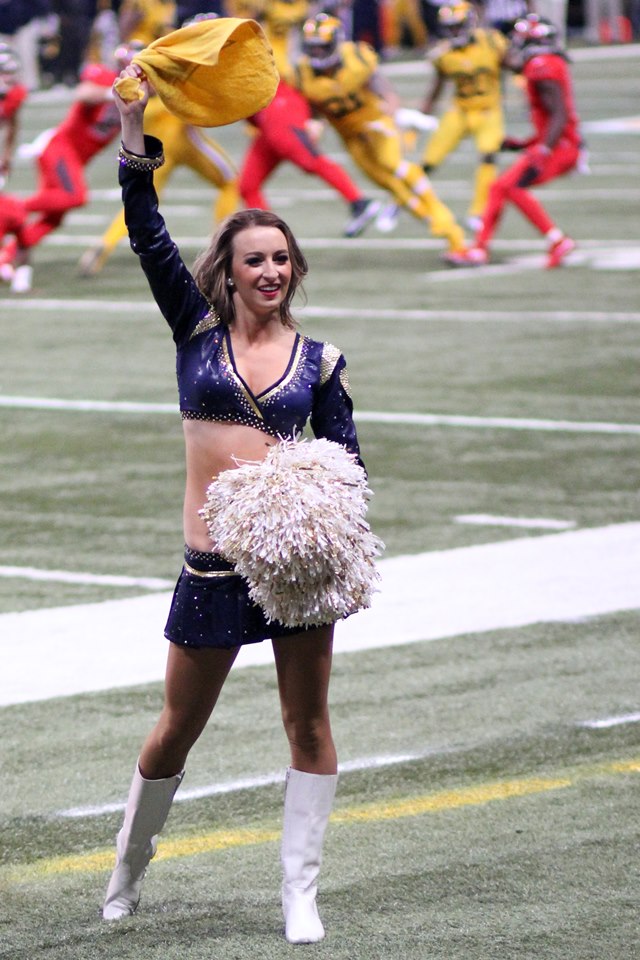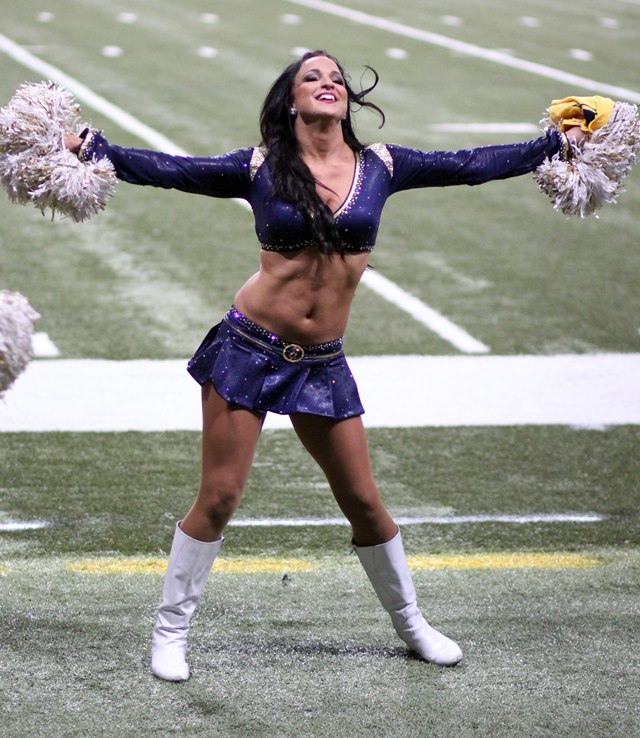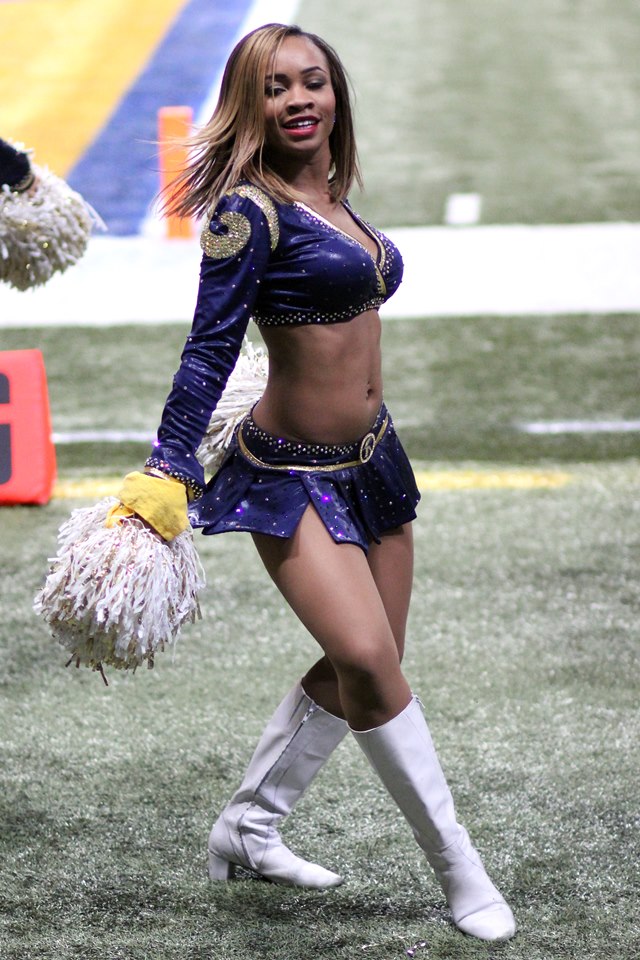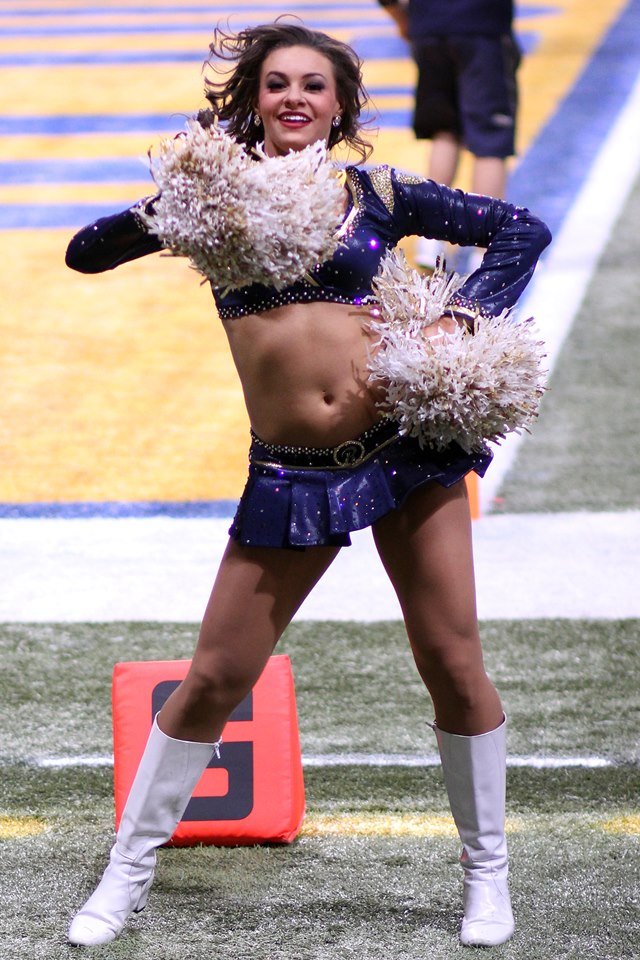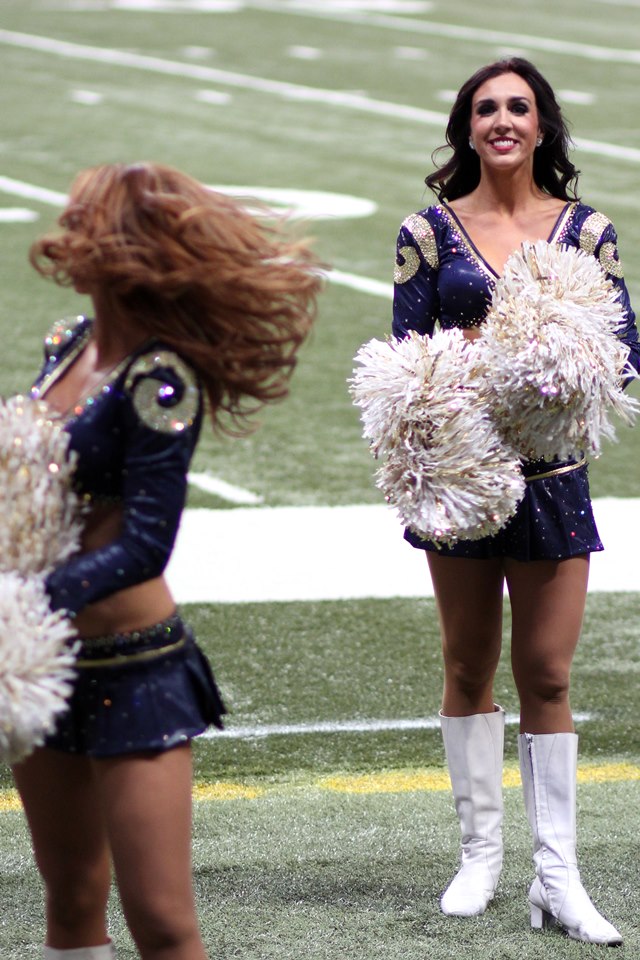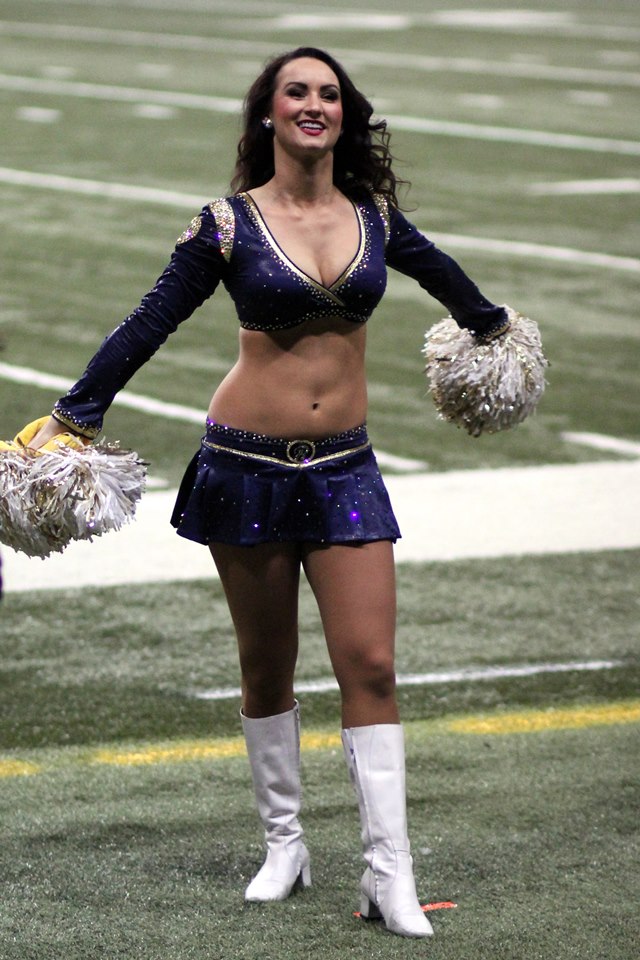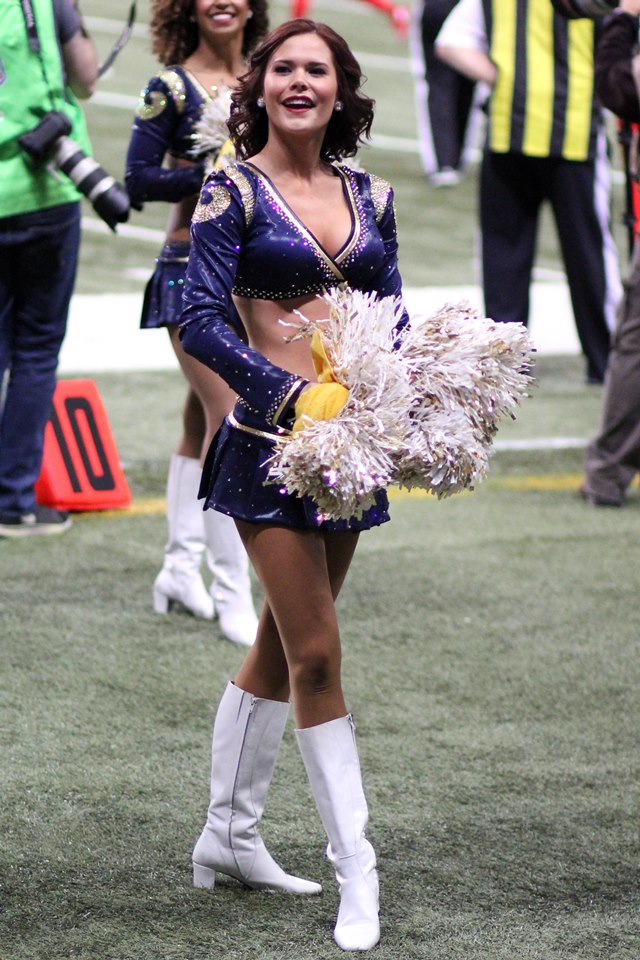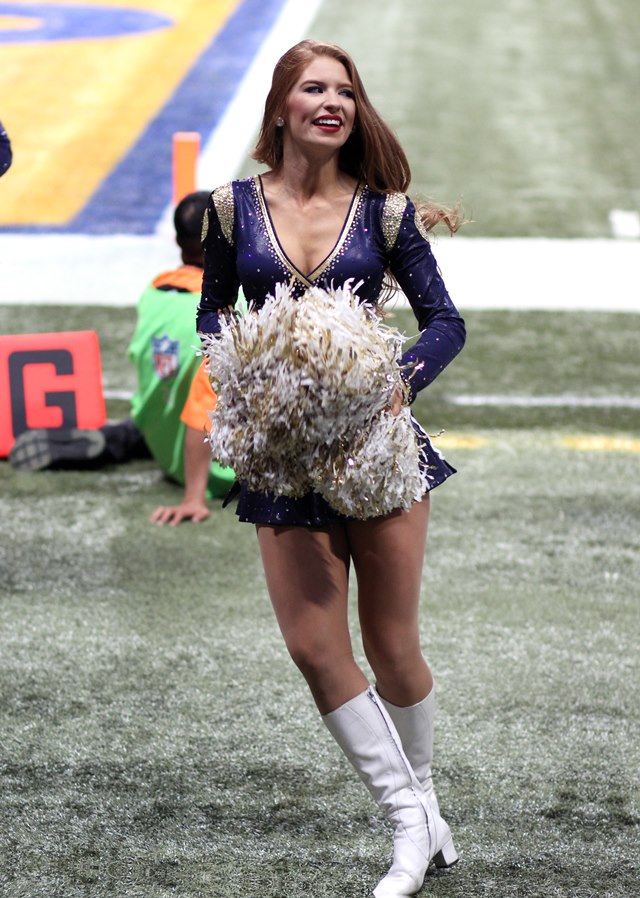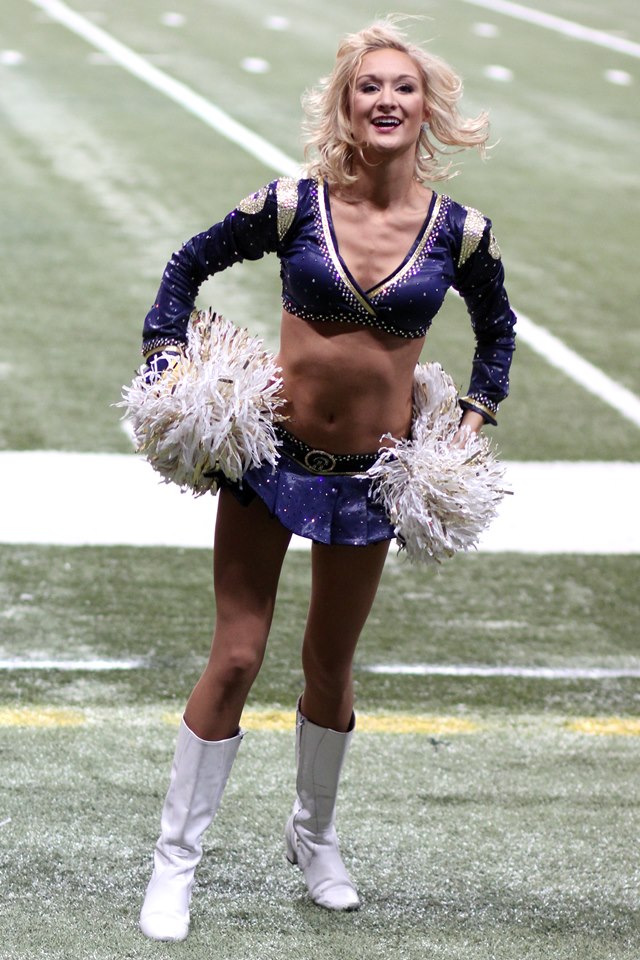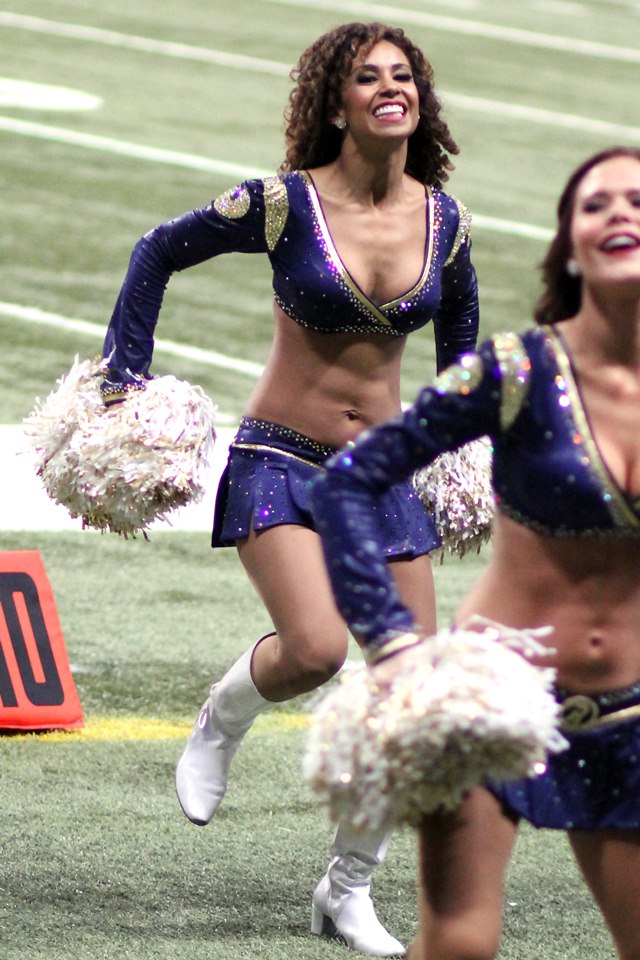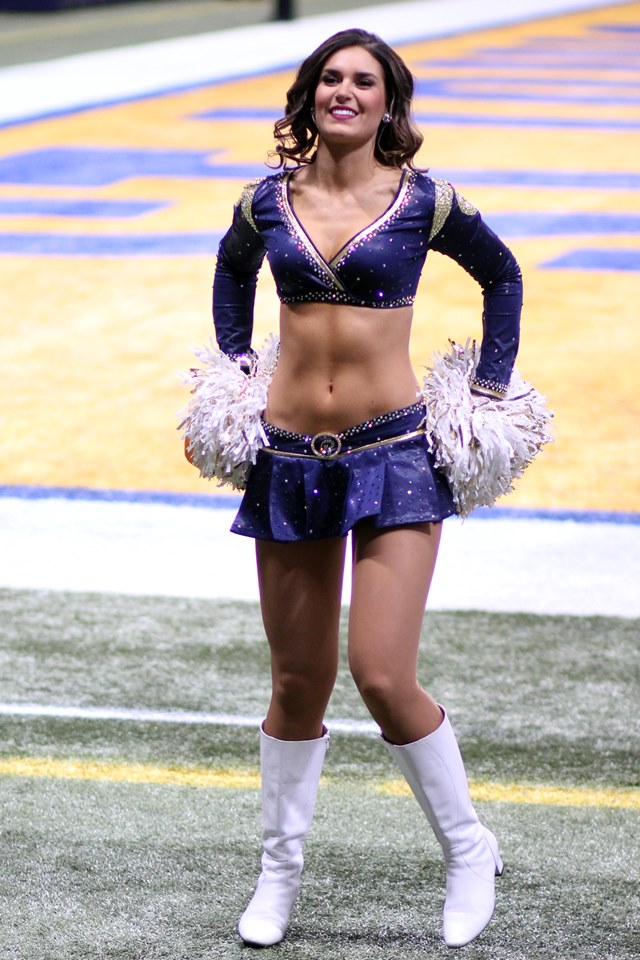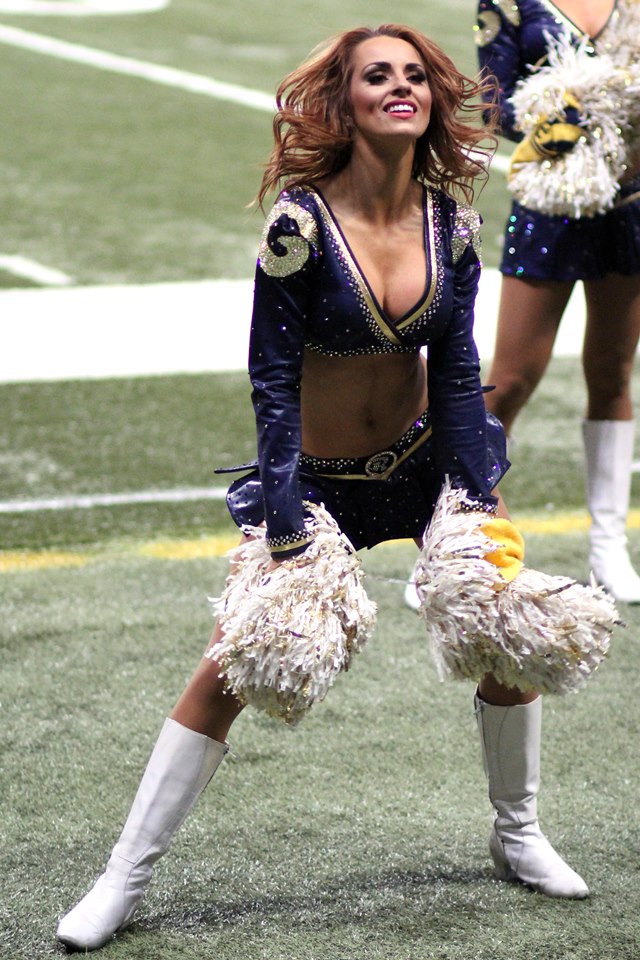 More photos of Meghan's line are at this link and Michelle's line photos are at this link.